Our  experience as we prepare for the Walkathon over these many weeks is that we have been marinating in goodwill shared with us by sponsors, fundraisers, donors, and other friends of LifePath. The goodness this event inspires is beyond compare. These sentiments shared by donors have been inspiring:
"So proud of the work you do!"
"You inspire
The All Together Now Festival: Celebrating LifePath's 30th Annual Walkathon, on May 7, is upon us! In just two weeks we will be welcoming you to 101 Munson Street, Greenfield, between 10 a.m. and 1 p.m., rain or shine. This year's family friendly in-person event offers the opportunity to celebrate one another and recognize and
We've said it before and we will say it again. Walkathon teams and their members are the heart and soul of LifePath's annual Walkathon. They take action to secure the generosity of people they know in support of programs and services LifePath provides. We thank them for holding the people we serve at the center
Spring is in the air and there is renewed energy in our step and outlook. It's great timing because we are about a month away from The All Together Now Festival, Celebrating LifePath's 30th Annual Walkathon, scheduled for Saturday, May 7, at 101 Munson Street in Greenfield from 10 a.m. to 1 p.m.
This event will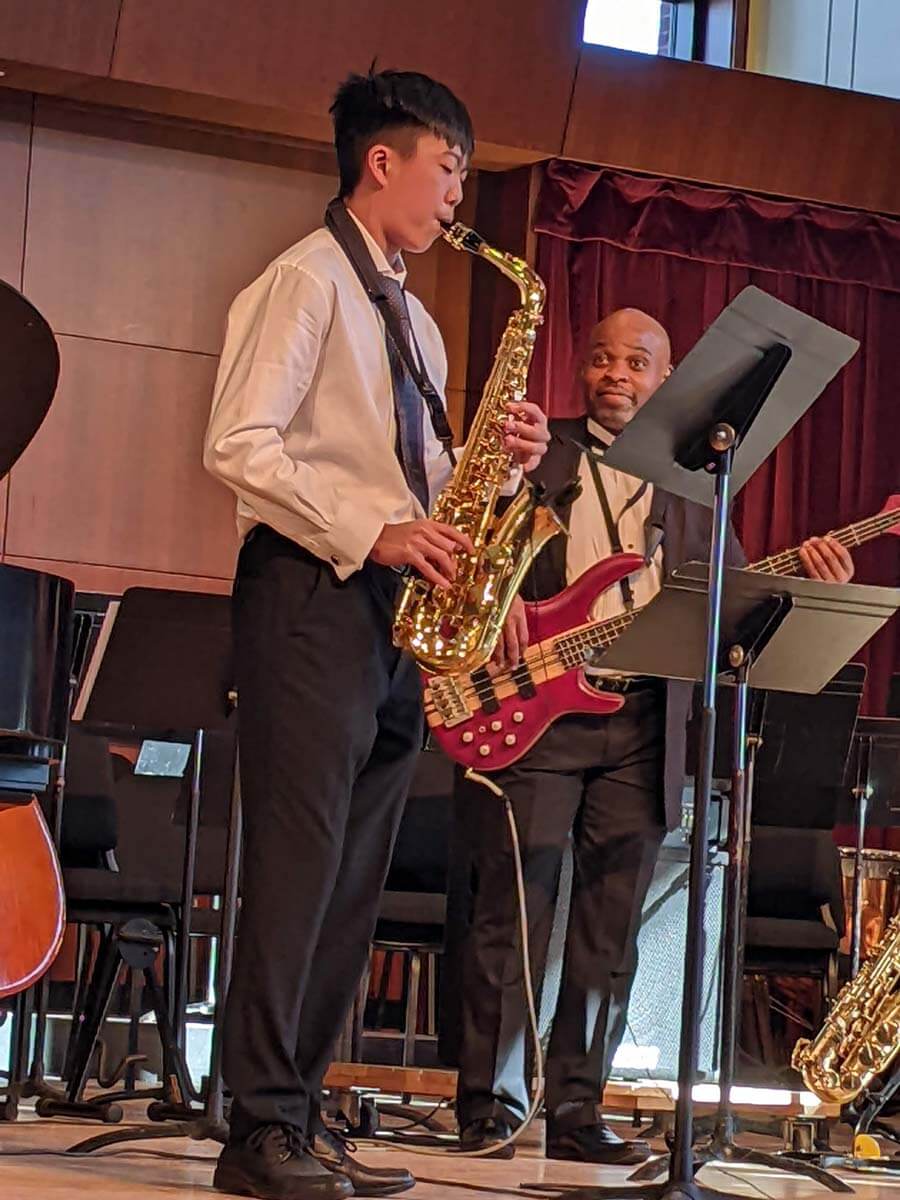 On Sunday, February 20, Northfield Mount Hermon Instrumental Ensembles again delighted with their smooth and peppy jazz selections which included "Milestones" by Miles Davis, as well as the orchestra's varied pieces including a Les Miserables medley, "Go West!," and the Mission: Impossible theme. The benefit concert raised more than $900 and gives an early boost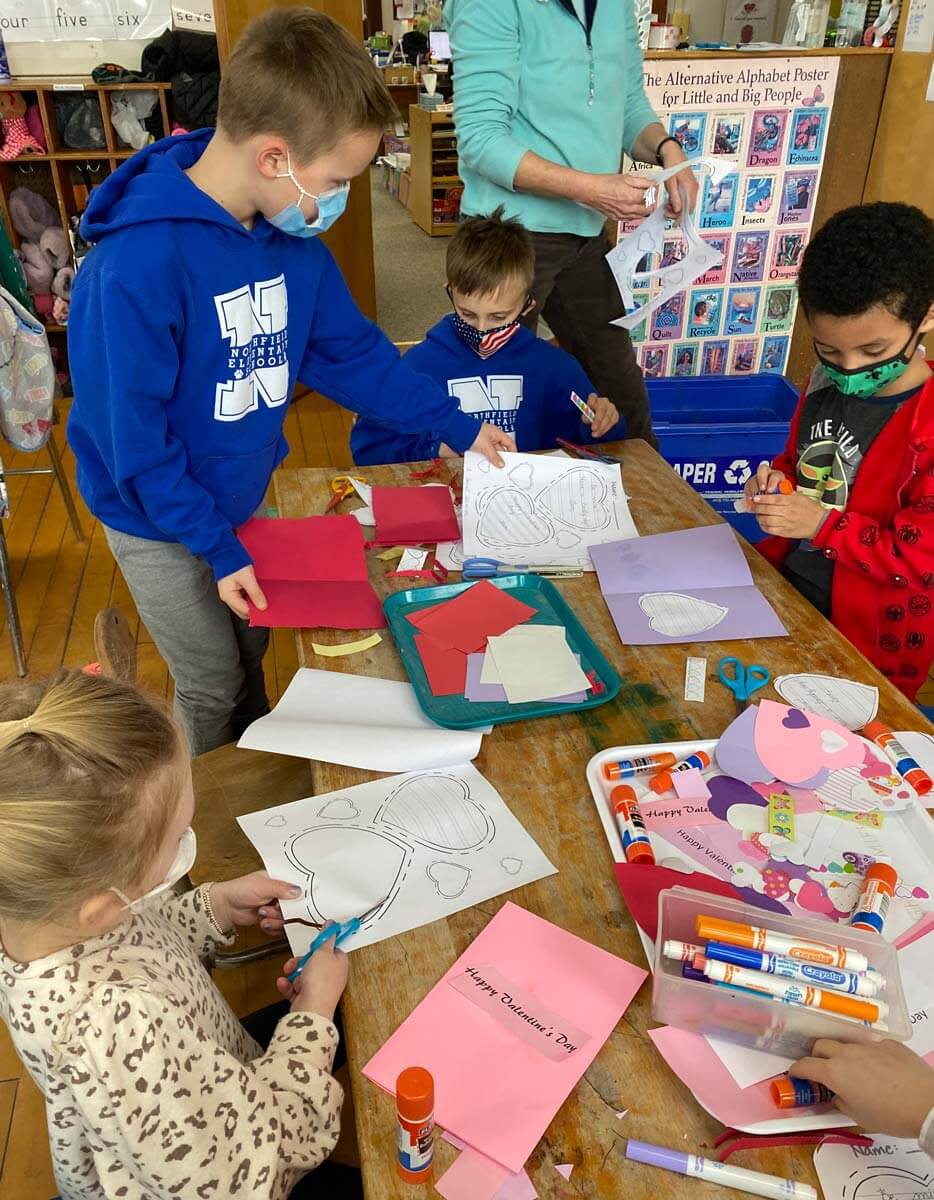 LifePath received offerings of love for our Meals on Wheels recipients by way of more than 500 Valentine cards. The cards evoke what is special about commemorating Valentine's Day—the chance to show love, receive love, and remember love.
Students at Northfield Elementary School showed their understanding as they answered questions regarding their card making. Here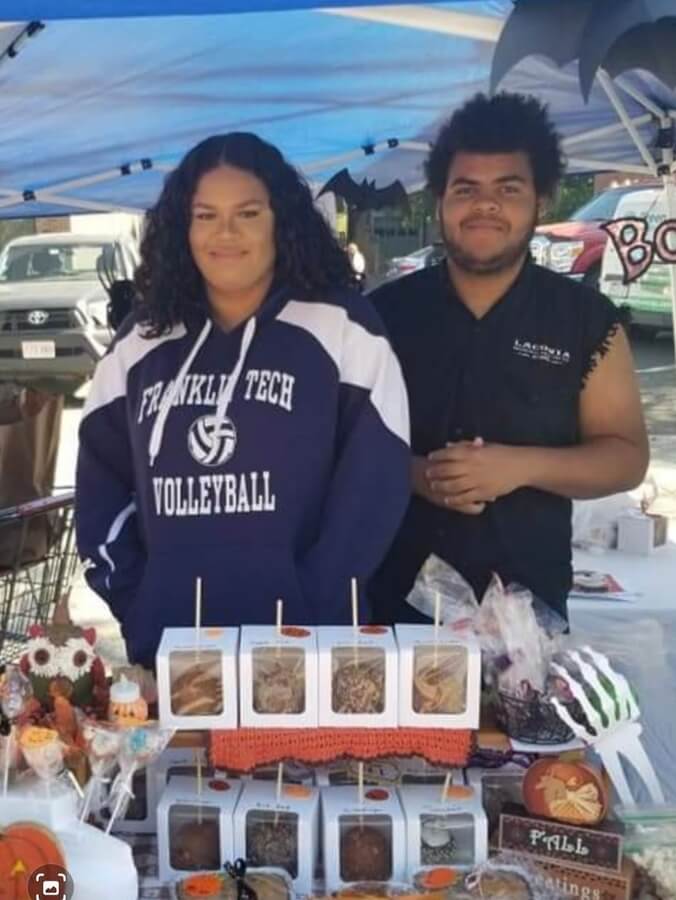 One team that has already rallied its supporters is Team Ryan. For years they infused their Walkathon fundraising with proceeds from bake sales at local events like the Turners Falls Pumpkinfest. But for the second year in a row, this group of inspired individuals, led by team captain Sandra Ryan, collected new household items to
In 2022, LifePath's Walkathon celebrates 30 years of bringing together community members whose efforts provide for older adults, individuals with disabilities, and caregivers served by our agency. Each year we are so proud of this effort that is anchored in goodwill for LifePath and the work we do. 
Our plan is to be together on Saturday,