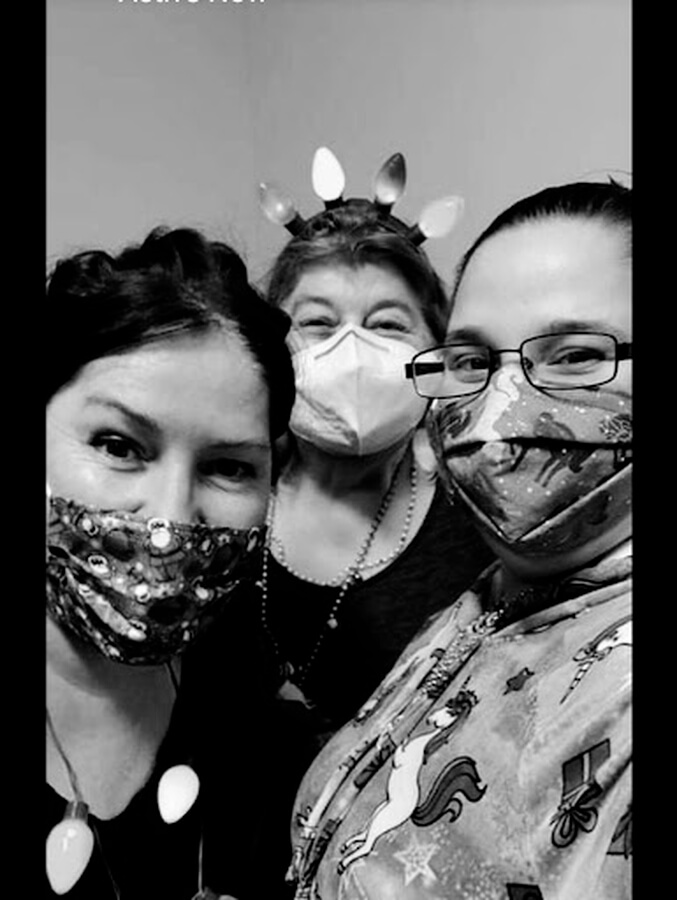 One team that has already rallied its supporters is Team Ryan. For years they infused their Walkathon fundraising with proceeds from bake sales at local events like the Turners Falls Pumpkinfest. But for the second year in a row, this group of inspired individuals, led by team captain Sandra Ryan, collected new household items to give to LifePath's Meals on Wheels consumers in spirited gift bags.
Sandra took this on because, as a home health aide herself, she knows that even a small expression of thoughtfulness to someone who is homebound means so much. She shares, "I've worked with clients who receive a couple of holiday cards and they read them over and over because that makes them feel remembered."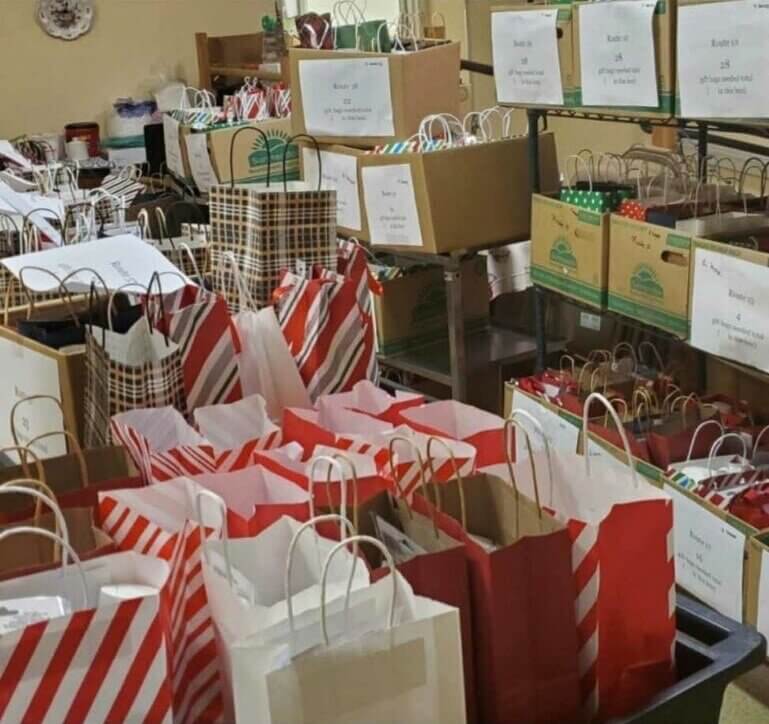 The gift bags that were distributed by Meals on Wheels volunteer drivers included a mix of soap, washcloths, towels, toothbrushes, calendars, and hand sanitizer. Sandra and her team collected items and donations because, on a regular basis, she sees first-hand that community members who are homebound need the basics. She, and in-home staff like her, often pick up needed supplies to give to those they work for out of the goodness of their hearts. There is real need right here, whether due to finances or lack of access.
Team Ryan exemplifies the spirit of the Walkathon. Form your team today and make an impact on the lives of those LifePath serves.