We Are LifePath.
At LifePath, we listen first, and then help each person find the best options for their unique needs.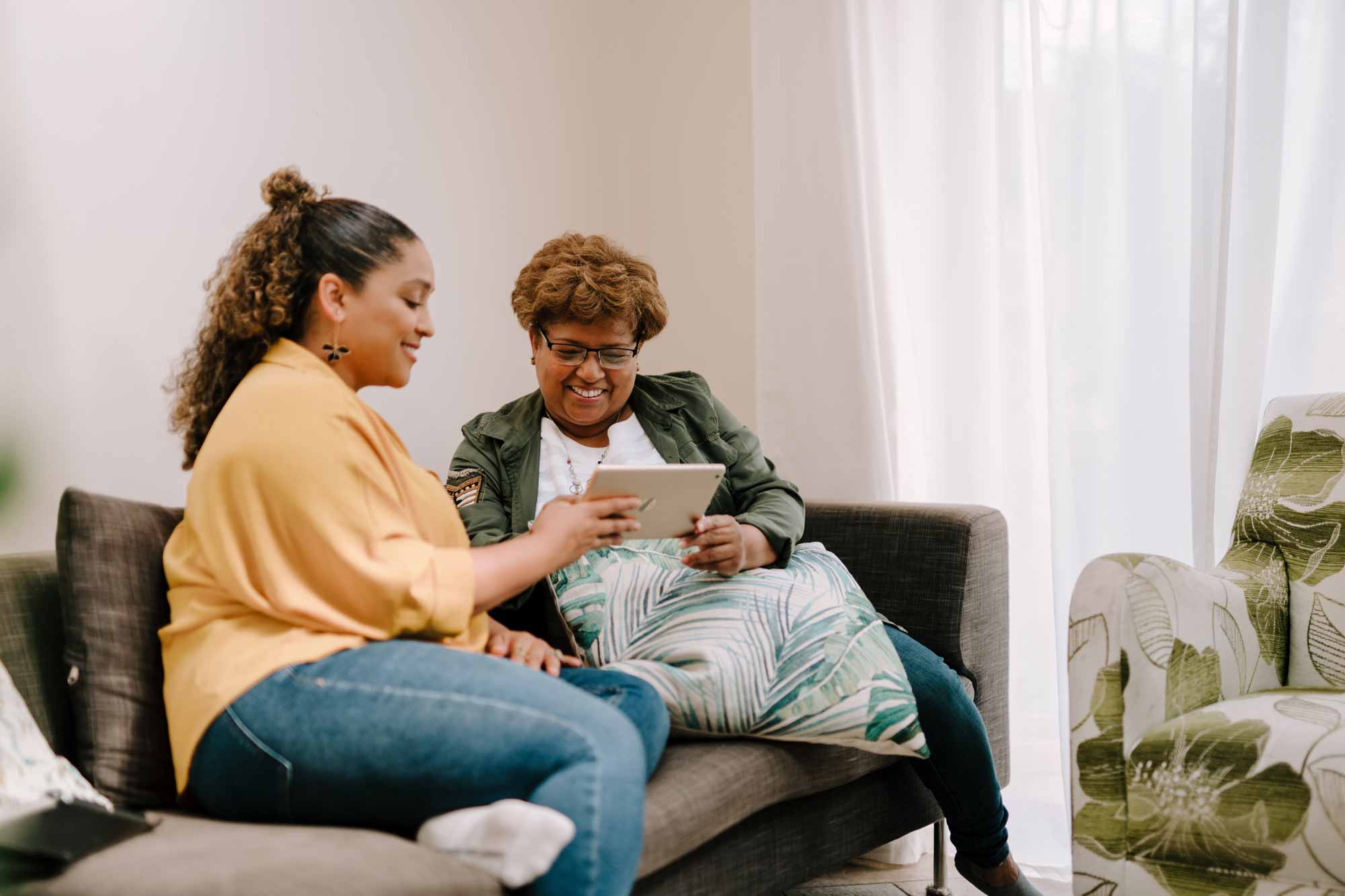 How can we help?
Could you or someone you know benefit from help at home with everyday tasks, such as bathing, meal preparation, and medication management? Or perhaps you know a caregiver who needs support for themselves and their loved ones. Our Resource Consultants can help.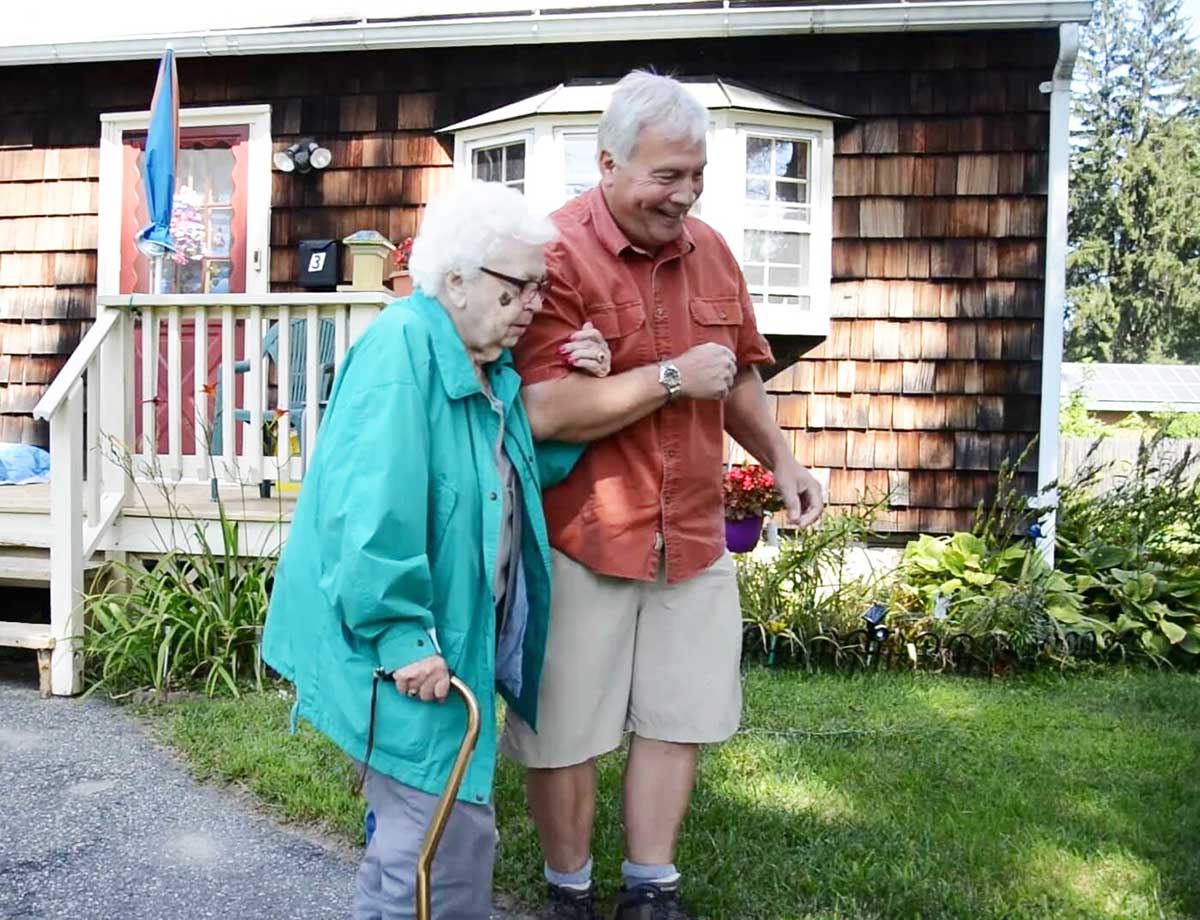 Proudly serving Western and North Central Massachusetts.
Our mission is to ensure that all older adults and individuals with disabilities in Western and Central Mass can remain safely in their homes and communities—with dignity and independence.
We offer you options.
The choice is always yours.
Every person we serve is an equal partner in planning, developing, and monitoring their own care. You are at the center of every decision.
Join forces with LifePath.
We collaborate with individuals and organizations to improve the well-being of the people we serve.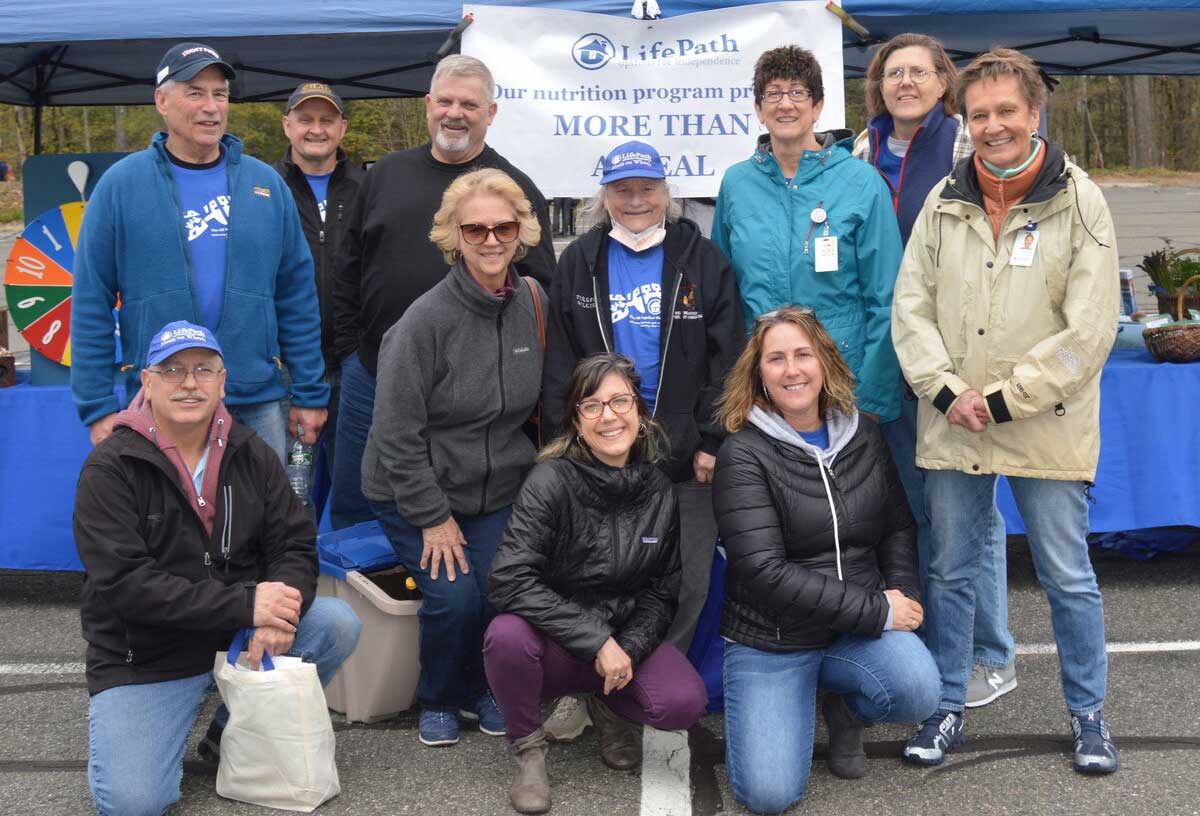 What People Are Saying
EMHOT 1
We are treated with respect as equals.