LifePath volunteer opportunities
We can match you with an opportunity that fits your interests, skills, and schedule.
Nutrition and Wellbeing
Meals on Wheels Driver: Deliver hot, noontime meals and check in on local elders.
Nutrition Program Aide: Help serve meals at senior centers and luncheon clubs.
Grocery Shopping and Delivery: Volunteer to shop and deliver groceries to your neighbors.
Phone Pal: Connect elders to their community with a friendly weekly phone call.
Care and Advocacy
Rides for Health Driver: Drive an older adult to and from medical appointments while providing companionship.
Personal Care Attendant (PCA) Surrogate: Help people with disabilities collaborate with their care providers.
Long-Term Care Ombudsman: Make weekly visits to a skilled nursing facility and advocate for enhanced quality of life for elders.
Home Safety Volunteer: Provide simple home repairs that help people live safely at home.
Rainbow Elders: Strengthen our LGBTQIA+ network in Franklin County and the North Quabbin.
Medical Advocacy: Provide support, transportation, and advocacy during medical appointments for older adults.
Community Engagement Center: Assist with activities with older adults at our respite care site in Sunderland.
Counseling and Teaching
Healthy Living Leader: Co-lead workshops for small groups of adults using evidence-based curricula.
Money Manager: Help older adults manage their personal finances and provide peace of mind.
SHINE Counselor: Support older adults to better understand their Medicare choices.
Benefits Counselor: Help older adults find and apply for resources to reduce their household costs.
Citizens Advisory Board Member: Advise our agency concerning Older Americans Act programs, community grantmaking, planning for elders, and nutrition services.
Administrative
Consultant: Do you have an area of expertise that might help LifePath fulfill its mission? We are eager to learn from you!
Fundraiser: LifePath's Annual Walkathon meets many needs—we need your help!
General Office Volunteer: Administrative support helps us function effectively. Support is welcomed!
Apply to become a volunteer. Contact us to learn more about volunteering.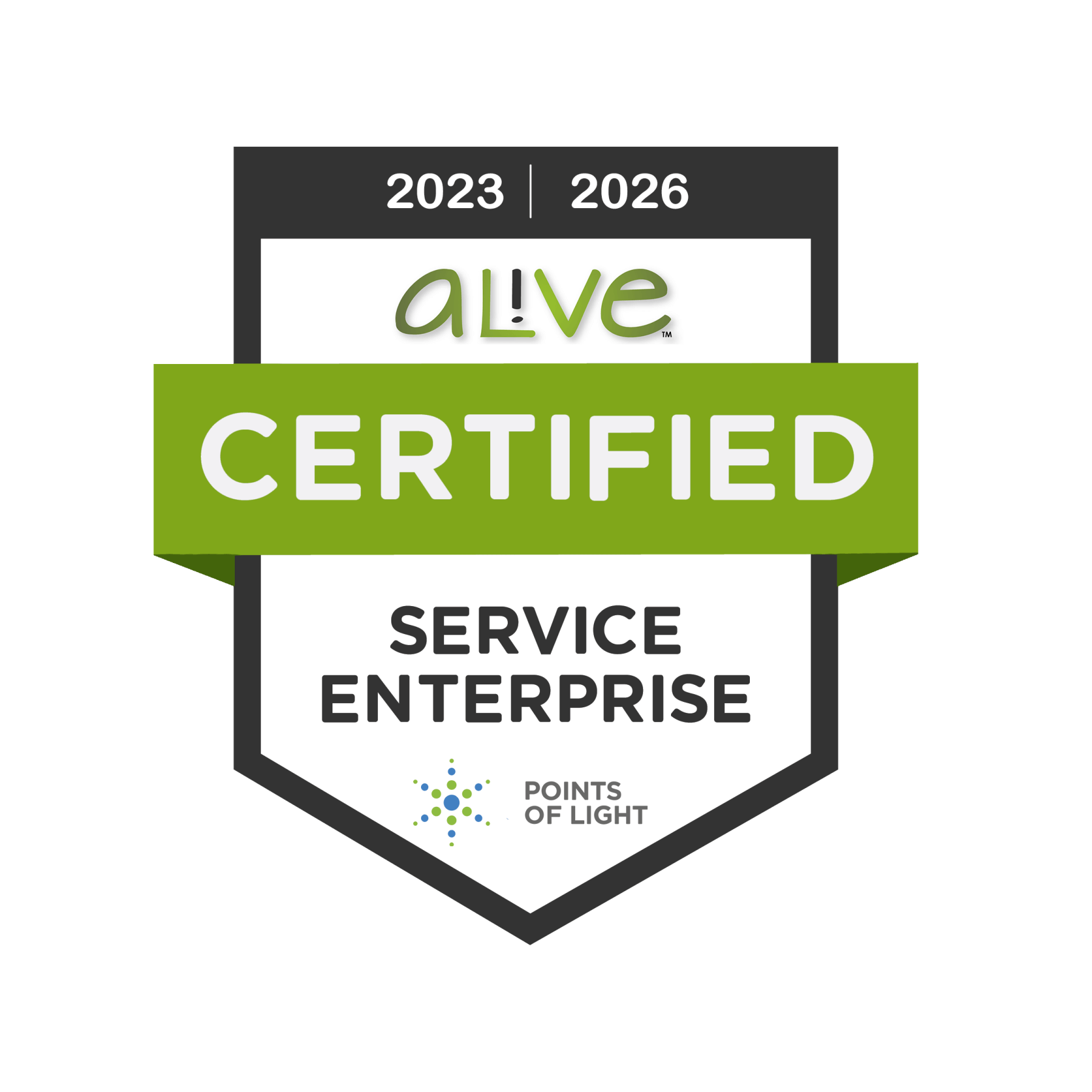 LifePath is an Al!ve Certified Service Enterprise.
---
More information about volunteering: