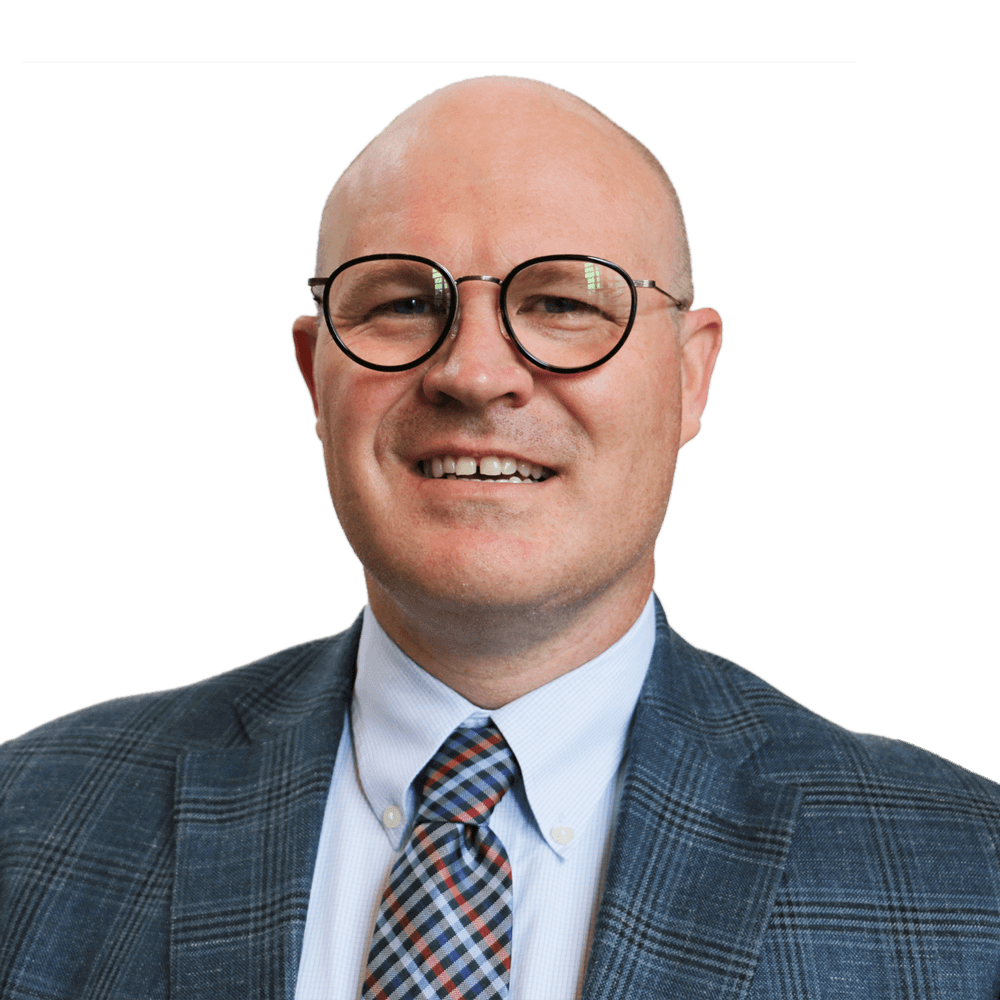 Last month, I wrote about the essential services provided by our Meals on Wheels drivers and how two recent "saves" helped individuals in crisis in their homes. The daily wellness check provided with meals resulted in individuals receiving urgently-needed medical care that they were unable to summon on their own. That article generated considerable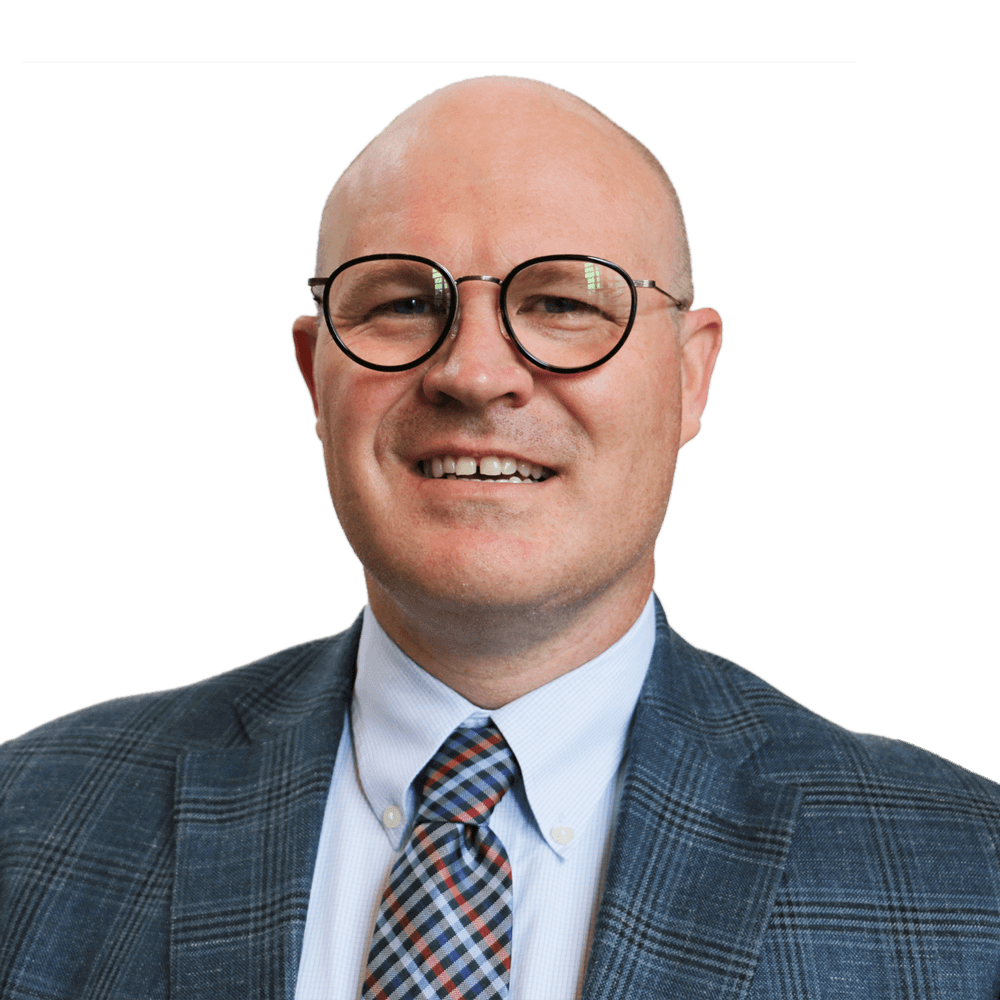 I am writing hoping you are all well and that those affected by recent weather devastation are rebounding. The storms in the last two months have led to deaths in Pennsylvania and New York, and property damage across Western Massachusetts and surrounding areas. For many, the storms may have brought up trauma from Tropical Storm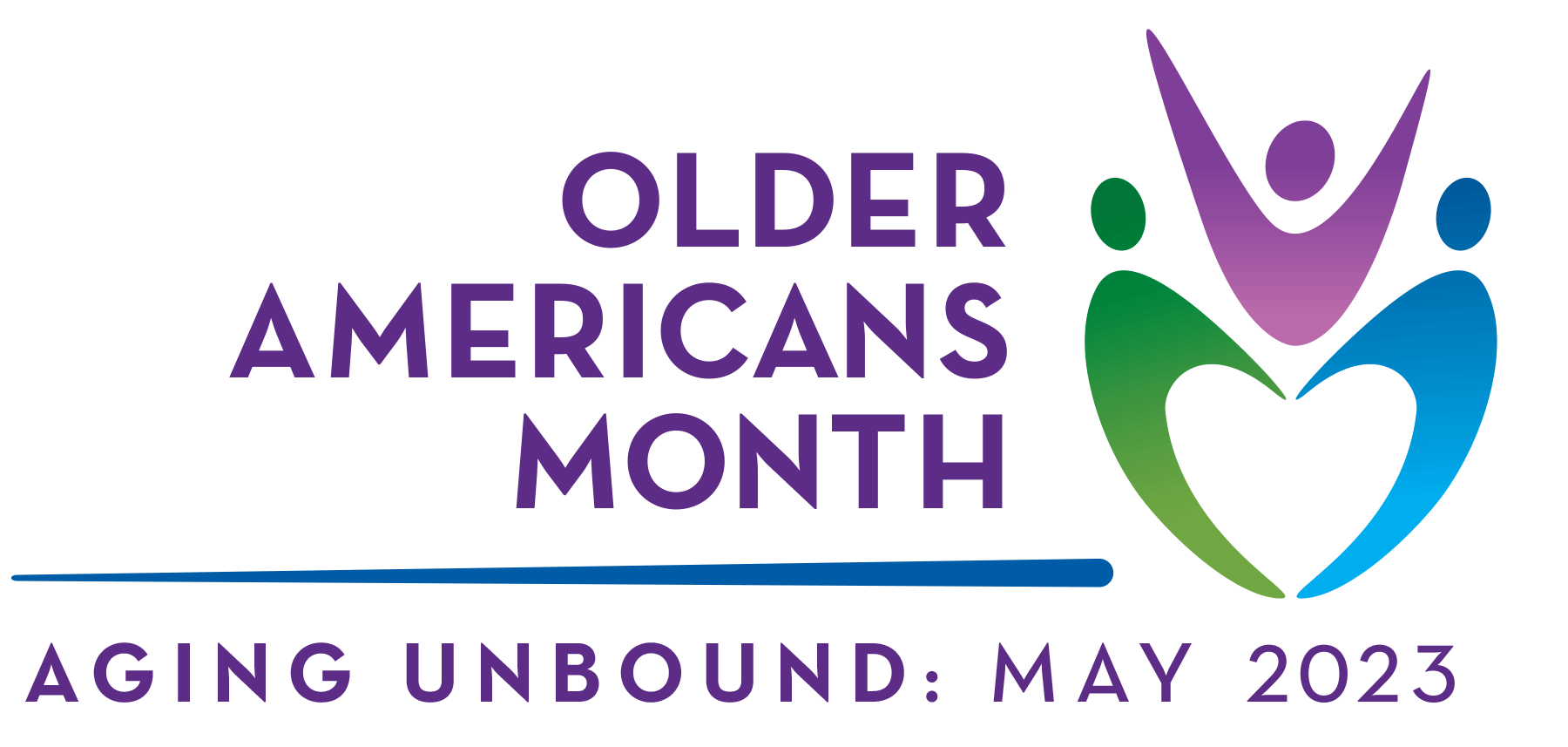 Established in 1963, Older Americans Month (OAM) is celebrated every May. Led by the Administration for Community Living (ACL), OAM is a time for us to acknowledge the contributions and achievements of older Americans, highlight important trends, and strengthen our commitment to honoring our older citizens.
This year's theme, Aging Unbound, offers an opportunity to explore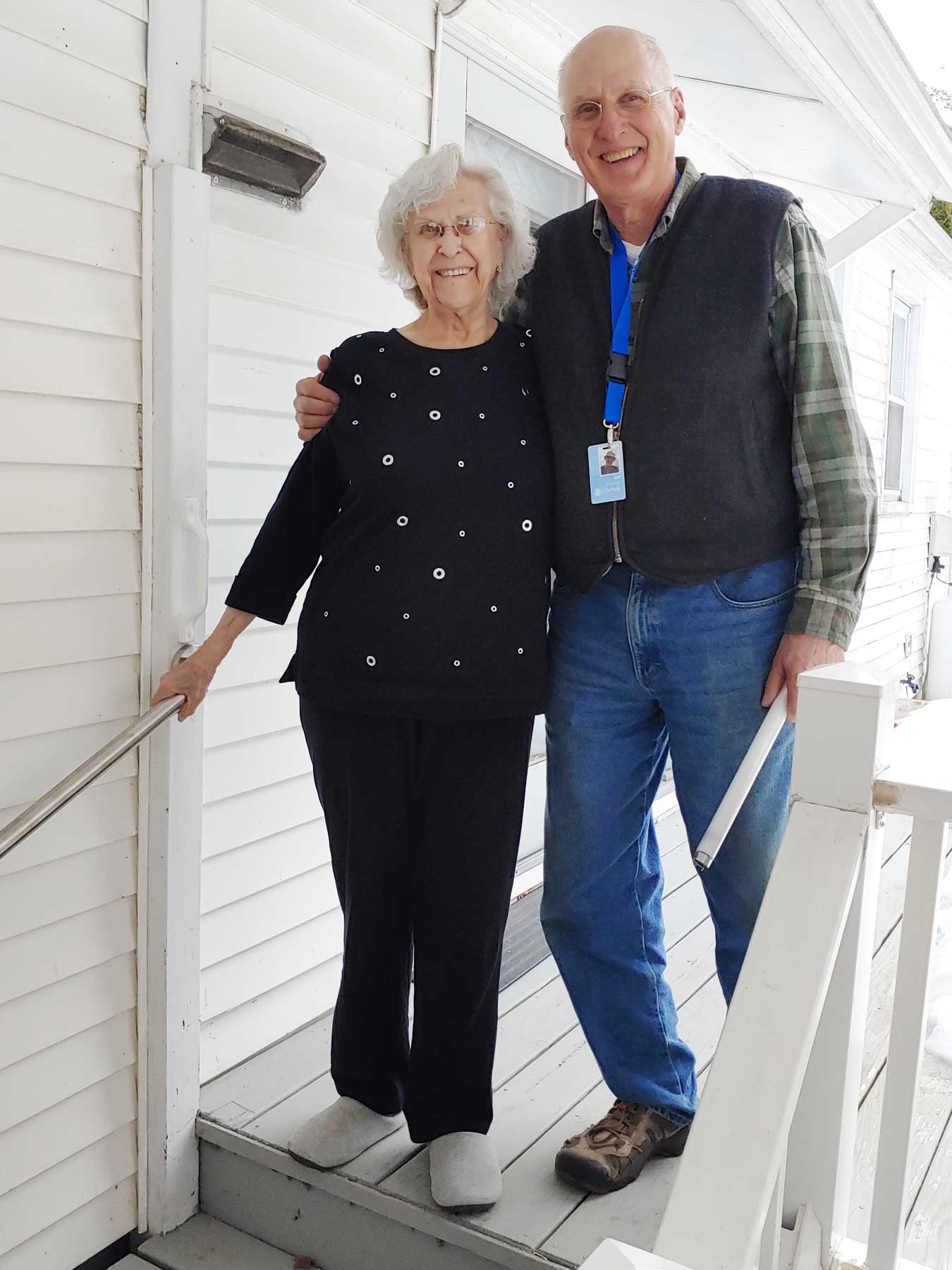 Jeff Blomstedt is one of our caring community members who has opted to share his time and talents as a volunteer within LifePath's Home Safety program. Jeff jumped in with both feet early in 2022 and the program is better off today for his participation. Jeff contacted us at the prompting of his wife Susan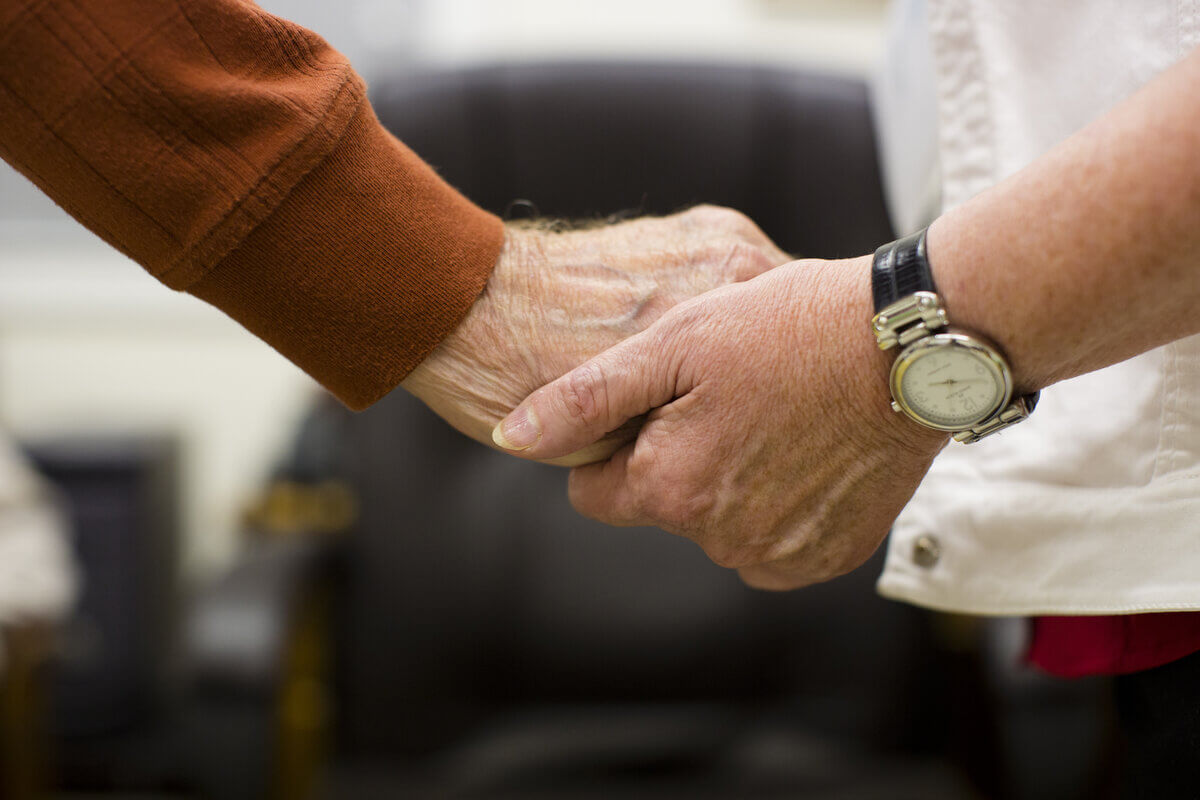 April is National Volunteer Month!
This past year between staff and volunteers, LifePath supported over 5,000 individuals and families in our communities. LifePath is dedicated to the well-being of older adults, individuals with disabilities, and caregivers. Every day, our teams seek to create integrated systems of care that are culturally responsive and informed by best practice.
Have you ever thought about how you would manage if you couldn't get out to shop for food or medications, had no internet, and/or store delivery wasn't available?  A new LifePath program, born in response to needs during the early days of the pandemic and continuing now,  matches volunteer shoppers with individuals who cannot independently
Have you ever said, "I would love to volunteer, but I don't have much free time"? Here are a few suggestions that take little time, but provide a lifeline to frail or homebound elders. If you enjoy driving, shopping, or chatting on the phone, we need you.
Good nutrition and social contact are two important supports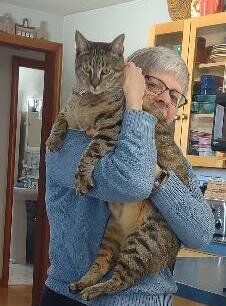 In the United States, April is National Volunteer Month—a month dedicated to recognizing the importance of volunteering and honoring the significant contributions volunteers make by generously donating their time and talents to worthy causes.  The theme this year is "Volunteering is Empathy in Action."  LifePath depends on approximately 275 volunteers, more than double our full-
Medicare changes and requirements can be confusing, especially in the fall Open Enrollment period. But you can relax because there is a free, unbiased, LifePath program to help you. SHINE, which stands for "Serving the Health Insurance Needs of Everyone (with Medicare)," uses trained volunteers to discreetly meet with Medicare recipients, answer questions, and provide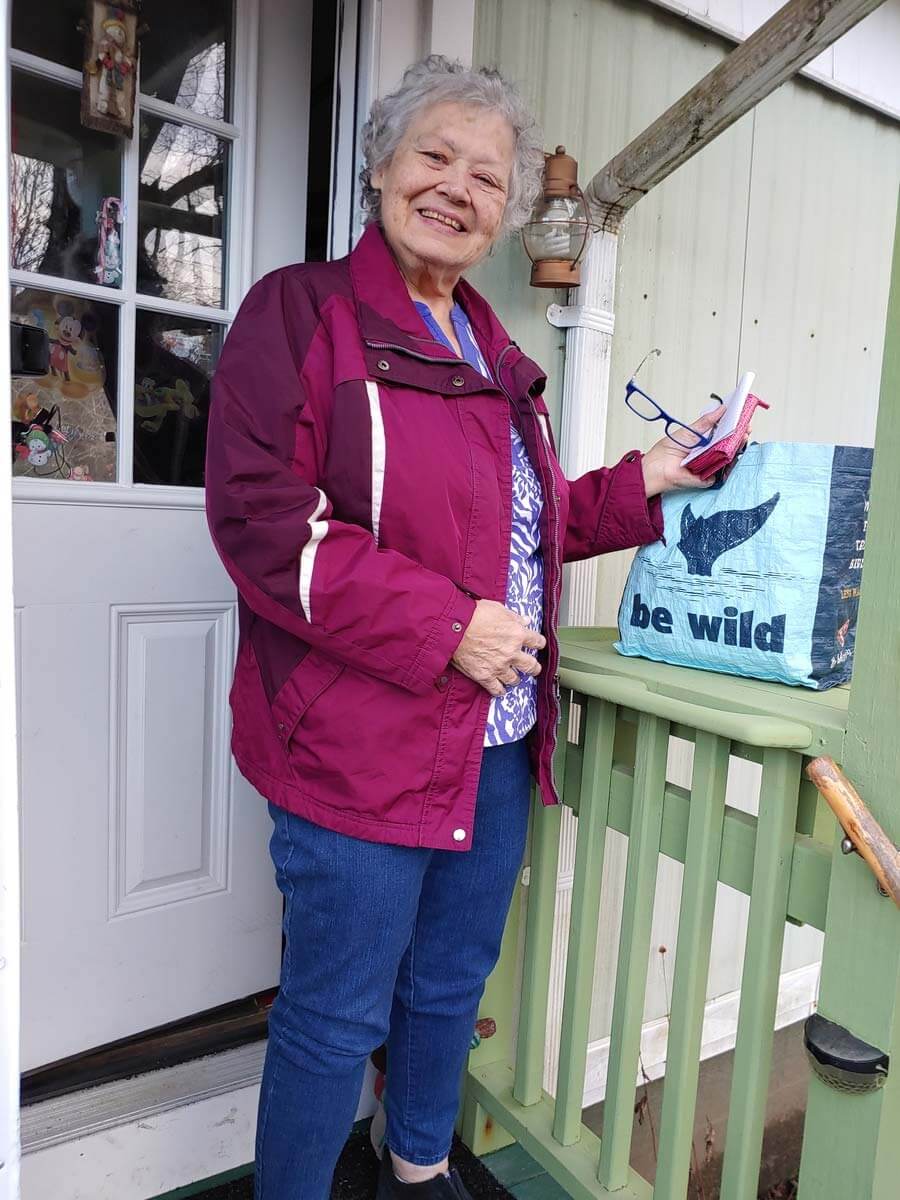 Community Action Pioneer Valley, in partnership with LifePath, has been awarded a $1,000,000 federal grant by the Dept. of Housing and Urban Development (HUD) with the goal of giving qualifying lower-income older adult homeowners the option to safely age-in-place. This grant covers the cost of licensed occupational therapists to perform home safety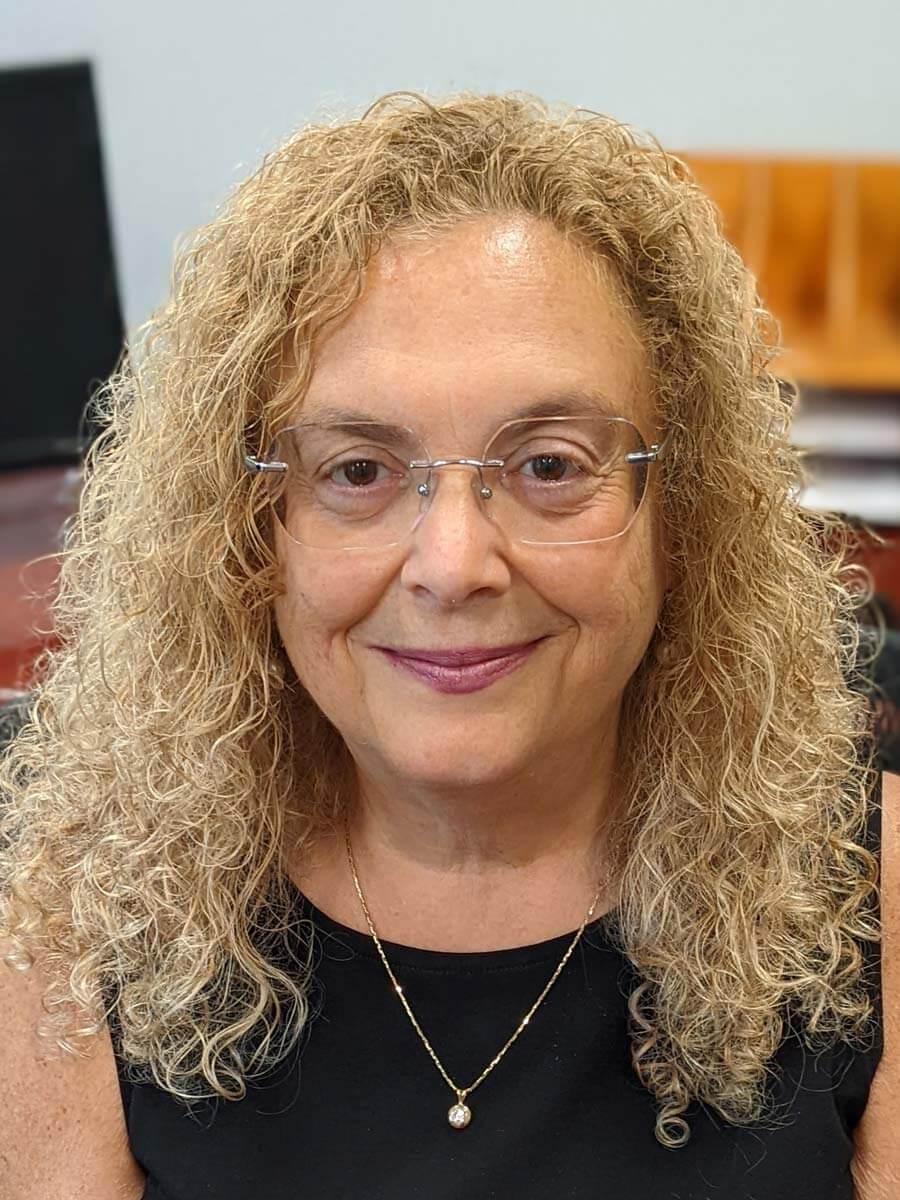 As I reflect on this past year, there is much heartache to hold with all the COVID related suffering and losses, but what stands out is an overwhelming sense of gratitude and hope created by the goodness of the human spirit. At LifePath, we have experienced the outpouring of care and courage, and selflessness and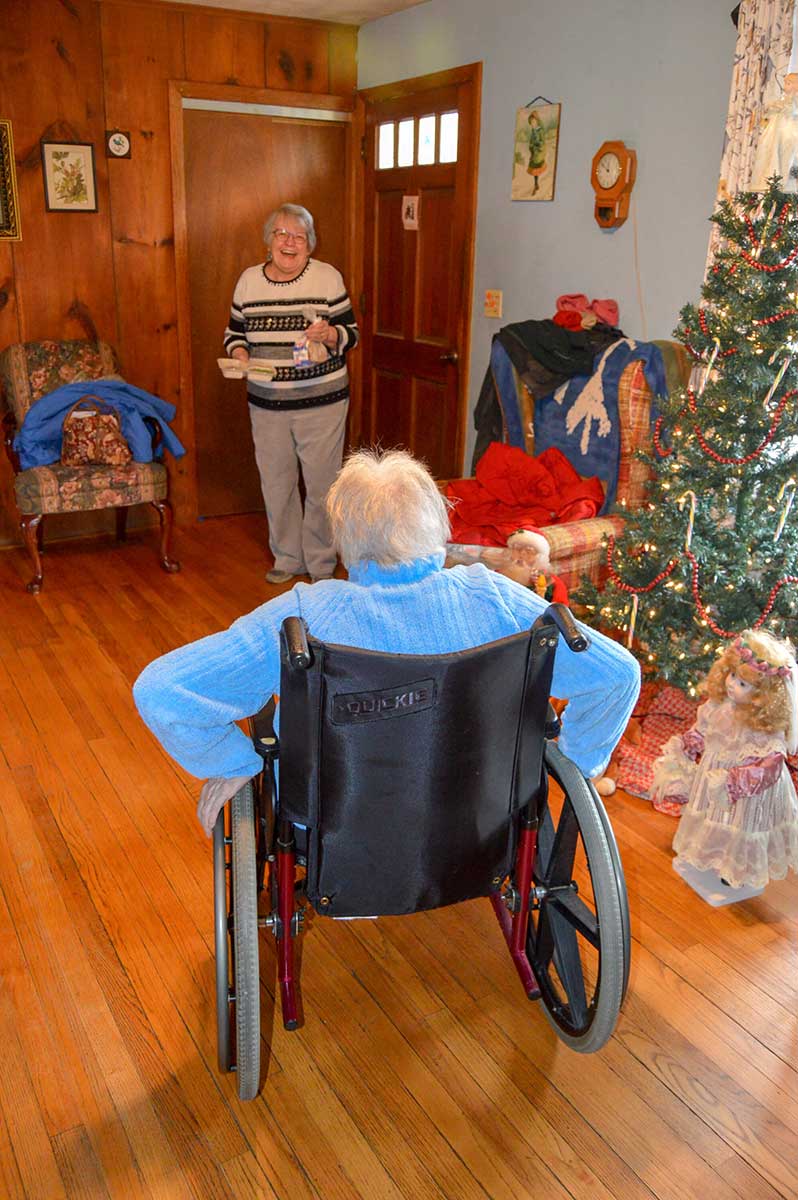 Jane Dutcher arrives with a hot meal for Bev Gale, sharing a warm smile between them.
Meet Meals on Wheels Driver Jane Dutcher
On an early winter's day, Jane Dutcher of Bernardston heads out to a Meals on Wheels volunteer driver pickup point to collect several electric thermal bags of hot, prepared meals and coolers filled with