Annual Giving
Donors who give gifts annually are the support system for LifePath. We are so grateful when donors respond to an appeal letter or give at a time that is right for them in the year. Take a look at our menu of services—most programs could accept more funding to meet the needs of people in our community.
Recurring giving (donating monthly or quarterly) is an option at LifePath. Being able to rely on recurring support helps us to plan for months and years ahead. You may set this up through our online giving form. Under the "Donation Amount" choose "I'd like to give on a regular basis. Please make this a recurring donation" and select the frequency at which you'd like to give. The amount you select in the "Donation Amount" will be the amount deducted each time.
---
Major Giving
While every dollar counts toward providing services, we invite those donors who have more access to resources to consider supporting our programs at LifePath. The impact of giving to LifePath is seen and felt right here at home.
---
Tribute Giving
Giving in honor of or in memory of a special person is a wonderful way to show you care. Our online giving form allows donors to name someone for whom they'd like to pay tribute. Those donating by check may simply write the tribute name in the memo line.
For those family members who have just experienced losing a loved one and wish for memorial gifts to be given to LifePath, language that may be included in an obituary is the following:
"Memorial gifts may be directed to LifePath, 101 Munson Street, Suite 201, Greenfield, MA 01301."
In some cases a particular program may be important to the family or individual. Gifts of any kind may be directed to specific programs by noting it in the memo line or in the space provided on the online giving form.
---
Planned Giving
Planned giving allows individuals to make charitable gifts now or as stated in a will. Examples of a planned gift include:
a fixed sum of money or residue of an estate;
stock holdings;
specific assets; and/or
establishing a Charitable Gift Annuity (these vehicles provide the donor with significant lifetime income while protecting the assets of an estate)
By including LifePath in your financial planning, you can help elders throughout Franklin County and the North Quabbin region – and beyond – long into the future and enjoy financial protection for yourself and your loved ones today.
We encourage you to consult with your attorney or financial planning advisor before making any type of planned gift.
---
Donate Your Auto, Truck, or Boat
Donations of autos, trucks, or boats will benefit LifePath's Meals on Wheels program. Just contact Helping Hands of America, toll-free at 1-888-881-9090 or online, and they will pick up your donation.
---

Special Opportunities for Giving
Subaru Share the Love
Over the last three years, LifePath has been awarded more than $16,000 for our Subaru Share the Love® Event participation so that we may put those funds to work right here in our community. Again this year, Meals on Wheels America has partnered with Subaru of America offering LifePath the opportunity to earn funding.
The program runs from mid-November through early January. When a customer purchases or leases a new Subaru from a participating dealership during the program window, purchasers may choose Meals on Wheels as the recipient of a $250 donation. If you're in the market for a Subaru, please make Meals on Wheels your charity of choice so that we may receive critical funding to help local older adults secure balanced nutrition and a wellness check. Thank you.
Learn more about the Subaru Share the Love® Event here.
---
Volunteering
Many of LifePath's programs and services depend on the work of volunteers.
Learn more about volunteering.
---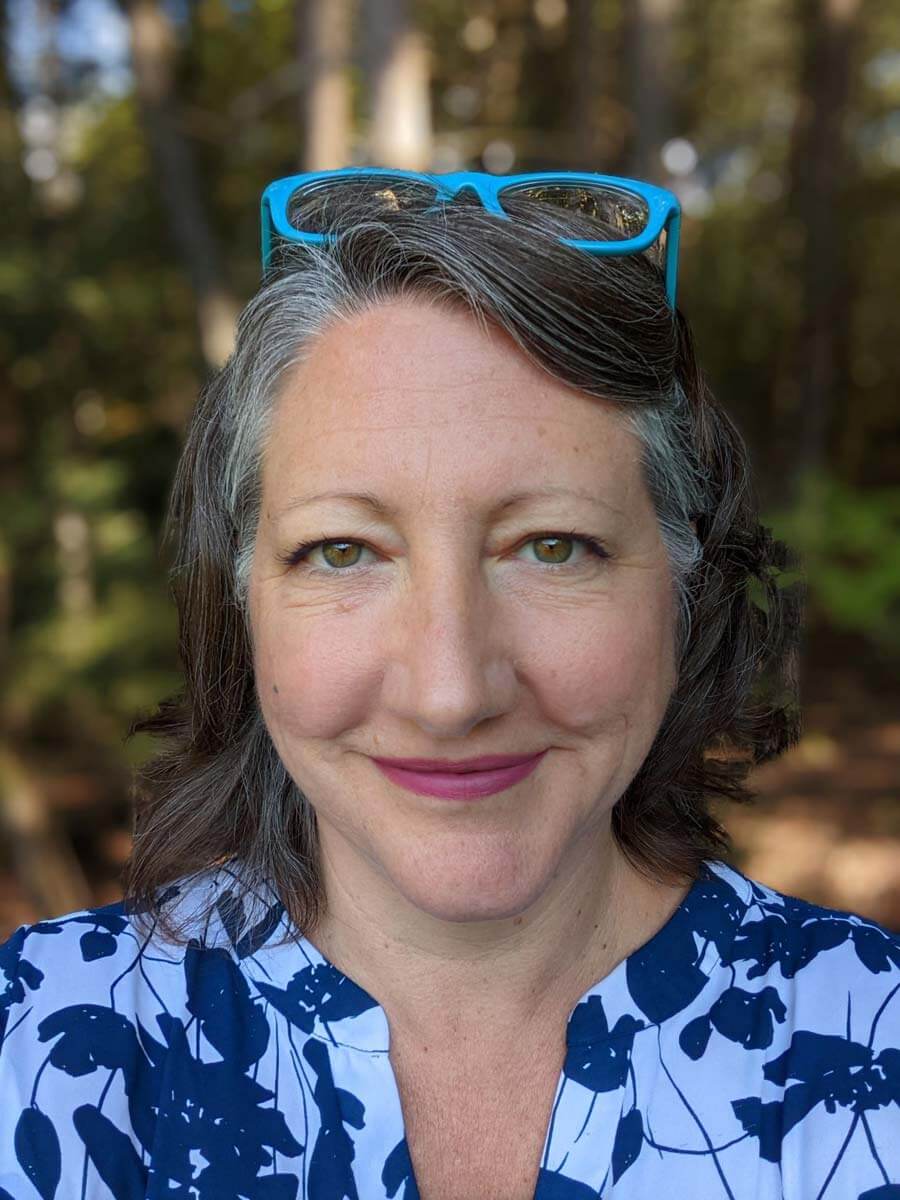 Learn More
If you have any questions, please contact Carol Foote, Outreach and Development Director, at 413 773-5555 or by email.
LifePath is a 501 (c)(3) non-profit organization and is the designated Area Agency on Aging serving all of Franklin County and the North Quabbin region. All voluntary contributions are gratefully received and sustain programs to help elders, individuals with disabilities, and their caregivers.