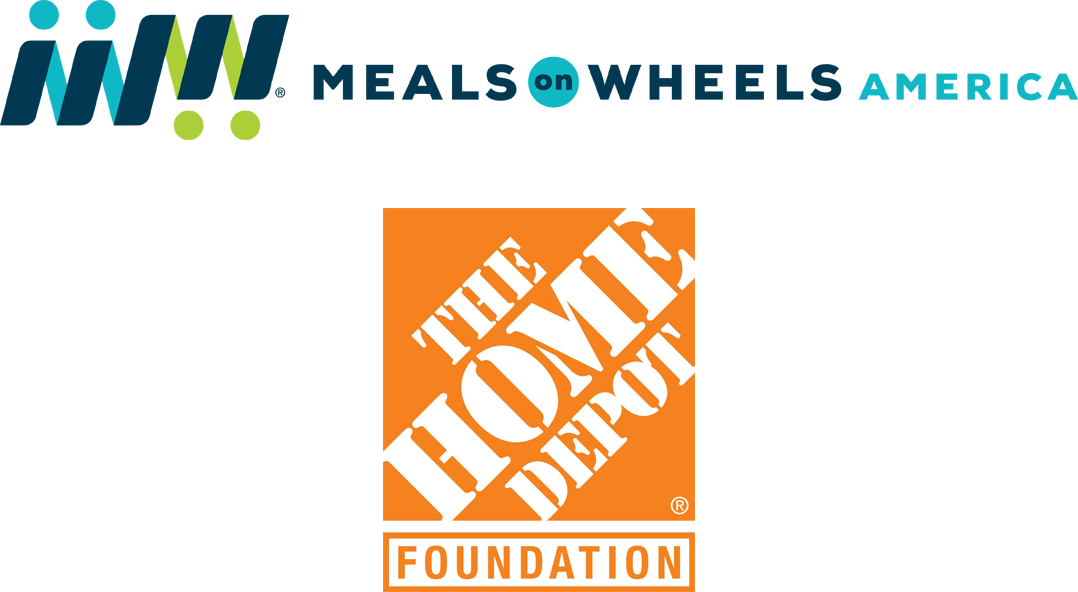 Meals on Wheels America announces that The Home Depot Foundation has committed $2.53 million to support expansion of Helping Homebound Heroes, a program that provides home repairs and modifications for aging veterans. This increase in funding will enable Helping Homebound Heroes to double its geographic reach, from eight to 16 markets across the country.
"We are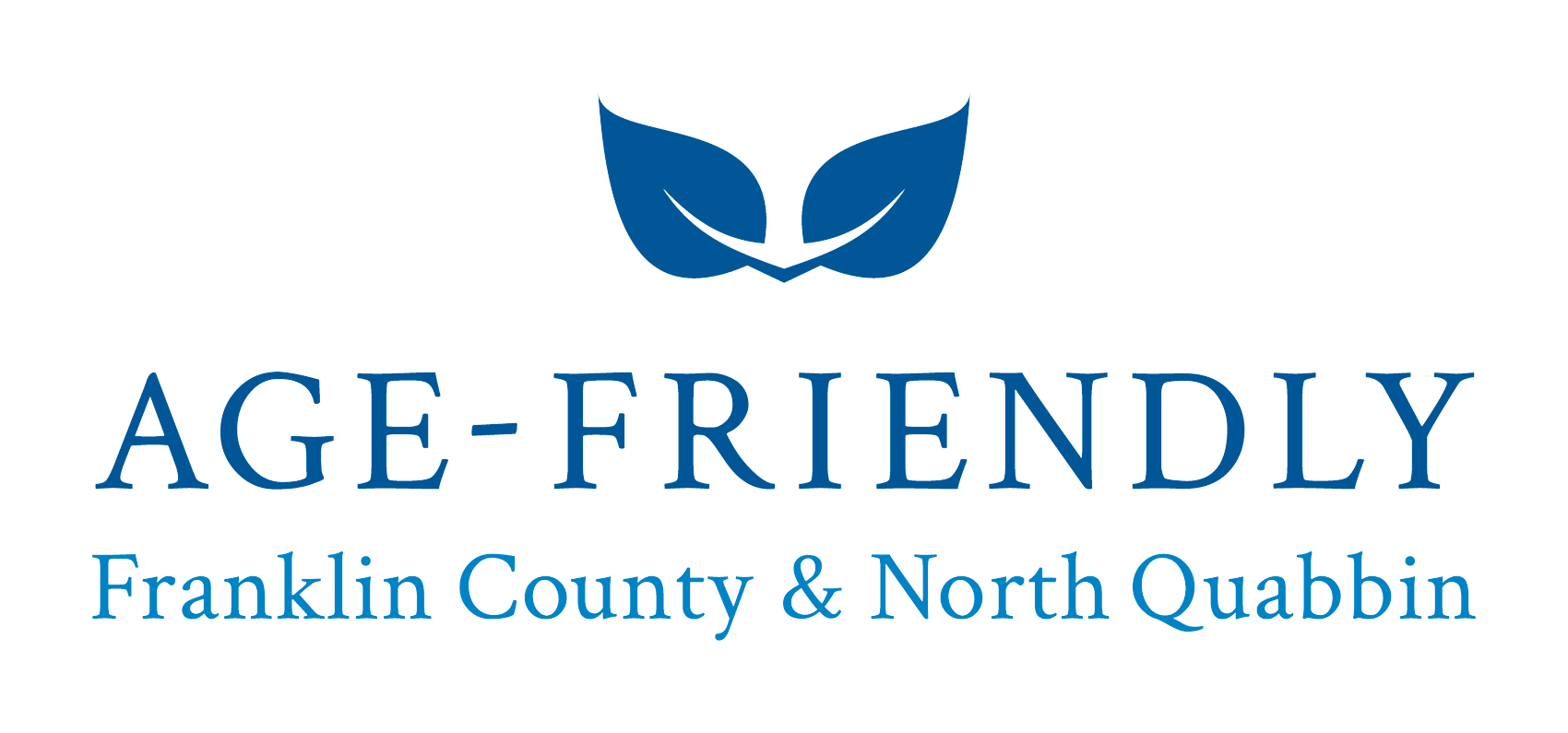 As our population ages, it's important to ensure that our communities are equipped to meet the needs of older adults. That's why AARP created the Age-Friendly Communities program. This initiative helps cities and towns become more inclusive and accessible for people of all ages, with a focus on older adults.
Since 2020, LifePath, together with its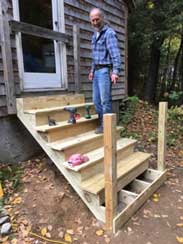 The vast majority of older people in Western Mass want to "age in place," or continue living in their homes and communities for as long as possible. To achieve this goal, people can seek support from their local aging network. This includes Councils on Aging, senior centers, LifePath (an Area Agency on Aging), private businesses
Falls Prevention Awareness week, a national health campaign with the goal of increasing awareness around injury prevention due to falls, is September 18-24, 2022.
It is reasonable to be concerned about falls, but the good news is that most falls are preventable!  Falls are NOT a natural part of aging, and research has shown that, through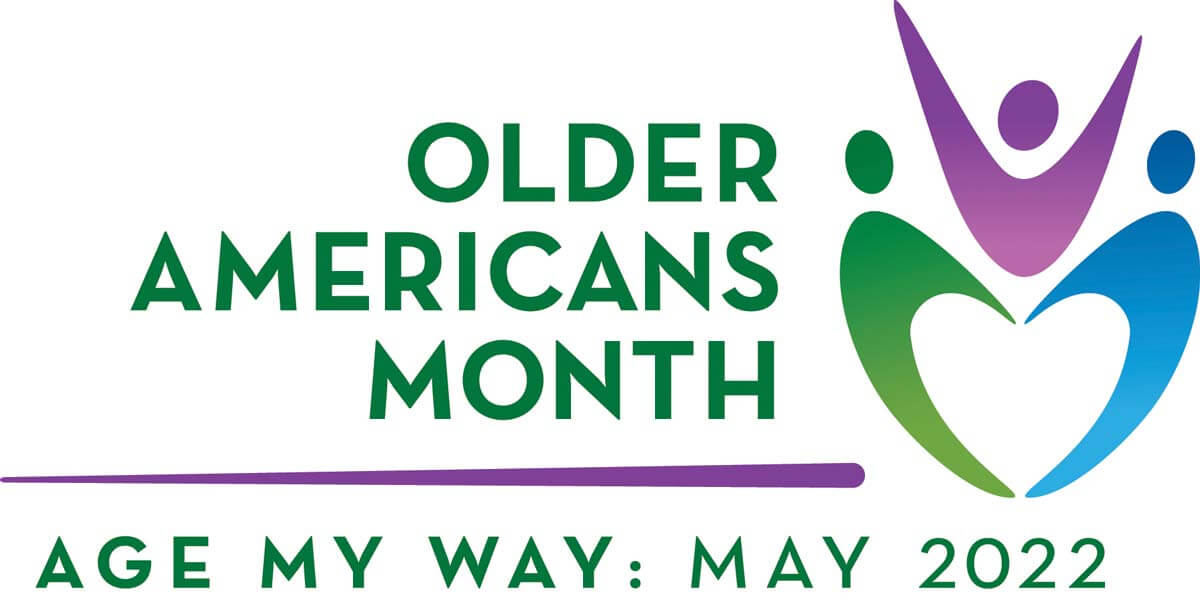 Older adults play vital, positive roles in our communities – as family members, friends, mentors, volunteers, civic leaders, members of the workforce, and more. Just as every person is unique, so too is how they age and how they choose to do it – and there is no "right" way. That's why the theme for
Home upkeep, running errands, staying connected, and working with home technology can all become harder as we age.  Some people worry that not being able to manage these tasks will mean they will have to move in with a relative or into assisted living or a nursing home.  But many tasks can be easily accomplished