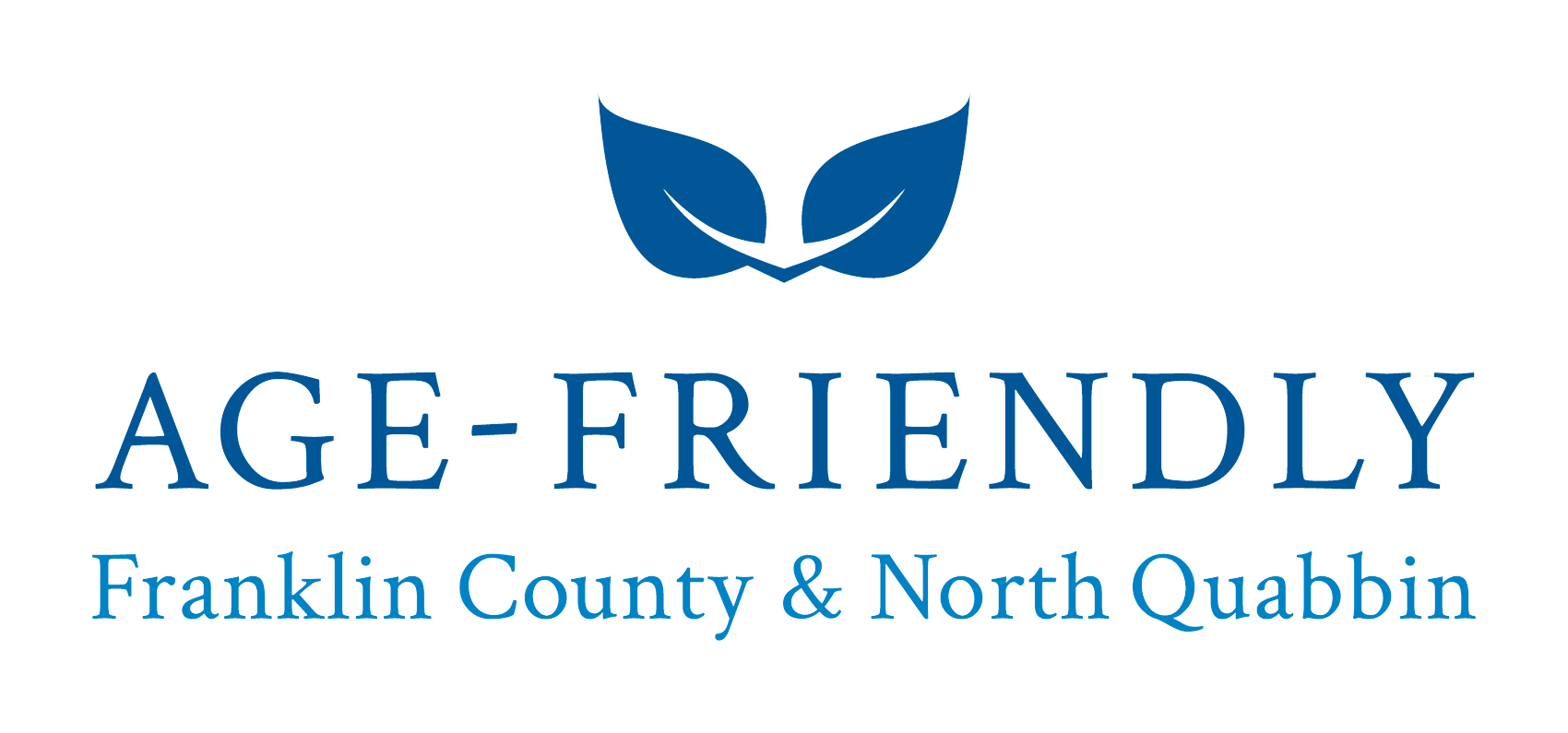 As our population ages, it's important to ensure that our communities are equipped to meet the needs of older adults. That's why AARP created the Age-Friendly Communities program. This initiative helps cities and towns become more inclusive and accessible for people of all ages, with a focus on older adults.
Since 2020, LifePath, together with its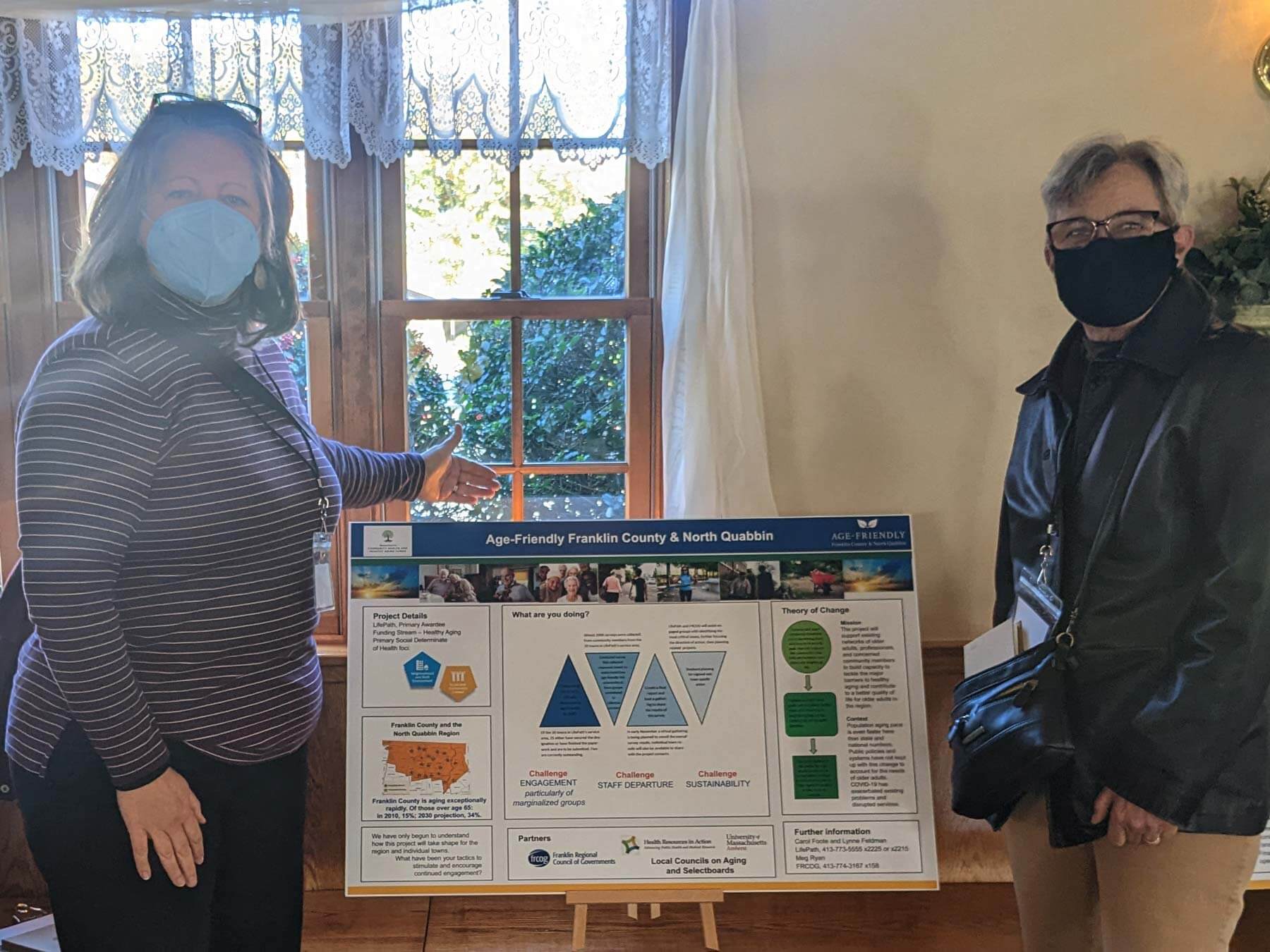 Image above: Carol Foote and Age-Friendly Franklin County & North Quabbin steering committee member Peggy Vezina show off a board that showcases the work of the local project at the gathering hosted by MACHHAF and HRIA.
Over the last two years, the Age-Friendly Franklin County and North Quabbin project has made progress in raising awareness and
Barbara Bodzin, Executive Director
Age is one of the first things we notice about other people. Ageism arises when age is used to categorize and divide people in ways that lead to harm, disadvantages, and injustice and erodes solidarity across generations.
Ageism refers to stereotypes (how we think), prejudice (how we feel), and discrimination (how we
If you are familiar with the term Age-Friendly Communities, then you know it is a global movement that promotes healthy aging and adequate support for older adults to remain independent and to fully participate in their communities. You might also know that AARP is the national sponsor of the program in the U.S., and that
This October marks one year since the launch of LifePath's Age- and Dementia-Friendly Communities Project in Franklin County and the North Quabbin. This initiative, which is based on the age-friendly community model created by the World Health Organization and administered in the United States by AARP, seeks to help make our communities more aware and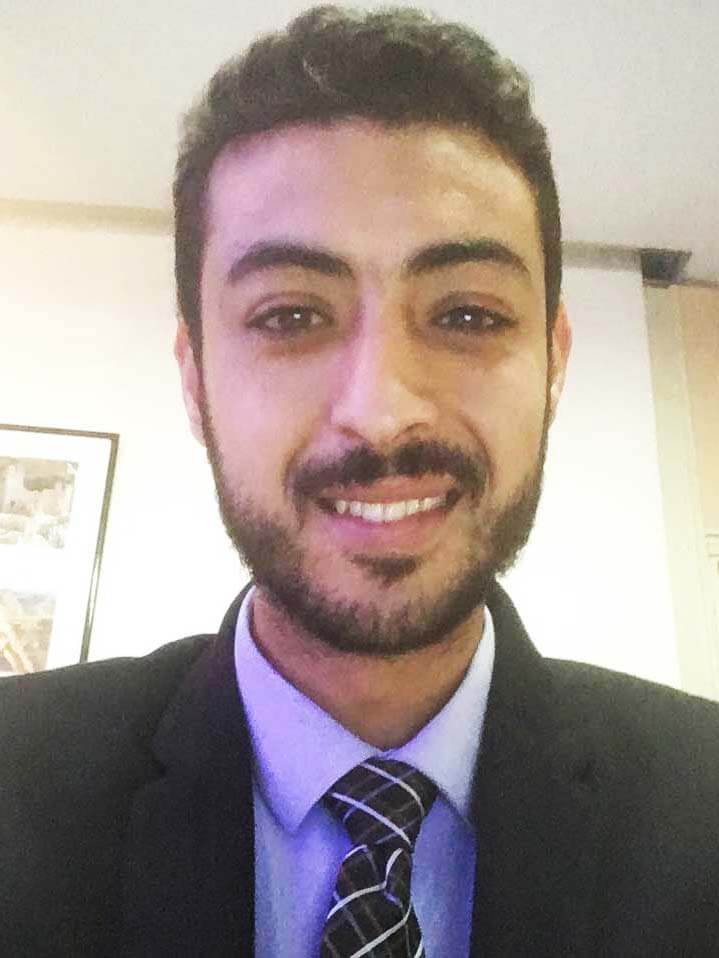 LifePath is embarking on an exciting new initiative with the aim of making communities in Franklin County and the North Quabbin region more age-friendly. Unlike many of our direct service programs, this project will target long term, policy and systems level change to both the built environment and the social environment. So, what does it