Services
Our goal is to inform and educate you about your insurance options.
Reviewing your current coverage
Reviewing your eligibility for financial assistance
Providing health insurance plan comparisons
Helping prepare health benefit claim forms and applications
Areas of Expertise
Medicare
Medicare Advantage Plans (Medicare HMOs, PPOs)
Insurance Claim Forms
Medicare Supplements ("Medigap")
Medicaid/MassHealth
Prescription Advantage
Medicare Prescription Drug Plans
One Care Plans
Senior Care Options (SCO)
Health Insurance Options
Prescription Drug Options
Long-Term Care Insurance
Dental Coverage Options
Contact us to schedule a SHINE appointment.
---
Volunteer with SHINE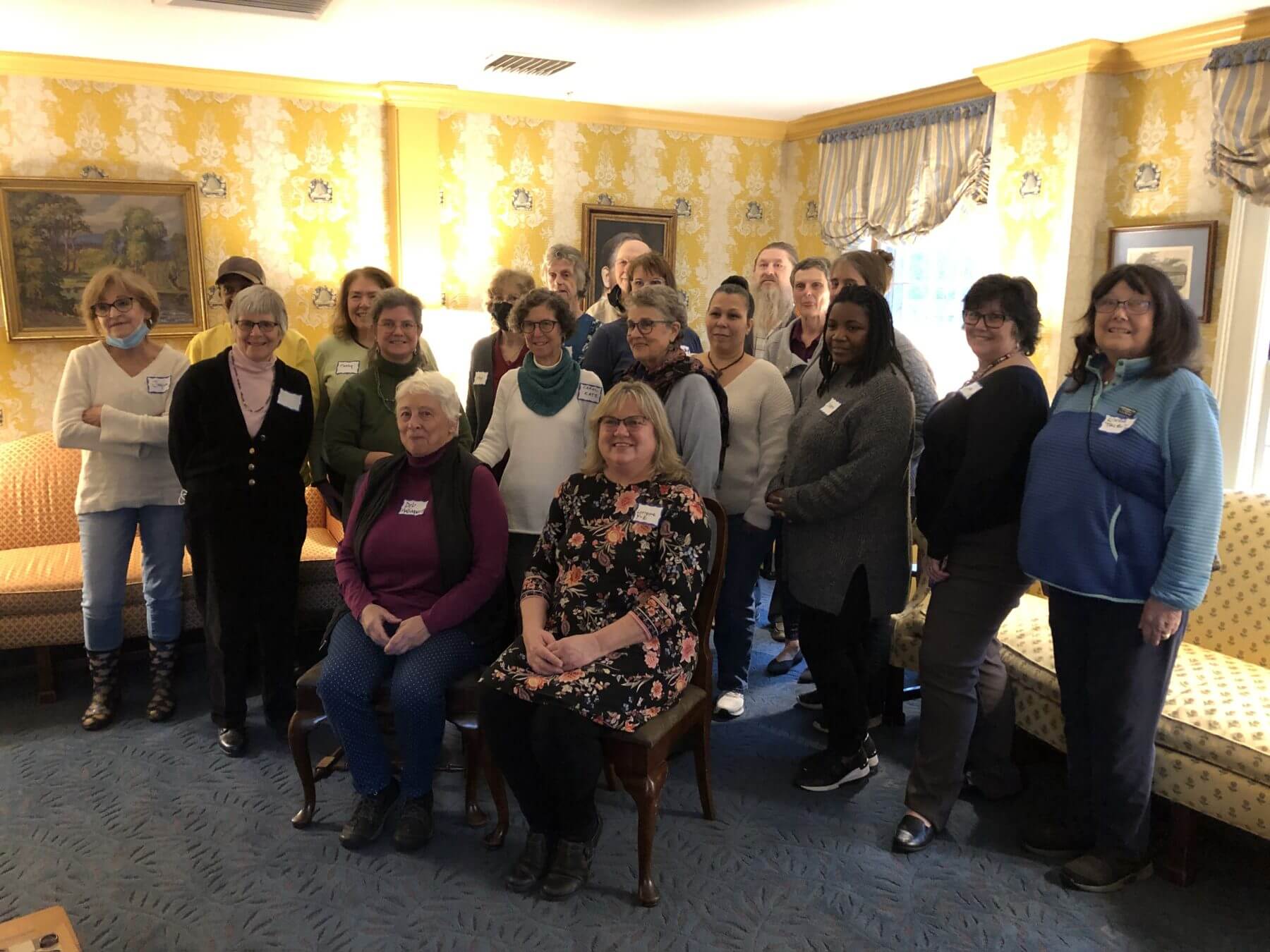 SHINE counselors are committed volunteers or agency staff who receive extensive training. Counselors become certified by the Executive Office of Elder Affairs in many areas of health insurance, including Medicare Part A, Part B, and Part D; Medigap insurance, Medicare HMOs, retiree insurance plans, prescription drug programs, Medicaid, Medicare and other programs for people with limited resources.
To learn more about becoming a SHINE counselor, watch this video.
Volunteer to become a SHINE counselor.
---
More information about SHINE and Health Insurance
---
Stories from our blog about health insurance:
More articles on health insurance
---
What people are saying about SHINE
SHINE 1
LifePath has been very helpful with the SHINE program.