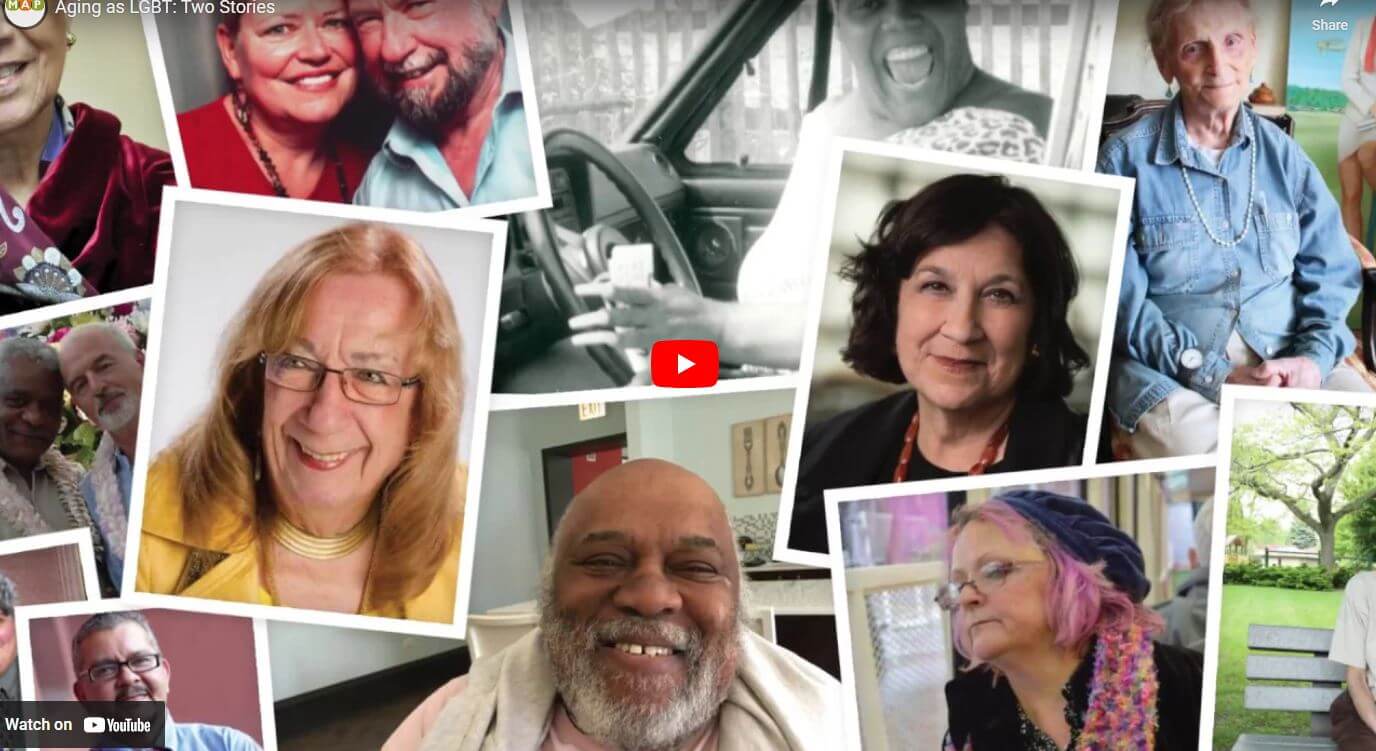 It is imperative that we take a stance to work towards equity, and inclusion for the LGBTQIA+ community. The short video below displays the disadvantages and discrimination older adults who identify as part of the LGBTQIA+ community face throughout their livelihoods. Our civic duty calls us to acknowledge these disparities, and actively engage all older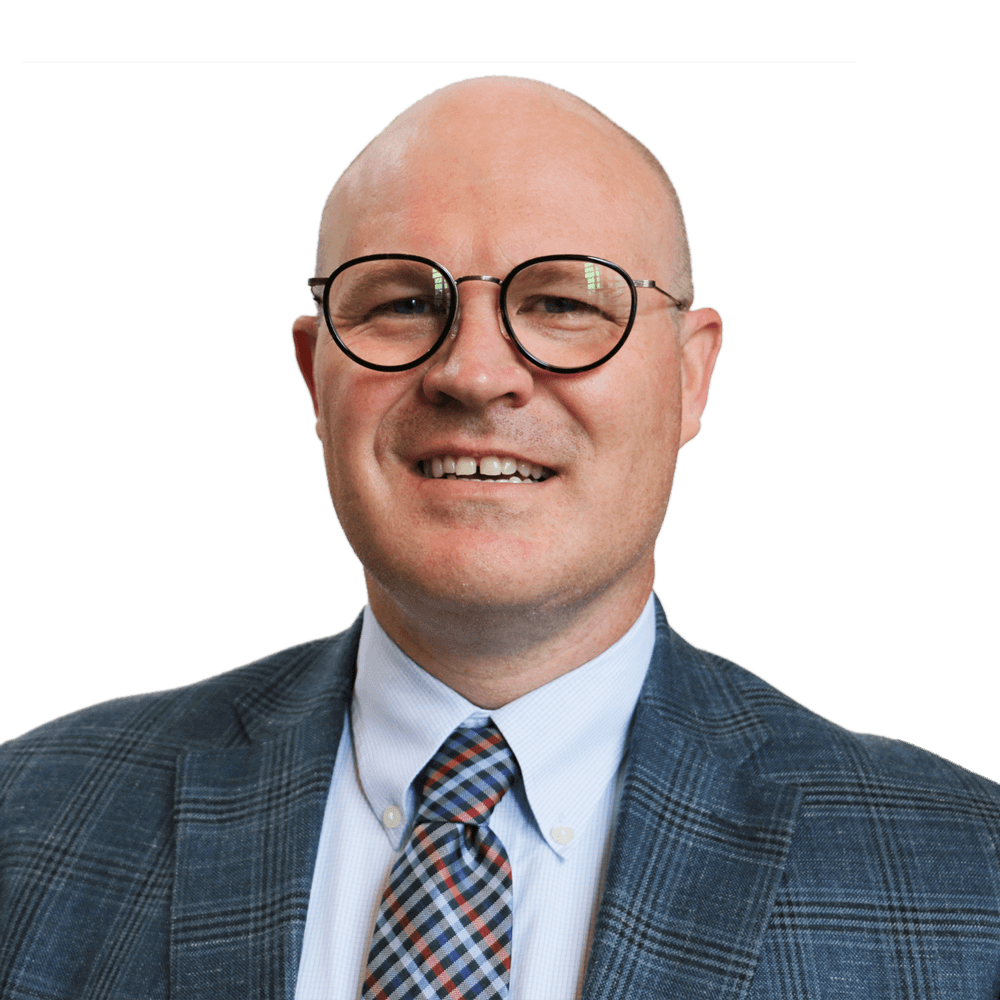 One of the pleasures of my new role at LifePath is meeting community members at local events. It has been enlightening and heartwarming to hear stories from individuals served by LifePath, their caregivers, current and former LifePath team members, our volunteers, and community leaders who support LifePath's work.
One of these events was Franklin County Pride,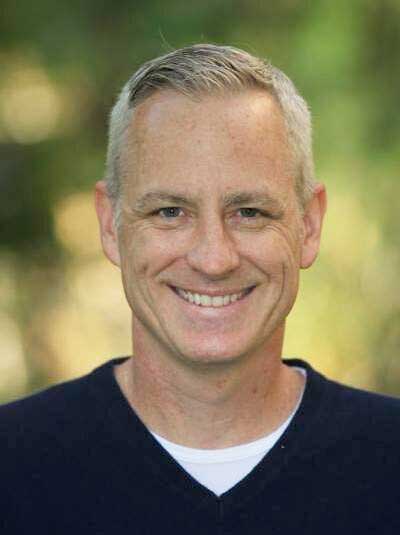 There are times when it is particularly important to give our attention to LGBTQ+ Pride. Right now, with the brazen increase in anti-LGBTQ+ rhetoric in the news and in the culture, remembering the inherent value and the tremendous gifts LGBTQ+ people offer the world is essential. We have always been here. We have been a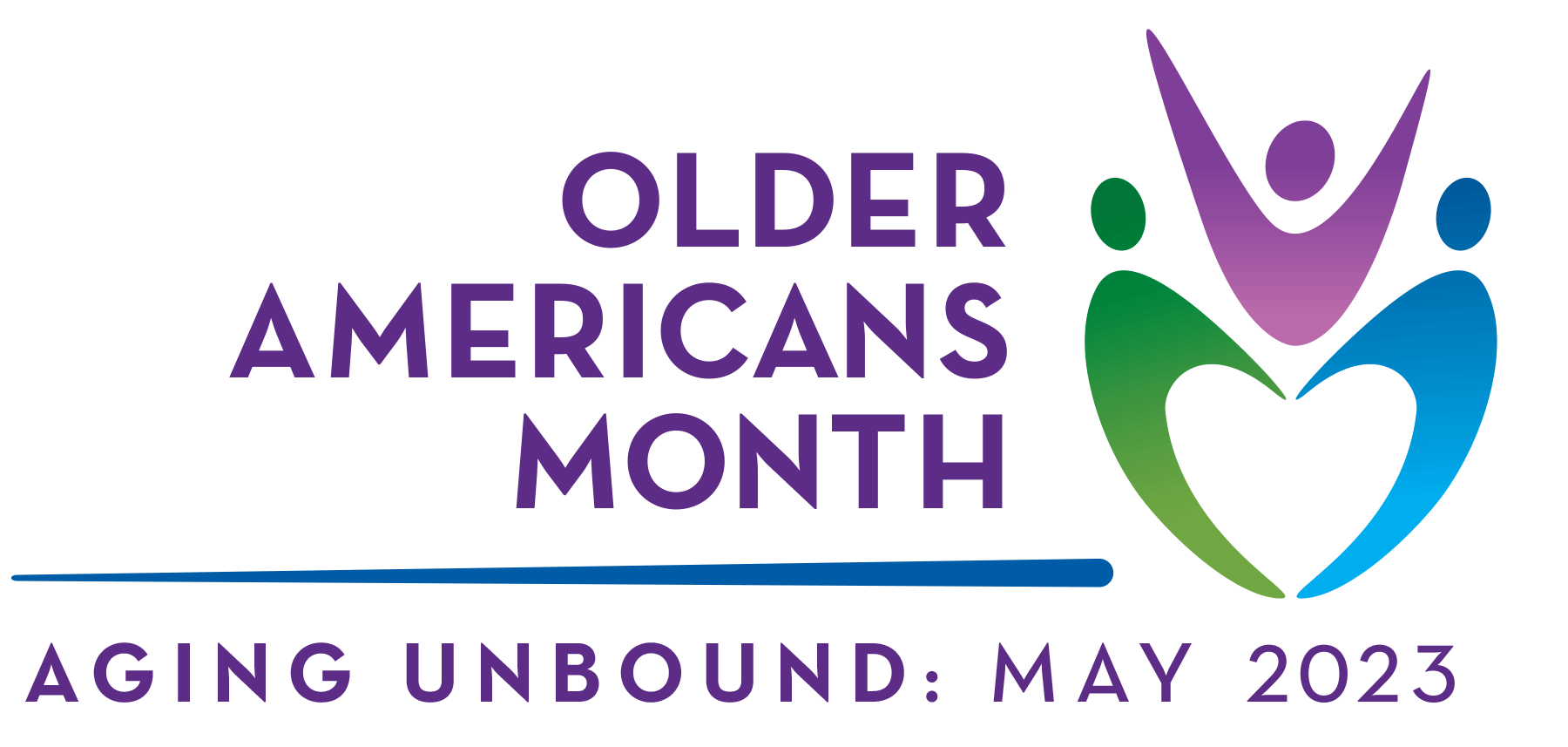 Established in 1963, Older Americans Month (OAM) is celebrated every May. Led by the Administration for Community Living (ACL), OAM is a time for us to acknowledge the contributions and achievements of older Americans, highlight important trends, and strengthen our commitment to honoring our older citizens.
This year's theme, Aging Unbound, offers an opportunity to explore