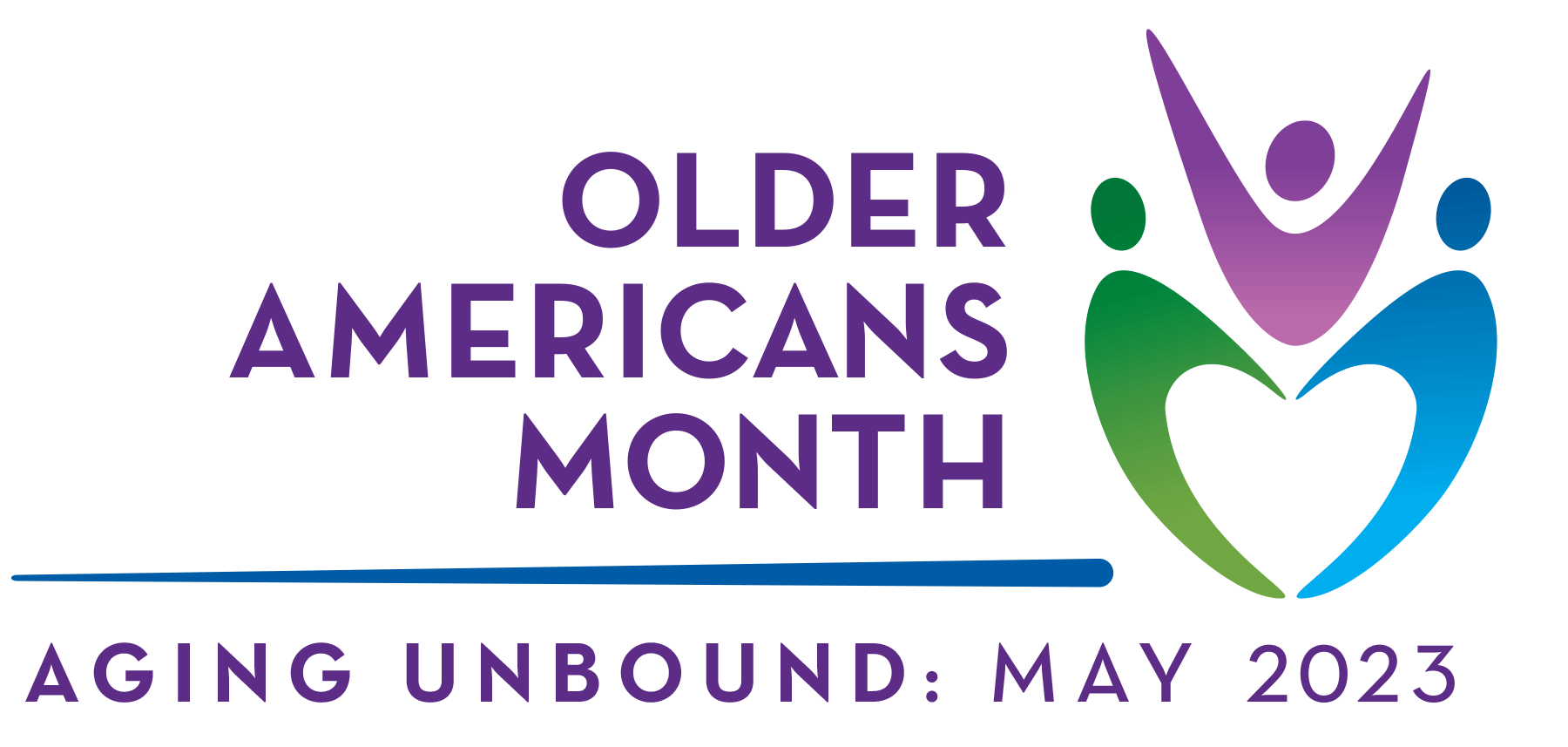 Established in 1963, Older Americans Month (OAM) is celebrated every May. Led by the Administration for Community Living (ACL), OAM is a time for us to acknowledge the contributions and achievements of older Americans, highlight important trends, and strengthen our commitment to honoring our older citizens.
This year's theme, Aging Unbound, offers an opportunity to explore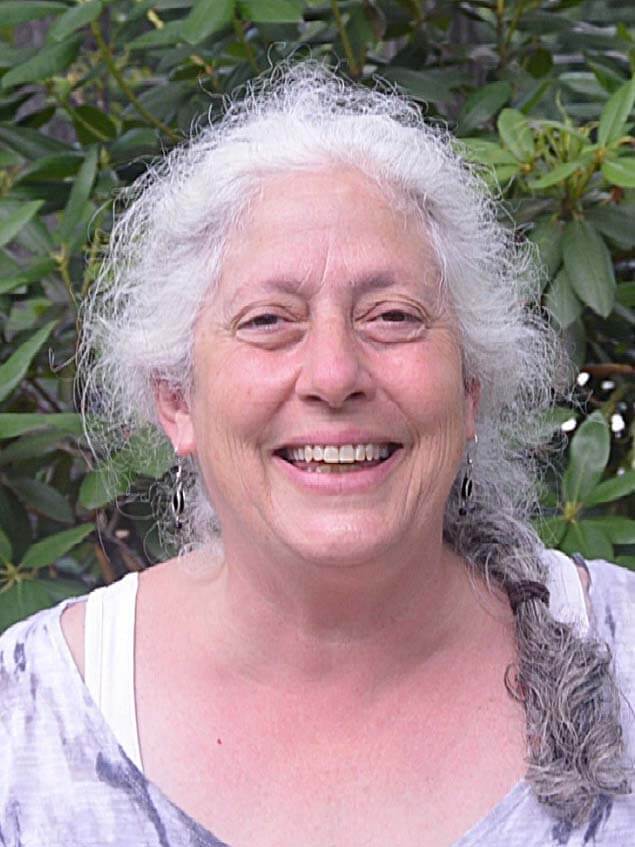 Coming off this spring's thaw, the Healthy Living Department will be adding two exciting new free programs in response to participant feedback.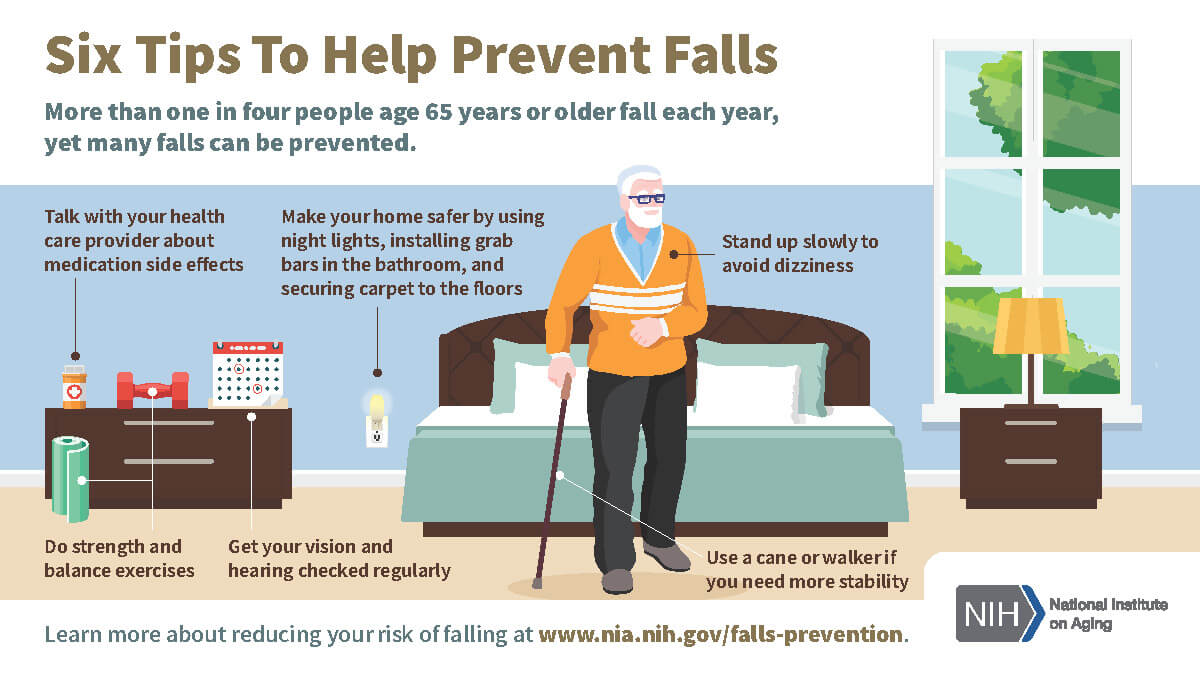 Have you ever felt dizzy, lightheaded, or as if the room were spinning around you? These can be troublesome sensations. If the feeling happens often, it could be a sign of a balance problem.
Many older adults experience problems with balance and dizziness. Problems can be caused by certain medications, balance disorders, or other medical conditions.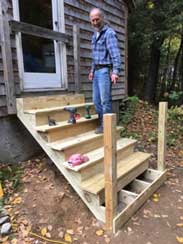 The vast majority of older people in Western Mass want to "age in place," or continue living in their homes and communities for as long as possible. To achieve this goal, people can seek support from their local aging network. This includes Councils on Aging, senior centers, LifePath (an Area Agency on Aging), private businesses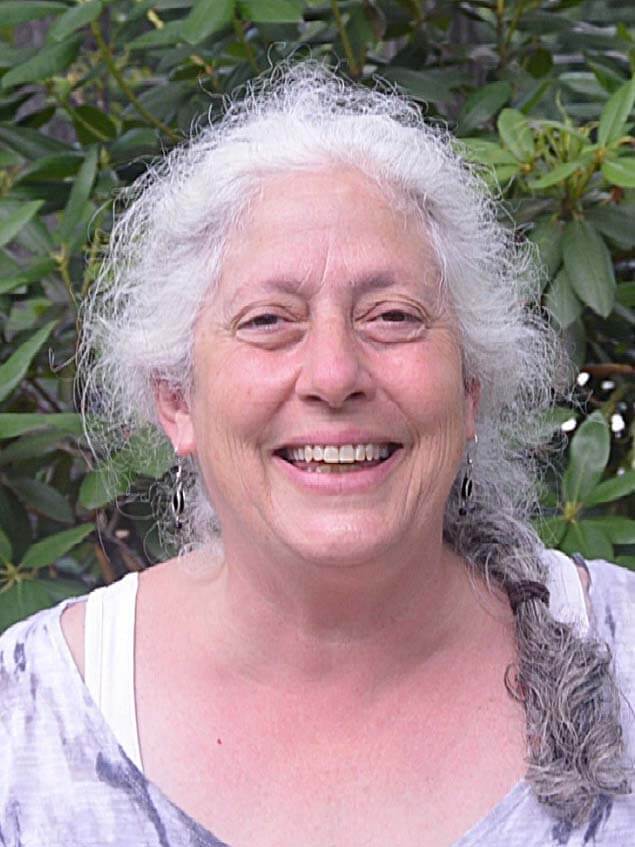 Wellness is not being disease free; wellness is not always about eating vegetables, or sleeping well, or exercising. There are many of us who live our day-to-day lives not feeling well, or have found ourselves coping with various conditions that we didn't ask for, and struggling with managing work, family, relationships, and the difficult emotions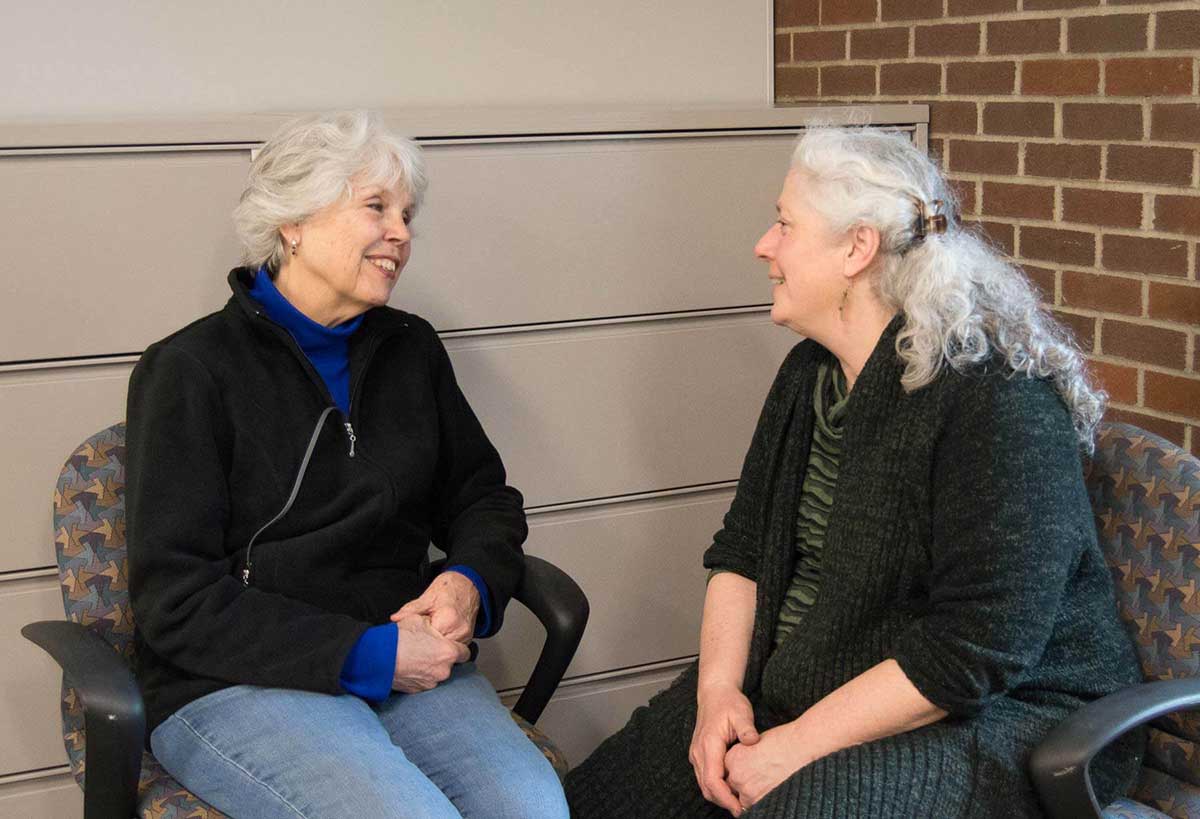 Gale Mason helps her neighbors learn ways to better manage their health
Gale Mason (above left) co-led her first Healthy Living community workshop with Andi Waisman (above right), Healthy Living program manager at LifePath. "I think it was the first workshop either one of us had led," says Gale, "so we really relied heavily on each