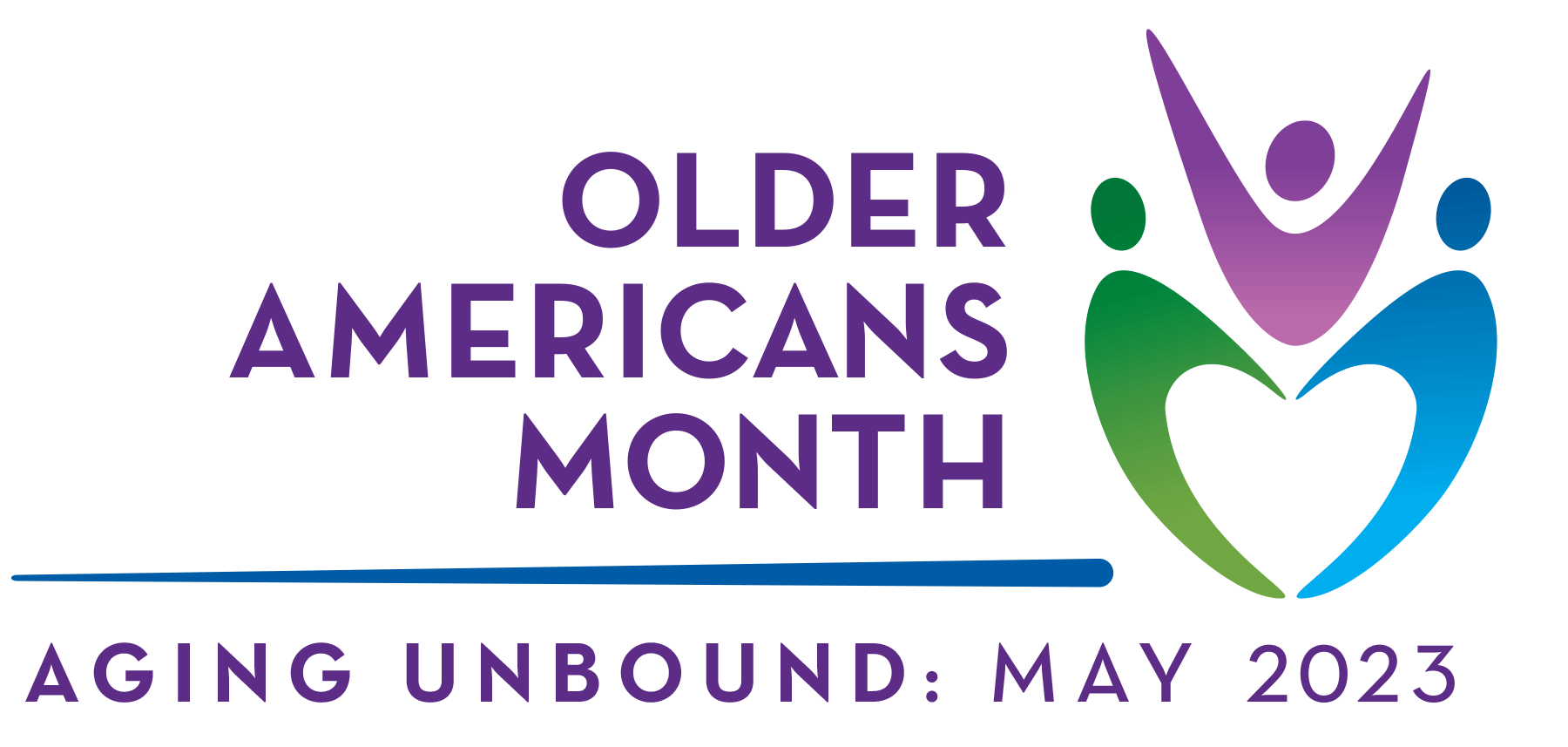 Established in 1963, Older Americans Month (OAM) is celebrated every May. Led by the Administration for Community Living (ACL), OAM is a time for us to acknowledge the contributions and achievements of older Americans, highlight important trends, and strengthen our commitment to honoring our older citizens.
This year's theme, Aging Unbound, offers an opportunity to explore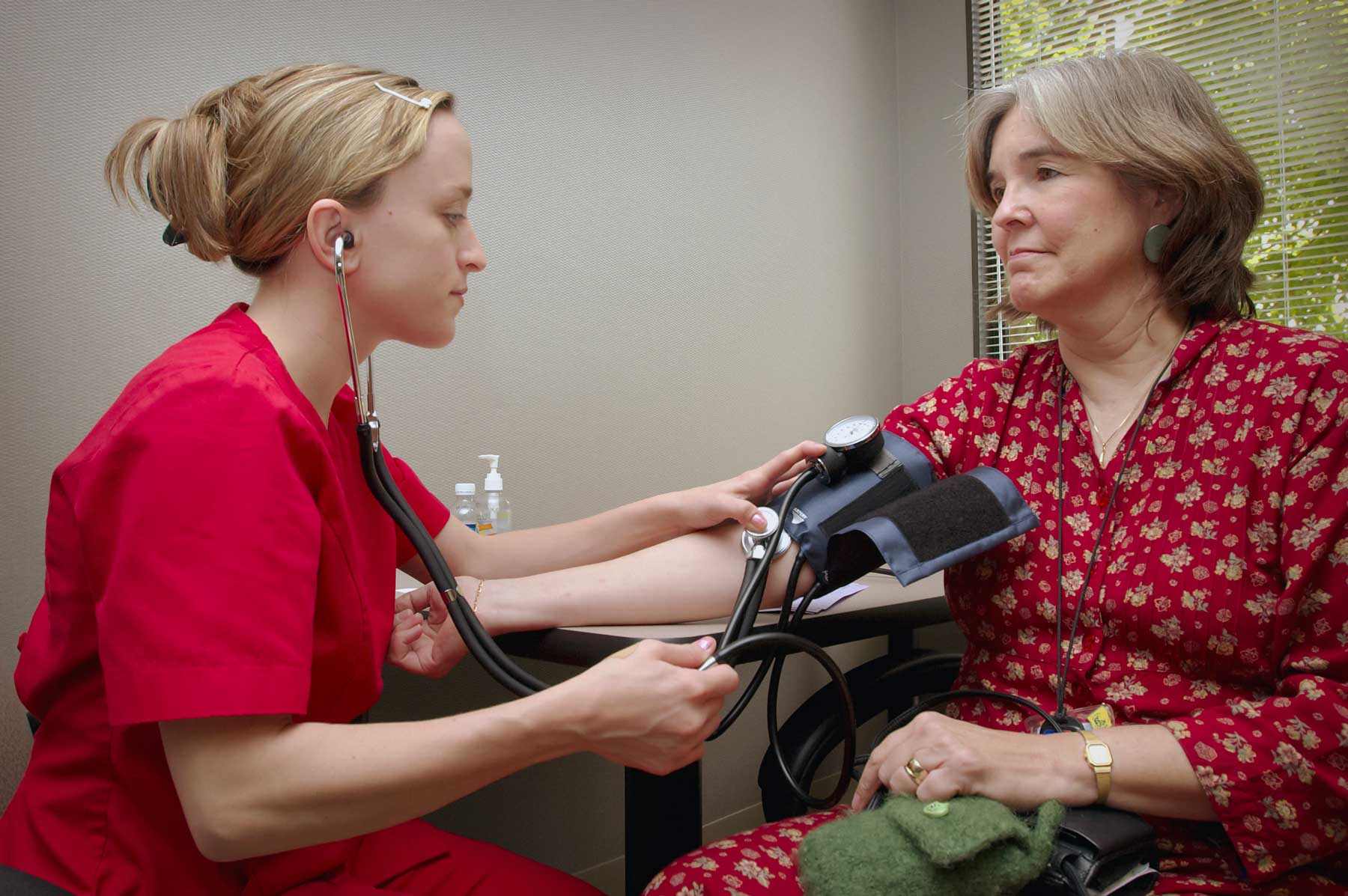 High blood pressure, or hypertension, is a major health problem that is common in older adults. Your body's network of blood vessels, known as the vascular system, changes with age. Arteries get stiffer, causing blood pressure to go up. This can be true even for people who have heart-healthy habits and feel just fine. High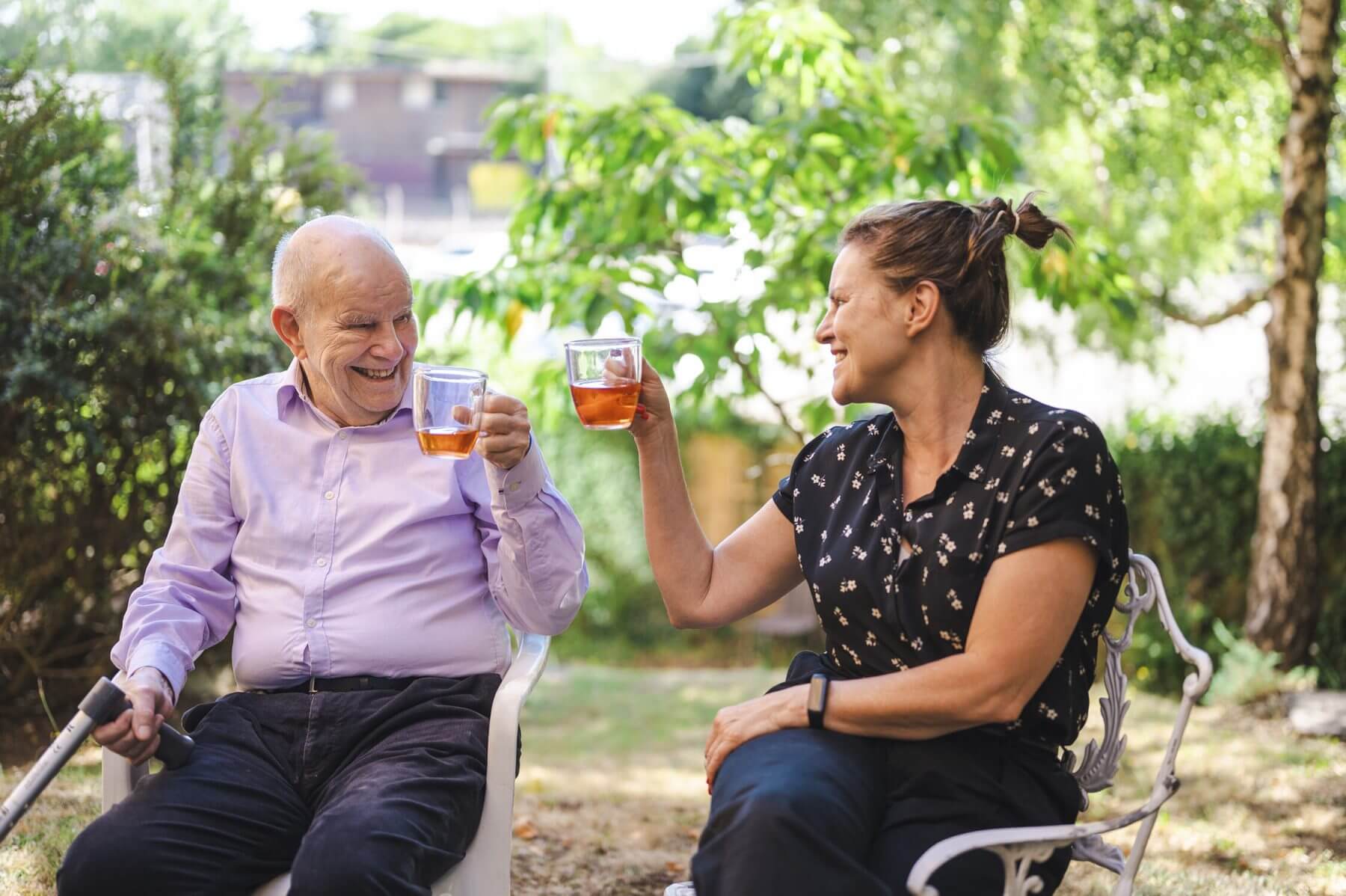 According to the Administration for Community Living (ACL), families are the primary source of support for older adults and people with disabilities in the U.S.  Many caregivers work and also provide care, experiencing conflicts between these competing responsibilities. Research indicates that caregiving also exacts a significant emotional, physical, and financial toll. With nearly half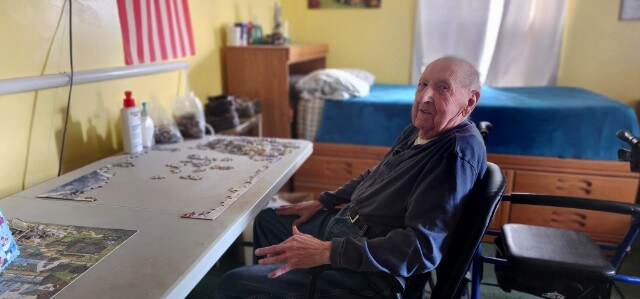 Dick Hawthorne likes the days LifePath staff Annie and Yangchen come to visit, and he also appreciates living in a home where he gets to take walks in nature and watch the birds and deer.  Dick is an Adult Family Care (AFC) member with LifePath.
LifePath's AFC program provides care and support in a home environment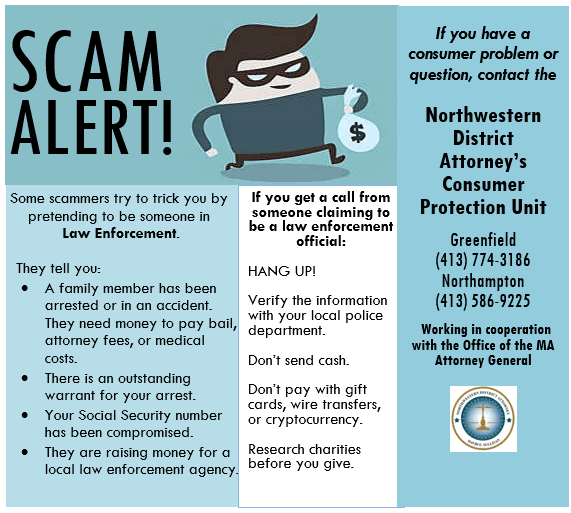 Scammers take advantage of the holiday season, using people's generosity against them. According to the FBI, the two most prevalent holidays scams are "non-delivery" and "non-payment" crimes. In a non-delivery scam, a buyer pays for goods or services online but never receives them. In a non-payment scam, the seller is the victim, as goods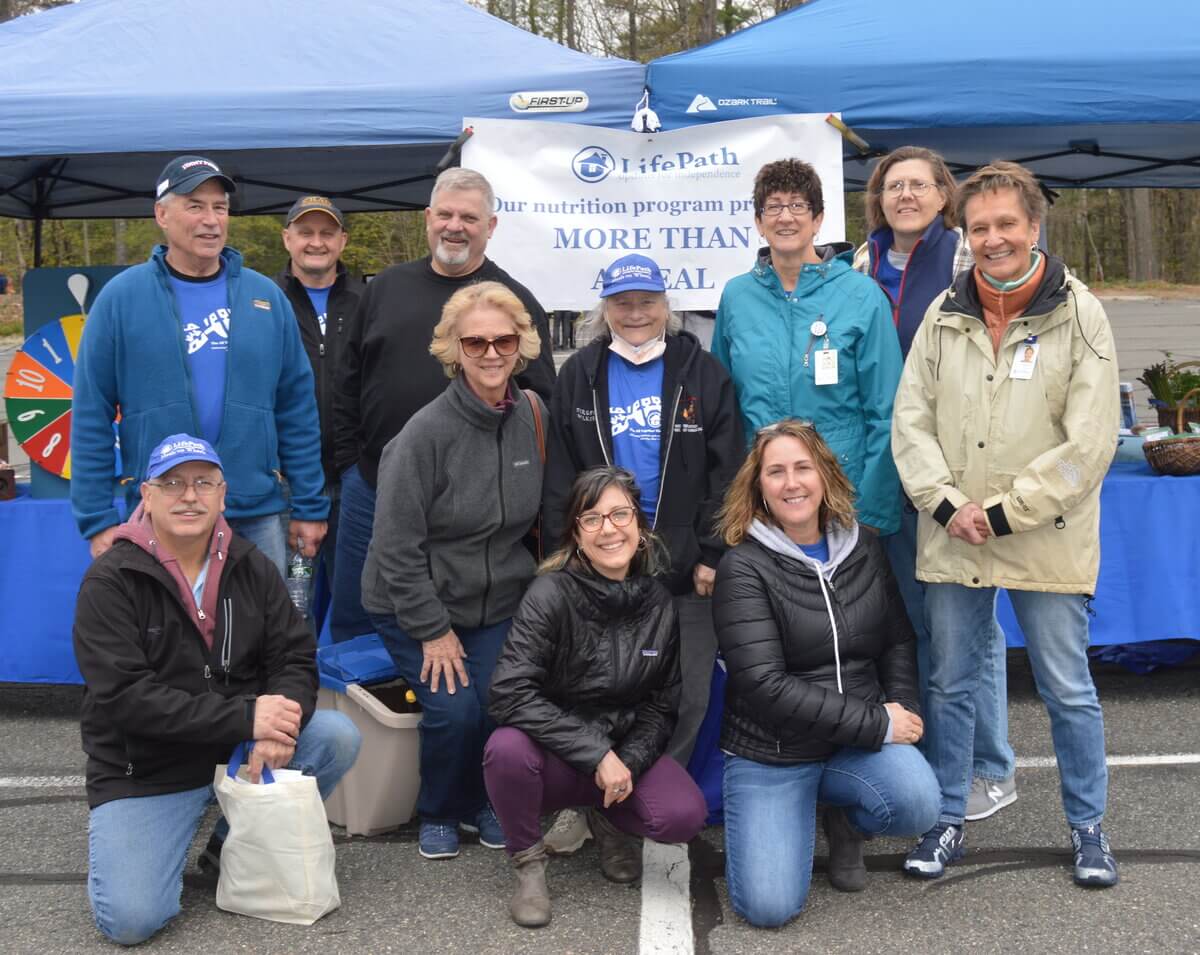 "Eighteen years ago I finally figured out what I wanted to be when I 'grew up,' so I applied for an Assistant Dining Center Manager position and left a corporate job after 20 years. What I love most about working for LifePath is the balance between work and family that this career has provided. I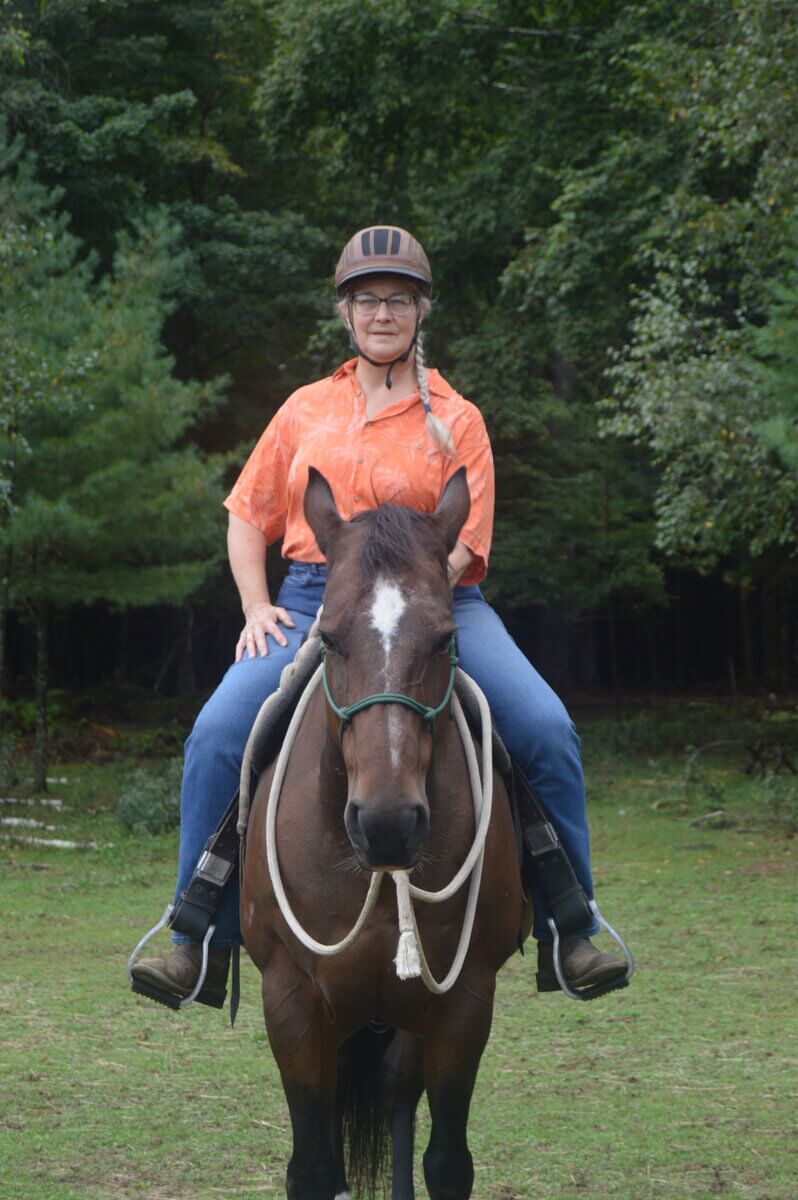 Elizabeth Witham, 67 and a resident of Greenfield, shares a special bond with her horse, Sadie.  She was able to improve both of their lives, in part through help from LifePath's SHINE program (Serving the Health Insurance Needs of Everyone).  Elizabeth agreed to speak to The Good Life about her and Sadie's relationship, and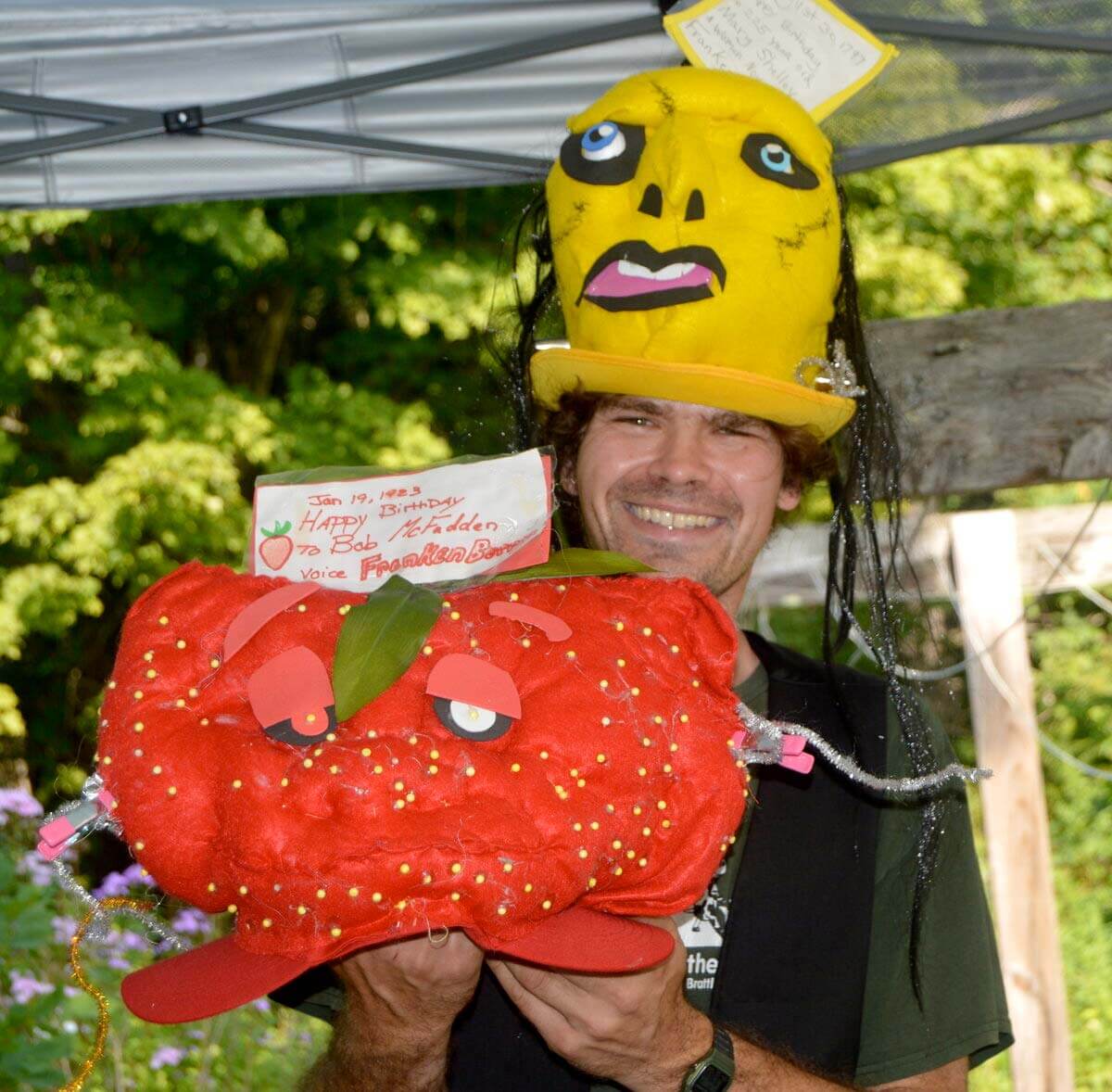 Above: Patrick Gardner, holding his Franken Berry hat dedicated to the voice actor Bob McFadden, while wearing his Frankenstein hat, with a dedication to the author Mary Shelley.
Patrick Gardner, 35, a resident of Montague and a member of LifePath's Adult Family Care (AFC) Program, has made over 260 amazing hats since 2016, each of them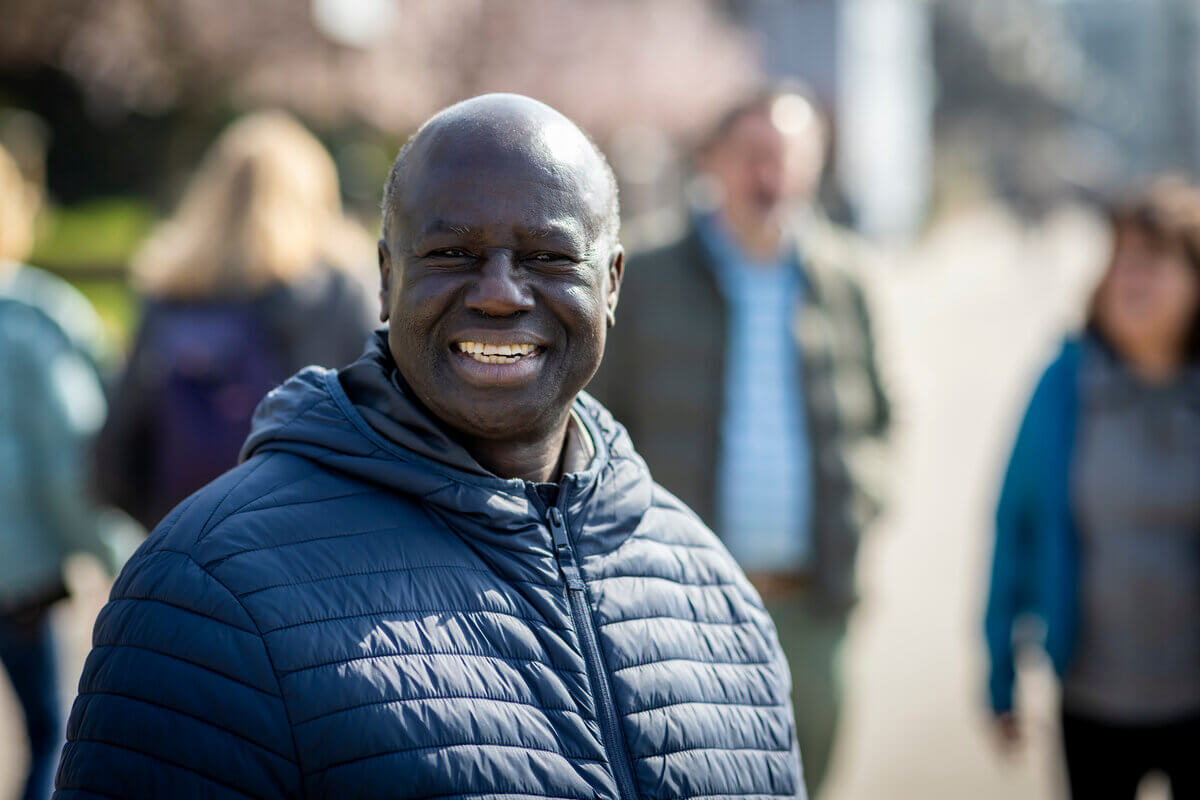 Older adults who participate weekly in many different types of leisure time activities, such as walking for exercise, jogging, swimming laps, or playing tennis, may have a lower risk of death from any cause, as well as a lower risk of death from cardiovascular disease and cancer, according to a new study led by researchers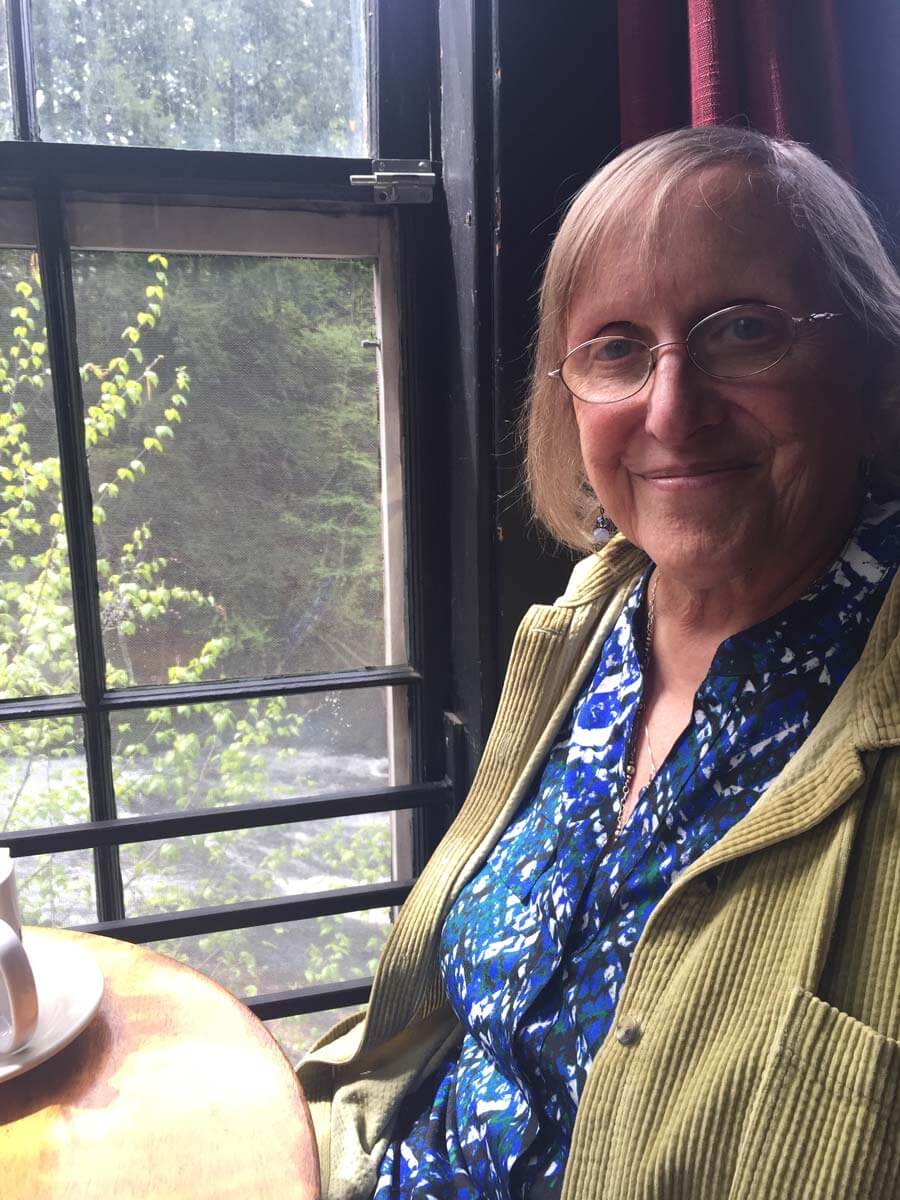 Molly Chambers, 80, a Greenfield resident, recently celebrated 30 years at LifePath. In honor of this impressive milestone, she agreed to answer some questions for The Good Life.
What brought you to LifePath and what was your previous work experience?
What brought me to LifePath was my interest in working with elders. I wanted to help support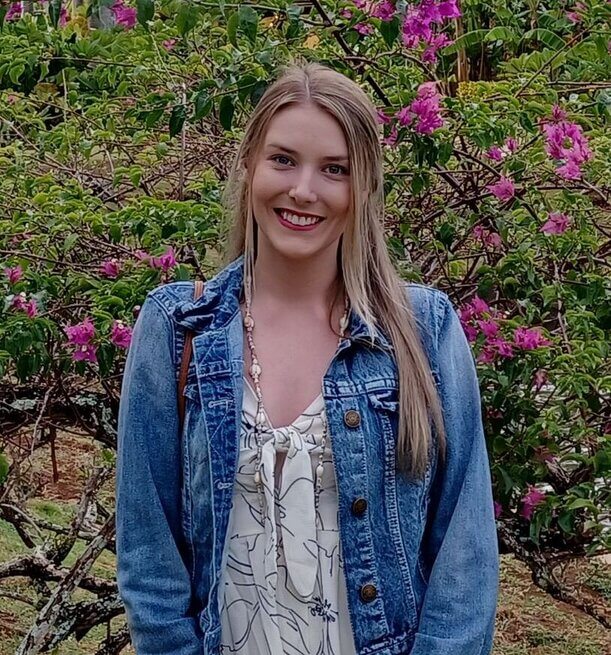 Becca Moro, 27, of Shelburne Falls, is an alternate caregiver for LifePath's Adult Family Care (AFC) and Shared Living Programs. These programs offer compassionate, individualized care in a nurturing home environment. Members are individuals who cannot live alone safely because of medical, physical, cognitive, or mental health challenges. Members live in caregivers' homes in local