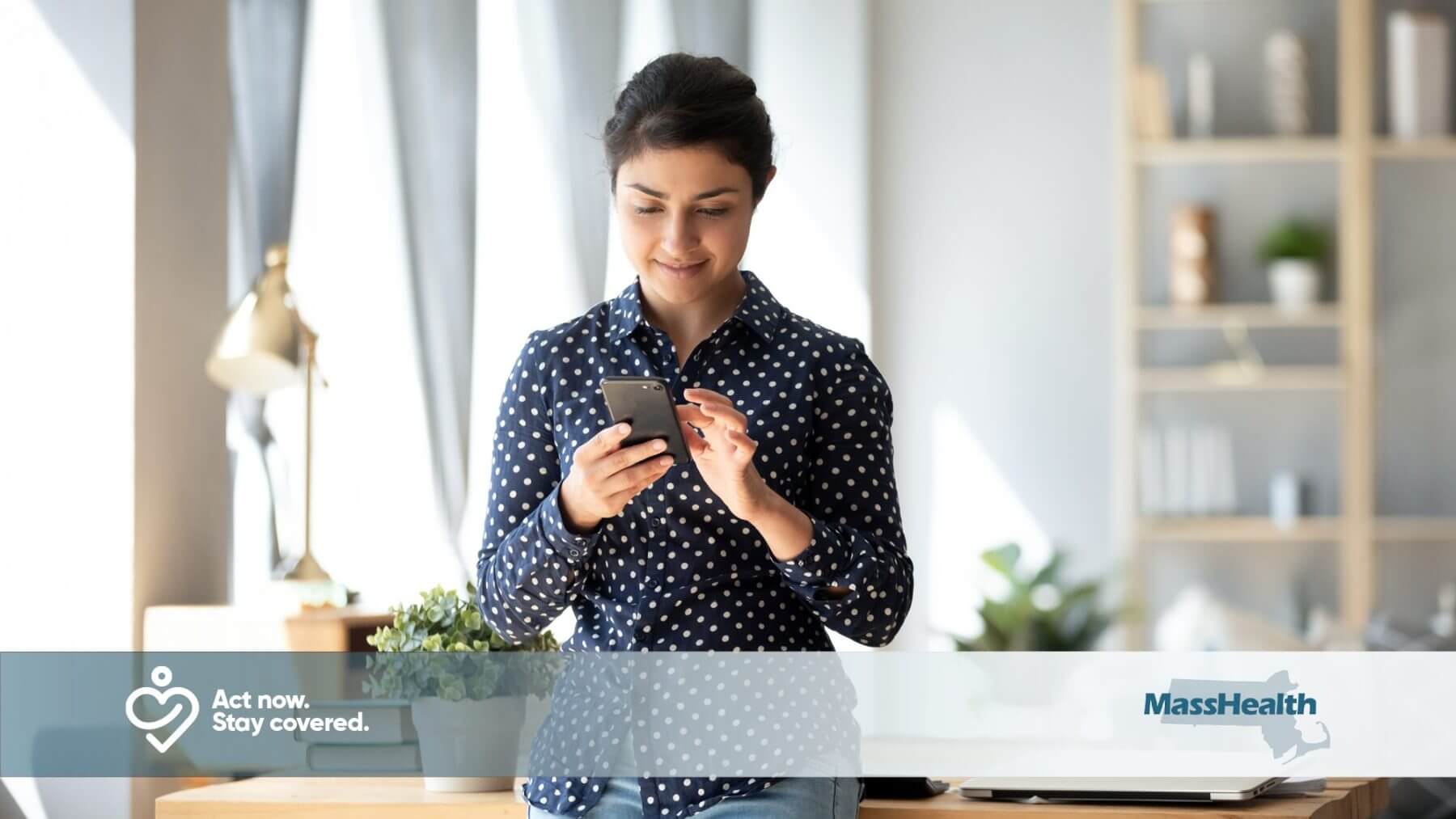 Are you a Mass Health member? All MassHealth members will need to have their health coverage renewed soon.
If MassHealth has enough information to confirm your eligibility, your coverage will be renewed automatically. If they are not able to confirm your eligibility automatically, they will send a renewal form in a blue envelope.
What you need to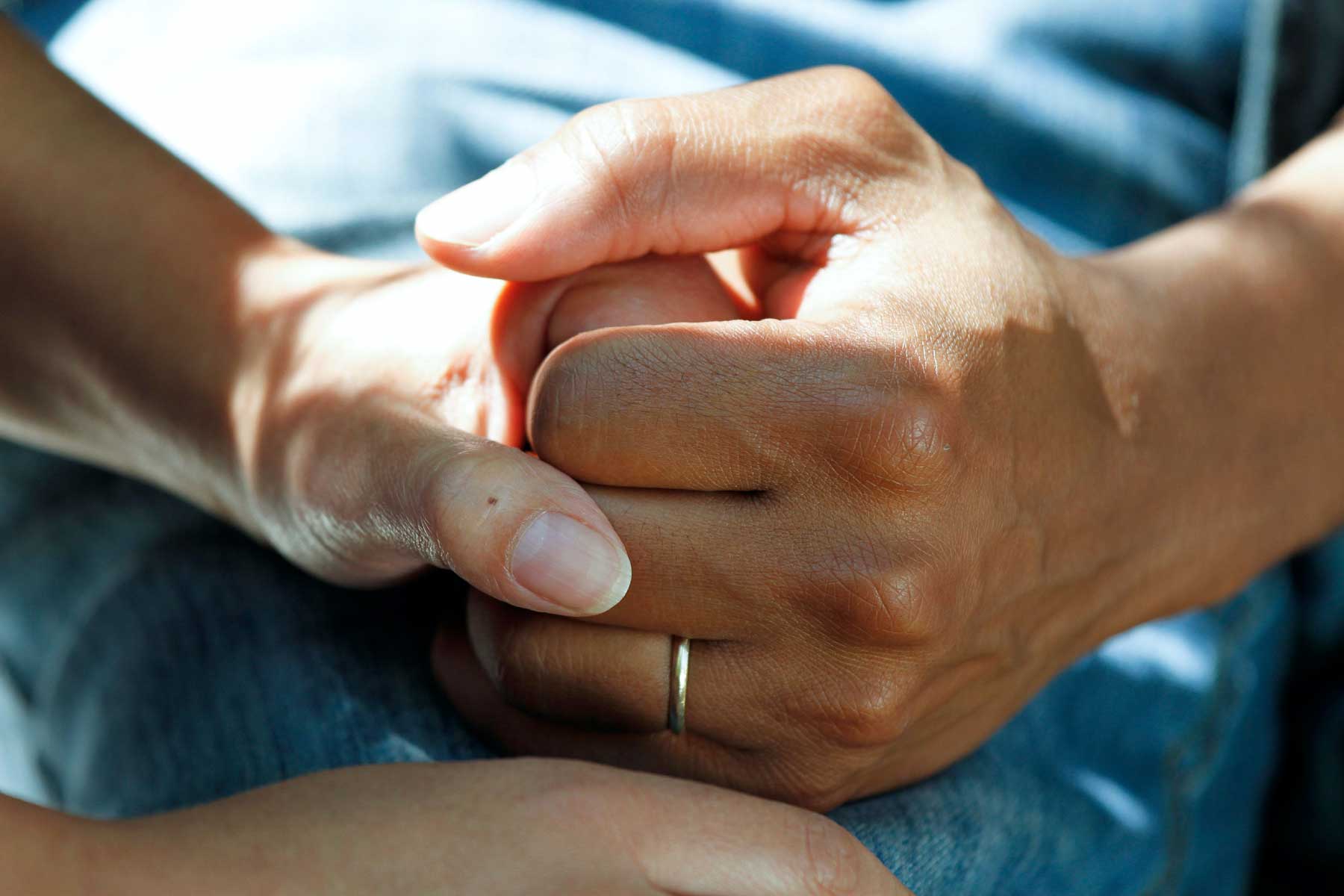 World Cancer Day is an international day marked on February 4 to raise awareness of cancer and to encourage its prevention, detection, and treatment. Having cancer patients be a part of the process from the beginning will help them address their overall needs physically, emotionally and socially. Having a supportive caregiver to get through the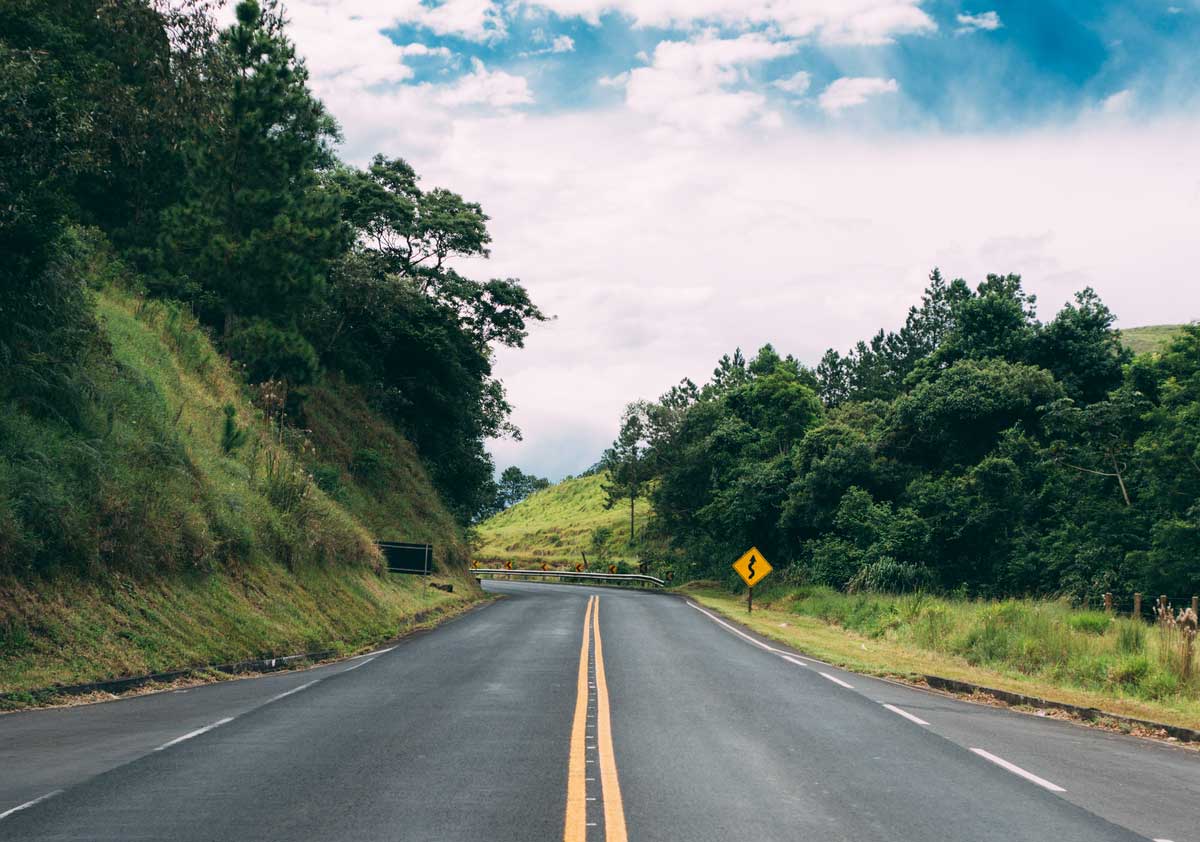 Although getting older doesn't mean your driving ability will get worse, it's important to be aware of how age-related factors and health conditions may affect your driving skills.
Q: How might my age affect my ability to drive?
A: According to AAA, the automotive motor club association, things that might affect your driving safety as you age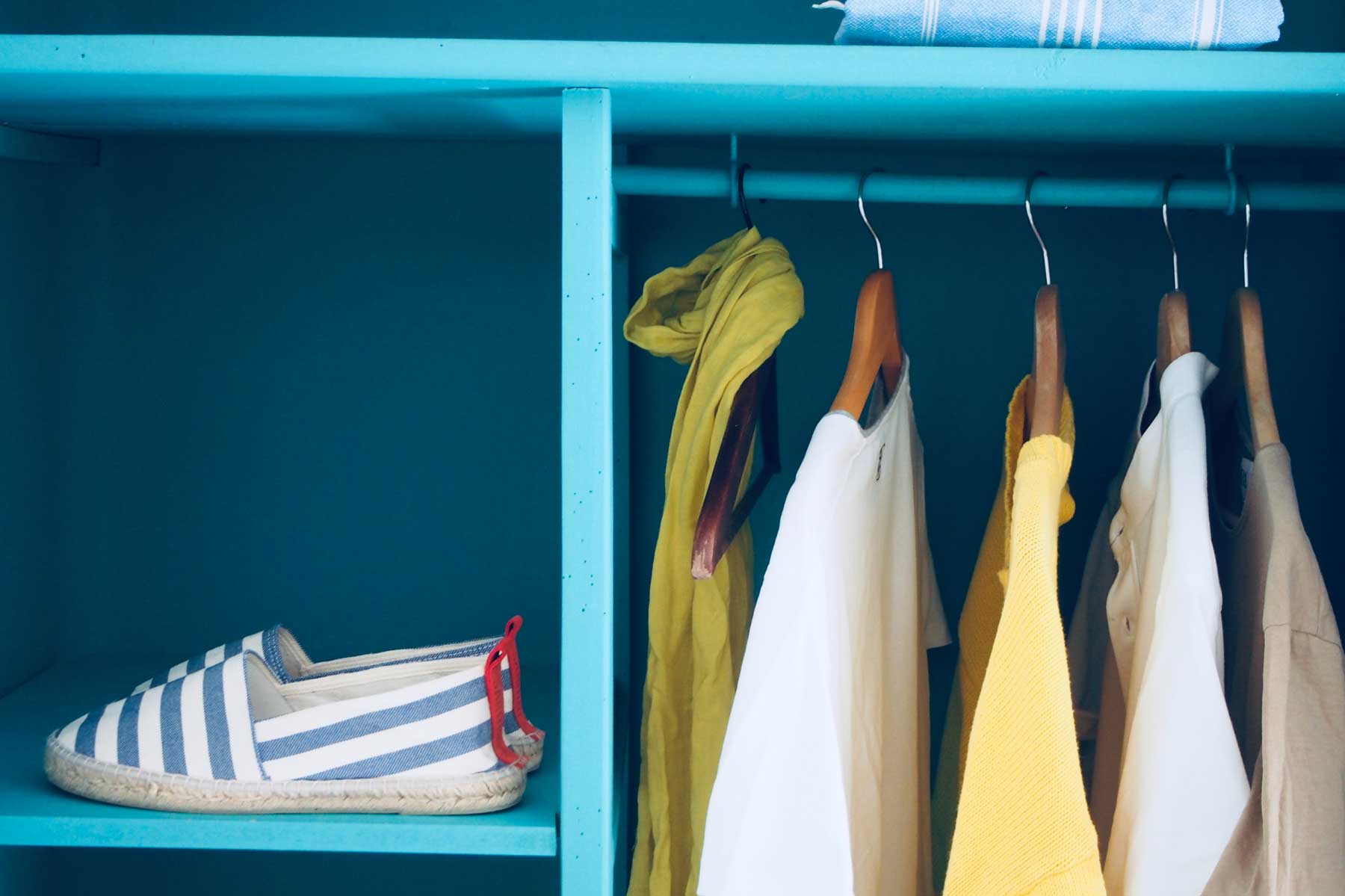 Decluttering and downsizing can be overwhelming. Whether it's to move from a family home to a small apartment, into an assisted living facility, or for some other reason, the task at hand can be challenging for all those involved.
Q: When I want to declutter my home or helped a loved one, where do I begin?
A: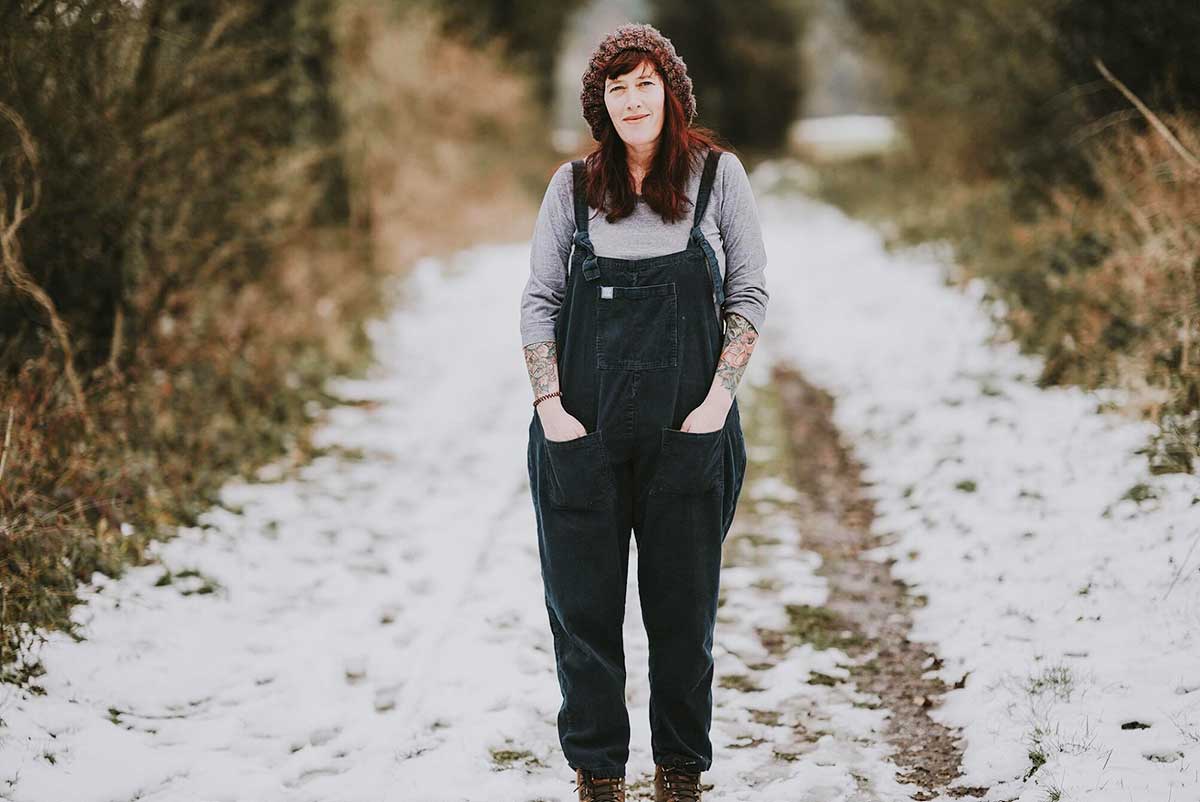 Winter is here and so is the cold weather. Staying motivated about your fitness can be a challenge when it's cold outside! Exercise has benefits all year, even during the winter. Winter brings cold weather and, for some, sickness, the "blues," and isolation. So don't put your exercise gear away – instead, stay active!
Q: How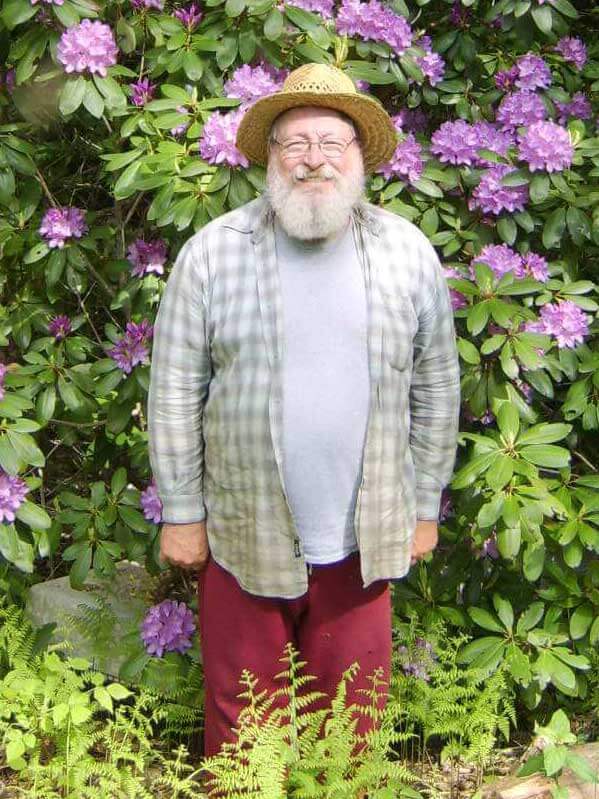 As the holidays approach, so does stress, which can cause physical and emotional health issues. Taking care of you is very important.
Q: So what should I know about self-care?
A: First make sure to make time for you.
According to Counseling Psychologist Raphailia Michael, writing for Psych Central, "self-care is any activity that we