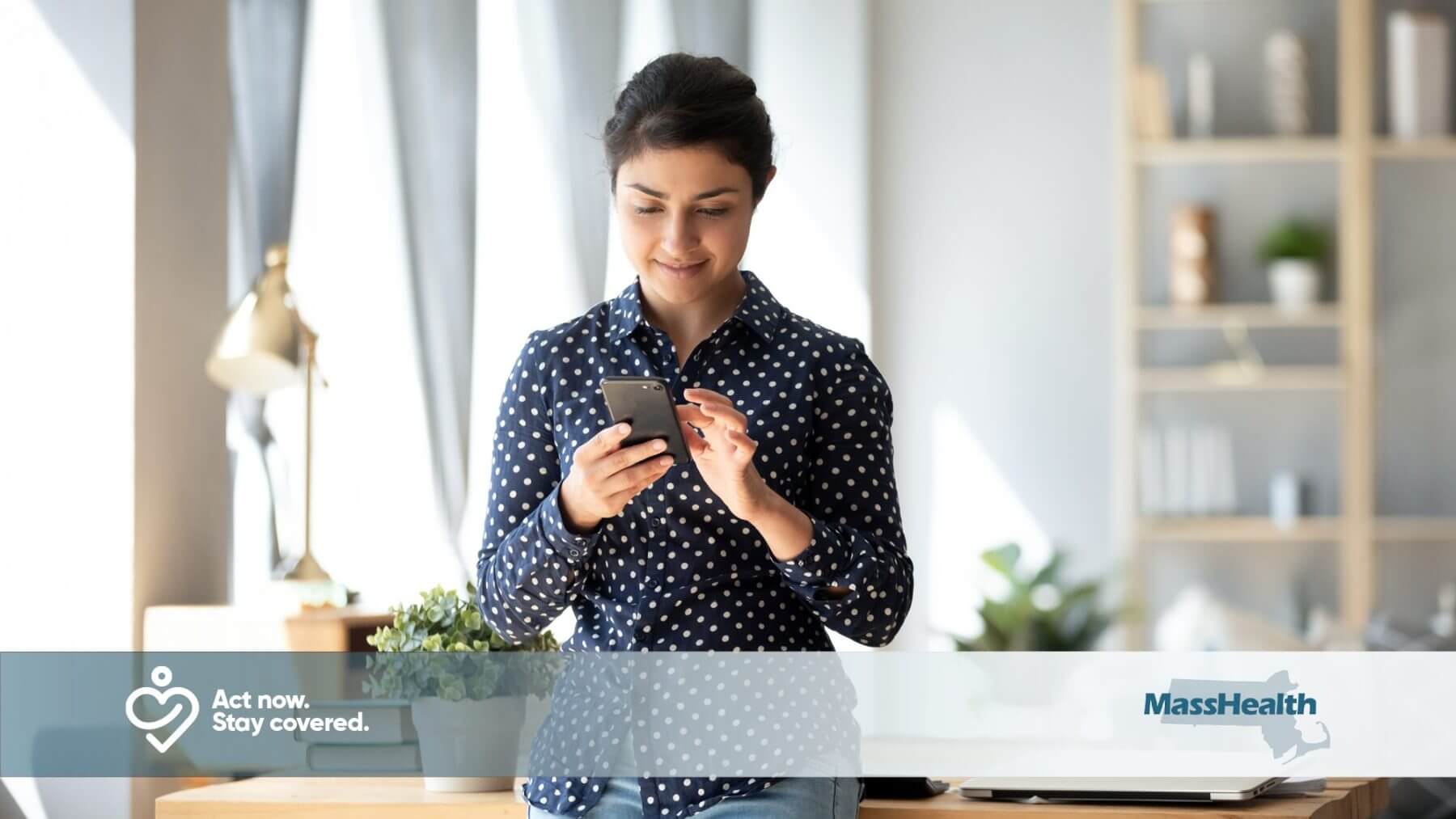 Are you a Mass Health member? All MassHealth members will need to have their health coverage renewed soon.
If MassHealth has enough information to confirm your eligibility, your coverage will be renewed automatically. If they are not able to confirm your eligibility automatically, they will send a renewal form in a blue envelope.
What you need to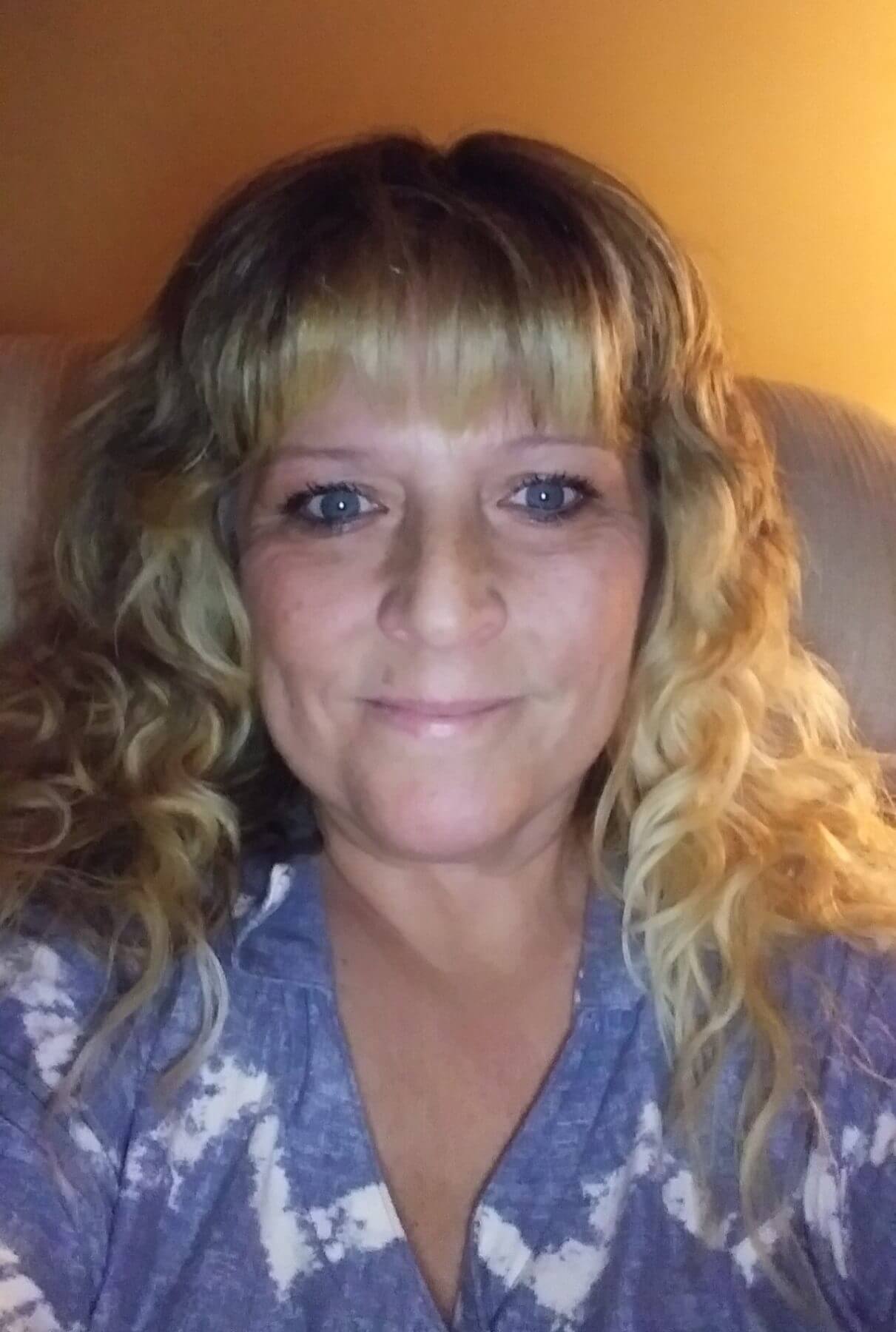 Siiri Paton has been a Personal Care Attendant (PCA) to her boyfriend Justin Anderson since 2017, after he experienced a traumatic brain injury and stroke. "It made the most sense for me to do that for him," recalls Siiri.
LifePath's PCA Program fosters independence in individuals with disabilities by supporting them in the management of their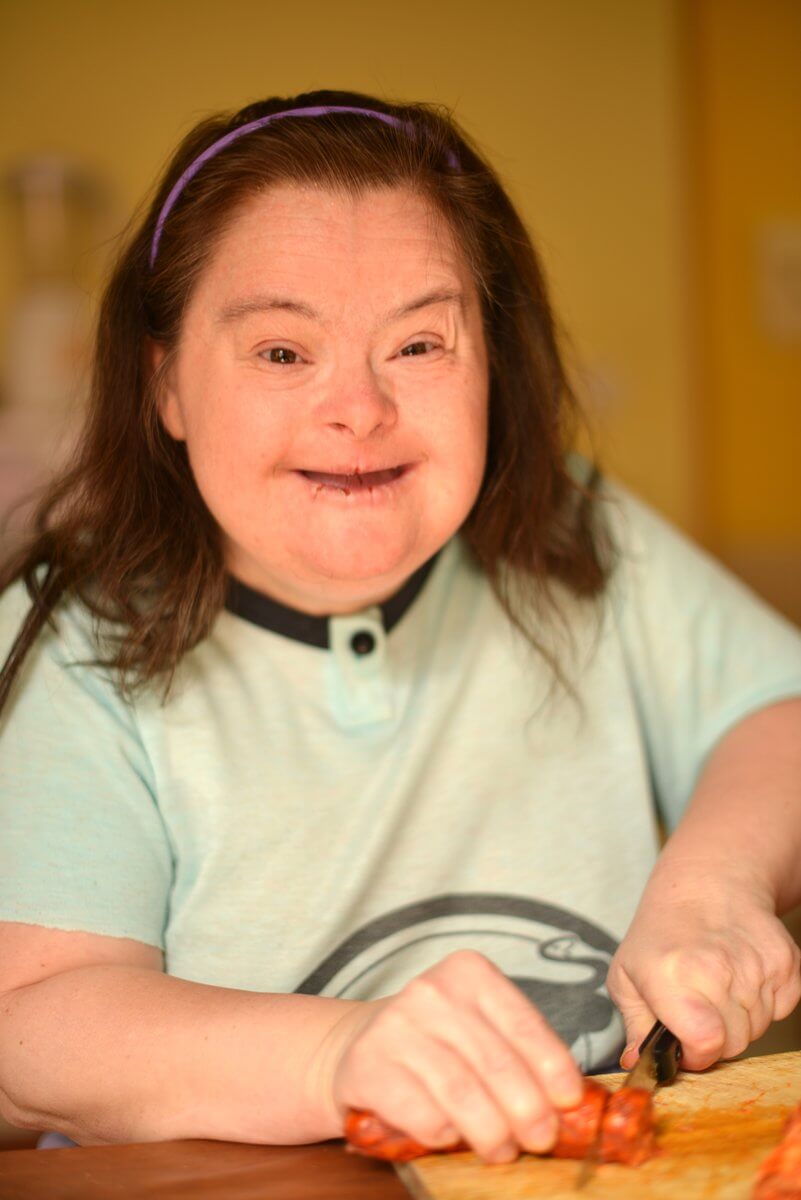 LifePath has expanded their Personal Care Attendant (PCA) program further east into Worcester County. This expansion is in response to Montachusett Home Care opting to terminate their PCA Program this year, along with MassHealth not awarding contracts to five other Personal Care Management Agencies (PCMs) during the recent contract procurement process.
3,915 PCA consumers across the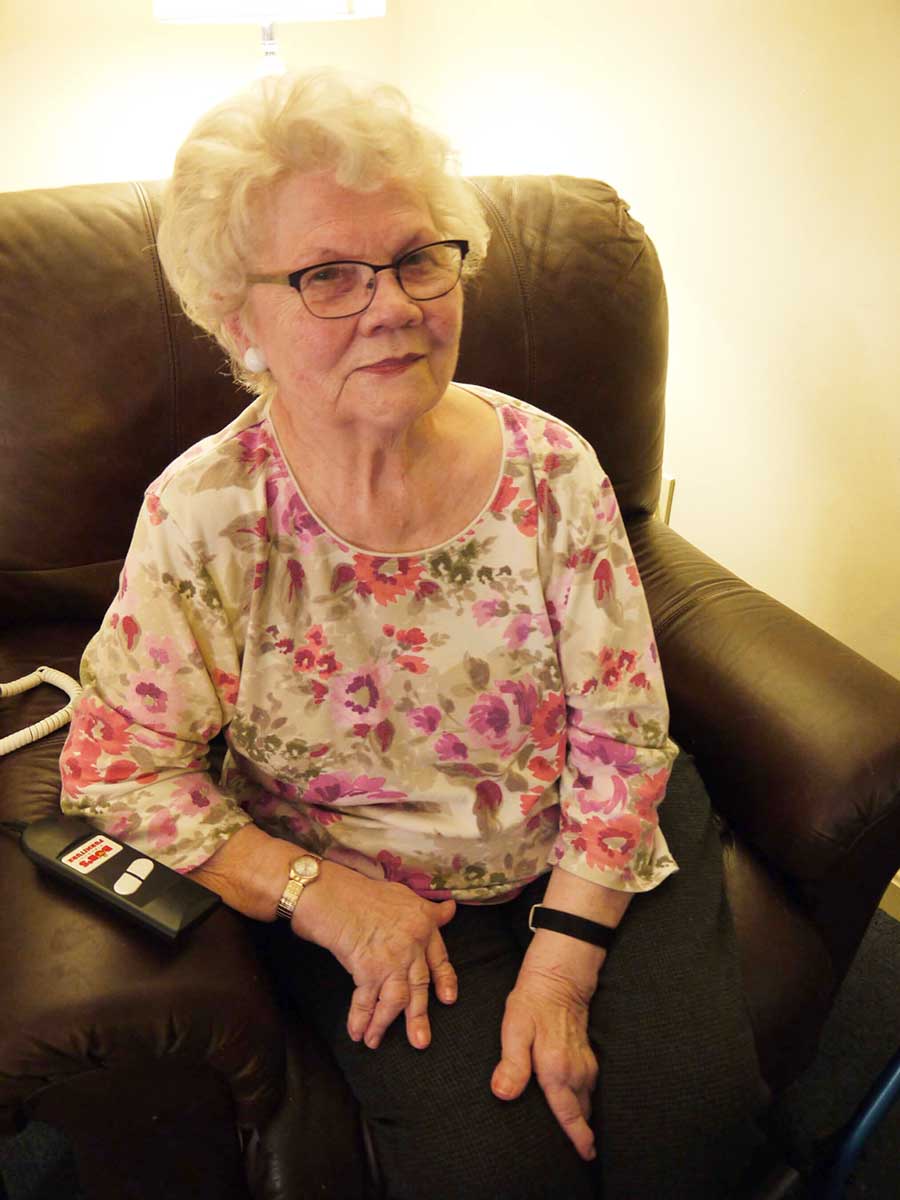 "It's just like a gift from heaven"
Jean Adams spent most of her life working. "I worked 46 years of my life and I'm 76," says Jean. "My parents always felt that we needed to know what it was like to earn money. So at 12 years old, I got a summer job washing milk bottles