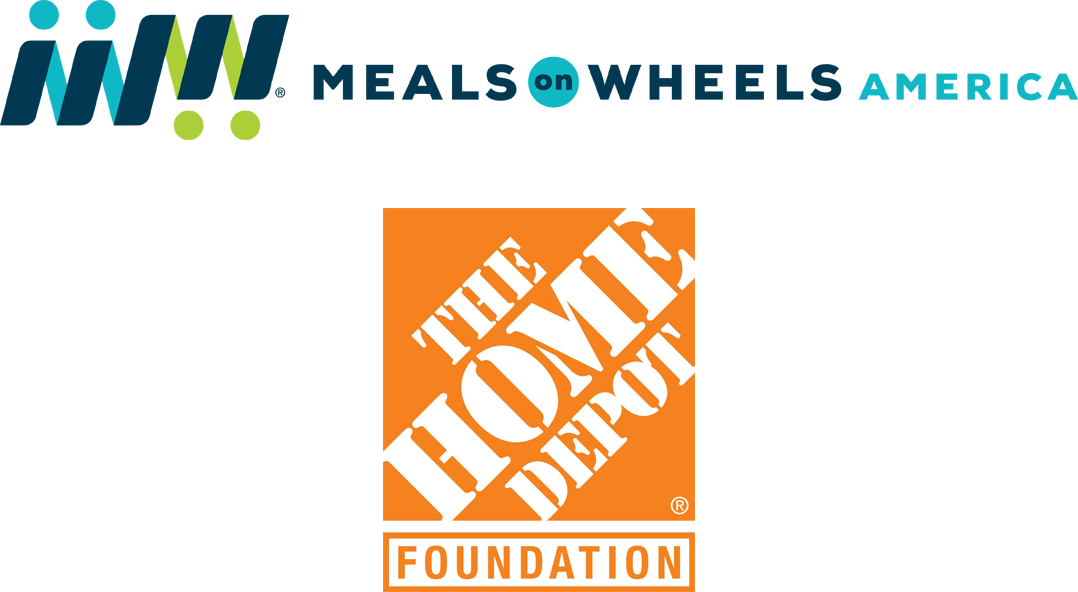 Meals on Wheels America announces that The Home Depot Foundation has committed $2.53 million to support expansion of Helping Homebound Heroes, a program that provides home repairs and modifications for aging veterans. This increase in funding will enable Helping Homebound Heroes to double its geographic reach, from eight to 16 markets across the country.
"We are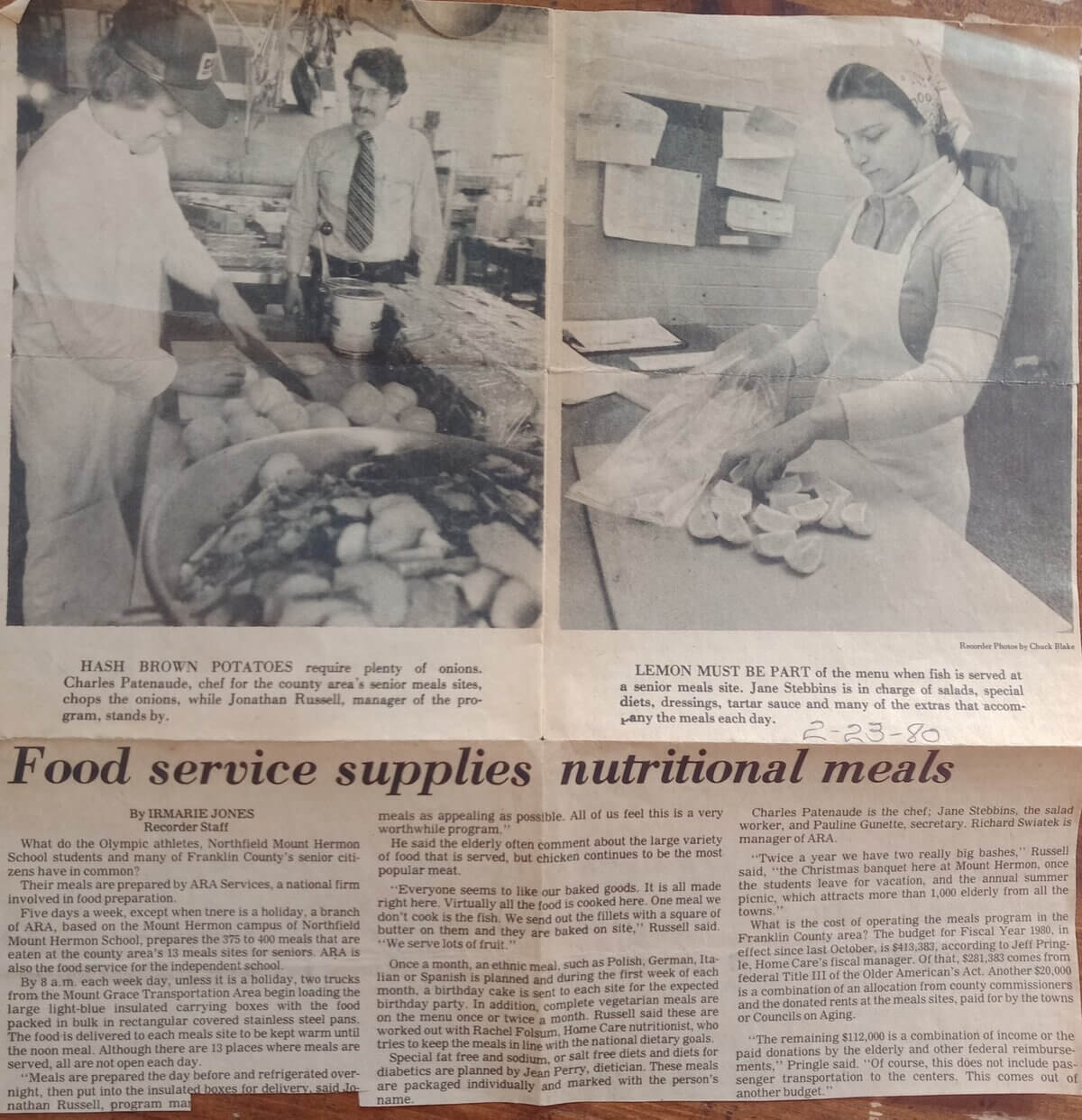 Above: This 1980's newspaper clipping from The Recorder, courtesy of Jane Dion, née Stebbins (pictured on the right), shows food being prepared for 13 congregate elder meal sites at a facility on the Northfield Mount Hermon campus.
In March 1972, President Nixon signed into law an amendment to the Older Americans Act of 1965 to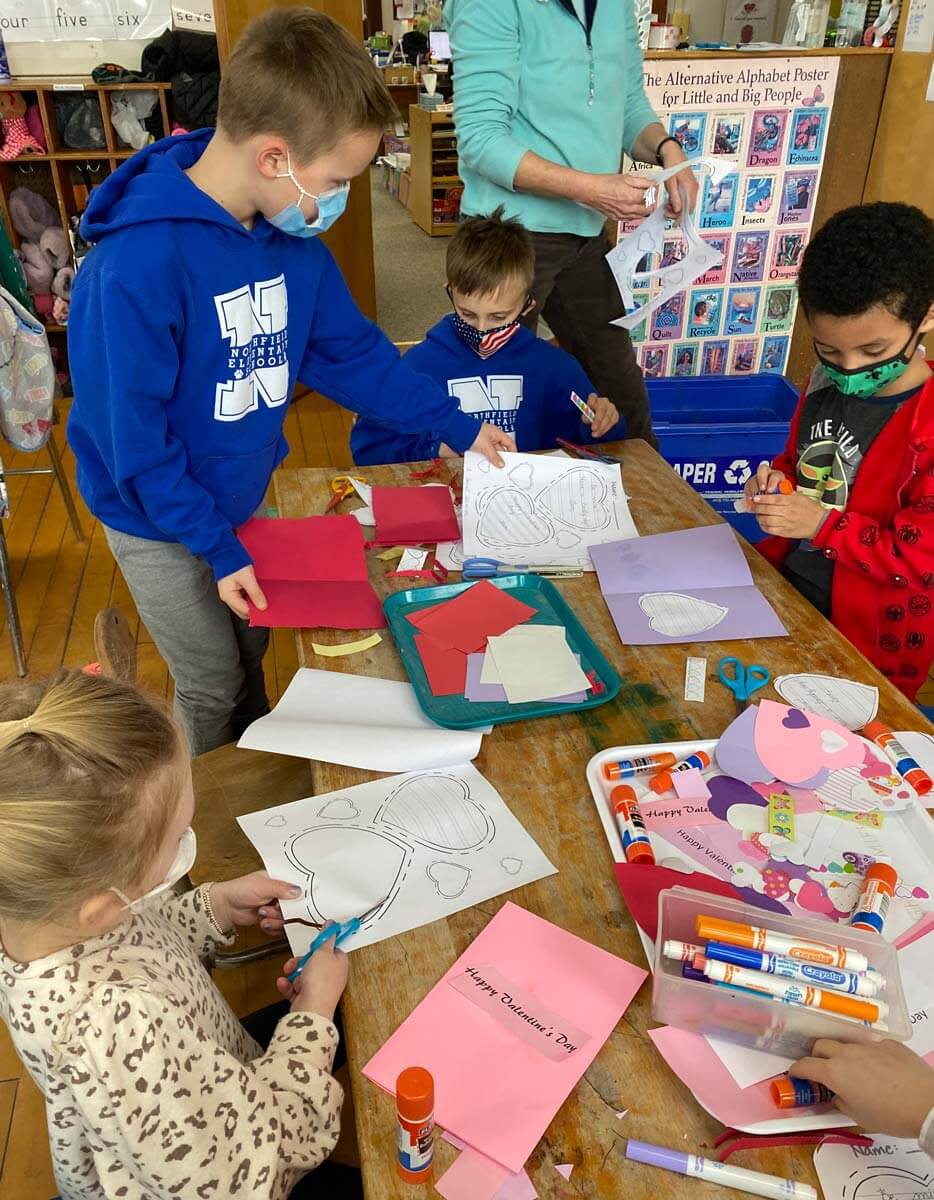 LifePath received offerings of love for our Meals on Wheels recipients by way of more than 500 Valentine cards. The cards evoke what is special about commemorating Valentine's Day—the chance to show love, receive love, and remember love.
Students at Northfield Elementary School showed their understanding as they answered questions regarding their card making. Here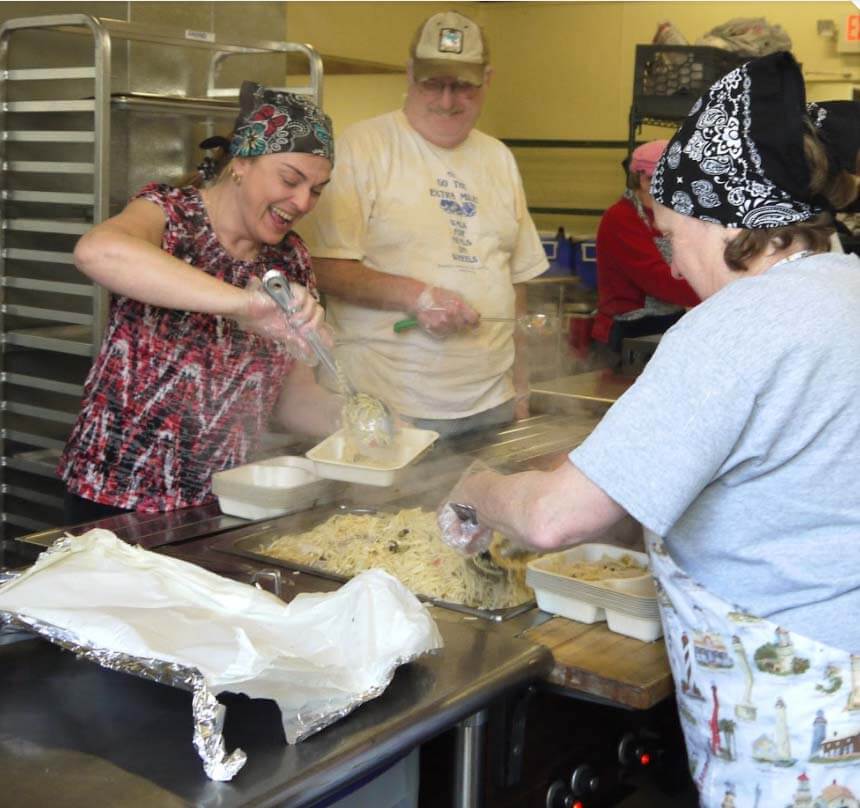 Above: Michael Gilbert, center, taken a few years ago at the kitchen. He's pictured with Ann DeJackome, left, and Betty Mattern, right.
"Mike did Meals on Wheels and loved every single one of his clients. He was very involved in their health and well-being and loved them a lot. He liked everyone he worked with," says