Above: This 1980's newspaper clipping from The Recorder, courtesy of Jane Dion, née Stebbins (pictured on the right), shows food being prepared for 13 congregate elder meal sites at a facility on the Northfield Mount Hermon campus.
In March 1972, President Nixon signed into law an amendment to the Older Americans Act of 1965 to include a national nutrition program for adults 60 years and older.  This nutrition program was the foundation of a nationwide network that became known as Meals on Wheels.
LifePath, then Franklin County Home Care Corporation, became part of that nationwide network, and started delivering Home Delivered Meals in 1976, serving a total of 5,671 meals that year, and provided meals for Congregate Meal sites. Much has changed over the years, and the Nutrition Program at LifePath has grown exponentially. From July 2020 through June 2021, we served 143,518 meals to 33 different routes covering 30 towns in Franklin County and the North Quabbin area.
It is not unusual for the meals driver to be the only person an older adult interacts with all day. 
Prior to the pandemic, Meals on Wheels served over 223 million meals to approximately 2.4 million older adults across the country.  While this program serves up nutritious meals, it is much more than a food delivery program. The Meals on Wheels program provides healthful daily nutrition, a wellness check, and socialization, intended to both improve nutrition and reduce isolation and depression. Area Agencies on Aging, including LifePath, and Councils on Aging, are making a difference in the lives of older adults each day. Congregate Meals programs, often located at Senior Centers, provide excellent opportunities for making new connections and socializing with friends and neighbors. 
Locally, this program was built on, and is sustained by, the commitment and dedication of LifePath staff and volunteers and is made possible through the support of businesses, sponsors, funders, and donors. We have 53 dedicated volunteer drivers, some of whom receive a small stipend and mileage for providing this vital nutritional lifeline and social connection to elders within our communities. In February, volunteers spent 1,156 hours delivering meals, not including the time spent by LifePath staff, who help to deliver meals as well.
To further understand the necessity of the Nutrition Program, here are some stunning statistics:
One in 5 Americans is 60 or older, with 12,000 more turning 60 each day. By 2060, 1 in 3 Americans will be 60 or older. 
Also, before the pandemic:
1 in 3 older individuals felt lonely
1 in 8 older individuals were threatened by or experienced hunger
1 in 4 older individuals lived alone
1 in 3 older individuals lived with a disability
1 in 10 older individuals experienced poverty
The pandemic has both highlighted and exacerbated the level of food insecurity, malnutrition, and social isolation that elders face. 
We've learned a lot about health risks associated with aging and have developed a range of preventative responses to many of these risks. More recently, we've gained important insights into the connection between isolation, depression, nutrition, and associated risk factors which can have a dramatic impact on one's health and well-being. It is not unusual for the meals driver to be the only person an older adult interacts with all day. The driver makes sure to see the elder at the time of delivery and to carry out the wellness check which provides peace of mind to the meals recipient, and to family members as well. There are many instances where the elder has fallen or experienced a medical issue and the driver takes the necessary steps to help them.  
The meals are planned with the nutritional needs of older adults in mind. Our staff Nutritionist/Registered Dietitian Karen Lentner, MA, RD, LDN, works in collaboration with her peers throughout the state, and plays a critical role in the planning of menus to provide quality, nutritious meals for those we serve. Many factors are considered when menus are created, including a variety of foods, color, appeal, texture, consistency, cost, and nutritional value. In addition, religious, ethnic, cultural, and food preferences are also considered. Computer software is utilized by the nutritionist to complete a nutritional analysis of the menu to ensure the menus meet the Dietary Guidelines for Americans. 
So much care, detail, and dedication is packed into each meal delivery, and the positive impacts of the meals programs are clear and oftentimes life-changing for the recipient, as well as for the volunteer driver. LifePath is committed to providing Meals on Wheels, including wellness checks, to each elder in need of this essential service. This program is fiscally dependent on volunteer drivers to deliver meals throughout our rural communities, regardless of how remote the location might be. Our drivers are dedicated and we have a few who have been delivering Meals on Wheels for over 20 years. So let us celebrate 50 years of an amazing and necessary program!
Our program is always in need of volunteer drivers, and whether it is one day or five days per week, the offer of your time makes a difference. Please consider volunteering or donating to support our program. Making a difference is easy. Call 413-773-5555, X1230; 978-544-2259, X1230; or send an email to info@lifepathma.org to provide support or to order meals for yourself or for someone you know would benefit from this vital program.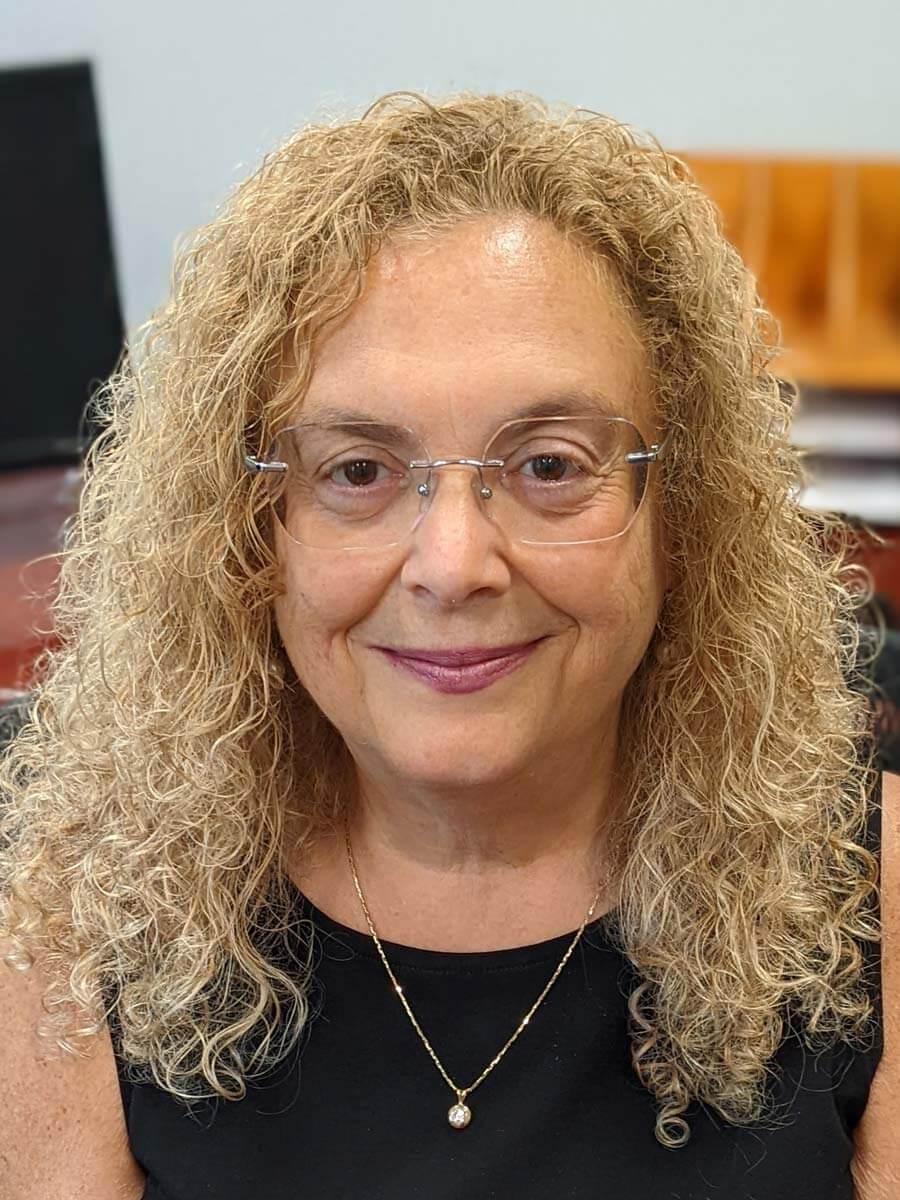 Barbara Bodzin, Former LifePath Executive Director