We, as an agency, continue our commitment to combating systemic racism and fostering multicultural growth, equity, and inclusion. While LifePath had previously been involved in diversity initiatives, our renewed investment began in 2020 following the murder of George Floyd, when taking action against racism was explicitly named as our primary focus. We came together at that time to engage in discussions, learn from one another, and raise our personal and collective awareness. We began our journey through a series of anti-racism trainings, which provided the insight and recognition to begin a lifelong commitment to becoming an anti-racist organization.
According to Anneliese Singh, PhD, anti-racism/social justice scholar, "The term 'antiracist' refers to people who are actively seeking to not only raise their consciousness about race and racism, but also take action when they see racial power inequities in everyday life." Our anti-racism work has united staff, volunteers, and our board of directors in our commitment to social justice. As an organization providing care, we look to dismantle systems of inequity and combat racism as a barrier to health care and home care. We strive to provide access, resources, and safety, while empowering those who have been historically disenfranchised.
Though our learning has been significant, we are still in our infancy with much work ahead. As stated by United Nations Secretary-General, António Guterres, "Wherever we see racism, we must condemn it without reservation, without hesitation, without qualification." We must interrogate our established systems and make necessary transformational changes to weave diversity, equity, inclusion, and belonging into the fabric of LifePath. We will continue to build our framework, looking to achieve our goals through education, outreach, and examining our personnel and programmatic policies through an equity lens.
Wherever we see racism, we must condemn it without reservation, without hesitation, without qualification.
Ongoing training and education will provide staff and volunteers with the necessary tools to develop self-awareness and insight. From the point of initial onboarding onward, staff and volunteers will have the opportunity to develop their foundational knowledge and skills. Curriculum inclusive of understanding bias, microaggressions, white supremacy, and white privilege will help us move towards more equitable engagement.
We strive to diversify our staff and volunteers to better reflect the racial and ethnic makeup of our region. Sharing of cultures both in our organization and community will foster greater cultural competency and build bridges for enhancing trust and familiarity. We are confident that growing our multicultural and multilingual capacities will provide a more welcoming environment for staff and volunteers who will, in turn, deliver culturally-appropriate services to members of our community.
One of our next steps will be to create a code of conduct to articulate and uphold our guiding principle of fairness and respect for all. We will look to other organizations who have created guiding statements to provide protections against bias and discrimination. For example, Mass General Brigham, Massachusetts' largest hospital system, recently implemented a code of conduct which does not allow offensive remarks about race, accent, religion, gender, sexual orientation, or other personal traits. Mark Murphy, Mass General Brigham spokesman, said the code of conduct was developed in response to the national rise in violence and hostile behavior at health care facilities. He states, "Just as we strive to provide the best clinical care and experience possible, Mass General Brigham aims to be a safe, welcoming environment for both our patients and our staff."
LifePath's code of conduct will provide guidelines regarding acceptable behaviors and treatment to ensure respect and safety for individuals in all instances. LifePath will look to build protections for staff, volunteers, vendors, and those we serve. Such a policy will safeguard against offensive comments, threats, inappropriate behaviors, and refusal to engage with someone based on personal traits. Situations which fall outside of what is considered acceptable behavior will be reviewed with the hope that training and education will positively impact the situation so that care can continue in a respectful manner for all involved.
Community engagement is essential to effectively work against racism, prejudice, and inequality. We look to partner with organizations in our region with shared missions as well as extend our efforts to those we serve. To address racism in a meaningful way, consider exploring the different ways racism manifests and look to take action to create change. There is an abundance of resources available to educate yourself about racism and its impacts. Here is a list of recommendations to get started and join us in this intentional work.
Learning to be anti-racist requires an ongoing commitment to analyzing and evaluating your own personal beliefs, but learning is only part of the picture. What steps can you take to combat racism and promote equity and inclusion? At first, this may seem like an insurmountable question, but upon further consideration there are many ways to start taking concrete steps towards being anti-racist. Act with intention; anti-racism requires a conscious decision to pursue it as a goal and way of being. Be courageous and vulnerable in the face of the shame, blame, guilt, or anger that often surfaces during the learning journey. Approach situations with humanity and empathy to break down the "us vs. them" divide. Lastly, be an ally; take on this struggle as if it is your own. Through our collective actions, we can embrace diversity, equity, inclusion, and belonging not just as a cause, but as a way of life.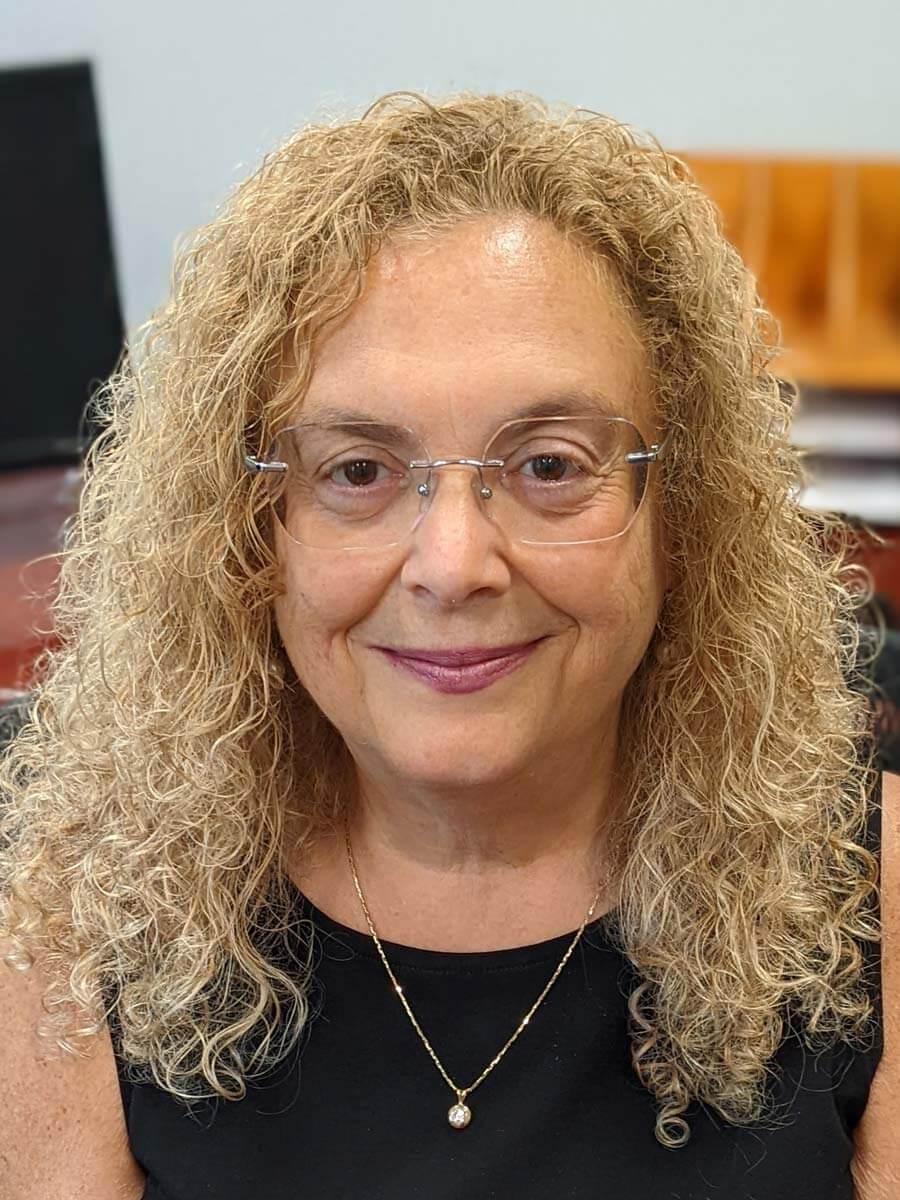 Barbara Bodzin, Former LifePath Executive Director