It seems like everywhere you go today, you find "help wanted" signs. From stores, to restaurants, to doctor's offices and local municipalities, the national labor shortage continues to impact a wide array of industries and occupations. According to the U.S. Chamber of Commerce, more than 47 million workers left their jobs in 2021, many of whom were in search of an improved work-life balance, greater flexibility or work from home options, and increased compensation.
Sadly, this labor shortage has not spared older adults and people with disabilities who need in-home support to be able to live and age in their home. Sarah Leimberer, LifePath Home Care Supervisor, reports, "One of the biggest barriers we've seen recently assisting elders age in place is getting consistent care . . . We've had people staying in nursing facilities much longer than they would, just because we're unable to find that coverage, to find that care at home."
"It's very sacred work for me. It's really a blessing to be of service, truly of service, to another human being."

-Sue Pratt, Executive Director, The Care Collaborative Executive Director
Consider your own town or neighborhood. Are there individuals you know that would be unable to remain active members of the community if they lacked family or other formal and informal support systems that allow them to stay safely in their homes? Perhaps you have even experienced the importance of in-home care yourself.
Home Care Workers often form very deep and meaningful relationships with individuals they assist. They are welcomed into homes, many times like members of the family, to provide essential services that allow older adults and people with disabilities to make decisions about how they live and be a part of their communities. The tasks Home Care Workers help with, such as bathing, dressing, getting out of bed, meal preparation, housework, laundry, and shopping, are critical to supporting health and safety. The majority of Home Care Workers report a deep sense of fulfillment and job satisfaction knowing that they are empowering the individuals in their care to live and age as they choose.
Are you retired or seeking part-time work, in search of a sense of purpose, or have a desire to be more involved in your community? Perhaps you have a family member, friend, or neighbor who is looking for a new career path and would enjoy this wonderful way to serve the community while also getting paid for rewarding work. It only takes a few hours a week to make a huge impact in someone's life. Home Care Workers are well trained, can schedule hours around other commitments or responsibilities, and are an integral part of an individual's care team. Please consider becoming a Home Care Worker and help spread the word that Home Care Workers are vitally needed in our area, now more than ever.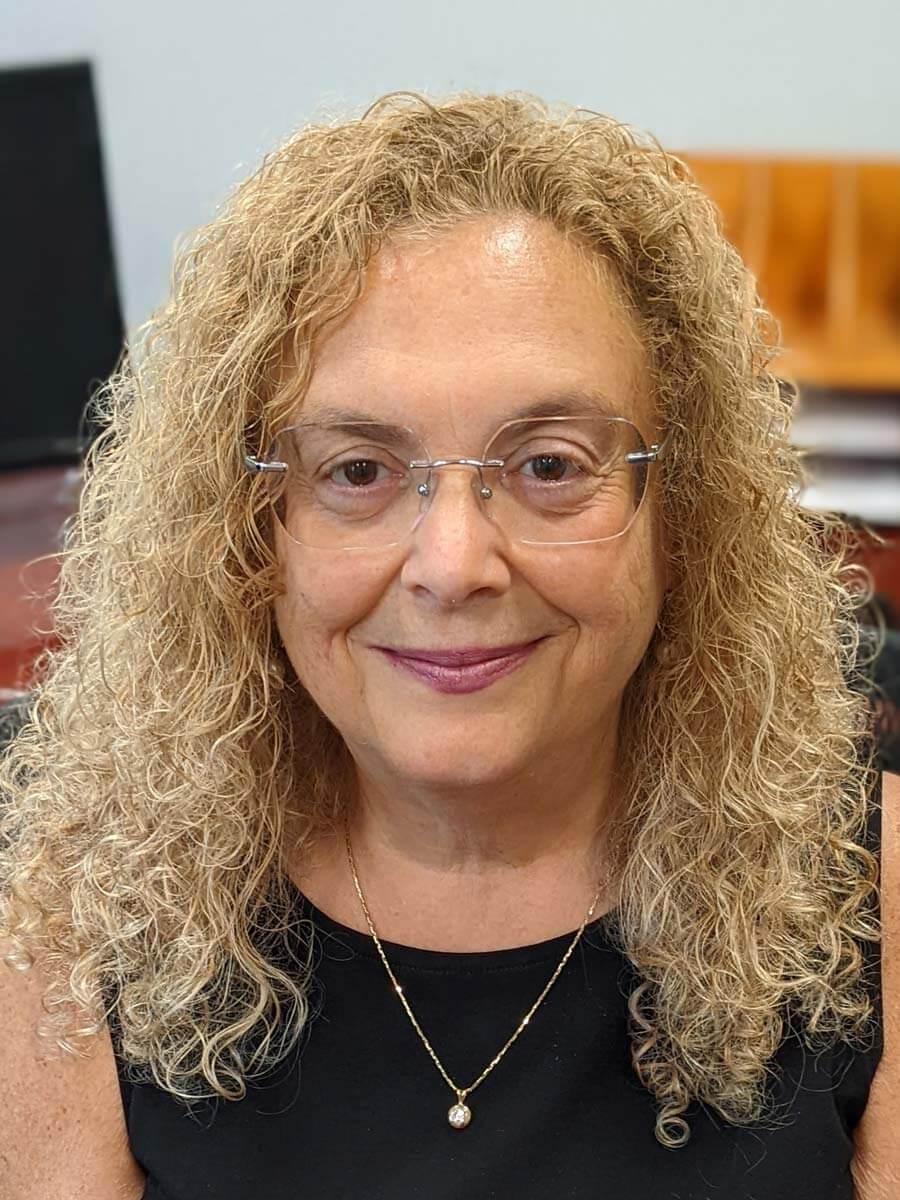 Barbara Bodzin, Former LifePath Executive Director