This October marks one year since the launch of LifePath's Age- and Dementia-Friendly Communities Project in Franklin County and the North Quabbin. This initiative, which is based on the age-friendly community model created by the World Health Organization and administered in the United States by AARP, seeks to help make our communities more aware and more supportive of the needs of older adults as they age. People of all ages benefit from the adoption of policies and programs that make neighborhoods walkable, feature transportation options, enable access to key services, provide opportunities to participate in community activities, and support housing that's affordable and adaptable. Well-designed, age-friendly communities foster economic growth and make for happier, healthier residents of all ages.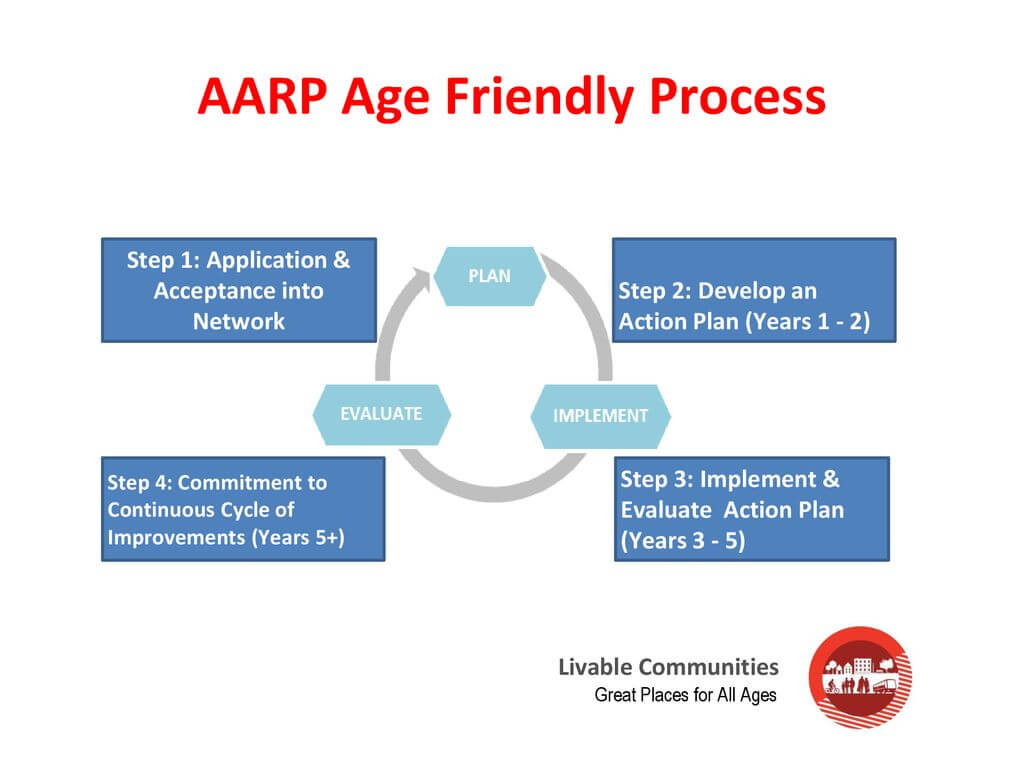 By joining the Age-Friendly Communities Network, creating an age-friendly environment is now the common goal of hundreds of towns across the nation and the world. And while it is important for any community to listen and respond to its older residents' needs, that fact is even more important in a region like Franklin County and the North Quabbin where older people face many barriers to aging independently. Even before the challenges brought on by the pandemic, many elders in our region struggled with housing, lack of adequate transportation, social isolation, and other issues. Moreover, older adults represent a larger share of our population compared with state and national averages, exceeding 30% in some towns.
Fortunately, the region is also home to many organizations and groups who are providing services to elders, advocating for healthy aging, and determined to make this a great place for people of all ages. These include senior centers; councils on aging; the Area Agency on Aging, LifePath; Village programs; local nonprofits; and others. Throughout this first year in our age-friendly process, these partners have helped us tremendously in spreading awareness about age- and dementia-friendly practices and building a regional age-friendly coalition.
To date, we have engaged with almost two-thirds of the 30 select boards in the region, resulting in many more area towns receiving the age-friendly designation from AARP. In addition to the 11 towns already enrolled (Deerfield, Sunderland, Conway, Montague, Greenfield, Athol, Whately, Wendell, New Salem, Orange, and Leyden), the towns of Erving, Leverett, Colrain, Bernardston, Warwick, Northfield, Petersham, and Shutesbury have also submitted letters of application to AARP to join the age-friendly network.

More importantly, these towns are now collaborating with each other in approaching the next steps of the project, starting with a region-wide age-friendly needs assessment. This data collection serves several purposes. A successful assessment will help us hear directly from local elders to identify areas of need and opportunities for improvement. The data can also help us establish standards to evaluate our progress, and will be our guide in creating an age-friendly action plan for Franklin County and the North Quabbin.
The age-friendly needs assessment includes different methods of hearing from older residents. The first method is a survey that will be available both online and through the mail. This survey has been uniquely created for our region by representatives from different communities in Franklin County and the North Quabbin, whom we met with twice last month in a virtual workgroup. We will also be organizing a series of focus groups and listening sessions for different target populations, and reaching out to traditionally marginalized elders. We will be launching our needs assessment this fall. Please reach out to me if you would like to learn more or to participate in this process.
In addition to our progress on the age-friendly part of the project, we have been engaging with the community around the needs of people living with dementia, and the ways we can better support them and their caregivers. The stigma that still surrounds dementia prevents older adults from seeking help and support on the individual level, and also prevents us from appreciating the severity of the issue and addressing it. That is why community education around dementia has been and will continue to be a significant part of our work.
So far, we have organized 6 free workshops that were attended by over 160 people, mostly older adults. These programs have been hosted by a variety of local organizations, including the North Quabbin Community Coalition, the Greenfield Public Library, The Western MA Medical Reserve Corps, and GCC's OASIS. We also have dementia-friendly programs in the coming weeks in collaboration with the Northfield Senior Center and the Bernardston Senior Center. Please let me know if you are interested in participating in an upcoming workshop or if your organization would like to host an age- or dementia-friendly program.
As we move ahead with this age-friendly process, I look forward to more collaboration on healthy aging in our area. In many cases, the challenges and risks that can deter a small town from taking meaningful action can be mitigated when working with other towns. At the same time, towns that have found unique solutions to their challenges can be celebrated and used as a model.
For more information, to sign up for our newsletter, or to get involved in the Age- and Dementia-Friendly project, please contact me anytime at nelkhattabystrauch@lifepathma.org or (413) 829-9274.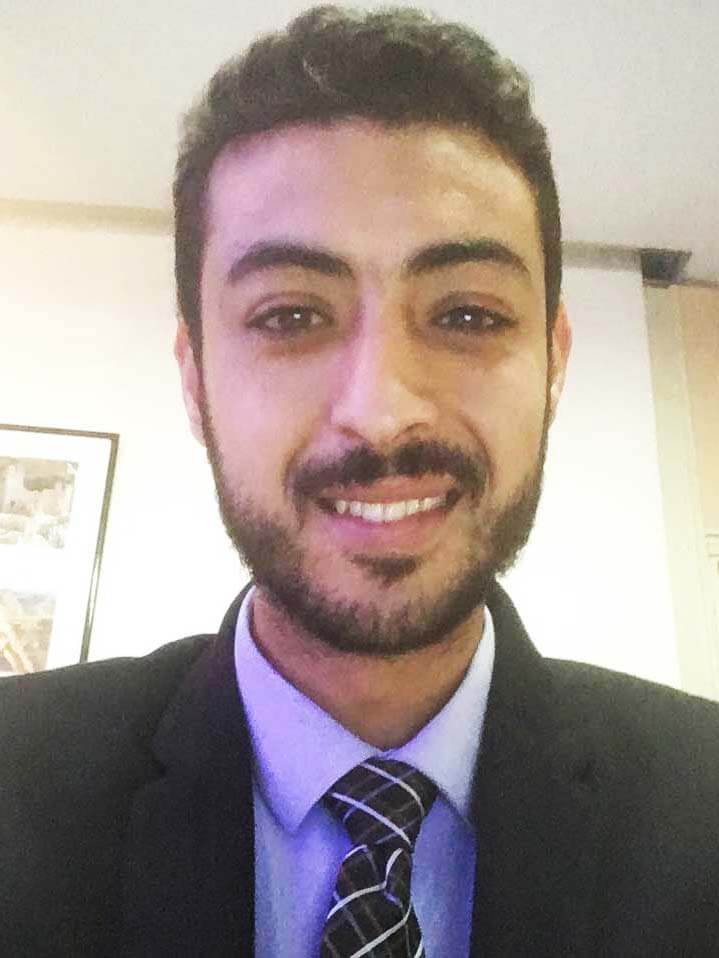 Nour Elkhattaby Strauch, Age-Friendly Program Manager