September marked the 31st year that the Massachusetts Money Management Program (MMMP) has been helping adults over 60, and adults living with a disability, maintain their independence. Without the program, many individuals would face food insecurity, financial exploitation, eviction, and premature institutionalization.
LifePath's Money Management program, sponsored in part by the Executive Office of Elder Affairs,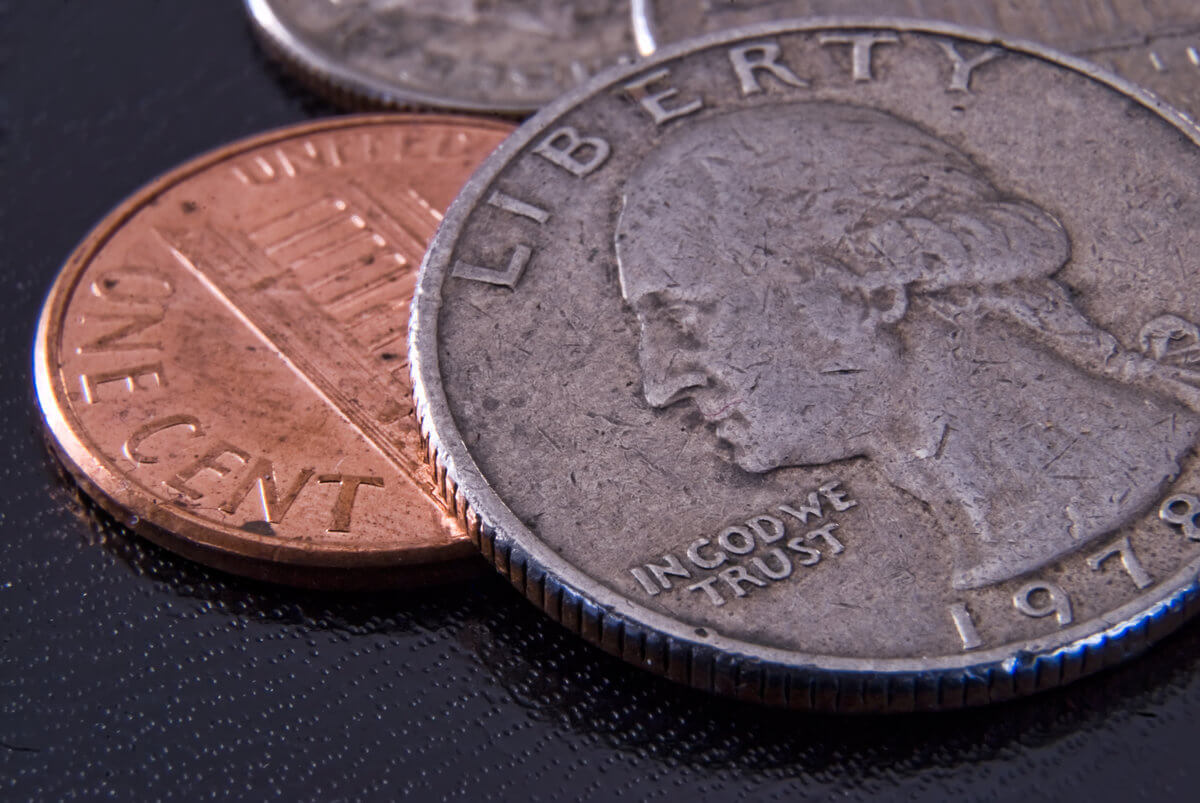 As a person aged 65 or older, you may be eligible to claim a refundable credit on your personal state income tax return. The Circuit Breaker tax credit is based on the actual real estate taxes paid on the Massachusetts residential property you own or rent and occupy as your principal residence.
If you are eligible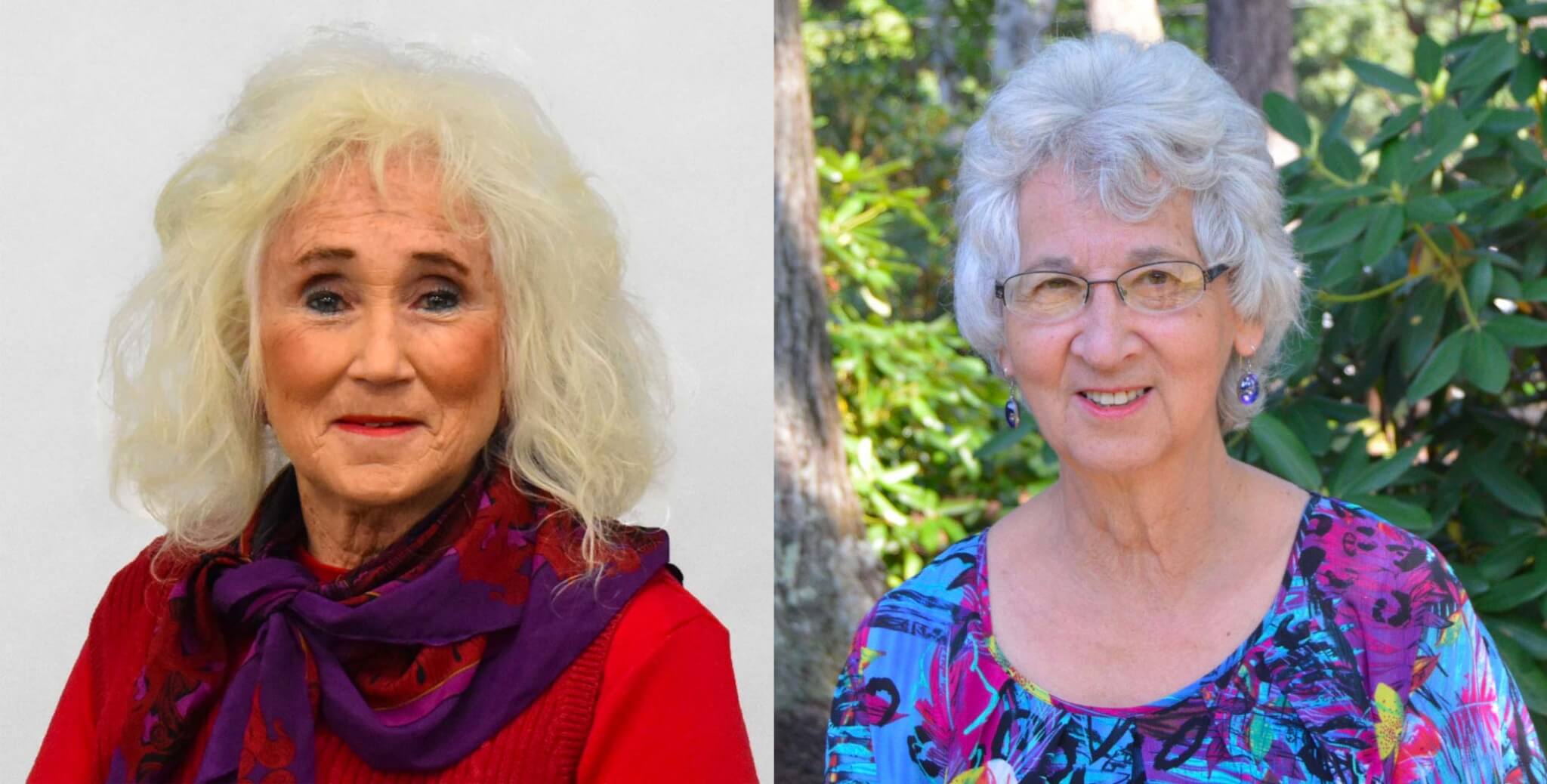 Marsha Stone, Money Management volunteer
Marsha Stone had a desire to help people stay in their homes as long as possible. So when she read an article in The Recorder about the Money Management program, she decided to pick up the phone and make a difference.
Marsha moved with her husband to Greenfield 11 years ago. Marsha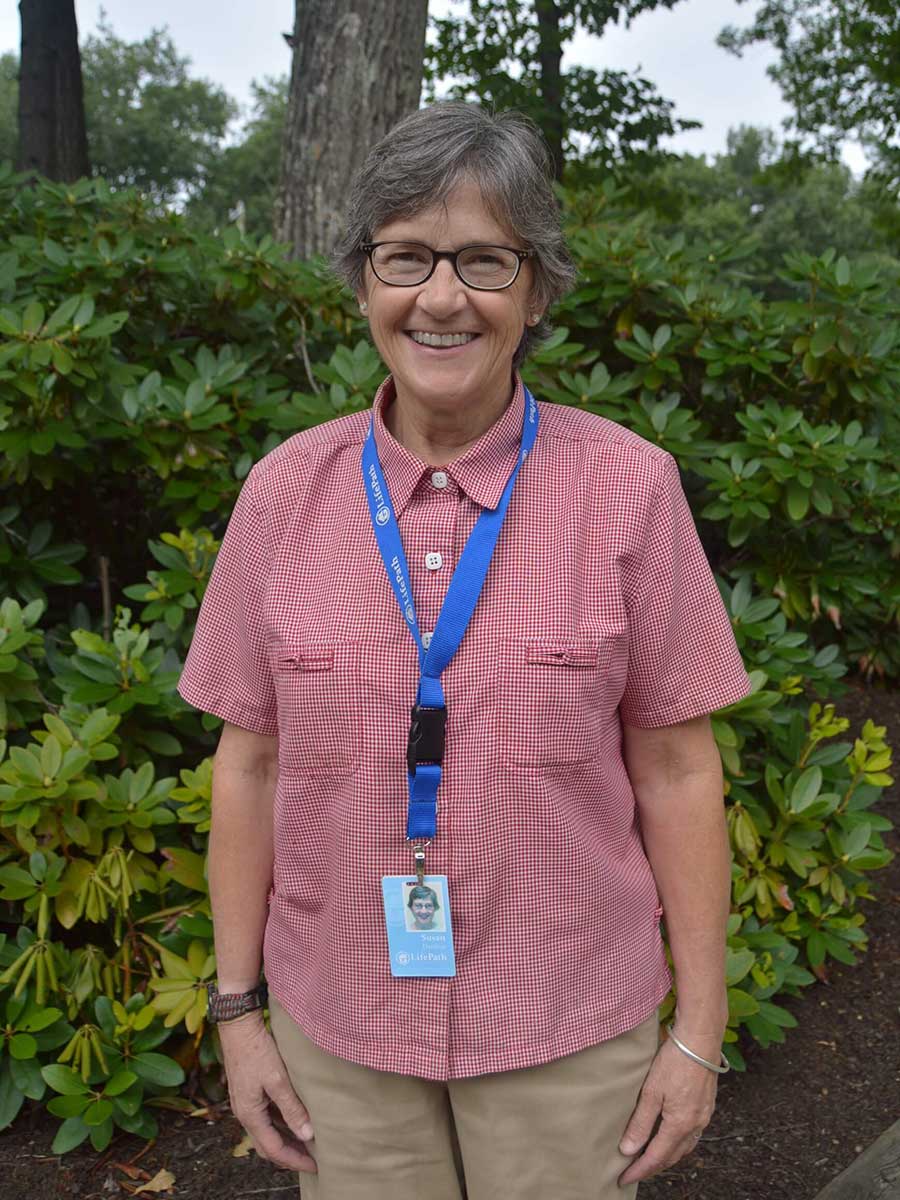 Meet Money Manager Sue Dunbar
Though Sue Dunbar of New Salem is retired, she keeps herself busy as a church treasurer, library assistant, and volunteer money manager through LifePath.
"I was the elementary band director at the Amherst Public Schools for 38 years," says Sue. "I have several irons in the fire, and all I got rid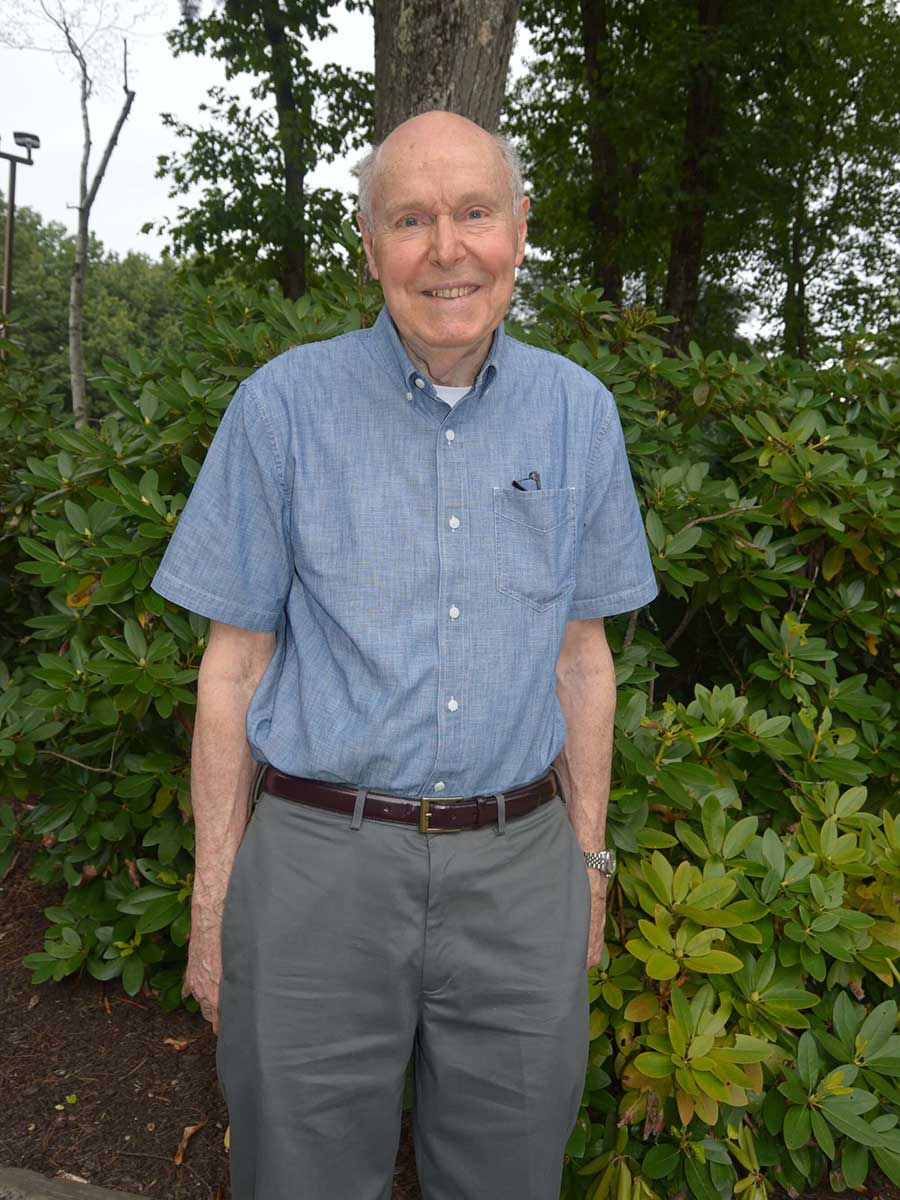 Meet Money Manager Ted Penick
It all started nearly 20 years ago with the radio. Ted Penick was listening to WHAI and heard an interview about the Money Management Program at LifePath. "Somebody was on and mentioned this program which I'd never heard of. It sounded interesting – they even gave a phone number to call.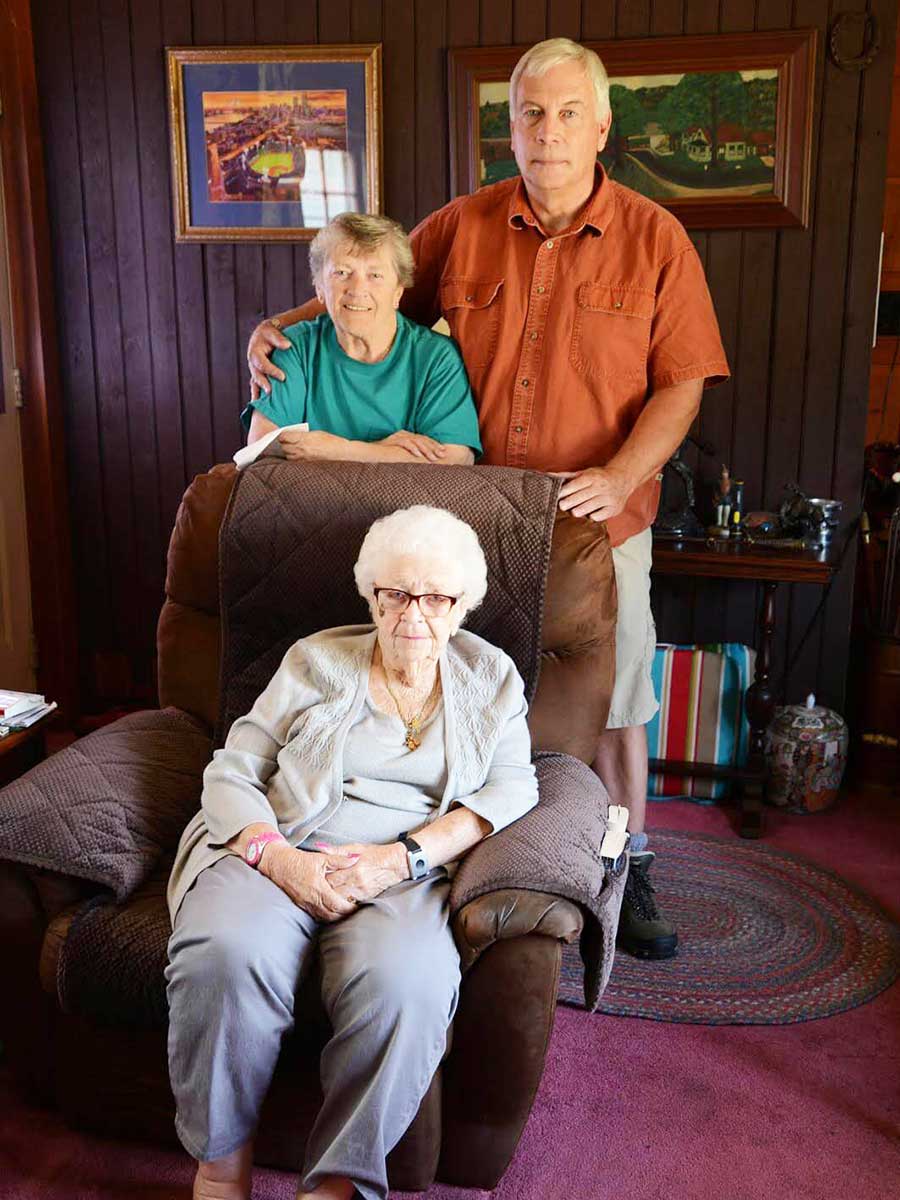 Steve McKnight serves elders and his community with Rides for Health
One day, after Steve McKnight retired from a long career with the Massachusetts Department of Conservation & Recreation about three years ago, he was browsing through the newspaper when he came across a description of a new program at LifePath that was seeking volunteers.
"I thought,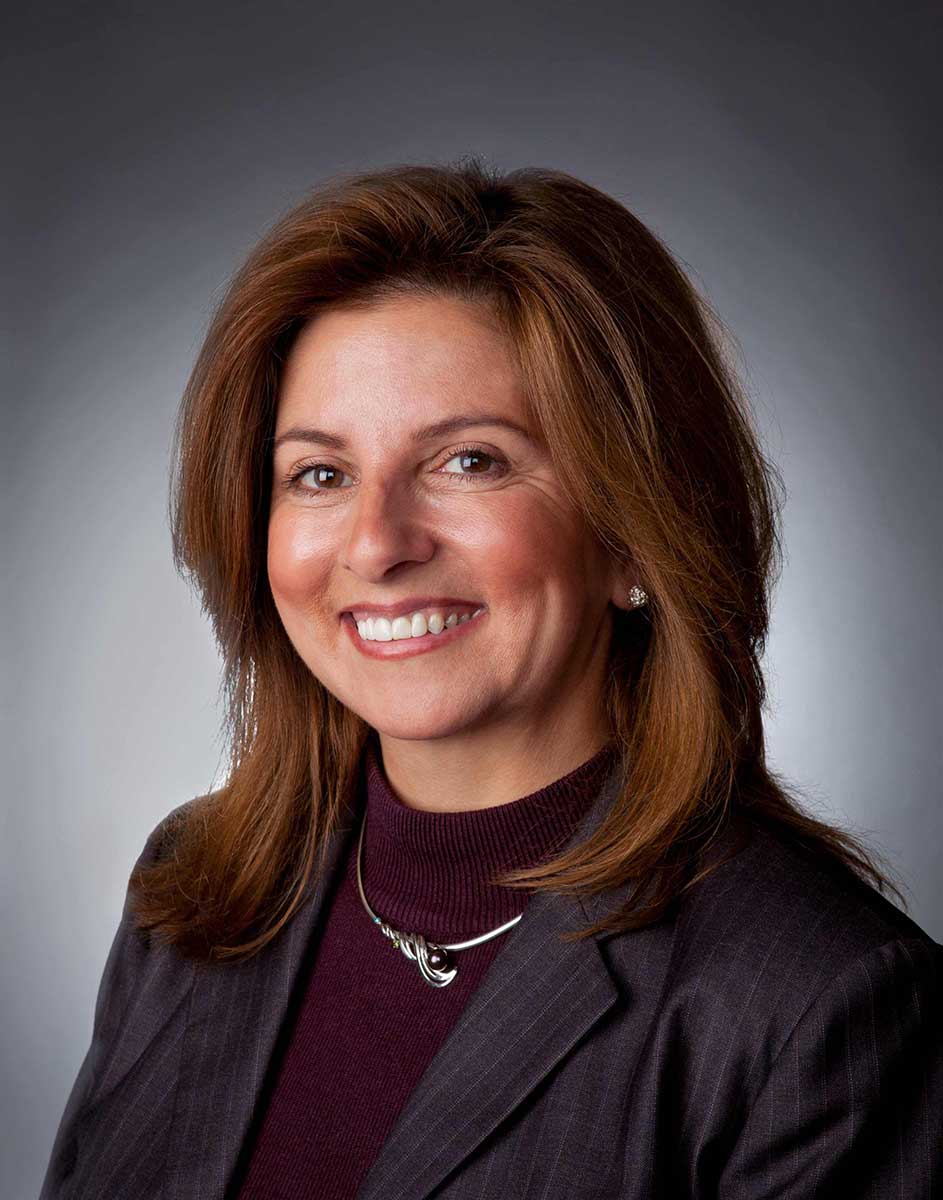 You may think that debt incurred for certain positive expenses like buying a home, starting or growing a business, or funding education is considered to be "good debt," while credit card debt in general is dubbed "bad debt," but it isn't quite that simple, and knowing the difference between the two can be powerful knowledge.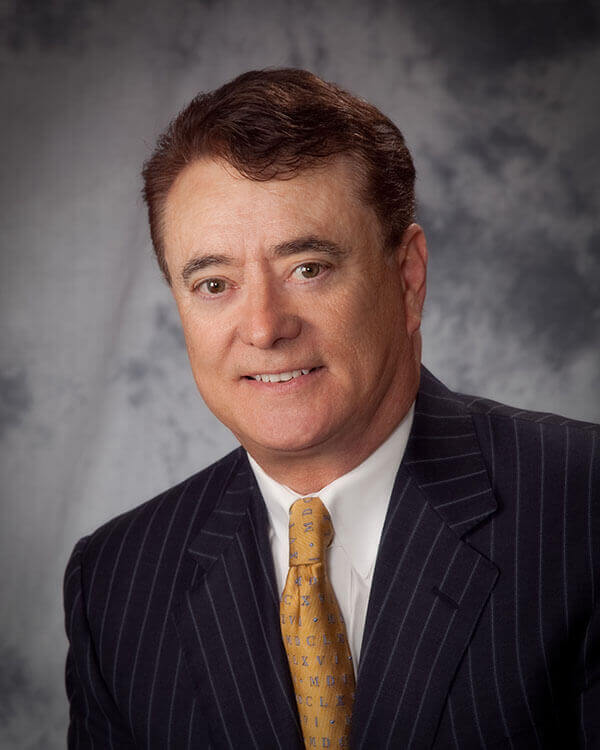 It may be an impossibility to caution and teach Grandma and Grandpa to learn when and how to say, "No," to those recurring requests for financial assistance from children and grandchildren; but to paraphrase one of my favorite quotes: "The delicious futility of the impossible tasks IS the catnip of the overachiever."
The generational clock has
What are pension counseling projects?
The Pension Counseling and Information Projects provide free, personalized pension counseling and assistance to individuals throughout their regional service area, regardless of age or income. Project counselors deal with the most complex issues across the full spectrum of private and government-sponsored pension and retirement savings plans.
Recognizing that pensions are vital to