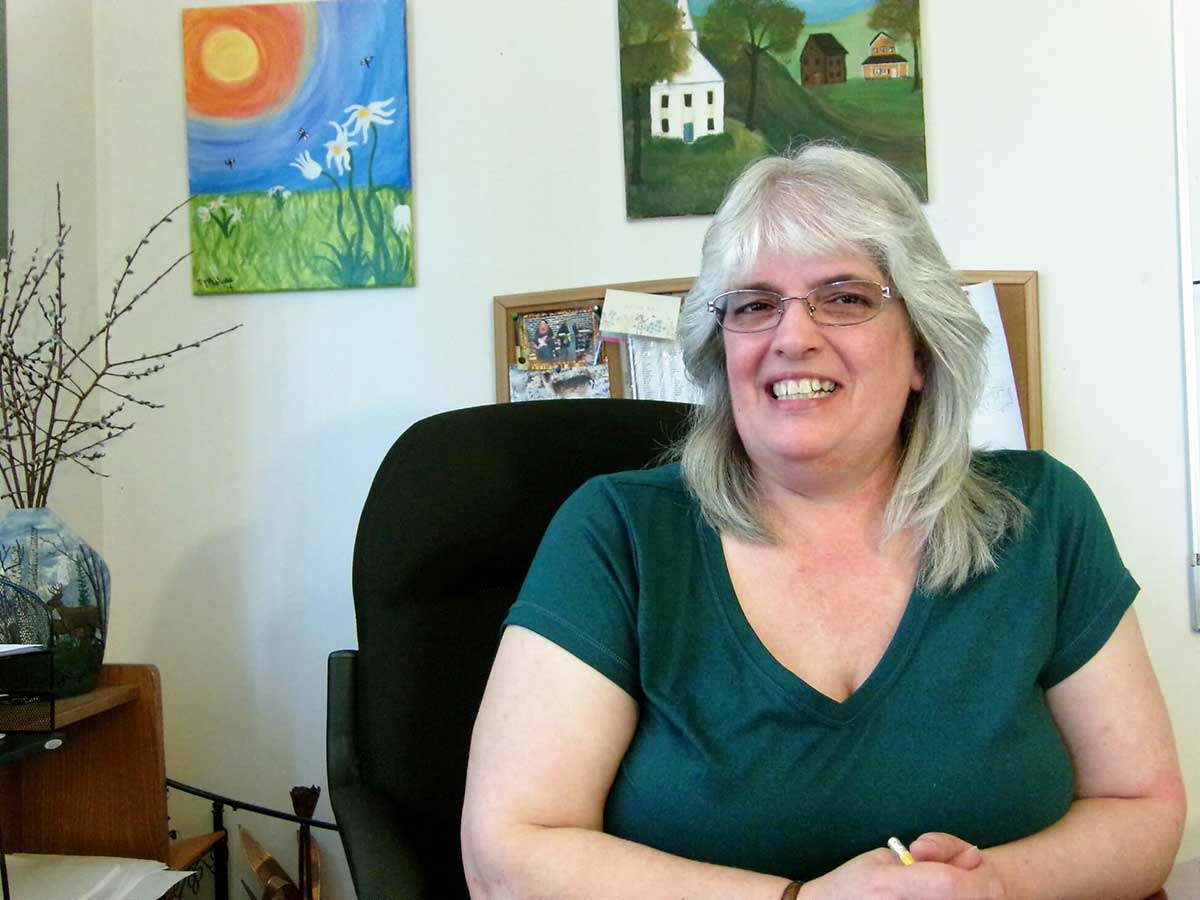 Meet Melanie, CHHA, serving elders and people with disabilities for nearly 40 years
Melanie has been a certified home health aide (CHHA) for nearly four decades.
"I have been in the home care field for 37 years," she says. "I was trained in high school as a certified nursing assistant (CNA) and home health aide (HHA)."
For the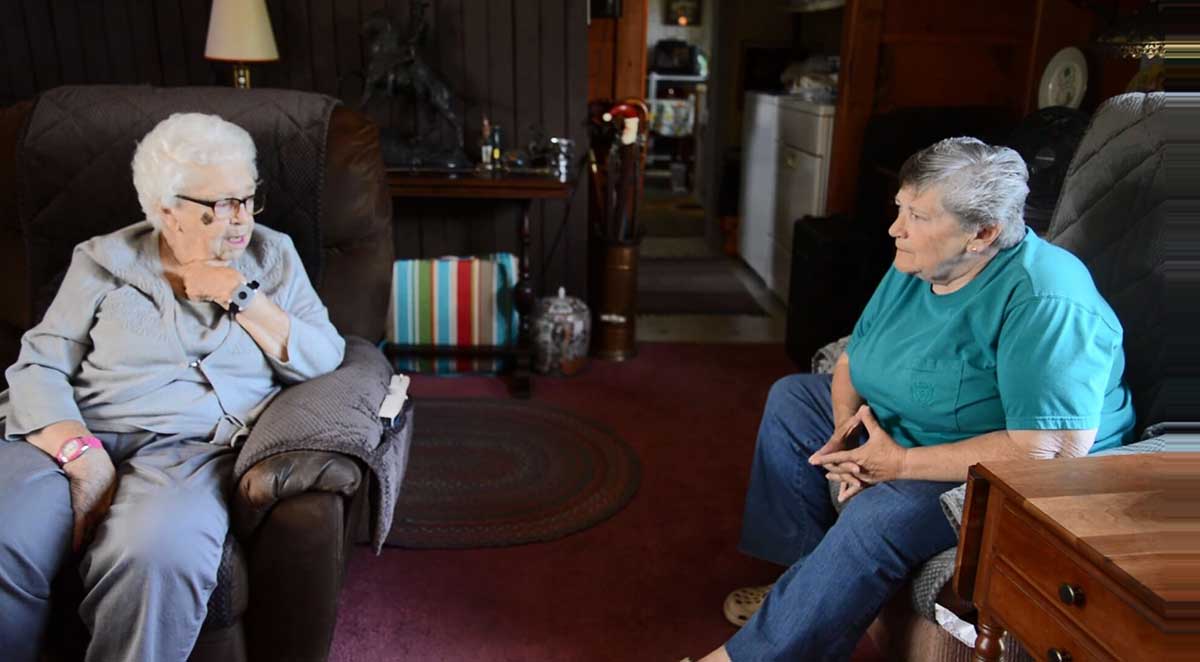 Above: Martha Shibilo (left) and Donna Gates sit and talk in their family home in Montague. Thanks to services from LifePath, the mother and daughter are able to age in place together.
Mother and daughter maintain their independence together in their family home
Donna Gates grew up in Franklin County. Now age 77, she lives in Montague