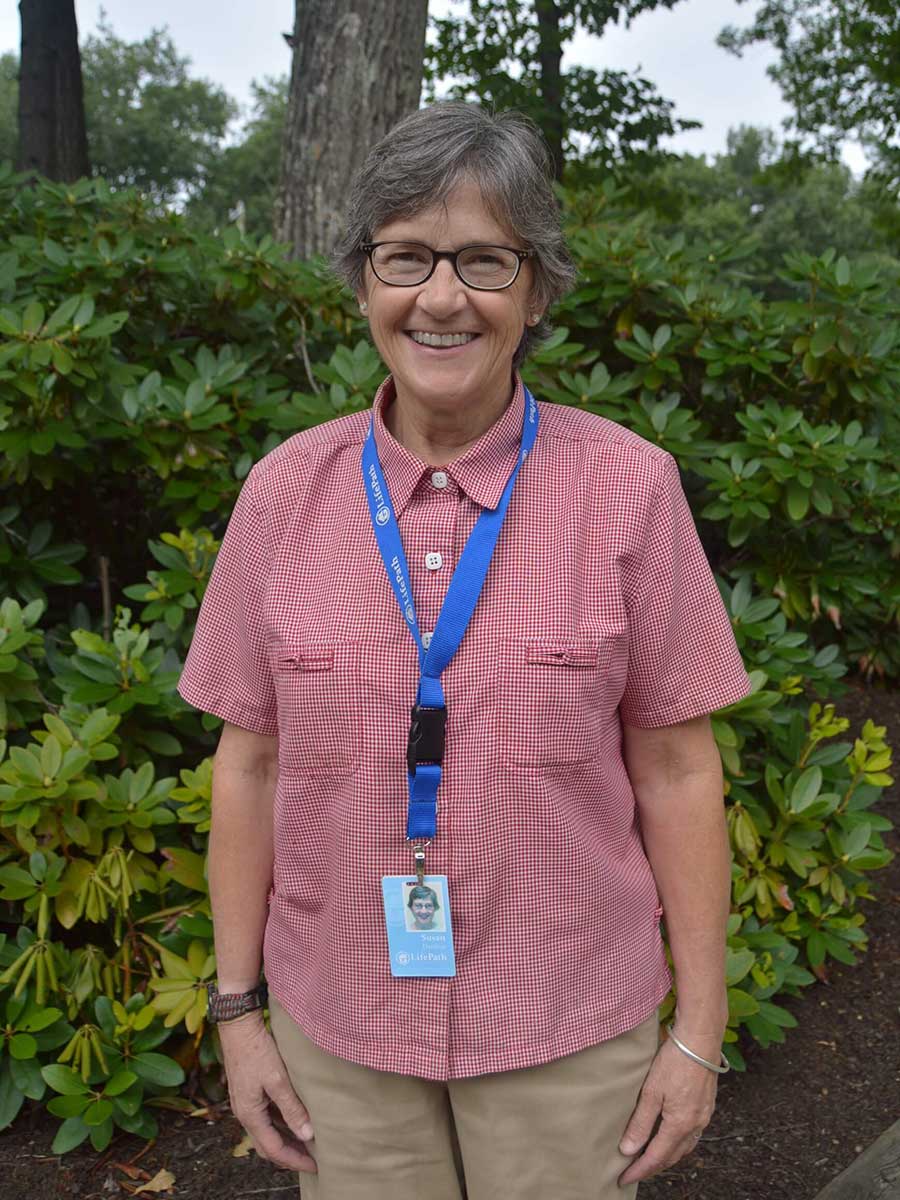 Meet Money Manager Sue Dunbar
Though Sue Dunbar of New Salem is retired, she keeps herself busy as a church treasurer, library assistant, and volunteer money manager through LifePath.
"I was the elementary band director at the Amherst Public Schools for 38 years," says Sue. "I have several irons in the fire, and all I got rid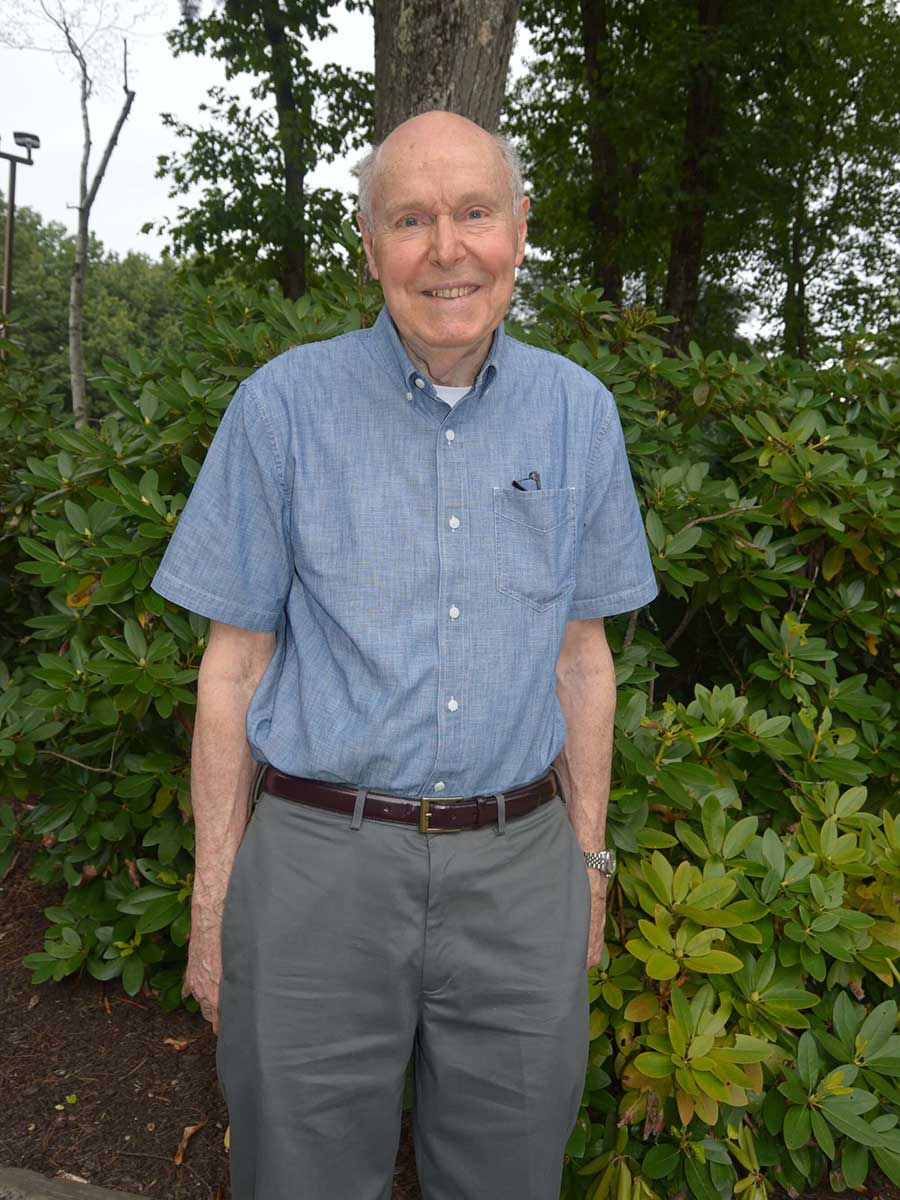 Meet Money Manager Ted Penick
It all started nearly 20 years ago with the radio. Ted Penick was listening to WHAI and heard an interview about the Money Management Program at LifePath. "Somebody was on and mentioned this program which I'd never heard of. It sounded interesting – they even gave a phone number to call.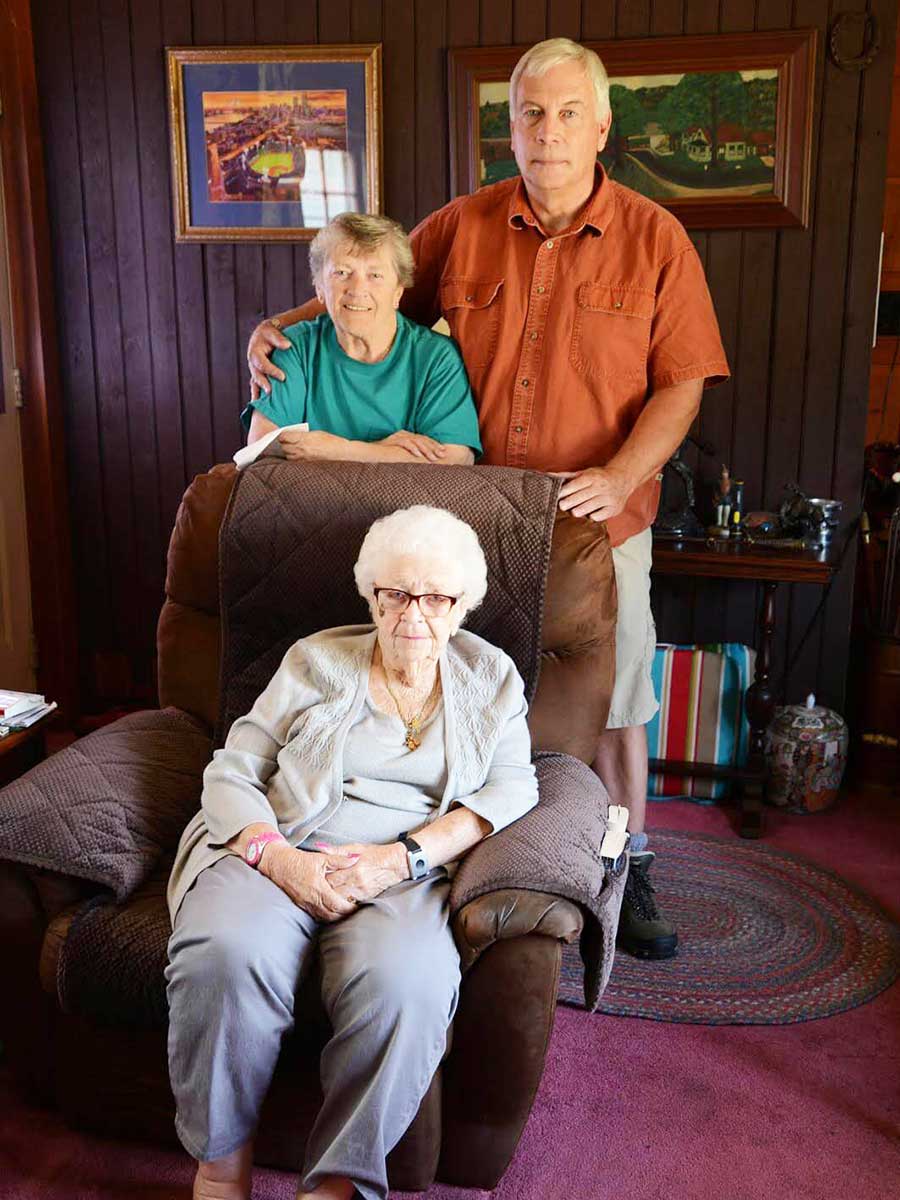 Steve McKnight serves elders and his community with Rides for Health
One day, after Steve McKnight retired from a long career with the Massachusetts Department of Conservation & Recreation about three years ago, he was browsing through the newspaper when he came across a description of a new program at LifePath that was seeking volunteers.
"I thought,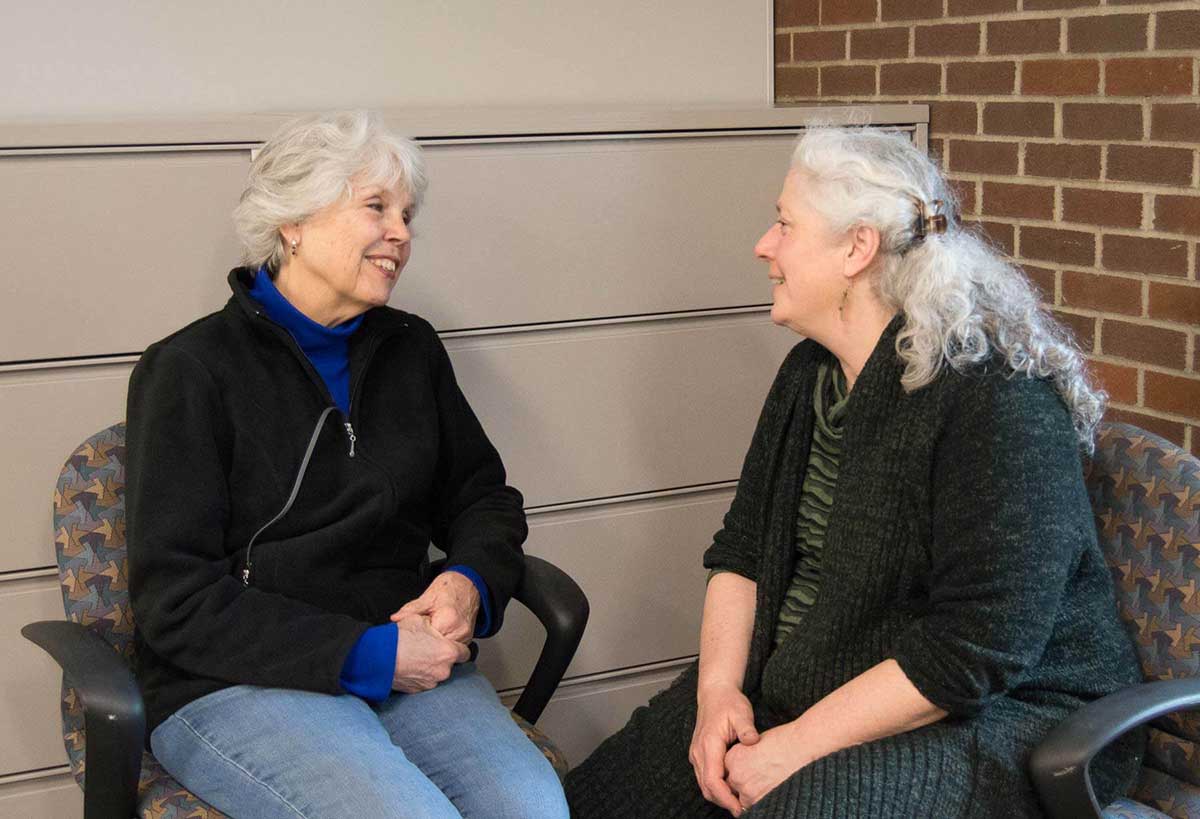 Gale Mason helps her neighbors learn ways to better manage their health
Gale Mason (above left) co-led her first Healthy Living community workshop with Andi Waisman (above right), Healthy Living program manager at LifePath. "I think it was the first workshop either one of us had led," says Gale, "so we really relied heavily on each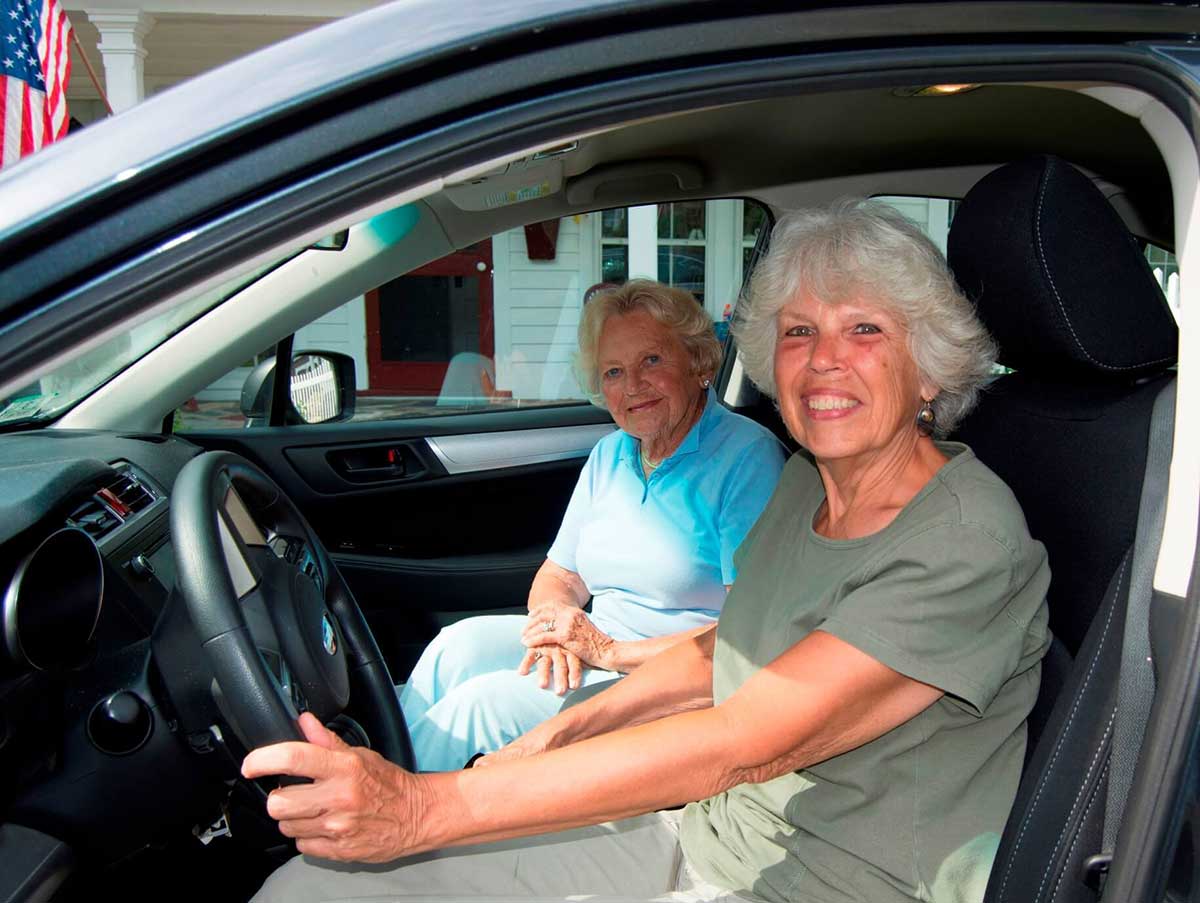 Meet Gale Mason, Rides for Health volunteer
When Gale Mason, Rides for Health volunteer, brings Regina LoBello to her medical appointments, they both enjoy the opportunity to talk in the car. "I love taking Regina to her appointments," says Gale. "We have a good time. I learn new recipes."
Gale has been volunteering with Rides for Health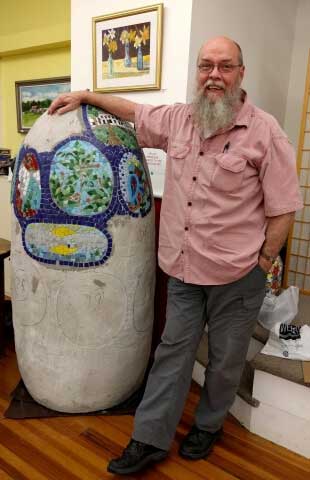 Meet Healthy Living Leader Alan Young
It all started with a meal.
Alan Young didn't know what he was getting himself into when he signed up six years ago to take LifePath's "Healthy Eating" leader class, which offers training for leading workshops about how what you eat can affect your health. "I wanted to learn about nutrition,"