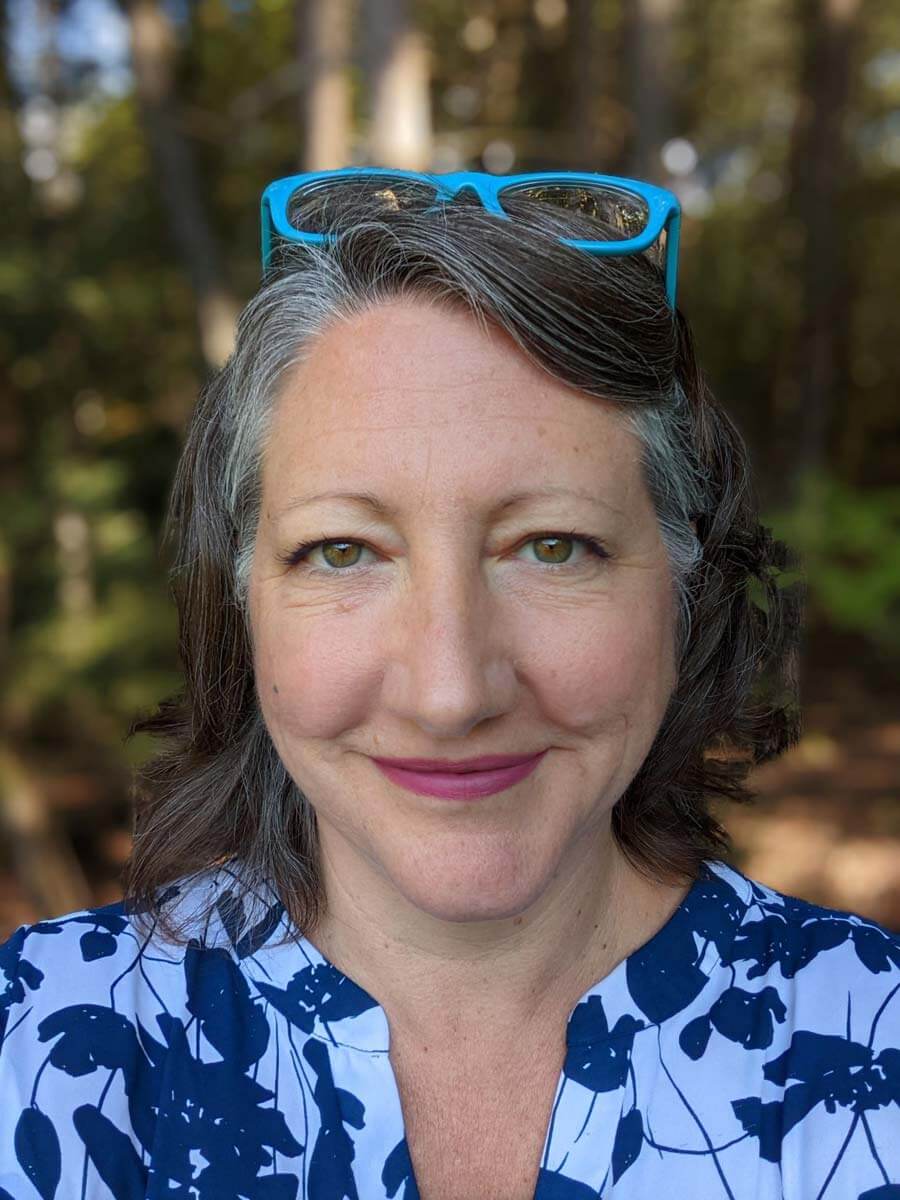 With LifePath's fiscal year closing on June 30, we finished tallying totals for The Path For Life Walkathon. We are proud to share that the total raised through this event is $63,661 from team and individual fundraising, sponsorship, general event donations, and donations from the benefit concert hosted by Northfield Mount Hermon.
This year's total represents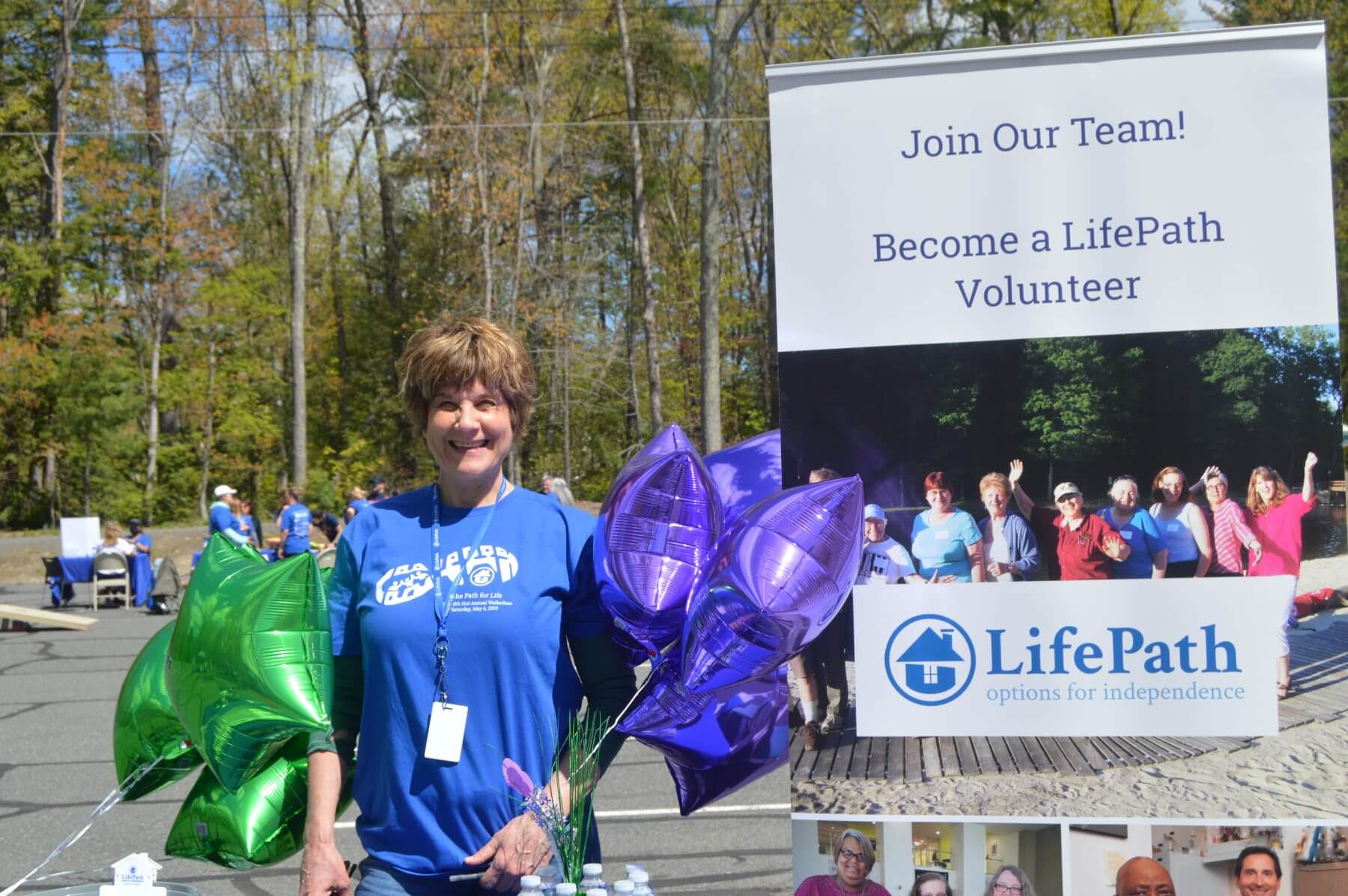 Whether you joined us as a sponsor, fundraiser, community partner, volunteer, walker, entertainer, staff person, or otherwise—we were so pleased you made LifePath and those we serve a priority.
What a wonderful day we had to celebrate the 31st annual Path for Life Walkathon on Saturday, May 6. Whether you joined us as a sponsor, fundraiser,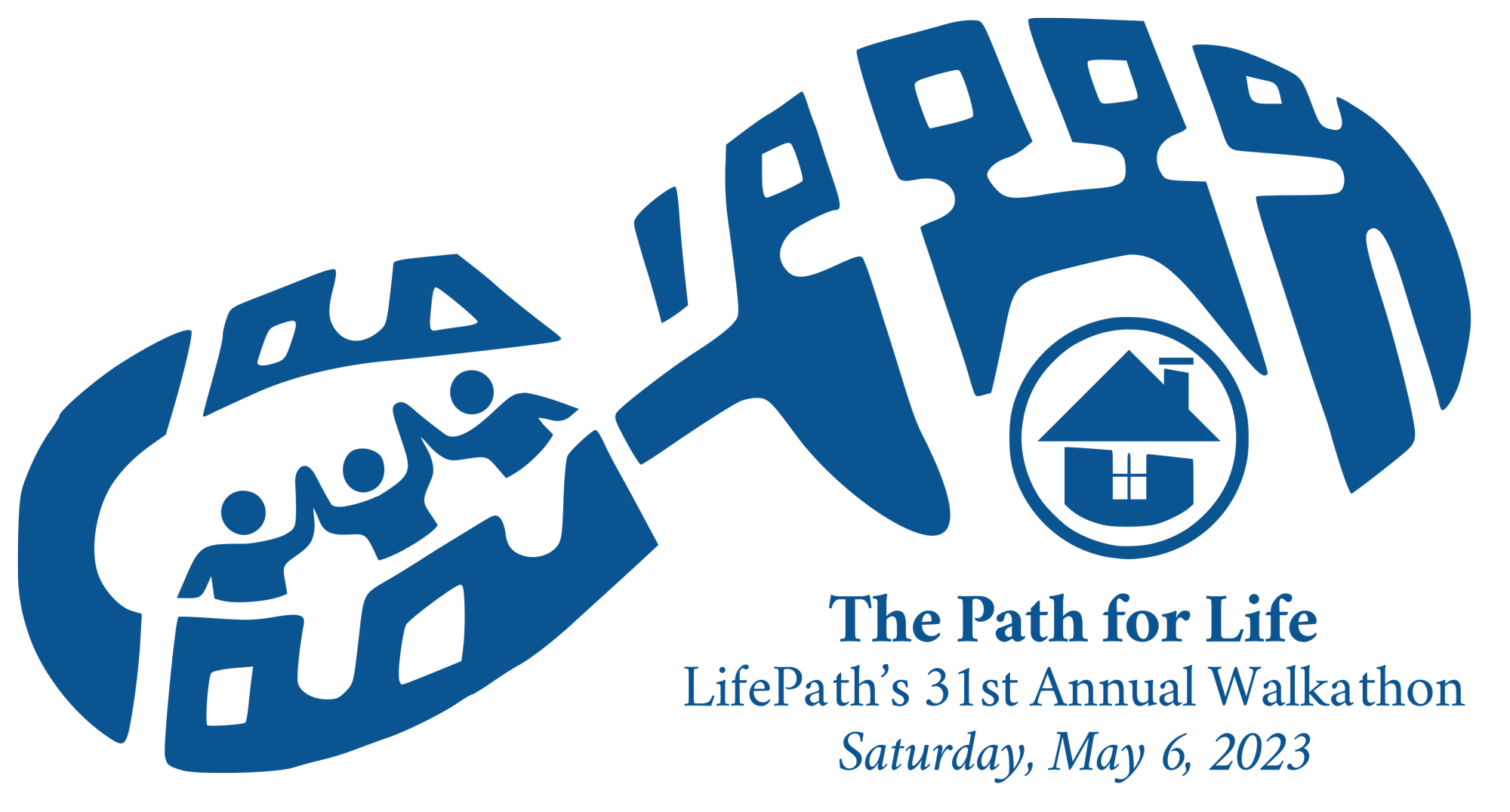 Thank you to all who participated to make this year's event a success. Sponsors, fundraisers, team members, walkers, donors, staff, family, friends, and volunteers—we are so grateful for all the ways you showed your support so that we may provide the support and services needed by members of this community.
Money is still coming in, and,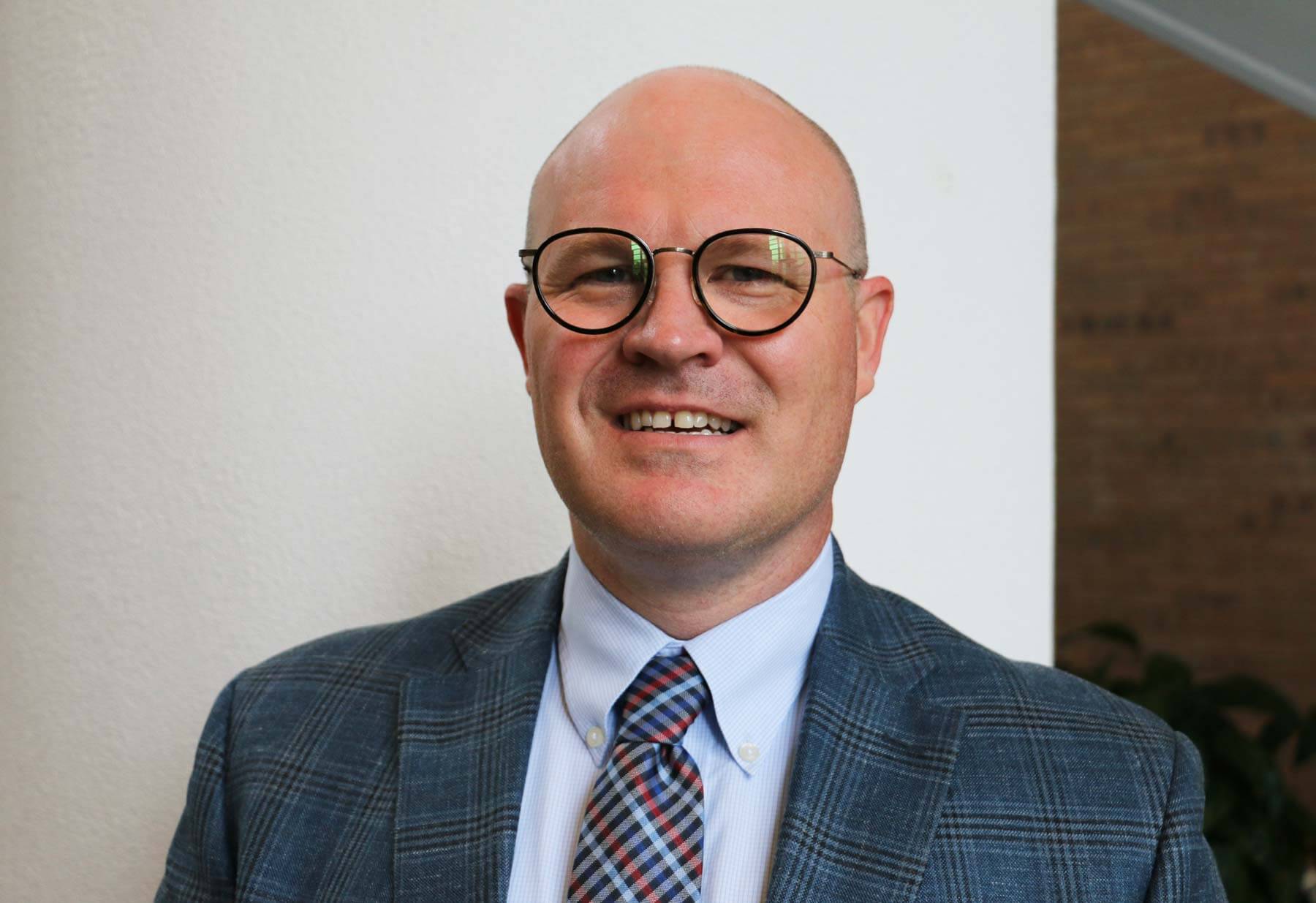 Hello, The Good Life Readers. My name is Gary Yuhas and I am excited and honored to make my first contribution to The Good Life as the recently appointed Executive Director of LifePath.
I am thankful to be offered this opportunity to lead LifePath. LifePath holds special importance for me for a number of reasons. I've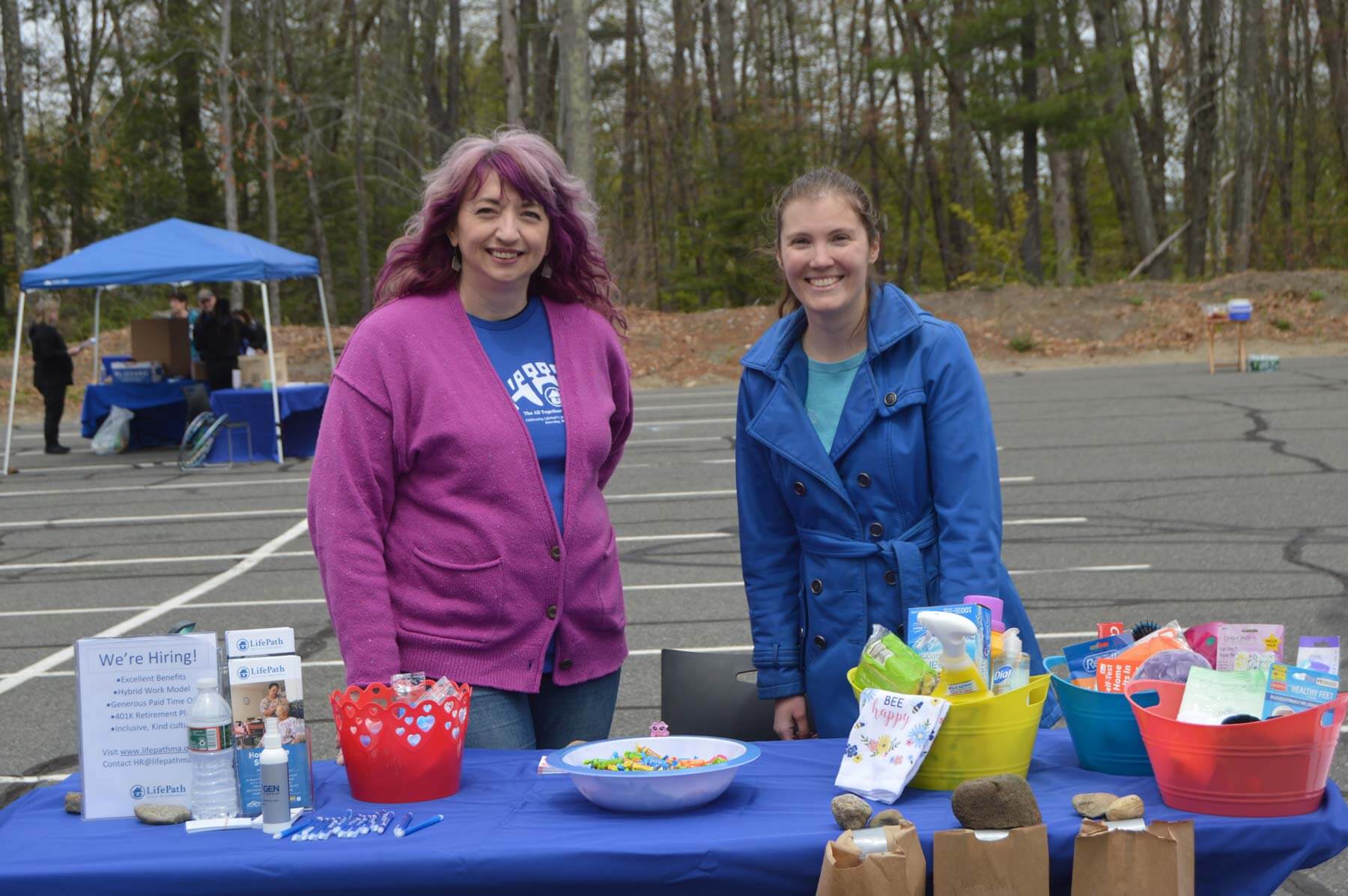 Have you marked your calendar for the Path for Life Walkathon yet? If not, it's time to! Bring your team! Bring your family! Bring your friends!
Join us on May 6, from 10 AM to 1 PM, as the community comes together to celebrate LifePath's 31st annual walkathon. If you haven't joined us before, you might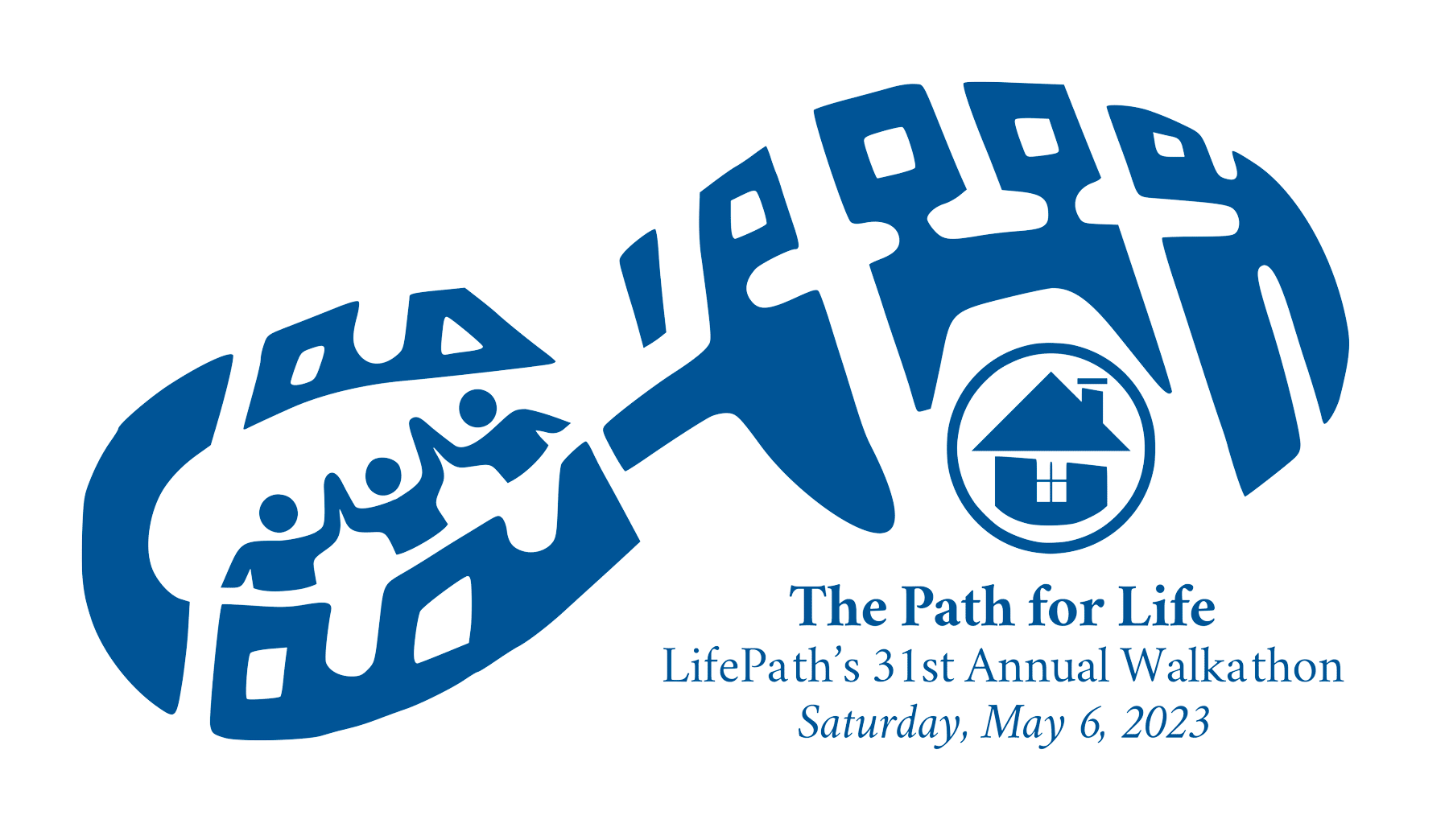 The Path for Life: LifePath's 31st Annual Walkathon on Saturday, May 6, is just two weeks away! Please join us at 101 Munson Street, Greenfield, between 10 a.m. and 1 p.m., rain or shine. This year's family-friendly, in-person outdoor event offers the opportunity to celebrate one another and recognize and appreciate that we are all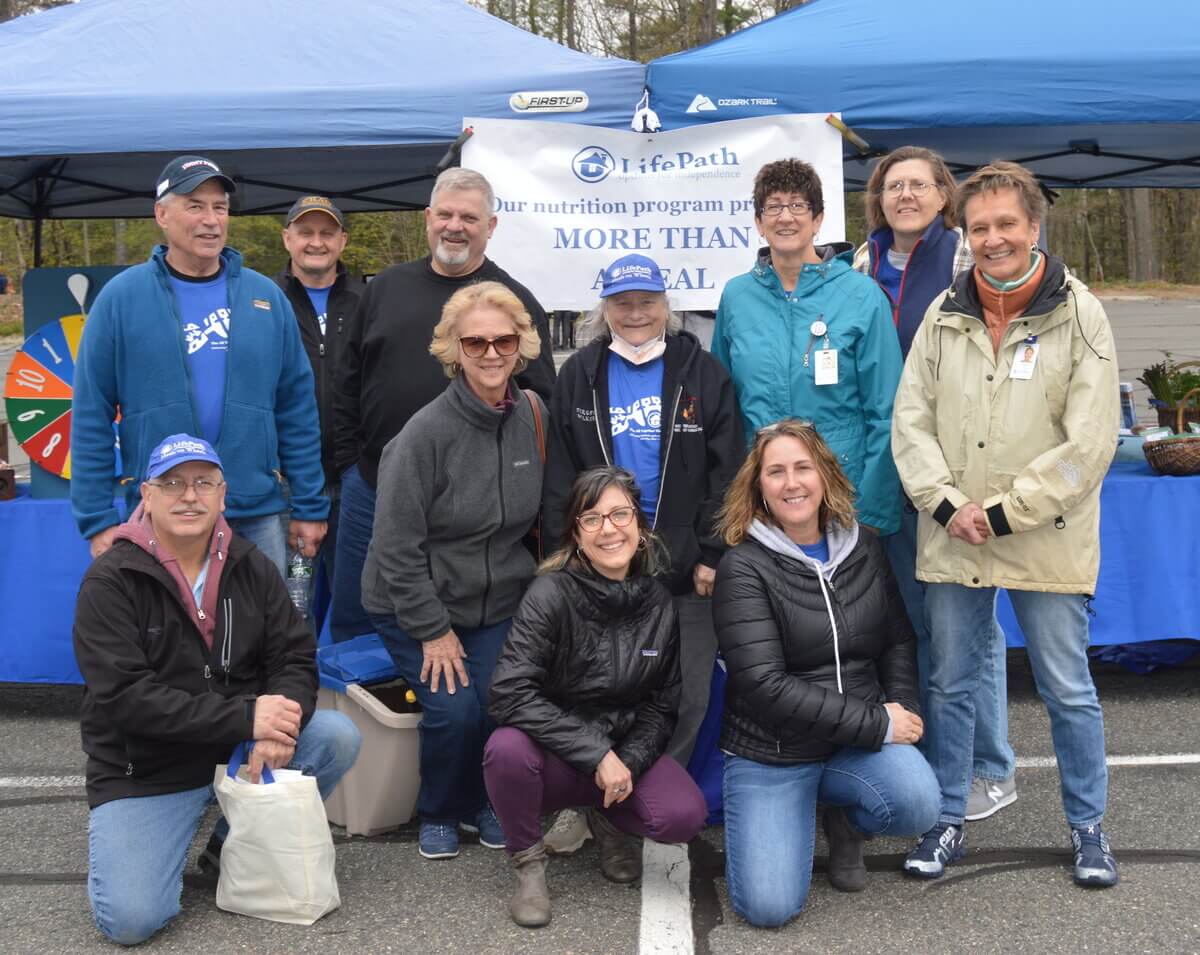 The countdown is on: There are only a few weeks left before our "Path for Life" Walkathon happens on Saturday, May 6, from 10 a.m. to 1 p.m.
LifePath is gearing up for a fun-filled and very meaningful day. It is because of a collective effort from our sponsors, walkers, and donors, that this event has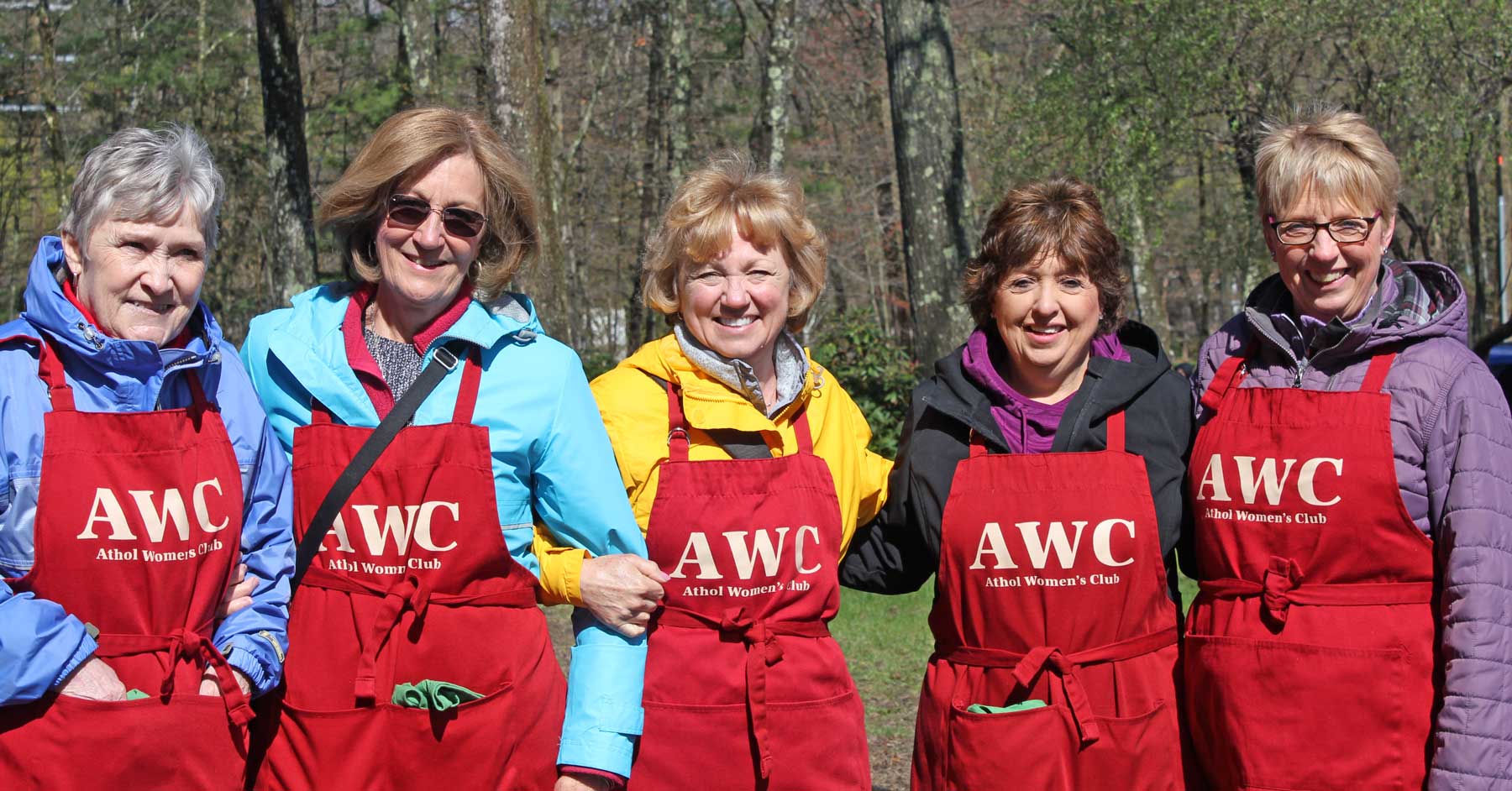 LifePath's annual Walkathon has a history of dedicated walking teams that have made the event into a yearly priority. The reasons each team gets involved are as unique as each team.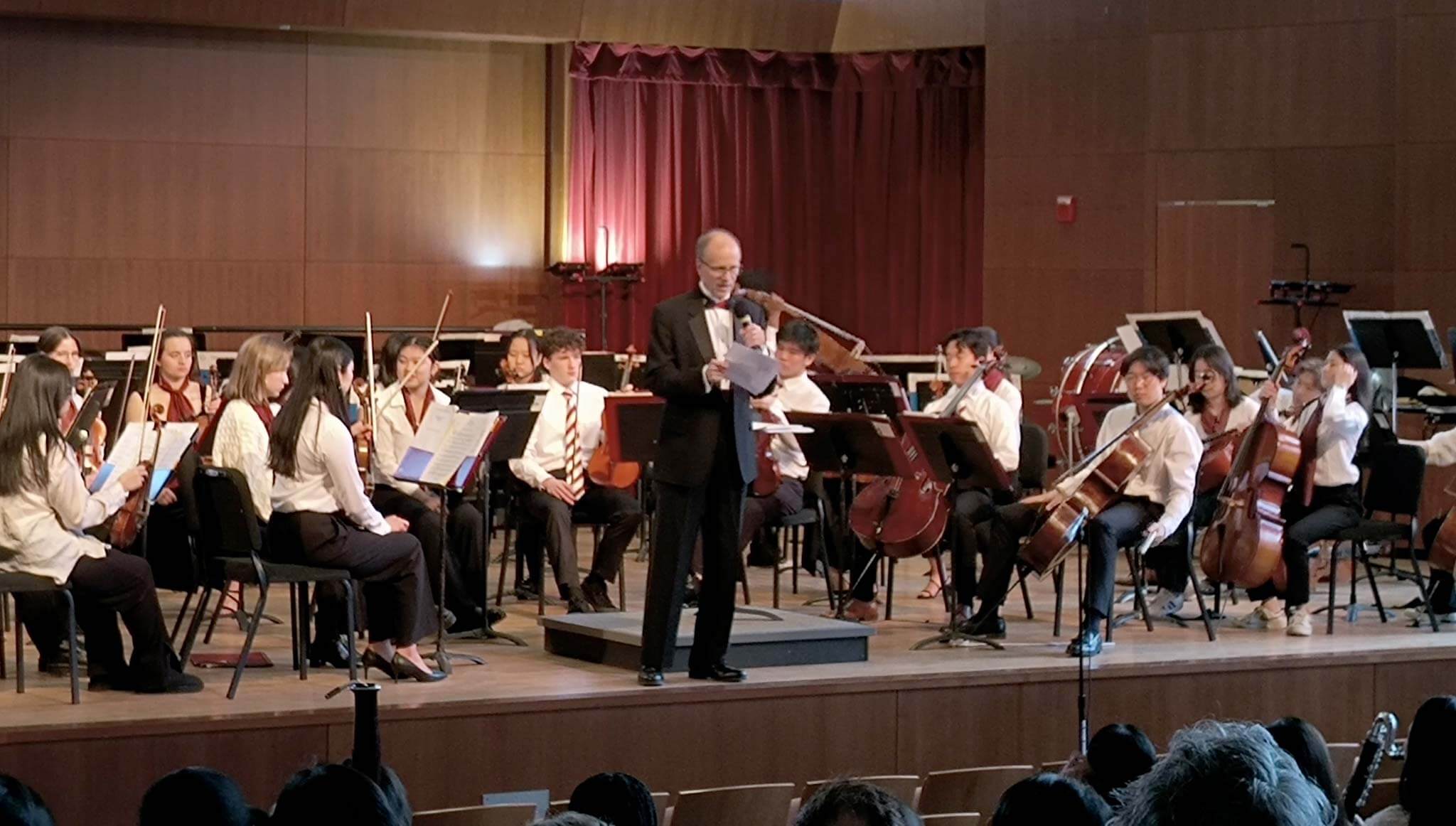 The Path for Life Walkathon is just two short months away! At LifePath, we are getting excited!
If you have not joined or started a walking team for "The Path for Life" Walkathon 2023, it is time!
Fun fact! It is scientifically proven that walking boosts energy levels that result in the ability to live a fuller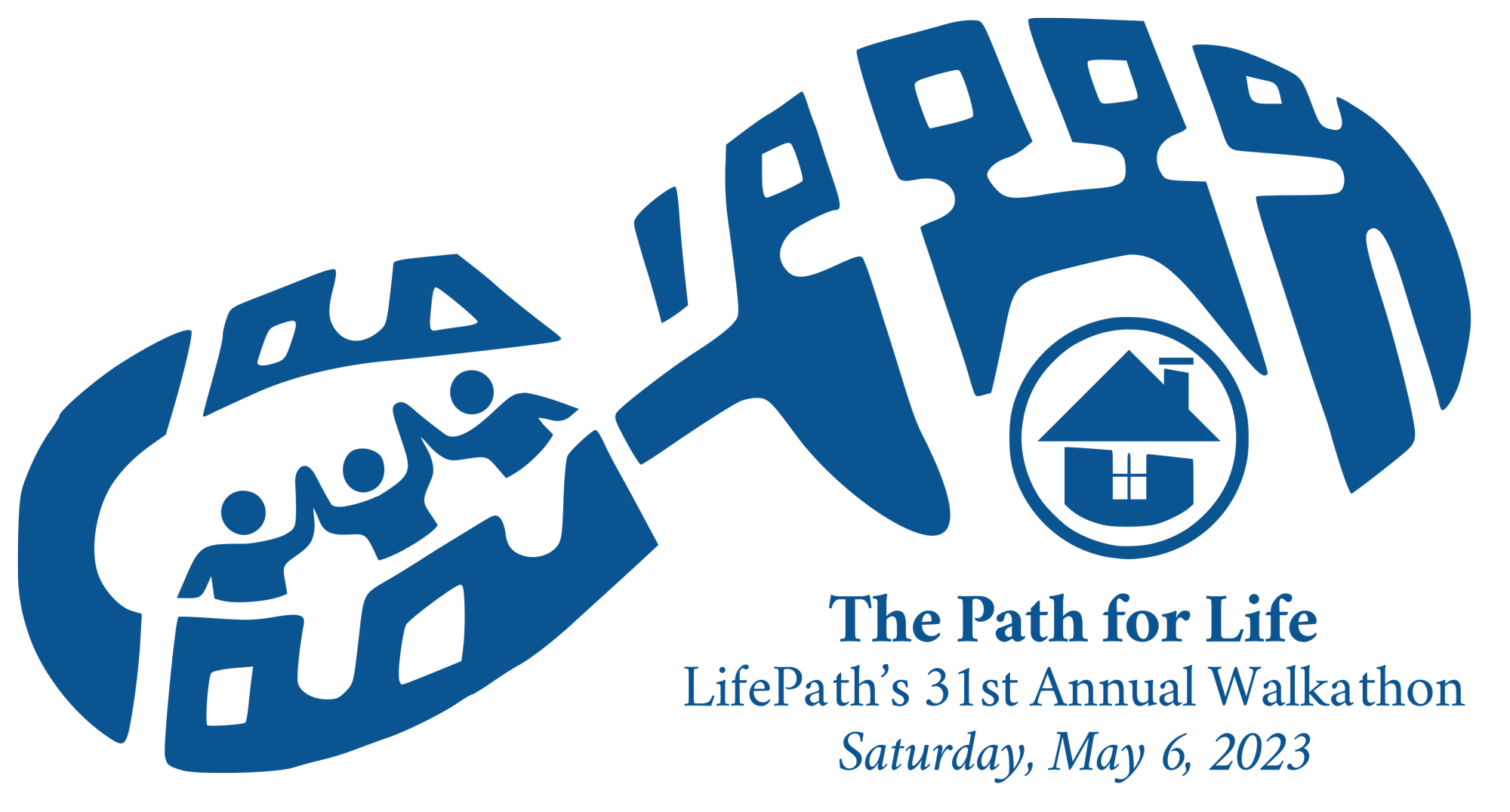 It's true! All Walkathon participants will be stepping foot into the 31st year of this annual event. What inspires you to get involved?
Is it the social connections that happen as you walk with friends? Could it be the competition around raising funds for LifePath? Or maybe is it that you appreciate what LifePath provides to the community?
Whatever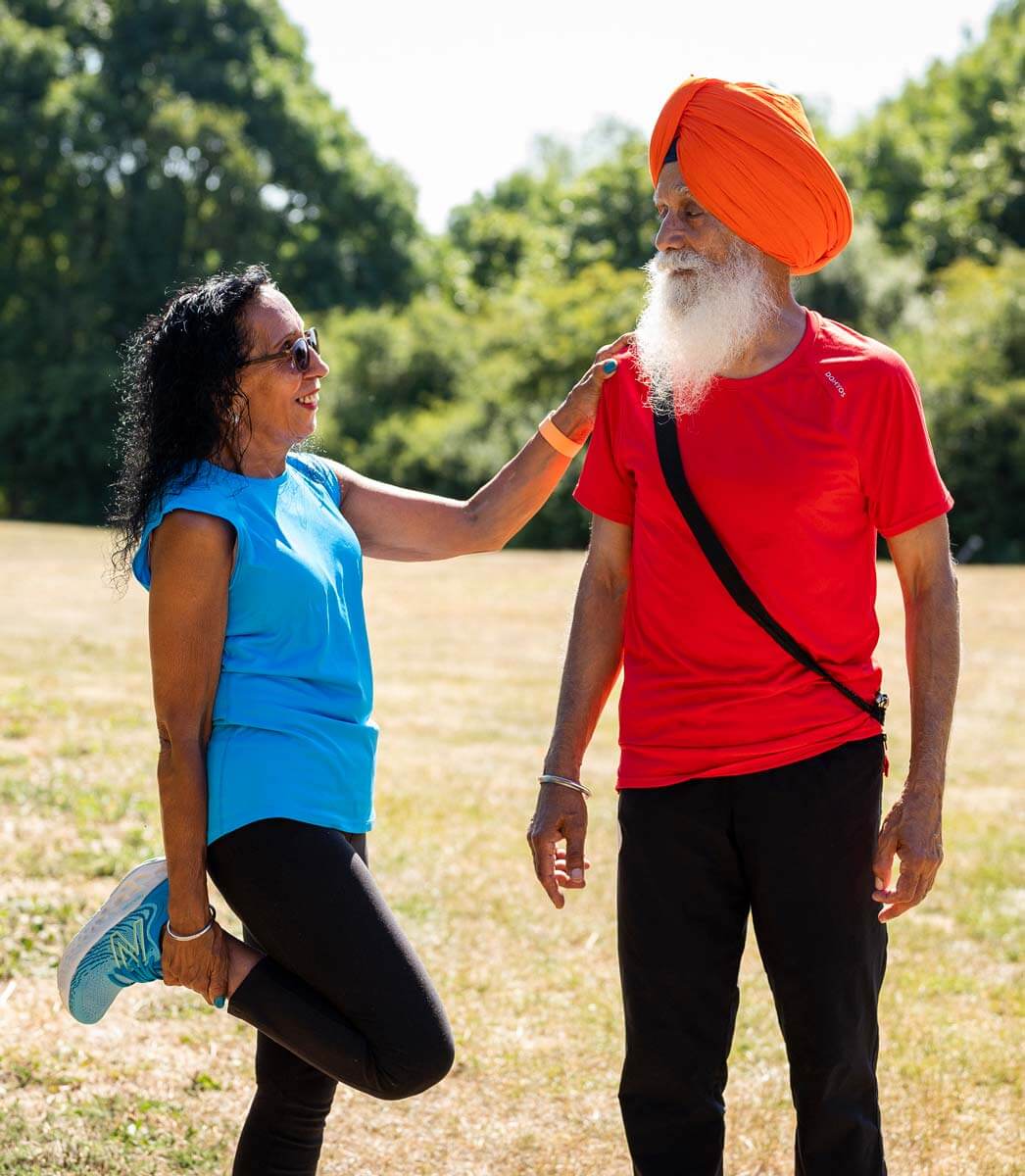 Have you started smiling yet? Well, if you have been consistent with the mantra: "Move, Mood, Attitude," I am guessing you can sing a resounding "yes" to that question. When you move, it promotes a good mood which leads to an overall good attitude. If you have begun your walking journey, great work—you are on
We are hopeful and grateful for the generosity that rises from having the end of 2022 in sight. This fall, LifePath has been and will be gifted with a number of community-based opportunities for our organization and the people we serve to truly feel the goodness of this region. 
It's the time of year when donations