The countdown is on: There are only a few weeks left before our "Path for Life" Walkathon happens on Saturday, May 6, from 10 a.m. to 1 p.m.
LifePath is gearing up for a fun-filled and very meaningful day. It is because of a collective effort from our sponsors, walkers, and donors, that this event has a legacy and is so successful. Ongoing support and commitment that continues year after year is what helps to make LifePath the incredible organization that it is! Because of the variety of services LifePath offers for older adults, individuals with disabilities, and caregivers alike, the organization touches a large and diverse population in our communities.
Sponsorship is the backbone of this event. When businesses and organizations come together to demonstrate their commitment to the residents in our community, that is when the magic happens!
When asked why LifePath is such an important organization to her, Wendy Marsden, Firm Principal at ProsperiTea Planning, explained: "I am not really a religious person, but LifePath exemplifies angels doing God's work. You are all doing the work that needs to be done in the world." Her company has been a proud donor since 2013. Wendy provides comprehensive financial services to individuals. She assists people during all financial stages of their lives and at the end of life, making sure that their affairs are in order. By assisting people to manage their finances better, Wendy makes it possible to age at home with care. She believes LifePath is a meaningful organization to be a part of, stating, "People are most happy when living a meaningful life, and LifePath helps people to do that."
Similar to ProsperiTea Planning, Bete Fog Nozzle is a fourth generation family-owned company founded in Greenfield in 1950. Its partnership as a LifePath supporter started in 2003 and they were honored as a "distinguished donor" for LifePath's 45th anniversary event in 2019. Bete Fog Nozzle does their due diligence in researching a variety of organizations and how they benefit Franklin County and surrounding communities. When asked how LifePath made the cut as one of the organizations they are passionate about supporting, Matthew Bete, CEO and Chairman of the Board, responded, "LifePath has demonstrated a certain ongoing stability which continues to help older adults in the community." Although not requiring the aid of LifePath's services at this time, Matthew feels that it will be needed in the future for friends and family alike, and is comforted knowing that these important services are available when the time comes.
To see our list of valued sponsors, click here. If your organization would like to make a difference in your community, you can donate online at LifePathMA.org/Walkathon or contact us at giving@lifepathma.org / 413-773-5555.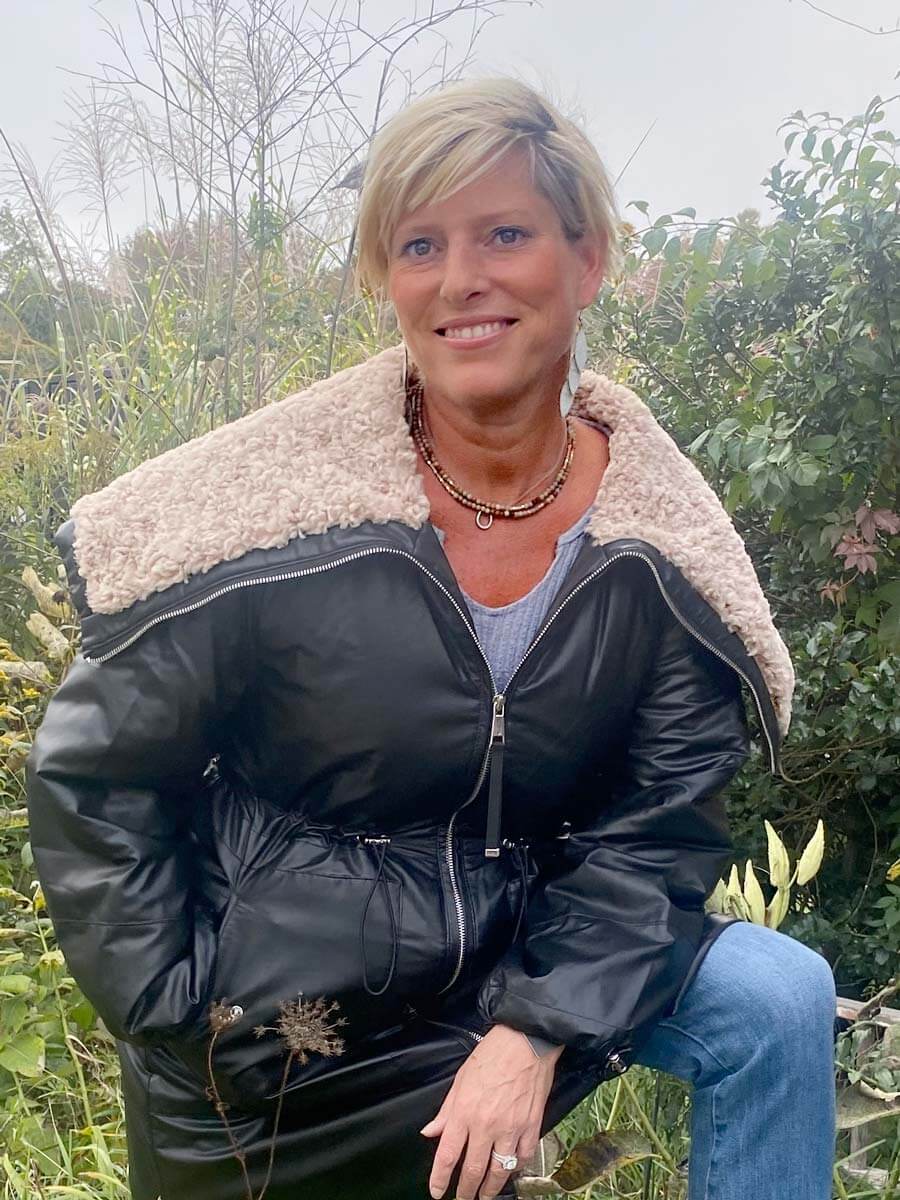 Amanda Carter, Event Coordinator