Have you started smiling yet? Well, if you have been consistent with the mantra: "Move, Mood, Attitude," I am guessing you can sing a resounding "yes" to that question. When you move, it promotes a good mood which leads to an overall good attitude. If you have begun your walking journey, great work—you are on the "right path."
Wintertime can make it challenging to get your walking steps in. It is cold outside, and snowy or icy conditions can be less than desirable to walk in. As a result, this can lead to sluggish indoor patterns in our daily winter lives. Here are some other ideas to keep you moving:
Find an exercise video that speaks to you and weave it into your day. Consider starting with LifePath's Healthy Living Home Workout Playlist. Or sign up for one of LifePath's free Healthy Living workshops for more great tips!

Join a gym and work with a trainer to get you going on a specific regimen, made just for you. Our fitness partner, Franklin County's YMCA in Greenfield, MA, is a great place to start.
Three things to think about in the winter months: Stretching, Oxygen, Water
Fresh air is so important for our mental and physical self. If you love to walk, but are uncomfortable being cold, stretch to warm up, then bundle up and take a quick lap around your residence. By warming yourself up first, the fresh air will energize you and might even encourage you to walk longer.
We sometimes forget to drink water in colder weather. Don't become dehydrated. Make it a point to always have a glass of water, healthy beverage, or tea with you to sip on throughout the day. Get creative with your drinking choices and when in doubt, choose a warm cup of herbal tea, which is both satisfying and hydrating. Learn more about dehydration in older adults.. (If you are not able to access this link, request a paper copy of the resource by sending an email message to giving@lifepathma.org.)
With this inspiration to get moving, the next steps for Walkathon participants include:
registering for LifePath's 2023 Path for Life Walkathon event;
requesting your online personal fundraising link to share through email and social media, or requesting a paper donation form by sending an email message to giving@lifepathma.org or calling 413-829-9199;
pumping up your walking and fundraising activity, and;
inviting or gathering your team members and asking them to do the same!
We sometimes forget to drink water in colder weather. Don't become dehydrated.
In 2022, teams raised a record-breaking $40,000 for Meals on Wheels, in-home supports, and much more. That journey of success started by putting one foot in front of the other, and making the first request of family and friends. And then asking another, and another. The Path for Life Walkathon will be here before we know it on Saturday, May 6th. Start your walkathon journey of 2023 right now!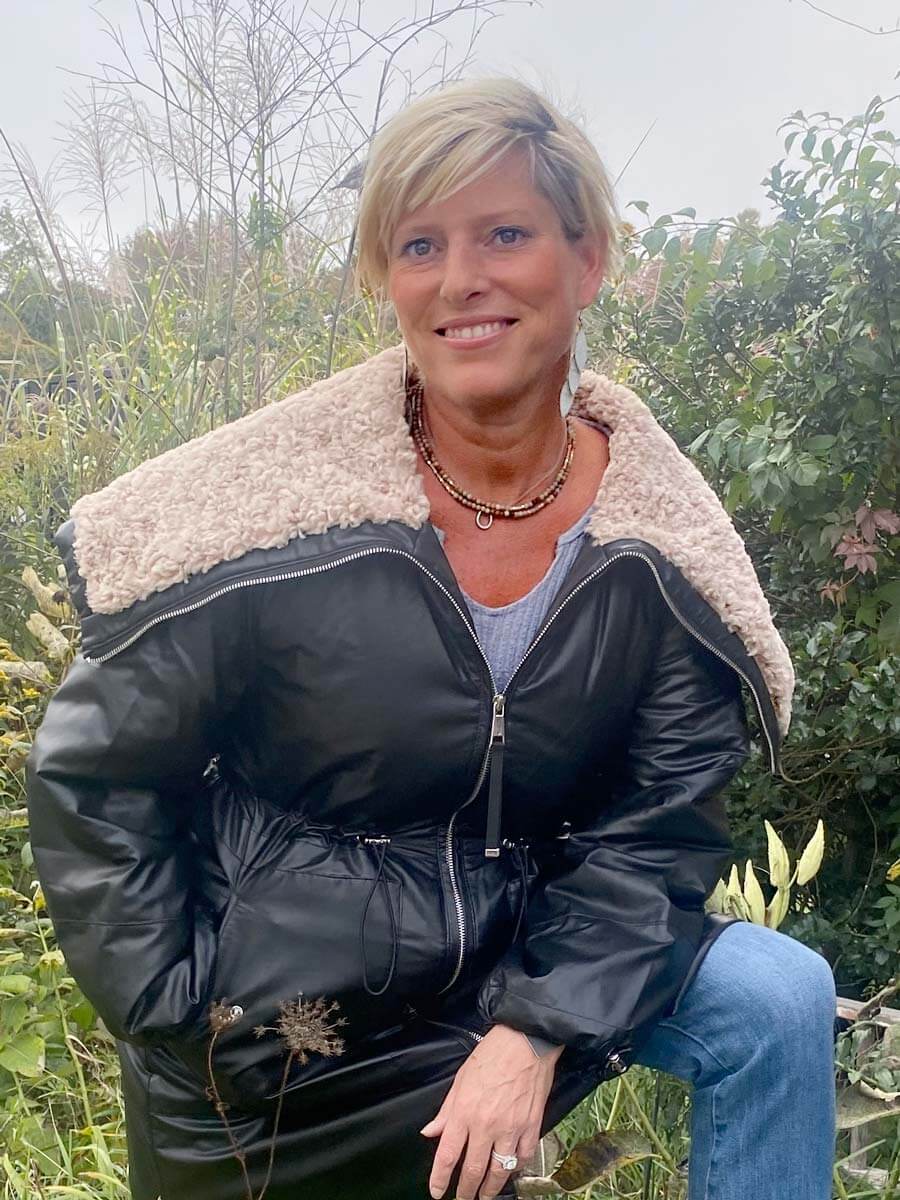 Amanda Carter, Event Coordinator