The Path for Life Walkathon is just two short months away! At LifePath, we are getting excited!
If you have not joined or started a walking team for "The Path for Life" Walkathon 2023, it is time!
Fun fact! It is scientifically proven that walking boosts energy levels that result in the ability to live a fuller life. A number of ten-minute (or longer!) walks over the course of a week can do wonders for your overall health.
When you become part of a walkathon team, your walking pals can keep you company AND hold you accountable. For those of you who are already on your walking journey – Hurray! Keep going! For those of you who need a little boost to get going, reach out to LifePath for a little encouragement at giving@lifepathma.org. We'll send you a virtual pep talk!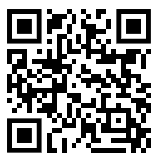 Scan the code here for more event information and to register.
And don't forget to request your personalized online giving link!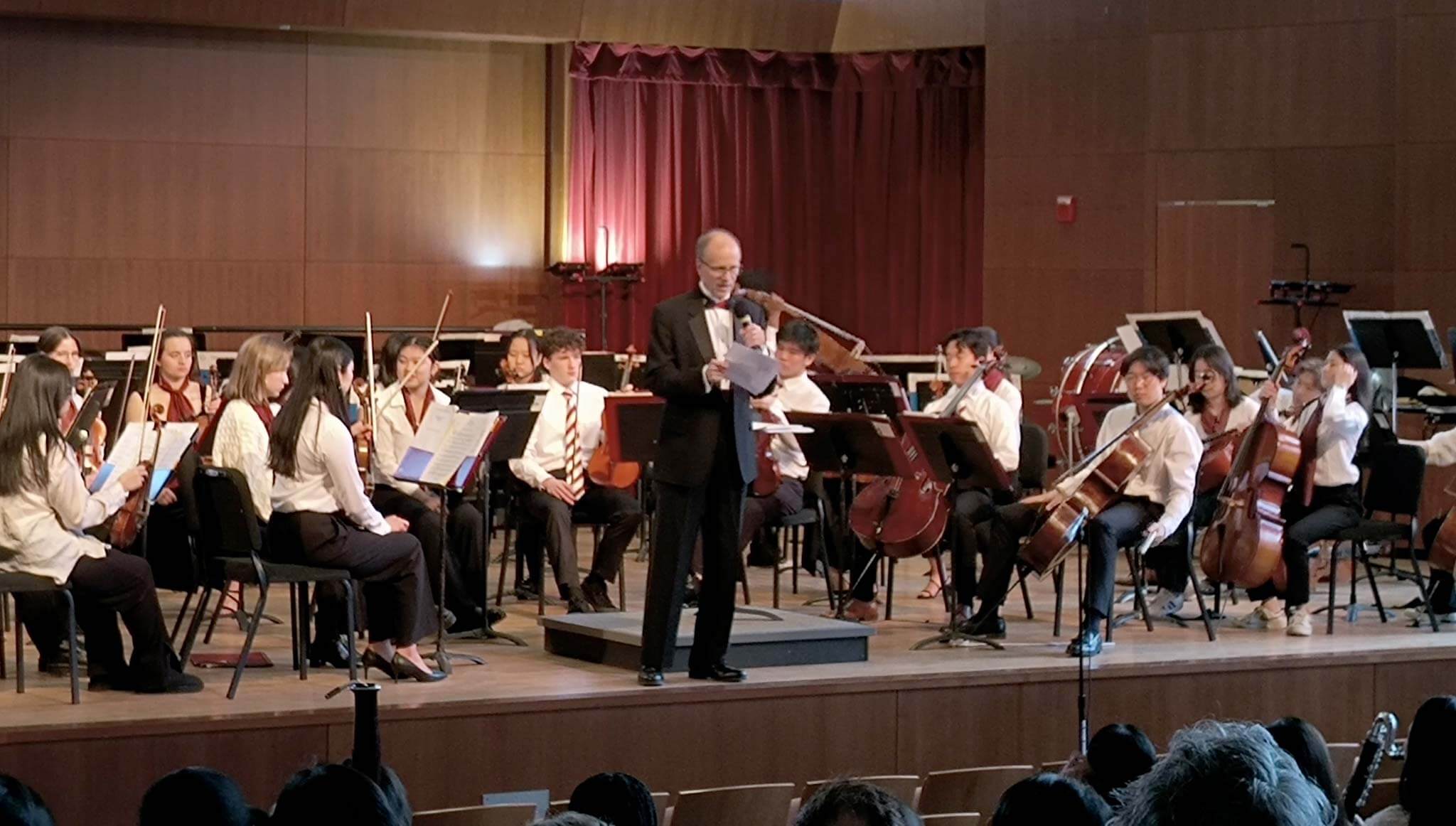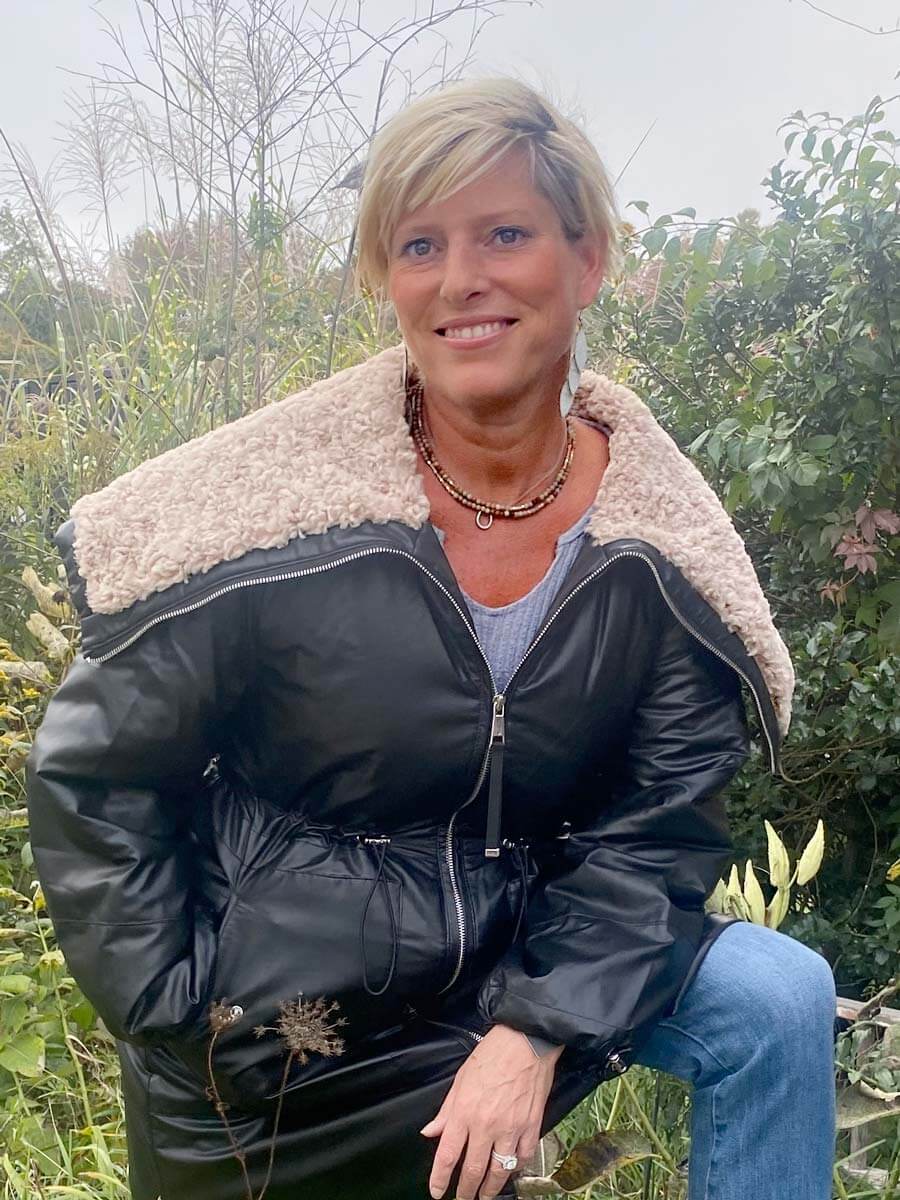 Amanda Carter, Event Coordinator