LifePath's annual Walkathon has a history of dedicated walking teams that have made the event into a yearly priority. The reasons each team gets involved are as unique as each team.
Christine Miranda, president of the Athol's Women's Club, has been walking with her team since 2017. On event day, one may identify the Athol Women's Club by the red aprons they wear to show their team spirit. Their signature attire makes it easy to spot these walkers. Christine shared that because they attend other events and have so many t-shirts, they wanted to try out a different look. Among the red-aproned members are Christine Miranda, Joyce Phinney, and Joanne Deacon, to name just a few.
Christine explained that The Athol Women's Club were impacted by an article they read about LifePath, and felt inspired to assist in fundraising for an organization that provides supportive programs for older adults, those living with disabilities, as well as their caregivers. They were also motivated by how the gift of giving might return benefits to them on a personal level in the future. "Most of us do not use the services at this point in our lives, but recognize that we might need them in the years to come. It is essential to support the aging population—it is a give and take, win-win effort," says Christine. The Athol Women's Club understands that every dollar sustains LifePath's community programs.
A team recently established in 2022, the "Boardwalkers," is made up of LifePath's board members and raised the most of any team in their inaugural year. Team captain and board member Judi Fonsh explained, "The event is the biggest fundraising effort of the year, and anyone and everyone who is able to contribute is much appreciated." Judi credits their success to, and emphasized the importance of, using social media exposure to raise funds through a personal fundraising page set up through LifePath. That link may be shared through email and social media as a way for supporters (your family and friends) to donate to your effort directly, securely, and easily.
To request a personalized online fundraising link, send an email to giving@lifepathma.org with "request for personalized online giving link" in the subject line. To see an example of a team's online presence, find the Boardwalkers online page here.
Plan to get your team rallied for your own reasons and come together on Saturday, May 6, for the 31st annual Walkathon!
We'd like to recognize these Walkathon sponsors at the $1000+ level.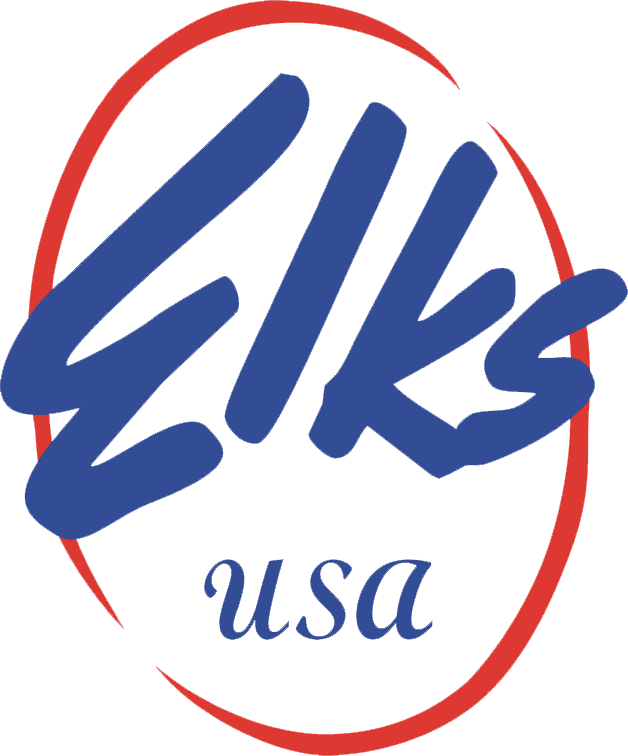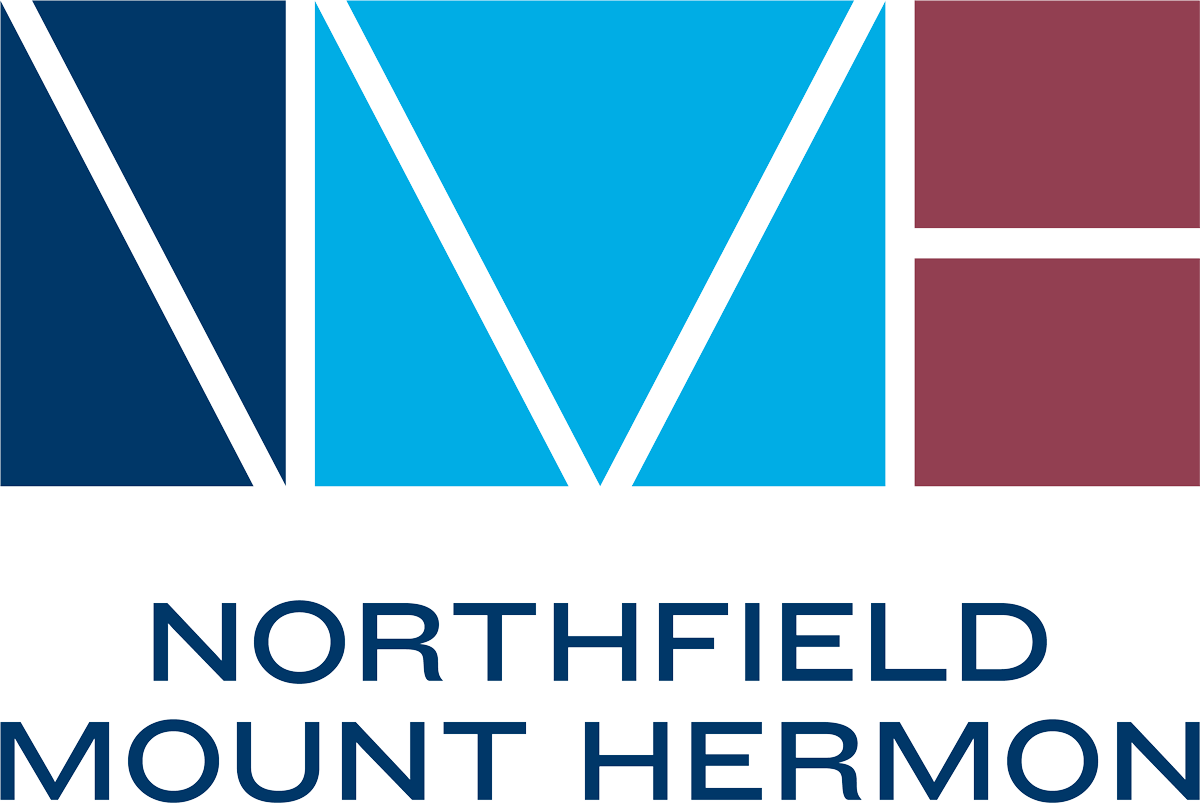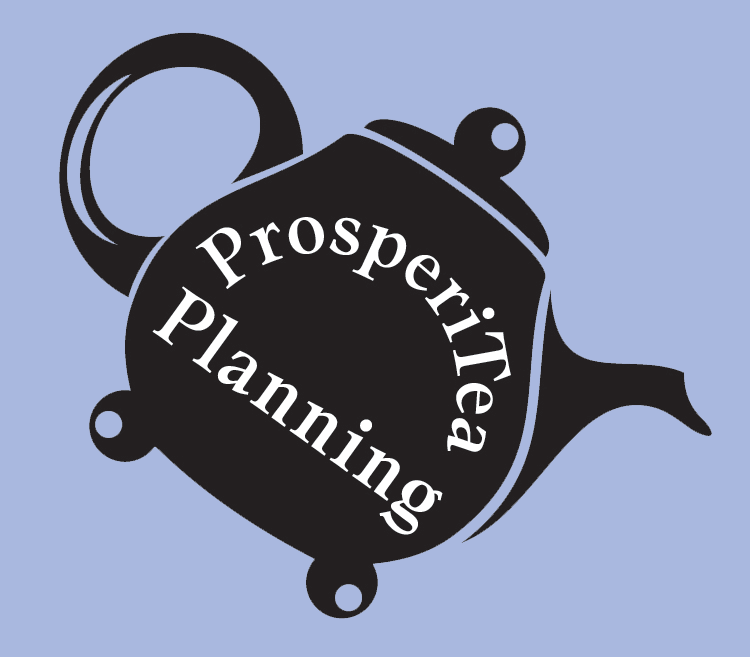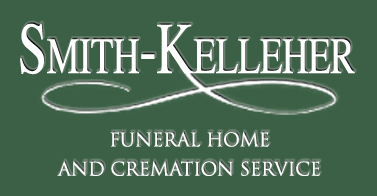 $500 Care Coordinator Level
Bete Fog Nozzle, Inc.
Dead River Company
Freedom Credit Union
Ramon Financial Services
$250 At Your Service Level
Athol Credit Union
Davis Financial Group
Franklin First Federal Credit Union
Liberty Tax Service
Mass Surgical Supply
Rotary Club of Franklin County
Witty's Funeral Home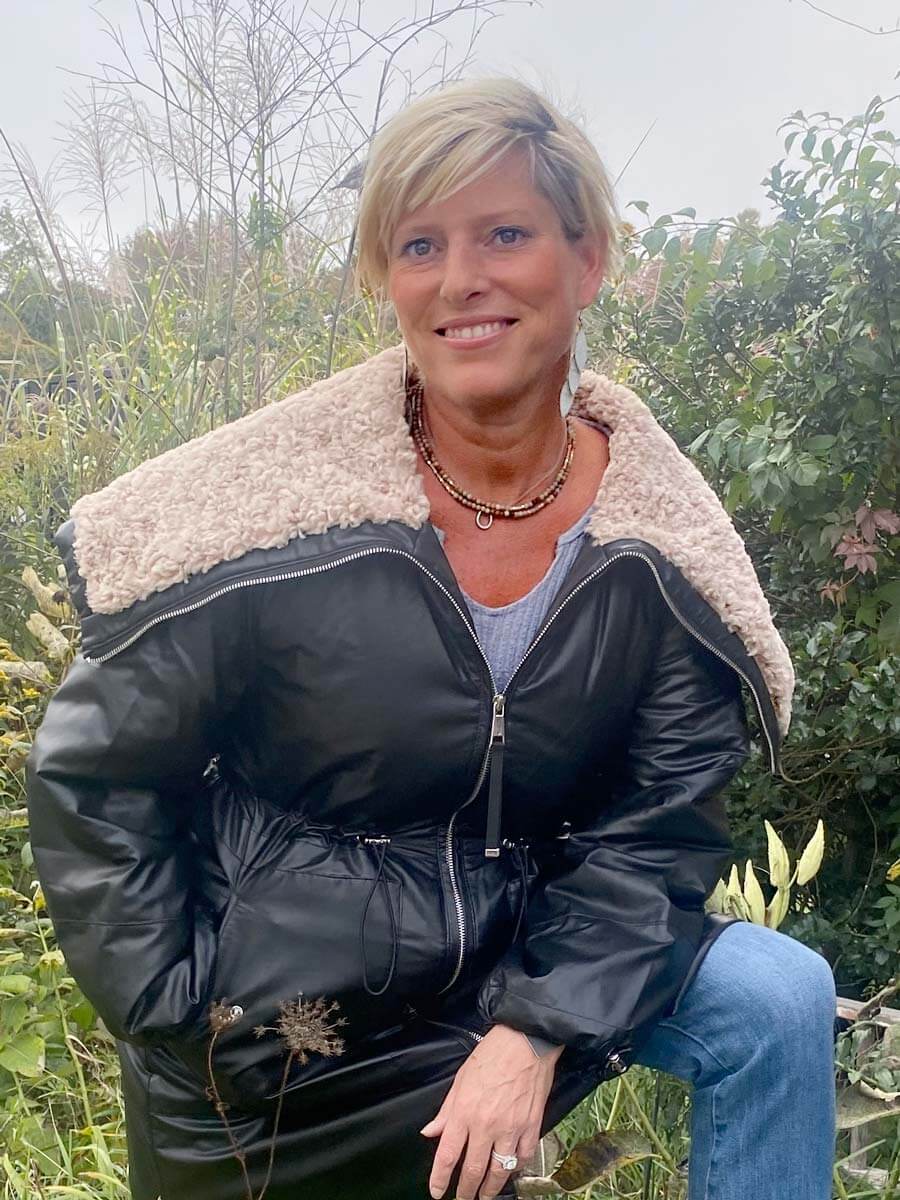 Amanda Carter, Event Coordinator