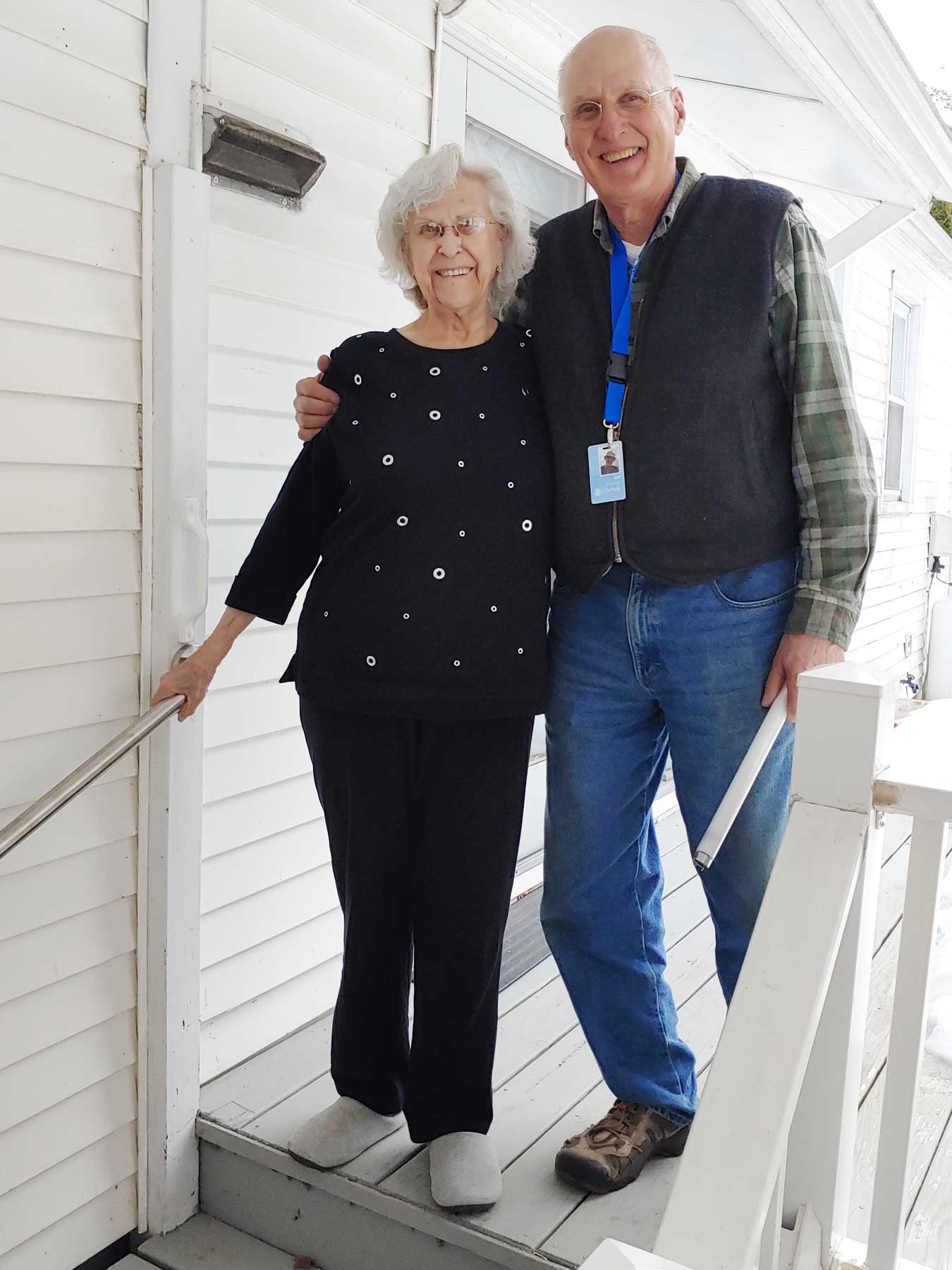 Jeff Blomstedt is one of our caring community members who has opted to share his time and talents as a volunteer within LifePath's Home Safety program. Jeff jumped in with both feet early in 2022 and the program is better off today for his participation. Jeff contacted us at the prompting of his wife Susan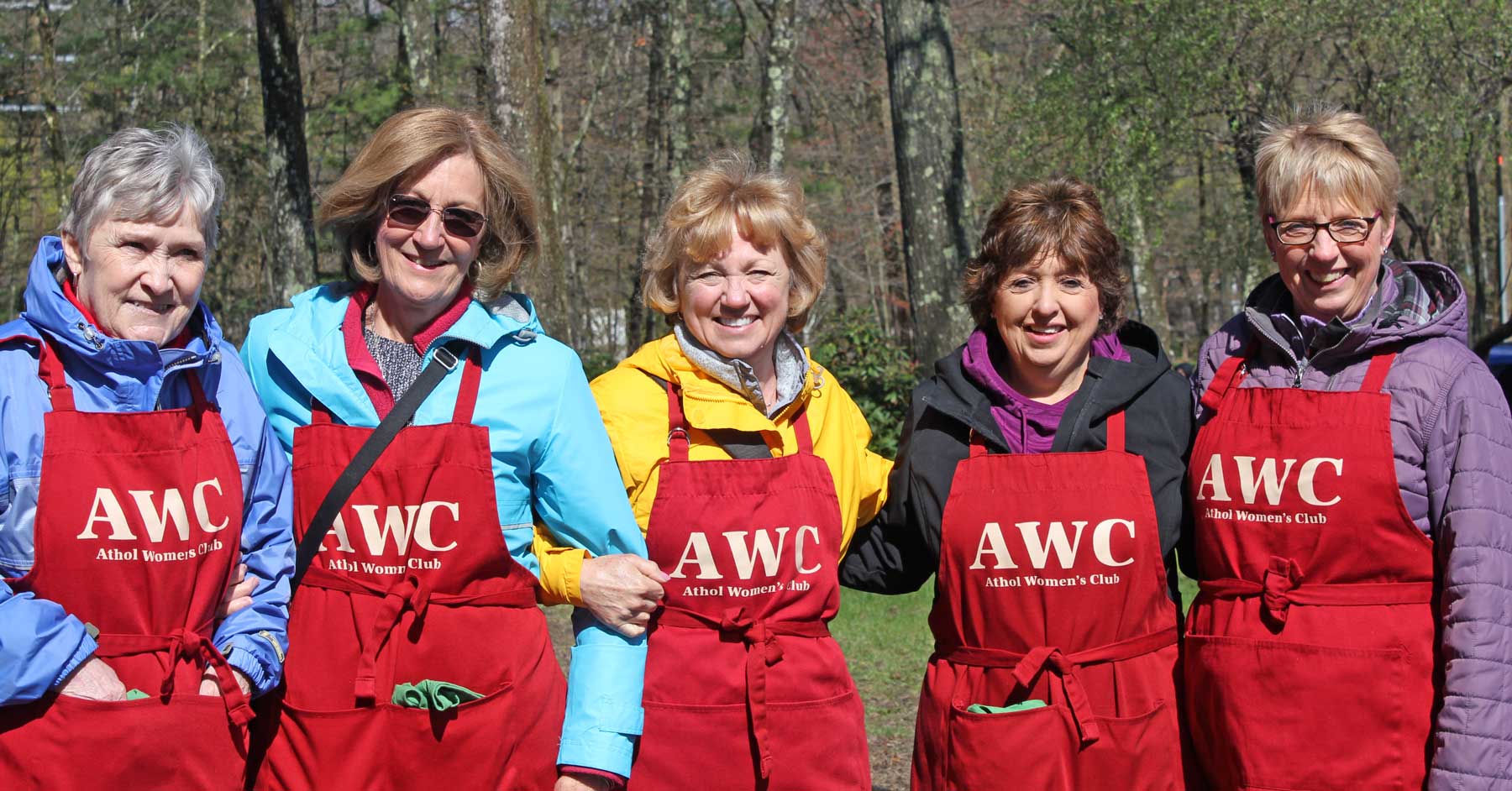 LifePath's annual Walkathon has a history of dedicated walking teams that have made the event into a yearly priority. The reasons each team gets involved are as unique as each team.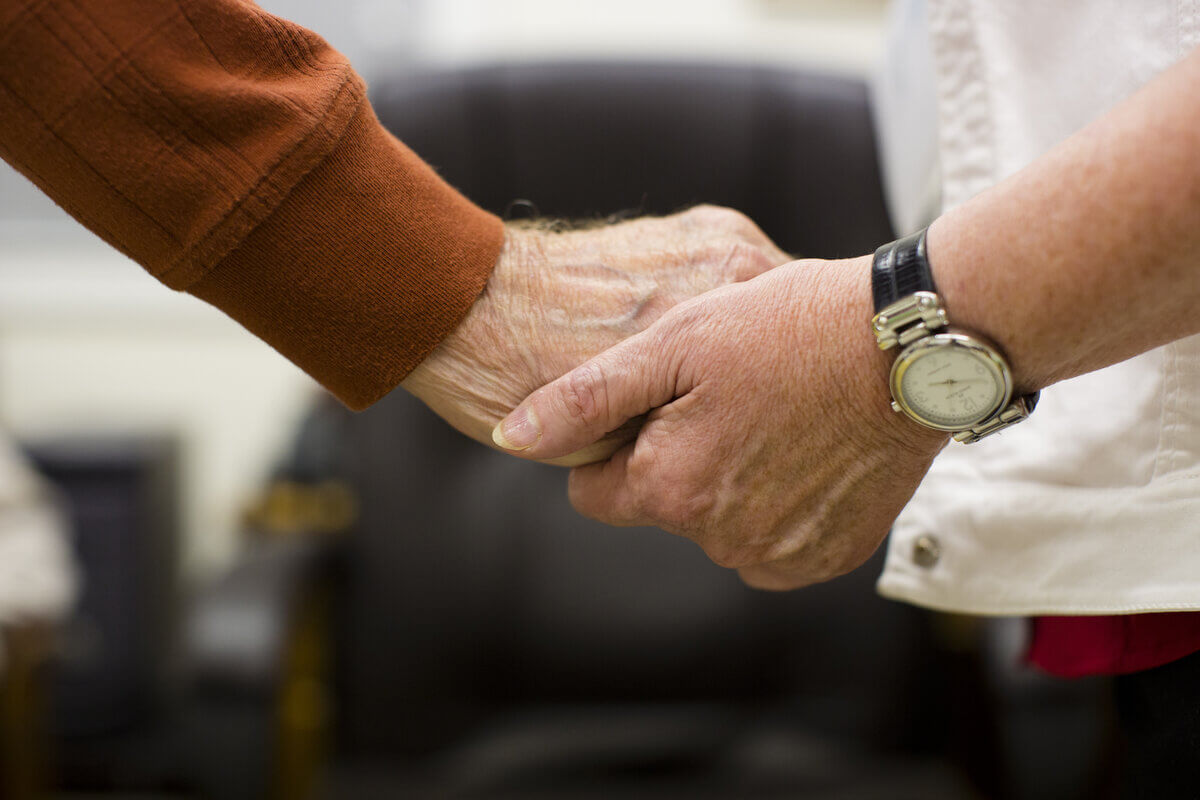 April is National Volunteer Month!
This past year between staff and volunteers, LifePath supported over 5,000 individuals and families in our communities. LifePath is dedicated to the well-being of older adults, individuals with disabilities, and caregivers. Every day, our teams seek to create integrated systems of care that are culturally responsive and informed by best practice.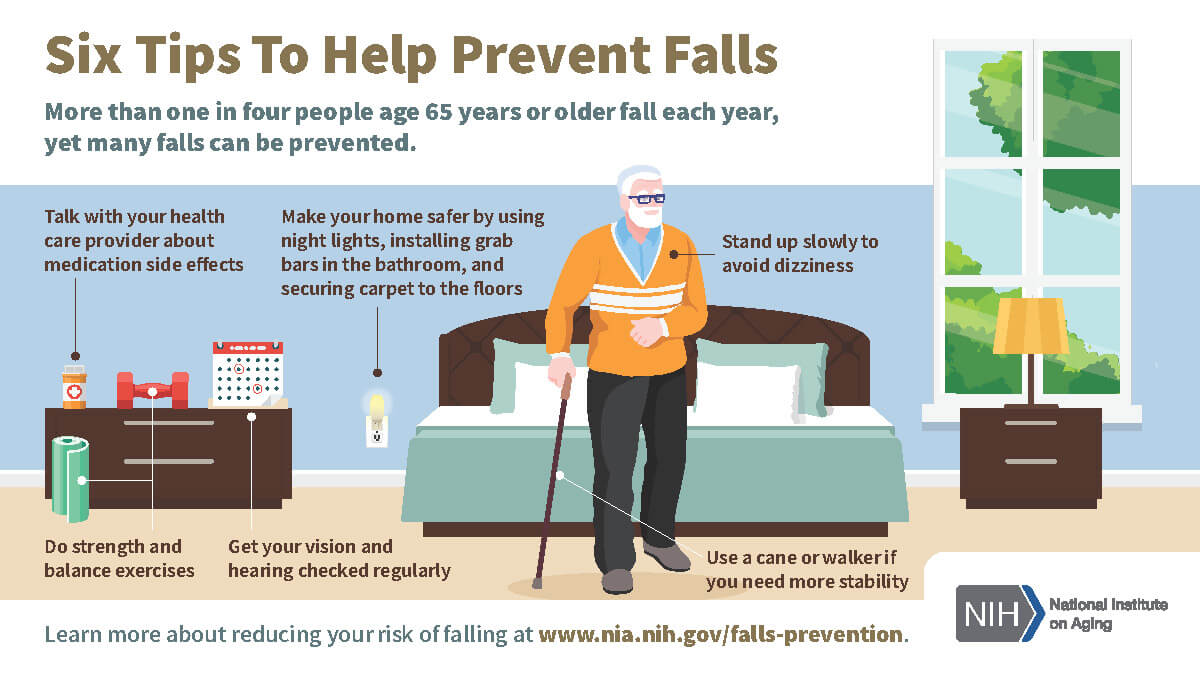 Have you ever felt dizzy, lightheaded, or as if the room were spinning around you? These can be troublesome sensations. If the feeling happens often, it could be a sign of a balance problem.
Many older adults experience problems with balance and dizziness. Problems can be caused by certain medications, balance disorders, or other medical conditions.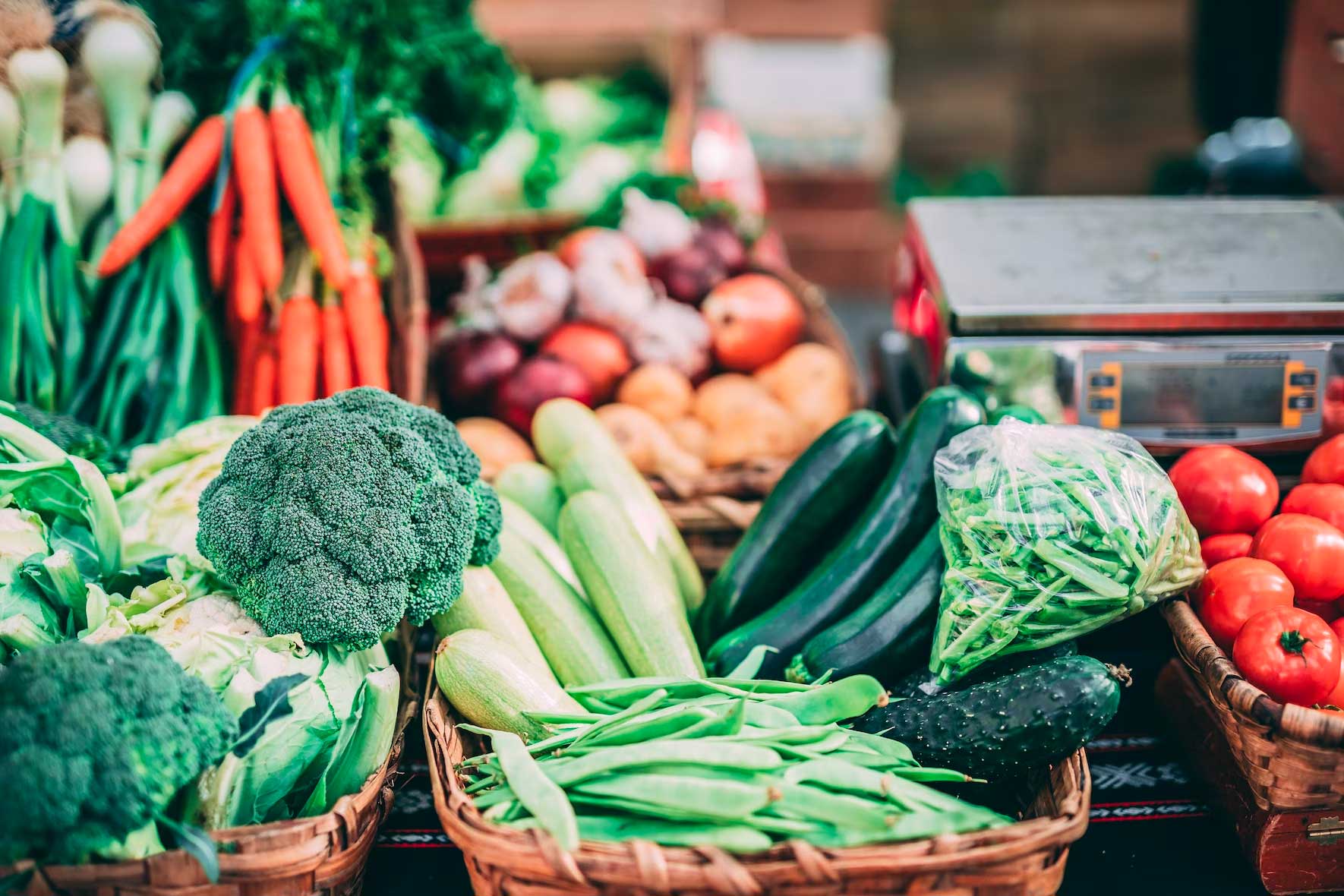 What would our diets look like if we considered not just our own nourishment and health, but also the health of the Earth and our future generations? For me, this question is central to the theme of this year's National Nutrition Month: "Fuel for the Future." Since 1973, the Academy of Nutrition and Dietetics has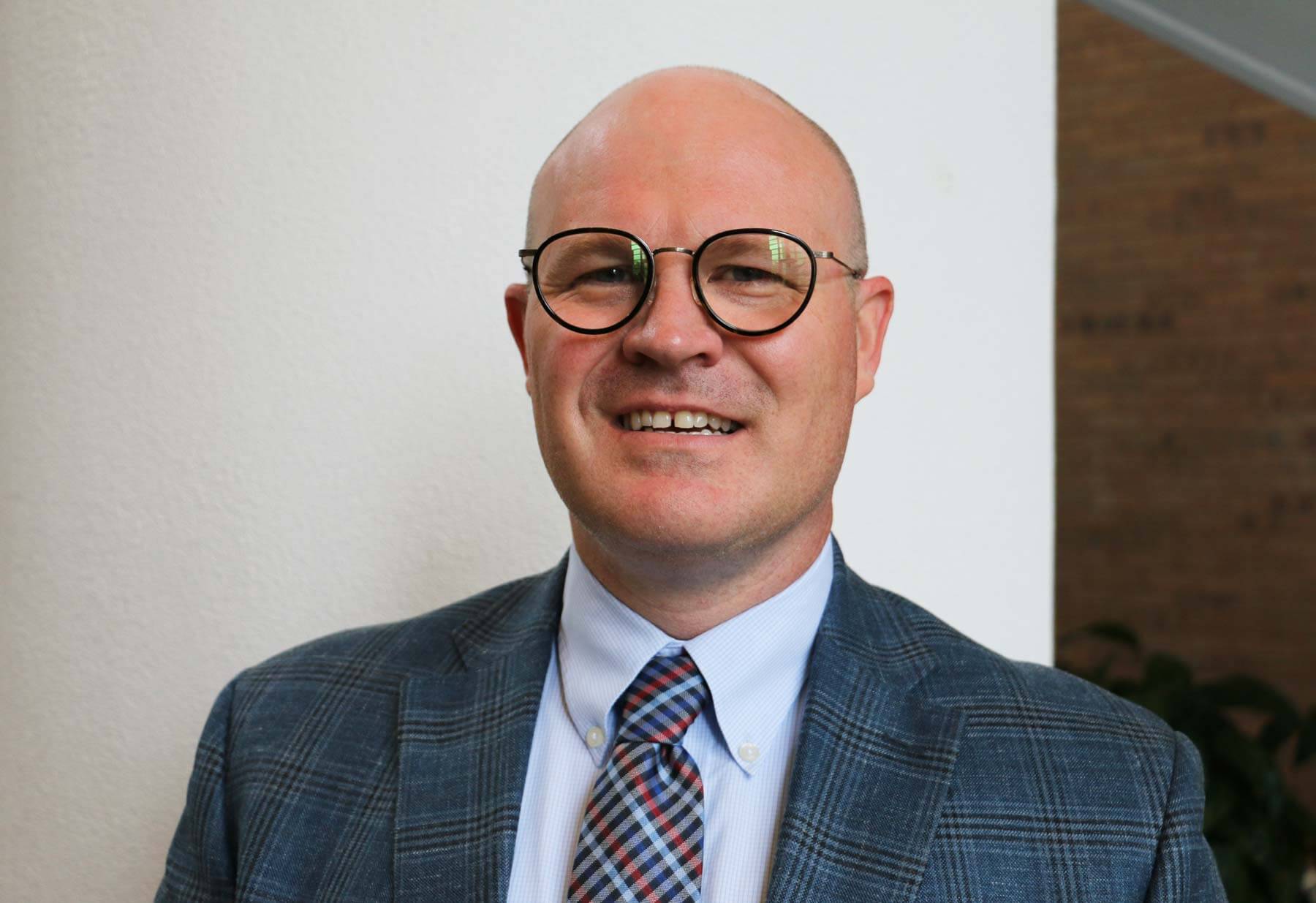 My name is Gary Yuhas, and I am honored and excited to join the LifePath team!
We moved here from St. Louis, where we lived for about five years. I was recruited there to be the Director of Clinical Operations for the Washington University in St. Louis Department of Pediatrics, and was subsequently promoted to Executive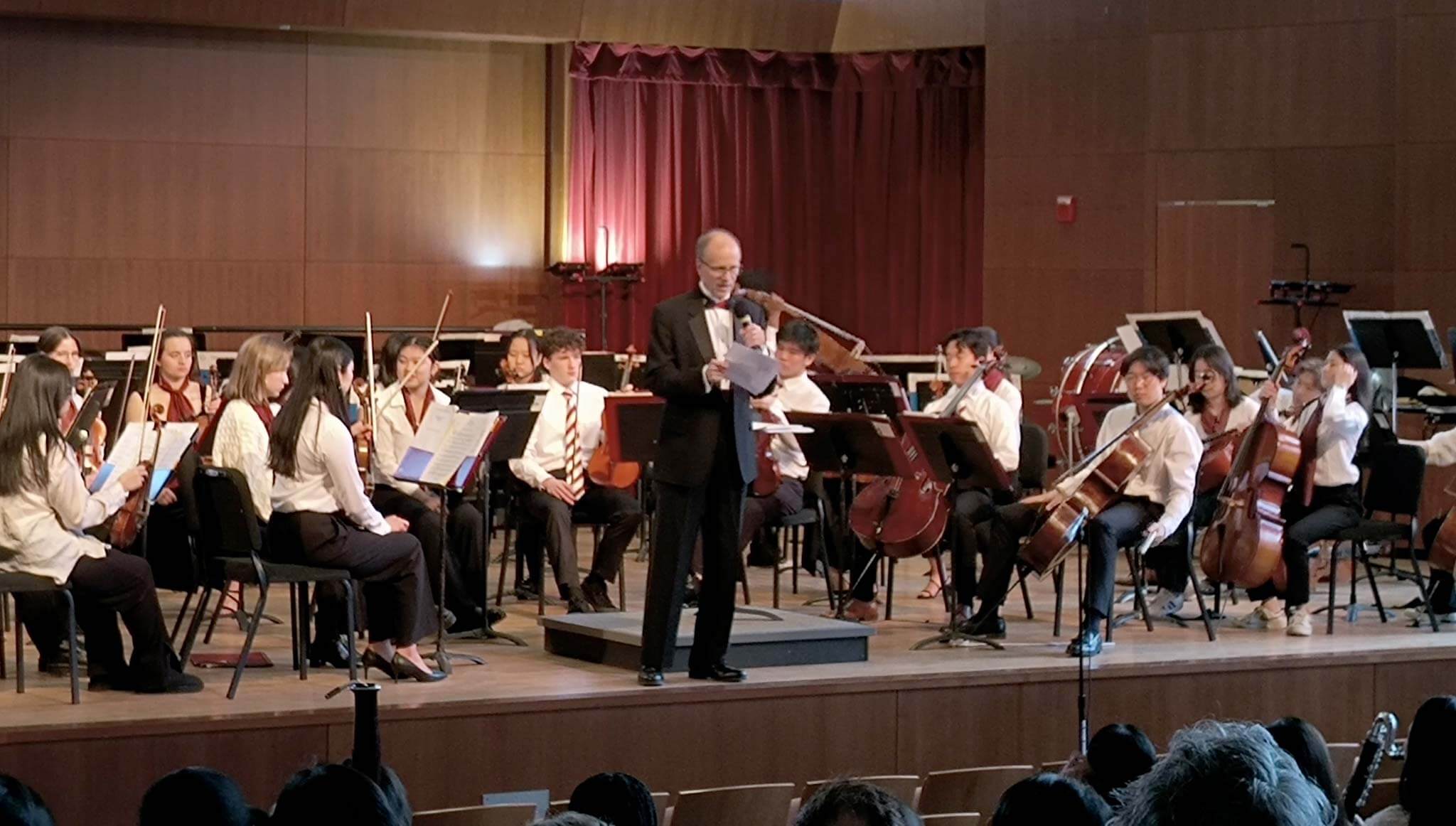 The Path for Life Walkathon is just two short months away! At LifePath, we are getting excited!
If you have not joined or started a walking team for "The Path for Life" Walkathon 2023, it is time!
Fun fact! It is scientifically proven that walking boosts energy levels that result in the ability to live a fuller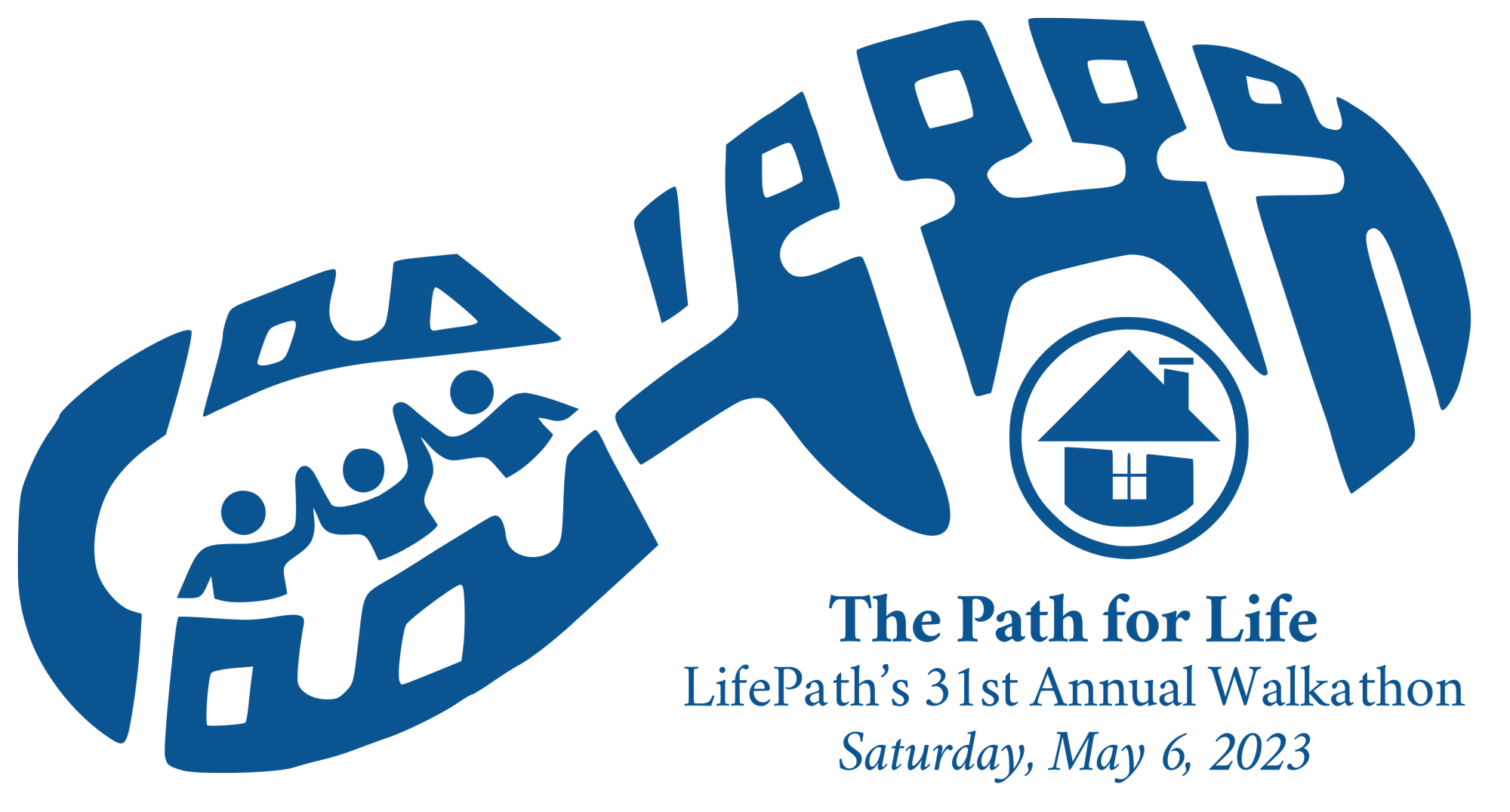 It's true! All Walkathon participants will be stepping foot into the 31st year of this annual event. What inspires you to get involved?
Is it the social connections that happen as you walk with friends? Could it be the competition around raising funds for LifePath? Or maybe is it that you appreciate what LifePath provides to the community?
Whatever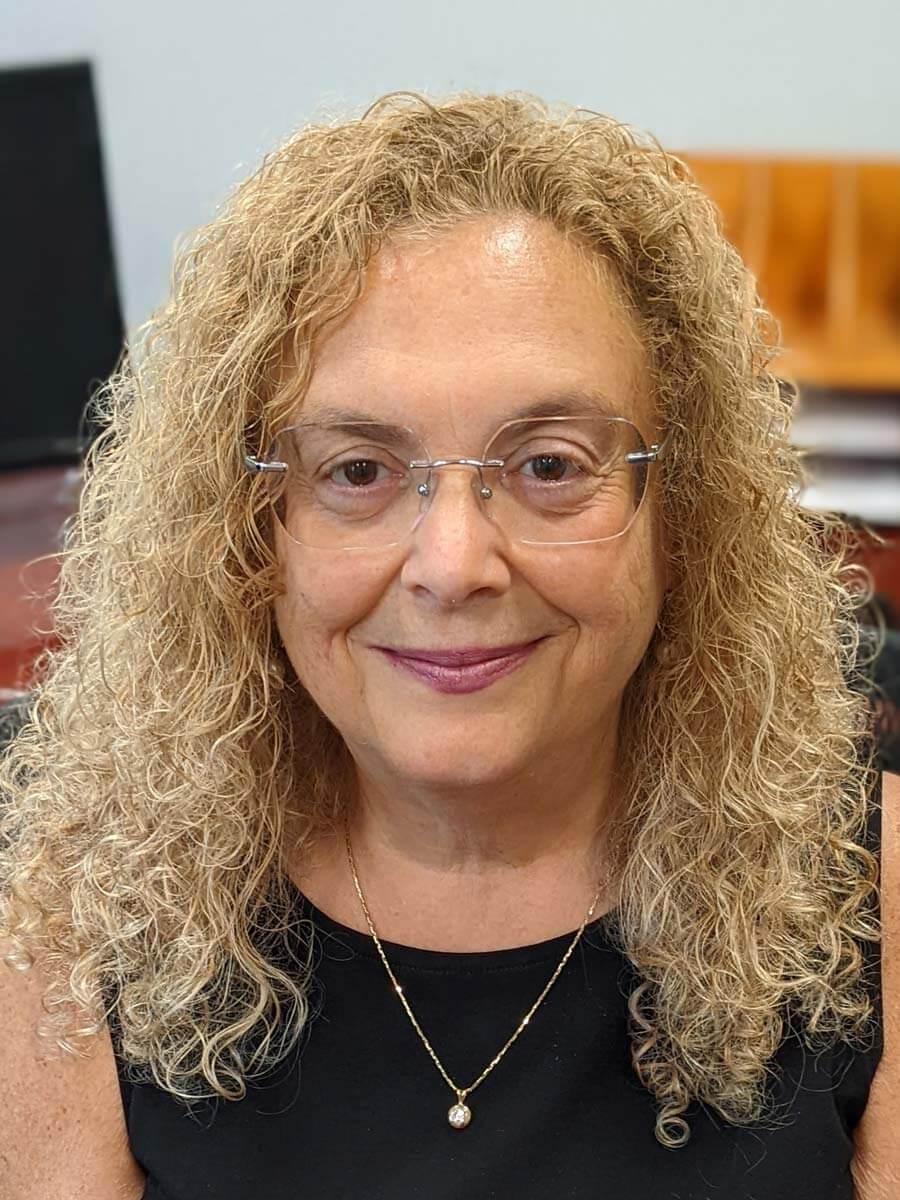 There is much to reflect upon, as I write my final The Good Life article and look back over my 35+ years of work within home- and community-based services. Many advances in policies and best practices have occurred, yet we are at a juncture when expedited changes are needed vitally in response to the demographic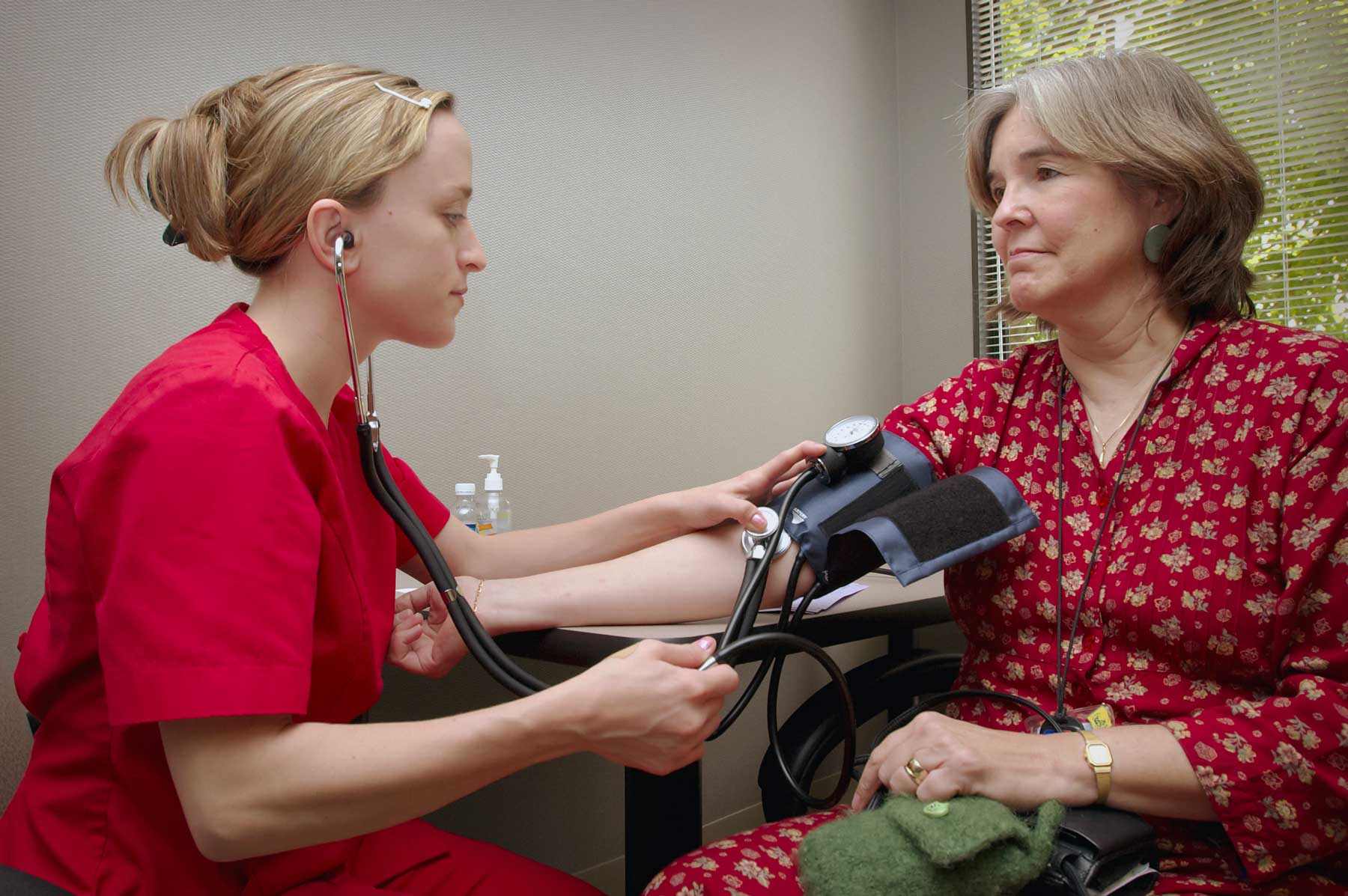 High blood pressure, or hypertension, is a major health problem that is common in older adults. Your body's network of blood vessels, known as the vascular system, changes with age. Arteries get stiffer, causing blood pressure to go up. This can be true even for people who have heart-healthy habits and feel just fine. High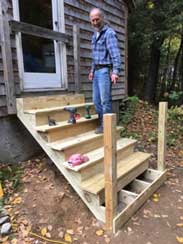 The vast majority of older people in Western Mass want to "age in place," or continue living in their homes and communities for as long as possible. To achieve this goal, people can seek support from their local aging network. This includes Councils on Aging, senior centers, LifePath (an Area Agency on Aging), private businesses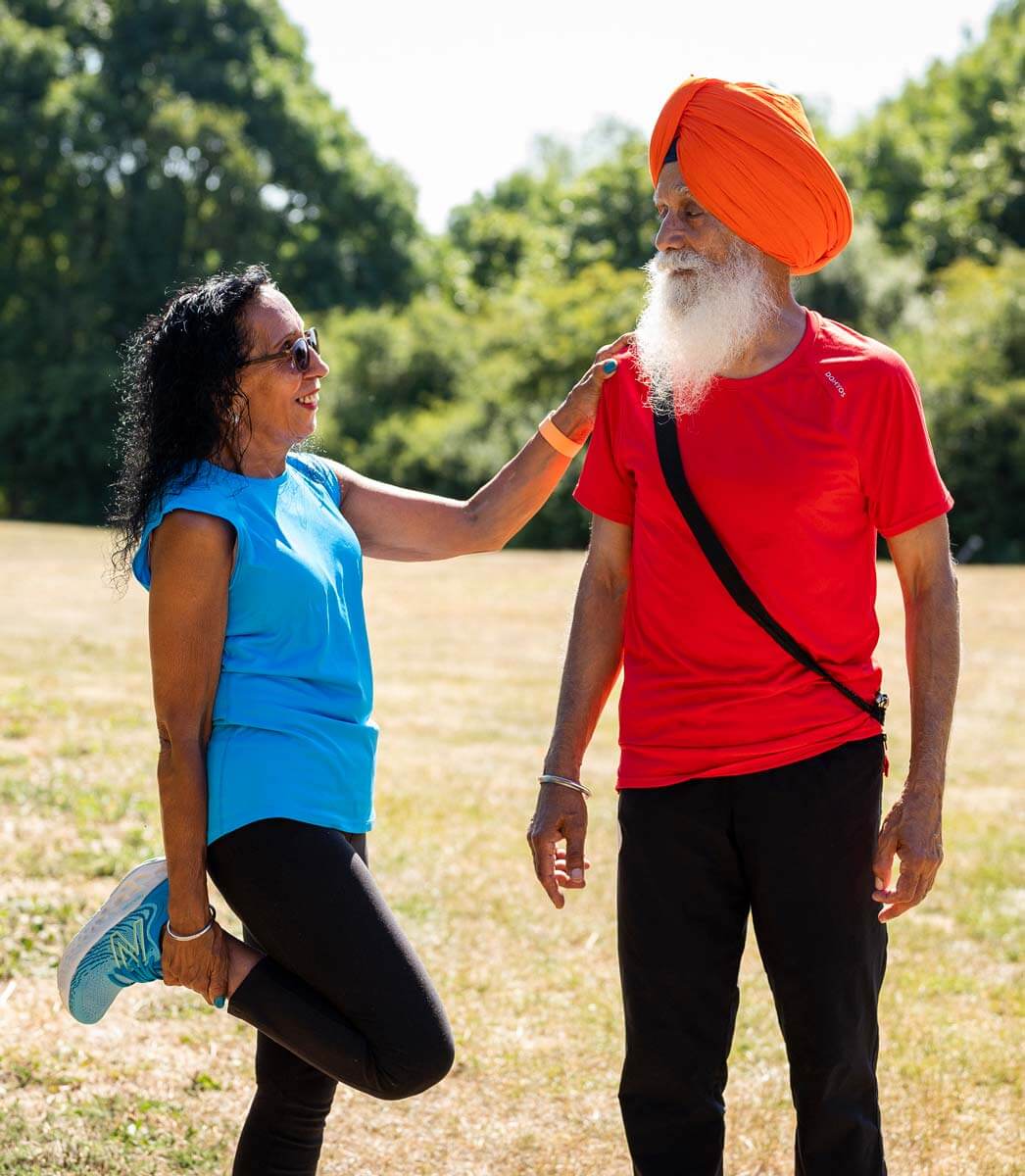 Have you started smiling yet? Well, if you have been consistent with the mantra: "Move, Mood, Attitude," I am guessing you can sing a resounding "yes" to that question. When you move, it promotes a good mood which leads to an overall good attitude. If you have begun your walking journey, great work—you are on