During the months of September and early October, your current Medicare Advantage Plan (HMO, PPO, POS) with drug coverage or your Medicare Prescription Drug Plan will be sending you information regarding the upcoming changes to your coverage in 2024. This information will allow you to make an informed decision about whether to keep your current coverage or make a change.
Review and save all letters from your plan!
During the Medicare Open Enrollment (October 15 – December 7), you will have an opportunity to CHANGE your coverage for next year. You can decide to stay in Original Medicare or join a Medicare Advantage Plan. If you are already in a Medicare Advantage Plan, you can use the Open Enrollment to switch back to Original Medicare with a Medicare Prescription Drug Plan or you can enroll into a Medicare Prescription drug plan for the first time. State-certified SHINE (Medicare) counselors can help you understand your plan changes, as well as other options you may have. Call us early to get a SHINE appointment (1-800-498-4232) during open enrollment!
When reviewing your Medicare Prescription Drug Coverage, "Your Annual Insurance Check-Up," you want to make sure:
your plan continues to cover your medications;

to check your plan for any restrictions like quantity limits, prior authorization, or step therapy;

to check any mail you received from your plan to make sure it continues to be available in Massachusetts, or if you have been re-assigned to a new plan.
All the ways to get the help you need:
Visit

Medicare.gov

to use the Medicare Plan Finder.

Look at your most recent "Medicare and You" handbook to see plans in your area; 2024 books will be mailed in late September.

Call 1-800-MEDICARE (1-800-633-4227) and say, "Agent." Help is available 24 hours a day, including weekends.

Contact your local SHINE program or Senior Center.

Attend a local presentation regarding the annual Open Enrollment period.
If you wish to have this article emailed to you to access the links, please contact 413-773-5555, ext. 2426, or 800-498-4232 to request a copy of this article.
SHINE counselors can also screen you to identify if you are income and asset eligible for any special programs that can help assist with the cost and coverage of Medicare Part B Premiums and for Extra Help to reduce drug costs.
The SHINE program, Serving the Health Insurance Needs of Everyone, provides confidential and unbiased health insurance counseling for Medicare beneficiaries. This is a free service, though contributions are welcome and will go a long way to help support this vital program. For further assistance with any Medicare issue, you can make a SHINE appointment. To reach a trained and certified counselor in your area, contact the regional office at 1-800-498-4232 or 413-773-5555, or contact your local council on aging.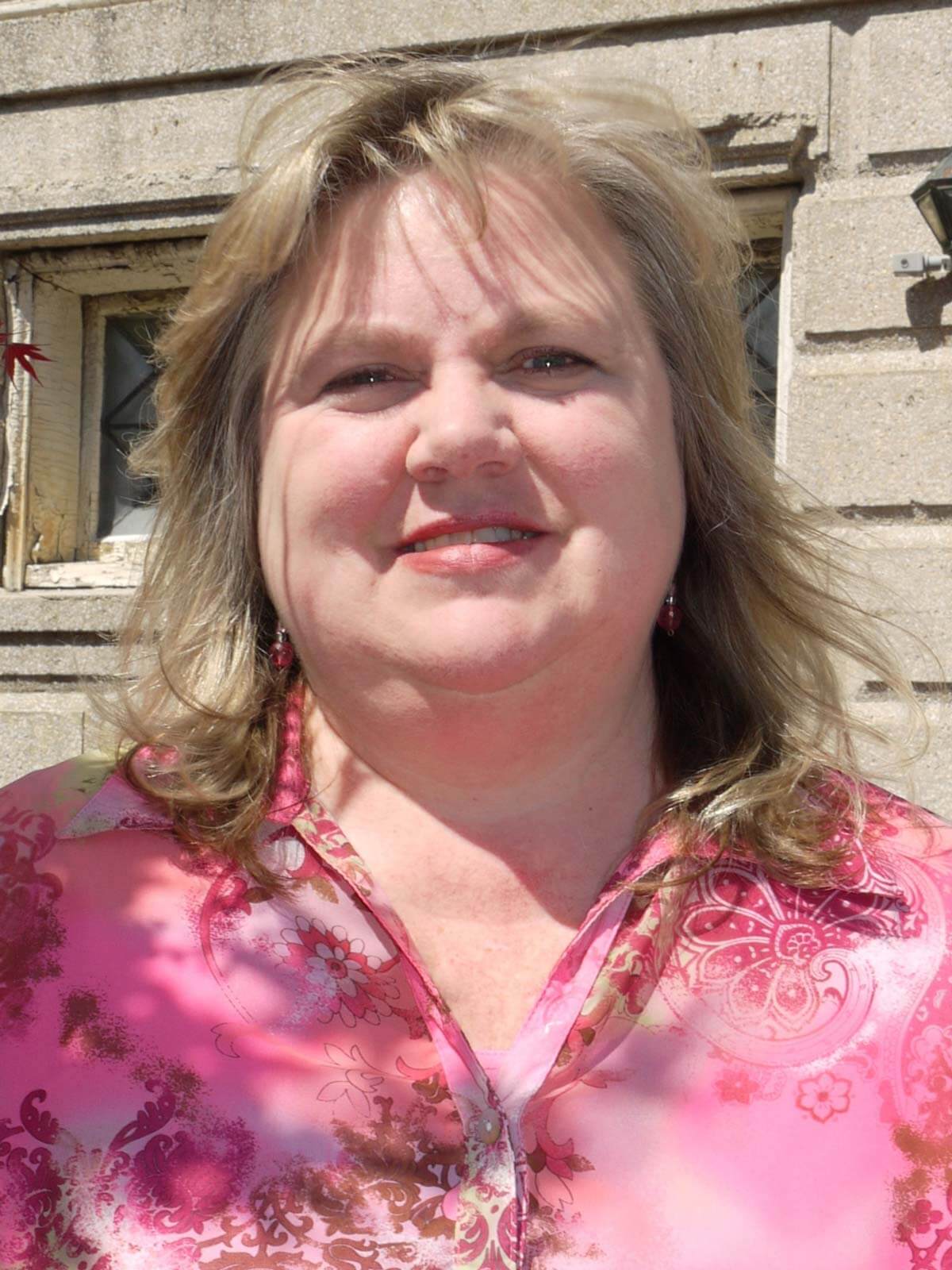 Lorraine York-Edberg, SHINE Regional Program Director