As our relationship with television has evolved, many have been left wondering if continuing to pay for cable or satellite TV is money well spent. With the average cable package costing American homes $217 per month, this is an especially important consideration for older adults, many of whom live on a fixed income. However, with the myriad of streaming services available, and with new technology to learn, deciding to make the switch to a streaming provider can feel overwhelming.
Understanding the advantages and disadvantages of making a change to your services is key. Cable and satellite TV, where programming is provided through cables connected to your home or via a satellite dish, saw the height of popularity in the early 2010s, with 90% of US TV households subscribing to one of these services. Since then, popularity has dropped significantly, with only 56% of TV households using cable or satellite service in 2021. This shift can be attributed to rising cable and satellite subscription costs, more readily available online content, and the rise in popularity of streaming services, which are often less restrictive and more budget-friendly than their cable or satellite counterparts.
Streaming differs from satellite and cable because it uses your home's internet to transmit programming to your television, or any connected device, such as a computer, phone, or tablet. Still, for some, cable or satellite may be the best option. In this case, it's still advisable to make sure you are getting the best service to meet your needs. CableTV.com offers a helpful tool that can compare TV services in your area and provide information on popular streaming services, such as Hulu, Amazon Prime Video, Netflix, and many others.
One way to determine if a streaming service is a good option for you is to consider how you watch TV and the programming you enjoy watching. If there are certain networks that you don't want to lose, make a list and use a comparison tool, such as the one offered by The Streamable, to compare different streaming services for both price and channel lineup. Many streaming services offer access to live TV, similar to cable and satellite providers, but others do not, or have plans that include only on-demand streaming. With on-demand, you have the ability to start a show at your convenience, but these services may not include programming such as local news or other shows that you are used to watching. Some streaming services may also offer ad-free viewing options, usually at a premium cost.
Another important consideration when it comes to "cutting the cord" is the strength of your home internet. TV streaming relies on a stable internet connection to function. For smooth streaming, it is recommended to have an internet download speed between 3–25 Mbps (megabits per second). While most of us don't know our home internet speed off the top of our head, luckily, it is easy to find out. Go to google.com and search for "internet speed test." Click the "Run speed test" button and wait for the test to provide results. If your download speed falls within or above the recommended speed, changing to a streaming TV provider should be a viable option for you. If you find your speeds are below the recommendation, any savings you may see by switching to a streaming provider may be impacted by needing to upgrade your internet service.
Lastly, you need to have a way to connect your television to the internet. If you have a newer TV, it may have this function built in; any television marketed as a 'Smart TV' will have internet connection capabilities. If your TV is not able to connect to the internet on its own, there are several devices available that provide this capability, such as Amazon Fire Stick, Roku, Apple TV, and Google Chromecast. These devices vary in price, generally ranging from $20 to $200, but all will allow any TV with an HDMI port to stream digital content. If your television does not have an HDMI port, Roku does make a device that connects using the red, yellow, and white composite jacks found on older TVs.
Help is Available
Switching to a new service can still be intimidating, even after you make the decision to do so. New services come with new devices, remotes, cables, and network sign-ins, all of which can deter people who are less comfortable with technology from making the shift to a streaming provider. Help is available! Older adults can receive free technology assistance by calling Cyber Seniors (cyberseniors.org) at 844-217-3057 or Senior Planet (seniorplanet.org) at 888-713-3495. Both services also have options available to provide assistance through video platforms. Contact LifePath at 413-773-5555 to find out about additional local resources, such as local Villages offering volunteer technology help.
If you are 'technologically gifted' and have some time to give, please consider sharing your skills with others. Tech-savvy volunteers are needed in a number of programs! Please contact Carmela Lanza-Weil, Associate Director of Volunteer Resources, at 413-773-5555 x 3006, or clanza-weil@lifepathma.org to make an appointment to discuss ways you can get involved.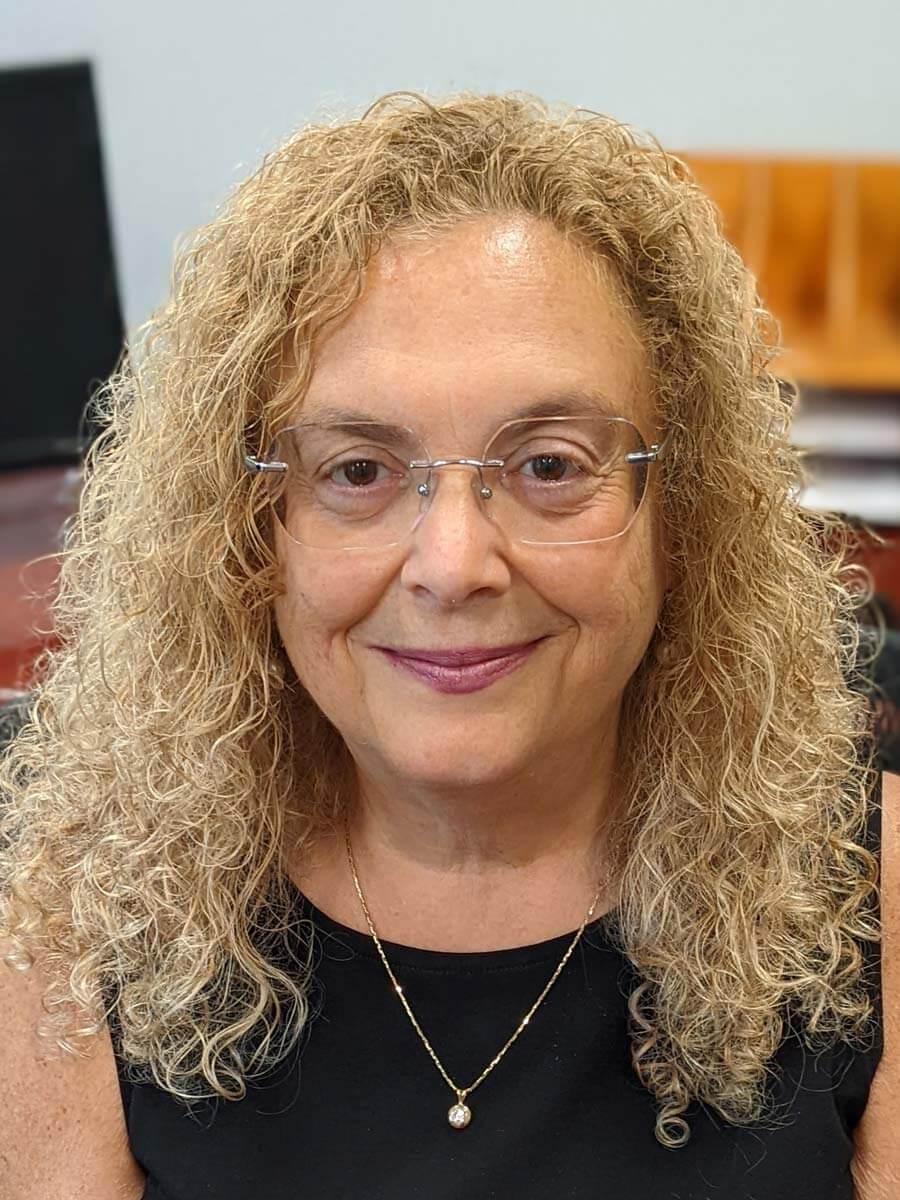 Barbara Bodzin, Former LifePath Executive Director