The All Together Now Festival: Celebrating LifePath's 30th Annual Walkathon happens today. Not only do we recognize 30 years of bringing the community together in support of who LifePath serves, but let's also recognize the gift of being "all together now."
We have much to celebrate and reflect upon. Thinking back on previous Walkathons, what comes to mind is the joy, pride, and sense of shared purpose felt by all. Rain or shine, you show up with your generosity of spirit and your commitment to our mission. I am excited to witness this again as we come together for the first time in three years.
Your generosity aids us every step of the way.
In this COVID era we continued our programs and found new ways to offer support. Volunteers and staff courageously provided critically needed help during a time of crisis and uncertainty. We have learned much about our values and priorities; what is needed and what is possible in this compassionate community we have the good fortune to call home.
We are grateful for our partners – teams, fundraisers, sponsors, and friends – and excited to connect with all who are able to join us today to share in this joyous celebration. Your generosity aids us every step of the way. Unrestricted funding allows LifePath to put resources where they are needed most and to create new opportunities. You continue to make a difference so that we can, too.
Today we celebrate you and what we are able to accomplish together. Thank you for all that you do for LifePath to provide options for independence.
We invite YOU to join us today to cheer on our walkers, take a few laps, and visit with our staff and volunteers. Stop by our many tables to learn about the services and opportunities available at LifePath and offered by other businesses and organizations. I look forward to seeing you.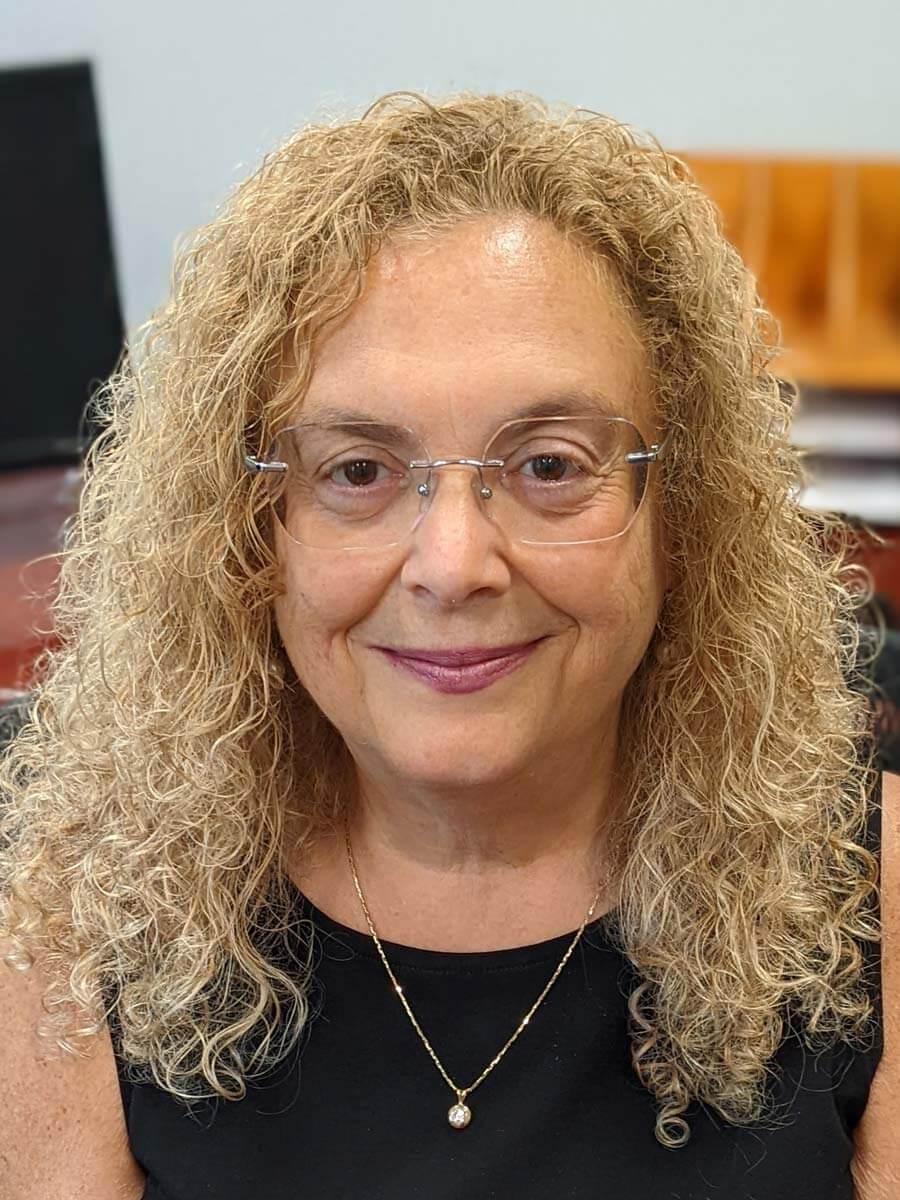 Barbara Bodzin, Former LifePath Executive Director