As I reflect on this past year, there is much heartache to hold with all the COVID related suffering and losses, but what stands out is an overwhelming sense of gratitude and hope created by the goodness of the human spirit. At LifePath, we have experienced the outpouring of care and courage, and selflessness and generosity, manifested by the many volunteers who have stepped up to attend to the needs of our community. 
April's National Volunteer Week, as recognized by the Points of Light organization, "is an opportunity to recognize the impact of volunteer service and the power of volunteers to tackle society's greatest challenges, to build stronger communities, and to be a force that transforms the world." Our tradition of bringing volunteers together at LifePath to honor their contributions was not possible this year and instead, we offer our   expressions of gratitude from a distance.
Over 200 individuals, looking for opportunities and a sense of purpose with the intent of making a difference, responded to our call to action to fortify our service offerings. 
Dedicated volunteers give of their time, energy, compassion, and passion.  As a mainstay of many of LifePath's programs, those they serve are healthier, safer, happier, and far less isolated as a result of volunteer  interventions.  Whether it is a Meals on Wheels driver providing a nutritious meal and a wellness check, a Rides for Health volunteer transporting someone to a medical appointment, a Money Management volunteer assisting with bill paying, or a SHINE volunteer providing access to vitally needed health insurance, volunteers truly save lives by doing what they do.
Volunteer efforts gave rise to new COVID related programs and initiatives.  Over 200 individuals, looking for opportunities and a sense of purpose with the intent of making a difference, responded to our call to action to fortify our service offerings.  Volunteer seamsters made hundreds of face coverings, packed thousands of pieces of personal protective equipment (PPE), and provided grocery shopping and prescription pick up and delivery to those unable to leave their homes.  
Loneliness and isolation, a chronic challenge for many older adults, was further intensified by the forced physical seclusion from neighbors, friends, and family.  Caring and attentive Phone Pal volunteers continue to enhance the physical and emotional health of program participants through their weekly social calls and wellness checks.  Video conferencing is yet another way we have maintained connectivity, and technology crackerjacks have gone to homes to provide hardware installations, training, and support to those interested in learning computer skills and accessing the internet. 
As we are finally turning the corner on COVID, LifePath's volunteer-based Vaccination Access Program (VAP) is a resource that offers assistance scheduling appointments for those who do not have internet access, provides transportation to vaccination appointments, and arranges in-home vaccinations for  individuals not able to leave their homes.  Retired health care professionals are enthusiastically volunteering to assist in getting shots into arms and providing post-vaccination monitoring for potential adverse reactions.
Today, Saturday, May 1, marks a specific day that leans on the work of volunteers. It is LifePath's 29th annual Walkathon, for which volunteer teams and individual fundraisers put efforts forward in support of LifePath's work and those we serve. We are so fortunate to have this particular group of volunteers step up to ask their family and friends to make donations to LifePath because of their belief in the resource LifePath is to the community.  Thank you!
LifePath's volunteer efforts will continue to thrive beyond this pandemic. Our volunteer force far outnumbers our employee numbers, and their incredible work fills the gaps in services we truly could not provide without their steadfast dedication.  We appreciate and depend upon their willingness to generously give of themselves, their time, skills, and talents.  Please consider joining this amazing team of volunteers.  Whether it is face-to-face interactions, phone work, delivering meals, advocacy, or providing office support to further our operations, we will connect you with meaningful work which is right for you.  Contact LifePath at 413-773-5555 or 978-544-2259, ext. 1230, to speak with a Resource Consultant, or email info@LifePathMA.org.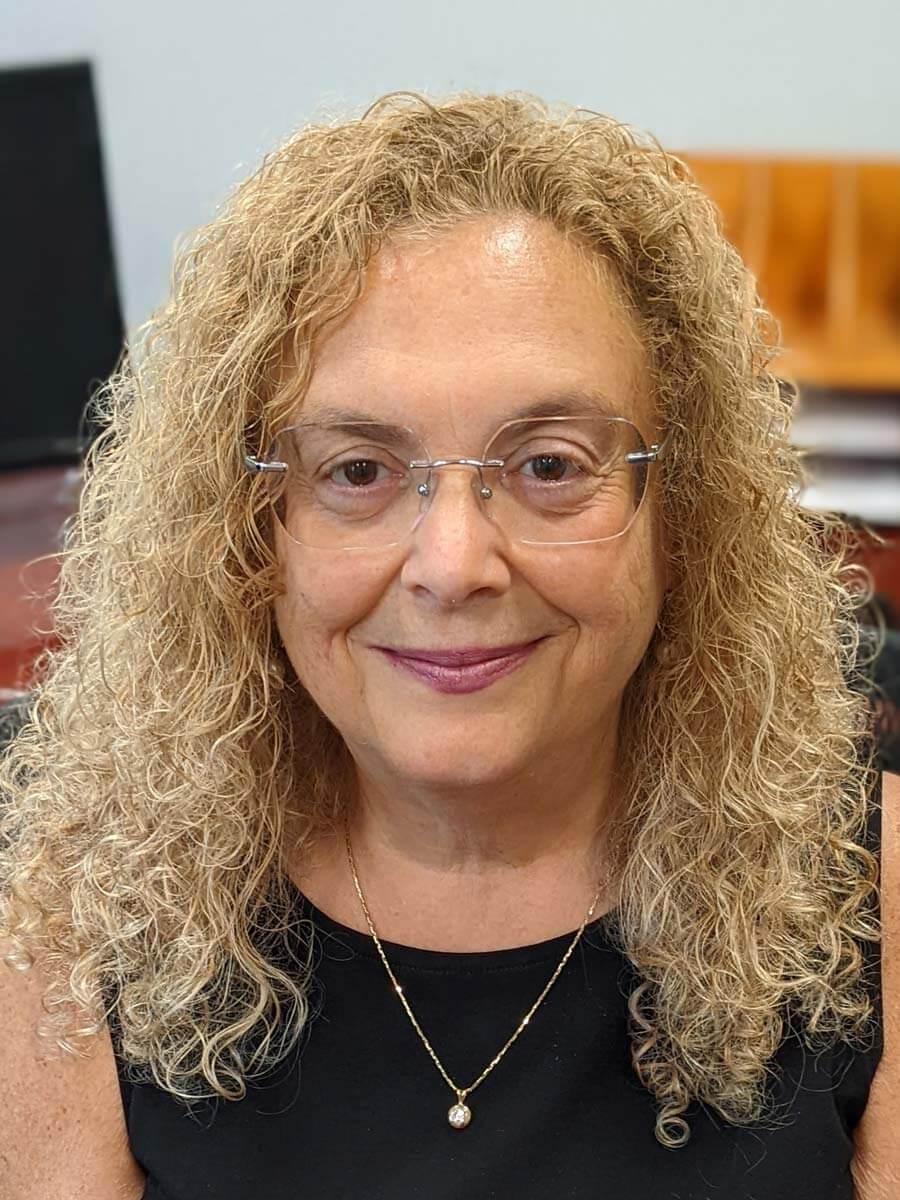 Barbara Bodzin, Former LifePath Executive Director