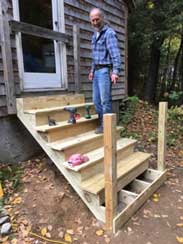 The vast majority of older people in Western Mass want to "age in place," or continue living in their homes and communities for as long as possible. To achieve this goal, people can seek support from their local aging network. This includes Councils on Aging, senior centers, LifePath (an Area Agency on Aging), private businesses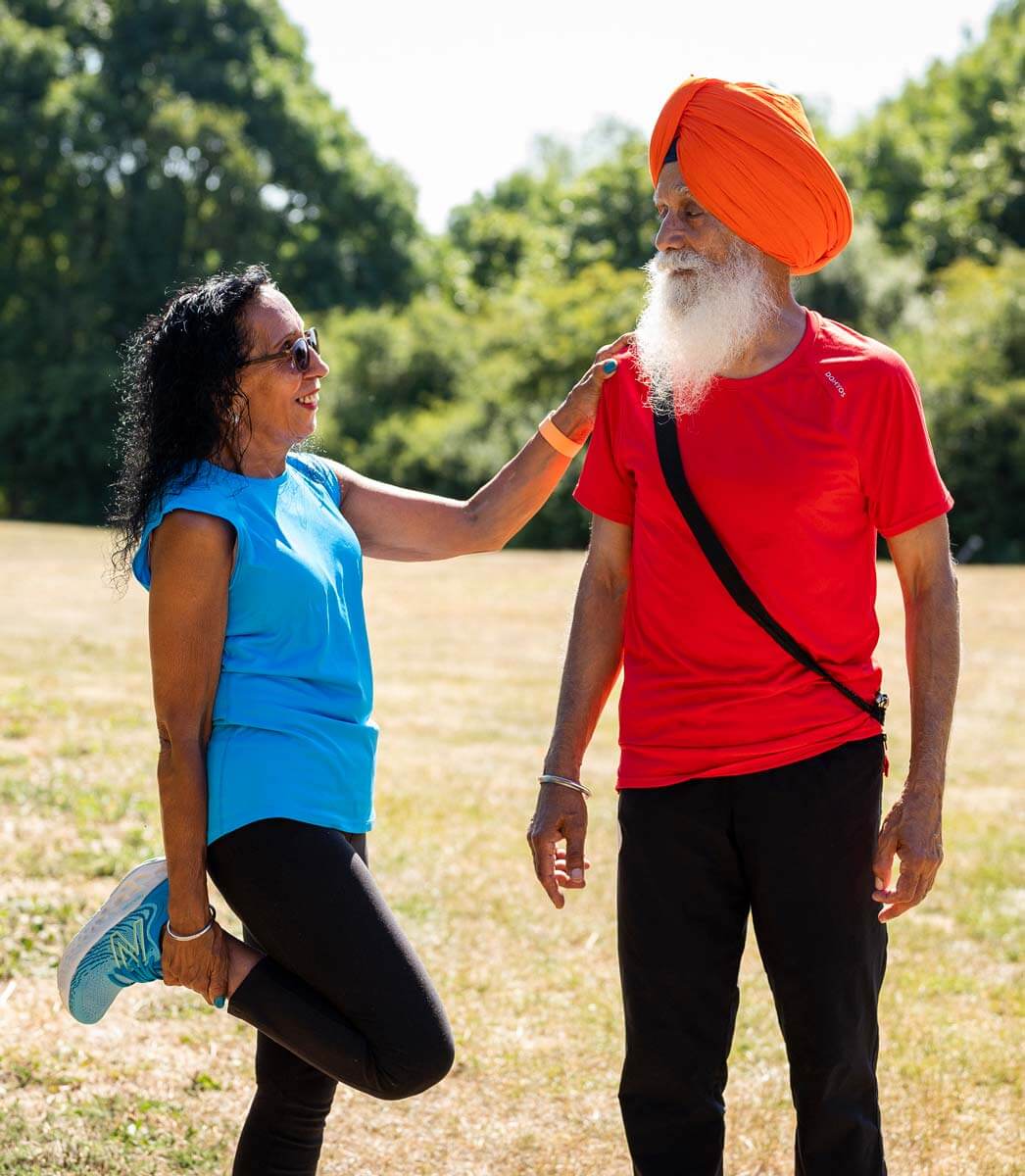 Have you started smiling yet? Well, if you have been consistent with the mantra: "Move, Mood, Attitude," I am guessing you can sing a resounding "yes" to that question. When you move, it promotes a good mood which leads to an overall good attitude. If you have begun your walking journey, great work—you are on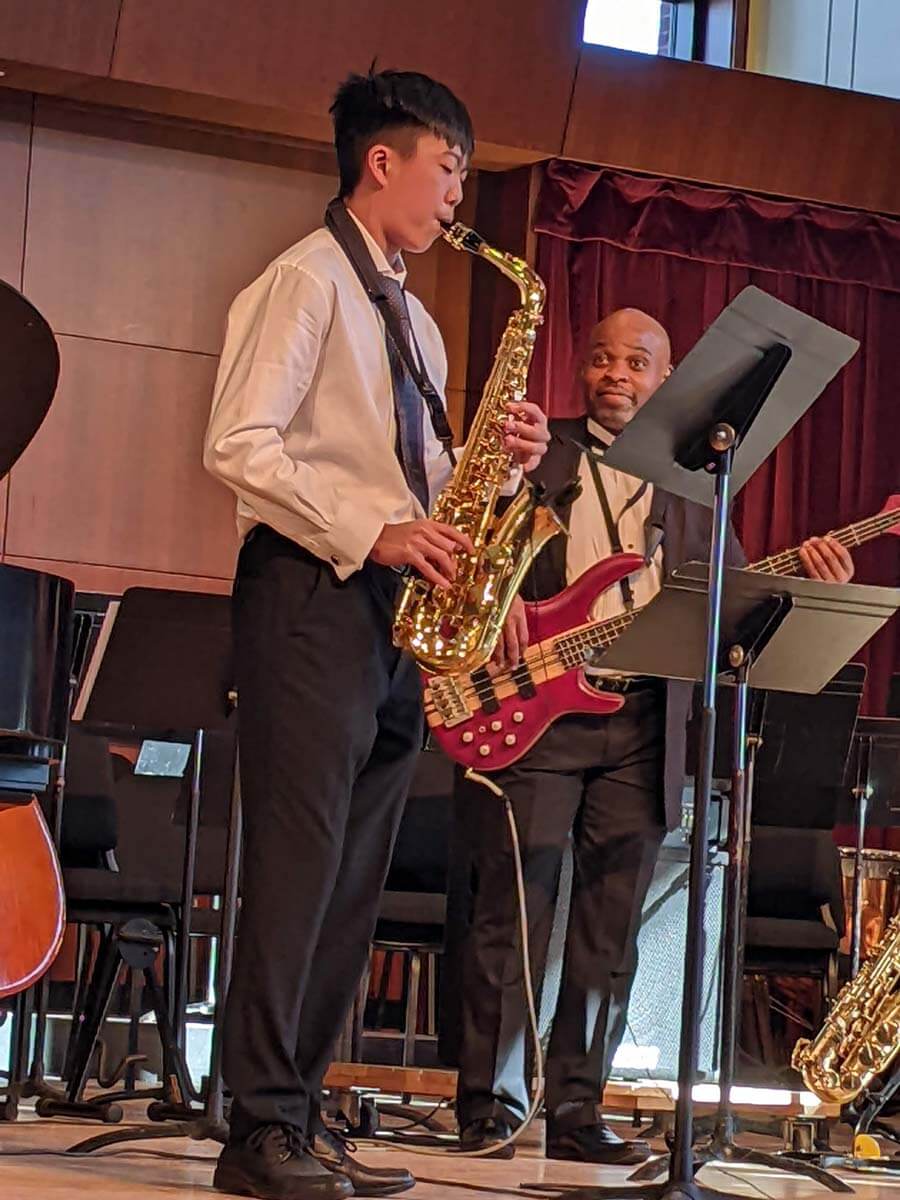 In its 19th year, the Northfield Mount Hermon Instrumental Ensembles will again host a benefit concert for LifePath to kick off LifePath's Walkathon season. The concert is scheduled for Sunday, February 19th at 3 p.m. on the beautiful Northfield Mount Hermon campus in the Rhodes Arts Center.
The Concert Band will present music from the heart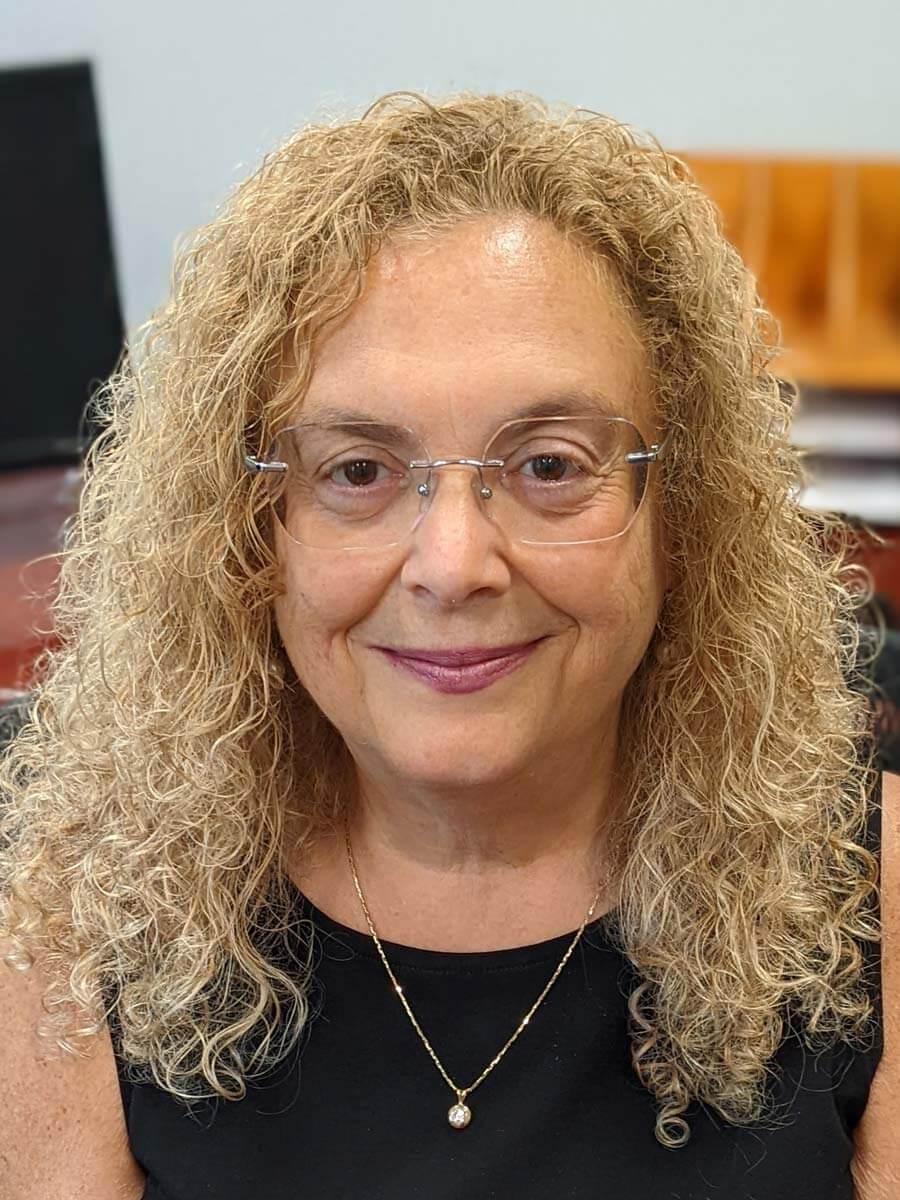 We, as an agency, continue our commitment to combating systemic racism and fostering multicultural growth, equity, and inclusion. While LifePath had previously been involved in diversity initiatives, our renewed investment began in 2020 following the murder of George Floyd, when taking action against racism was explicitly named as our primary focus. We came together at
What Is Osteoarthritis?
Arthritis affects millions of people around the world and is the leading cause of disability. There are many types of arthritis. Osteoarthritis (OA) is the most common form of arthritis, affecting 27 million adults worldwide. The number of people experiencing OA is expected to rise. By 2050, it is projected that 130 million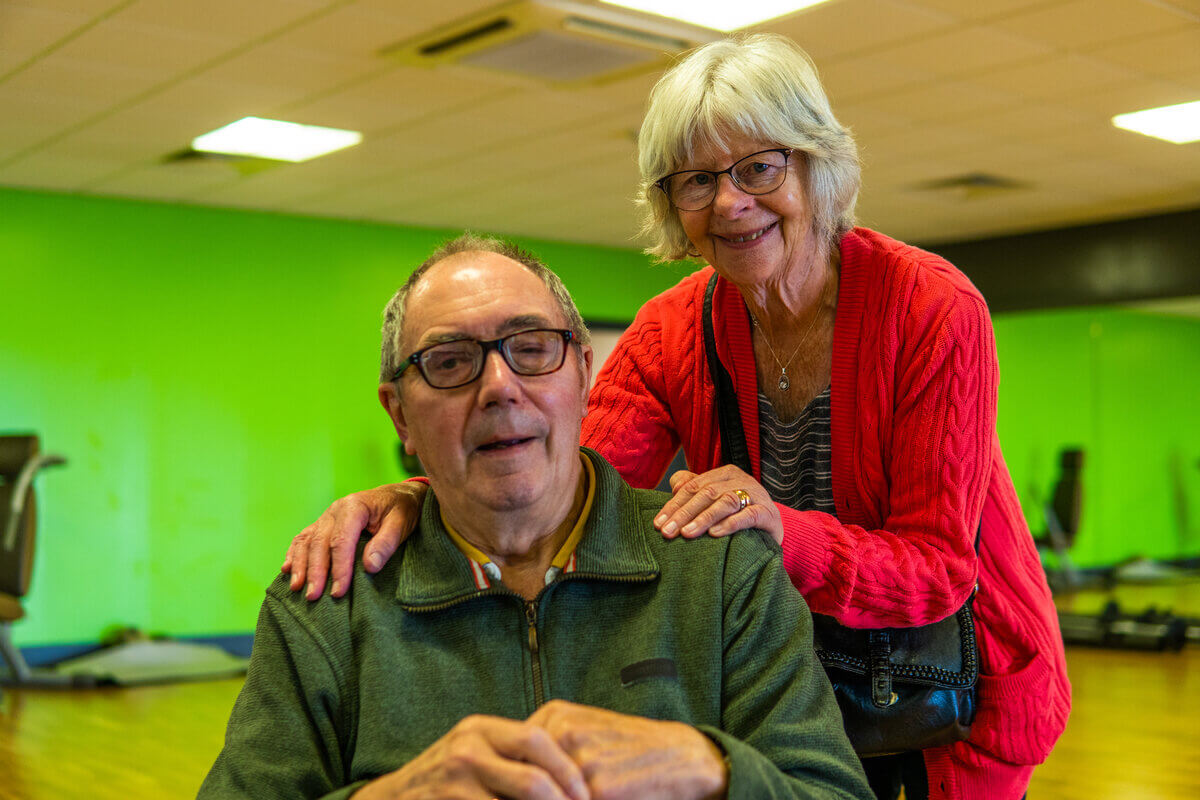 Forgetfulness, temporary confusion, or having trouble remembering a name or word can be a normal part of life. But when thinking problems or unusual behavior starts to interfere with everyday activities—such as working, preparing meals, or handling finances—it's time to see a doctor, as these could be signs of dementia.
Dementia is a brain disorder that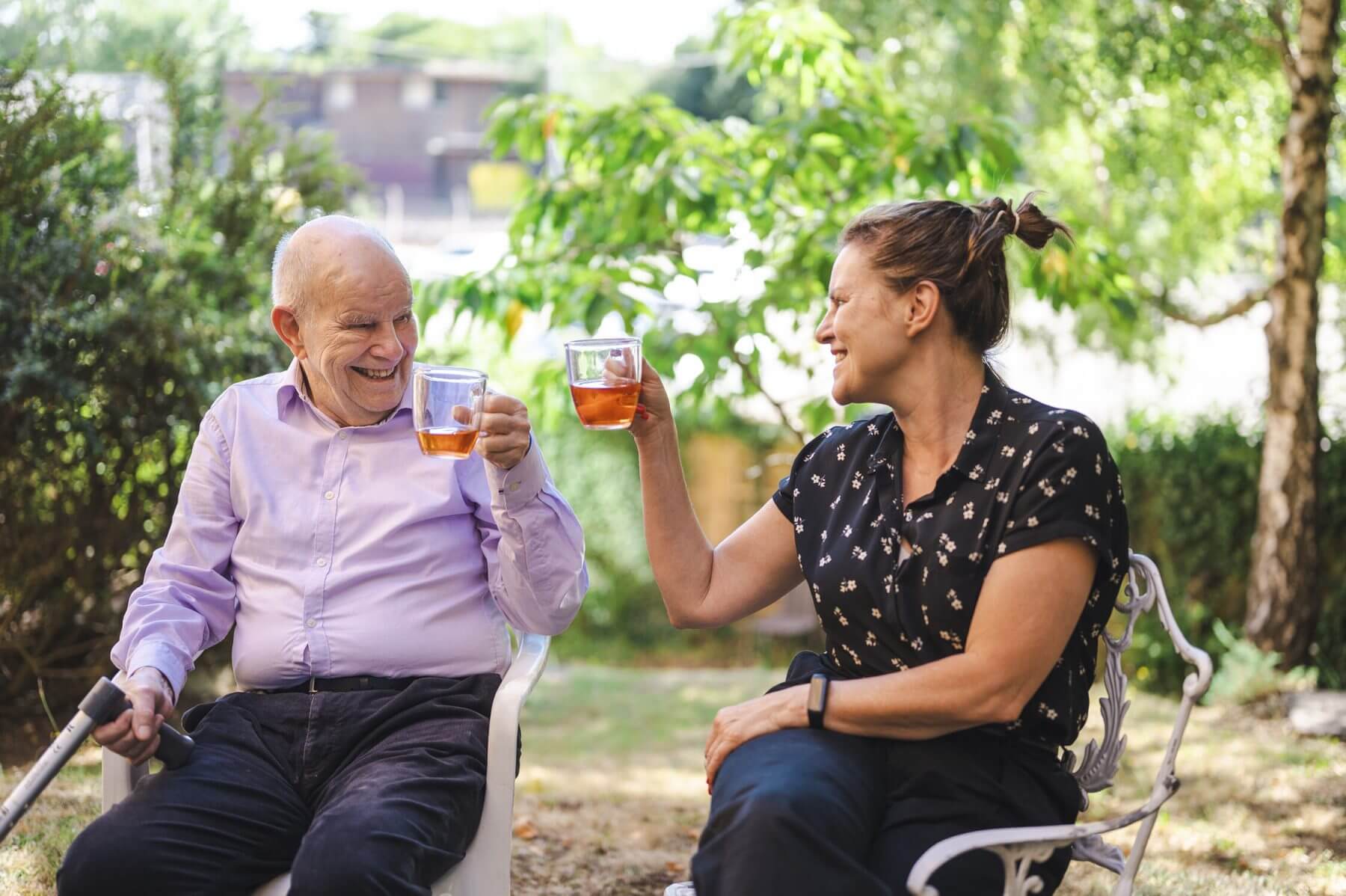 According to the Administration for Community Living (ACL), families are the primary source of support for older adults and people with disabilities in the U.S.  Many caregivers work and also provide care, experiencing conflicts between these competing responsibilities. Research indicates that caregiving also exacts a significant emotional, physical, and financial toll. With nearly half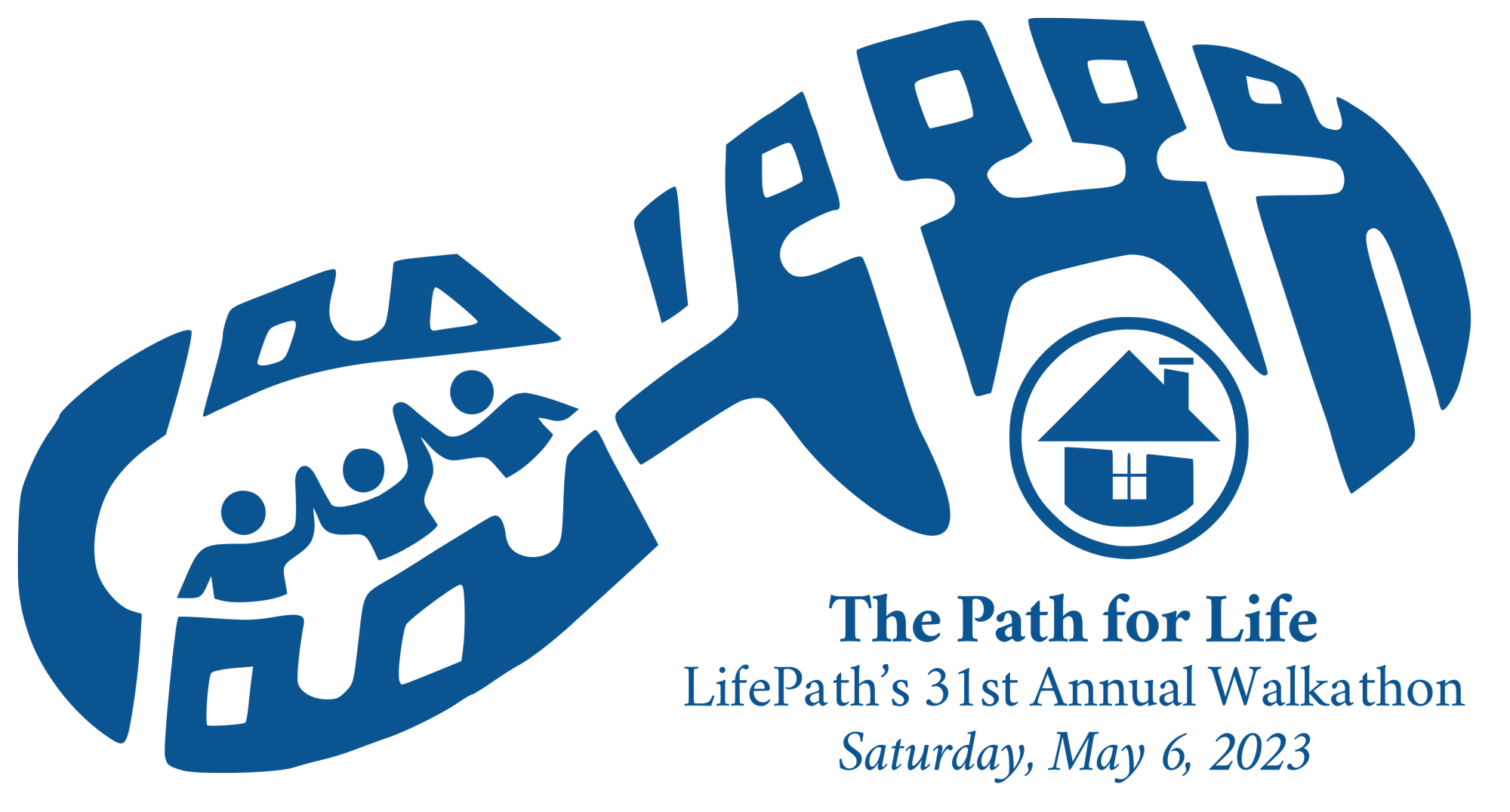 Most of us aspire to maintain healthy well-being and to age comfortably in the place we call home. To this end, the theme for this year's annual Walkathon is "The Path for Life." The event aims to promote the benefits of physical activity and secure the generosity of this community.
This fun-filled gathering of walking and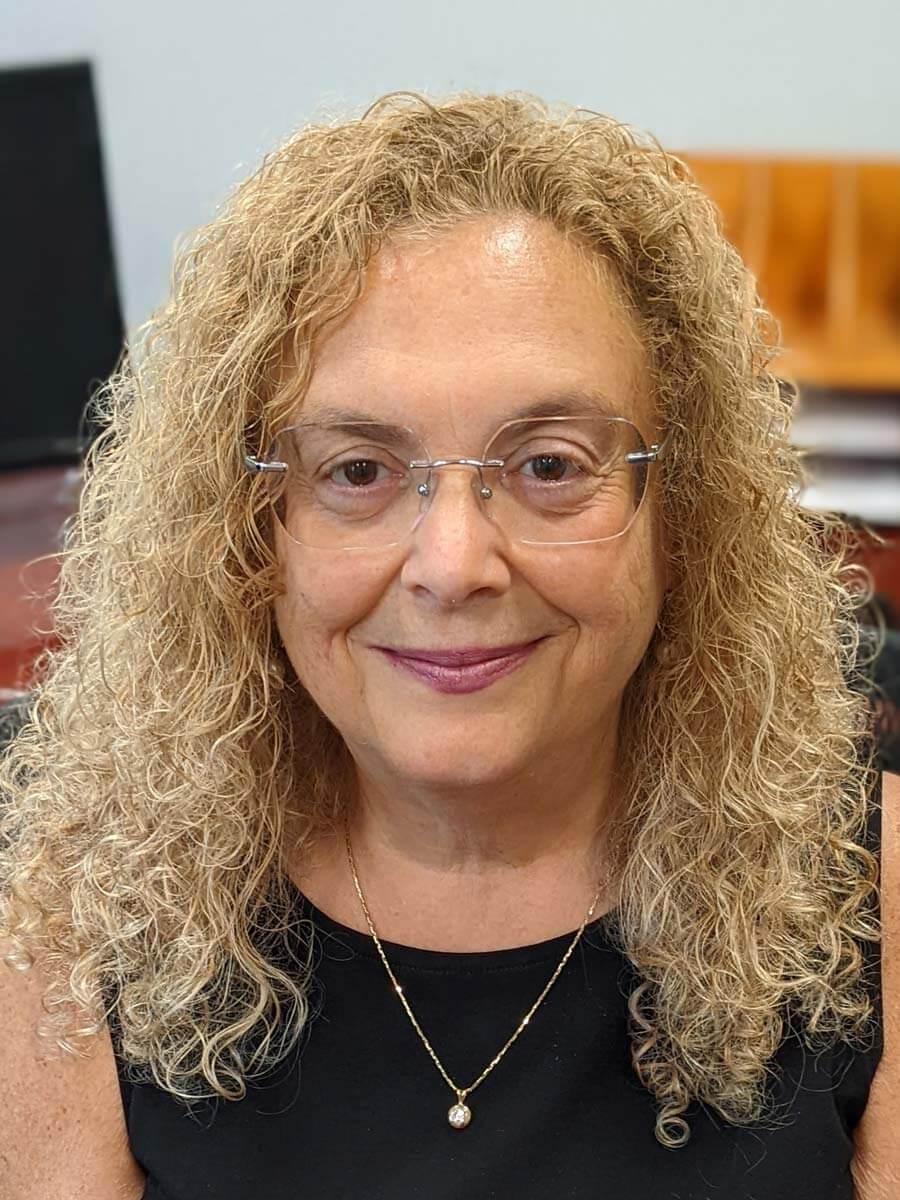 It seems like everywhere you go today, you find "help wanted" signs. From stores, to restaurants, to doctor's offices and local municipalities, the national labor shortage continues to impact a wide array of industries and occupations. According to the U.S. Chamber of Commerce, more than 47 million workers left their jobs in 2021, many of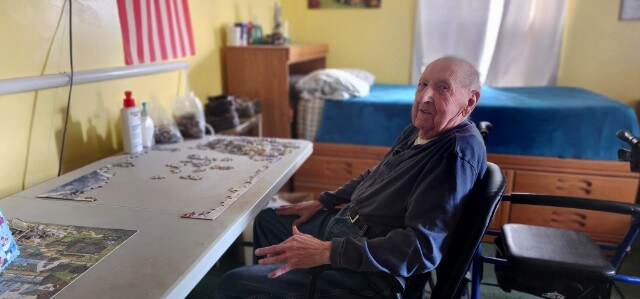 Dick Hawthorne likes the days LifePath staff Annie and Yangchen come to visit, and he also appreciates living in a home where he gets to take walks in nature and watch the birds and deer.  Dick is an Adult Family Care (AFC) member with LifePath.
LifePath's AFC program provides care and support in a home environment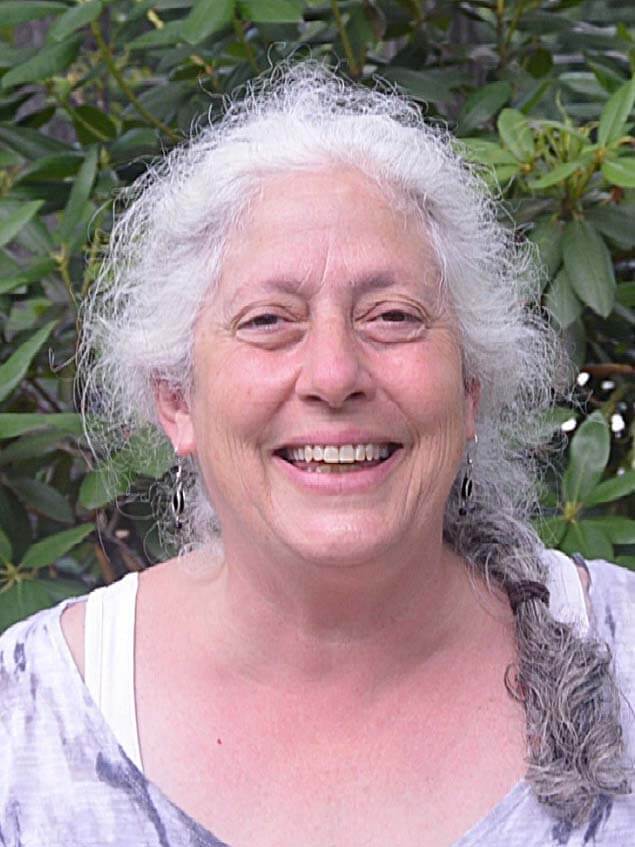 Wellness is not being disease free; wellness is not always about eating vegetables, or sleeping well, or exercising. There are many of us who live our day-to-day lives not feeling well, or have found ourselves coping with various conditions that we didn't ask for, and struggling with managing work, family, relationships, and the difficult emotions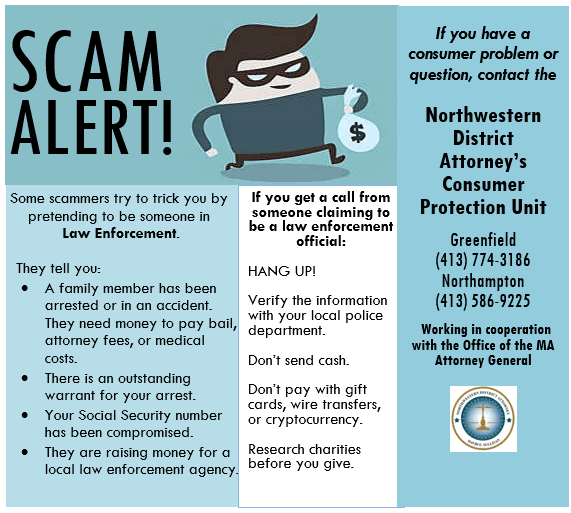 Scammers take advantage of the holiday season, using people's generosity against them. According to the FBI, the two most prevalent holidays scams are "non-delivery" and "non-payment" crimes. In a non-delivery scam, a buyer pays for goods or services online but never receives them. In a non-payment scam, the seller is the victim, as goods