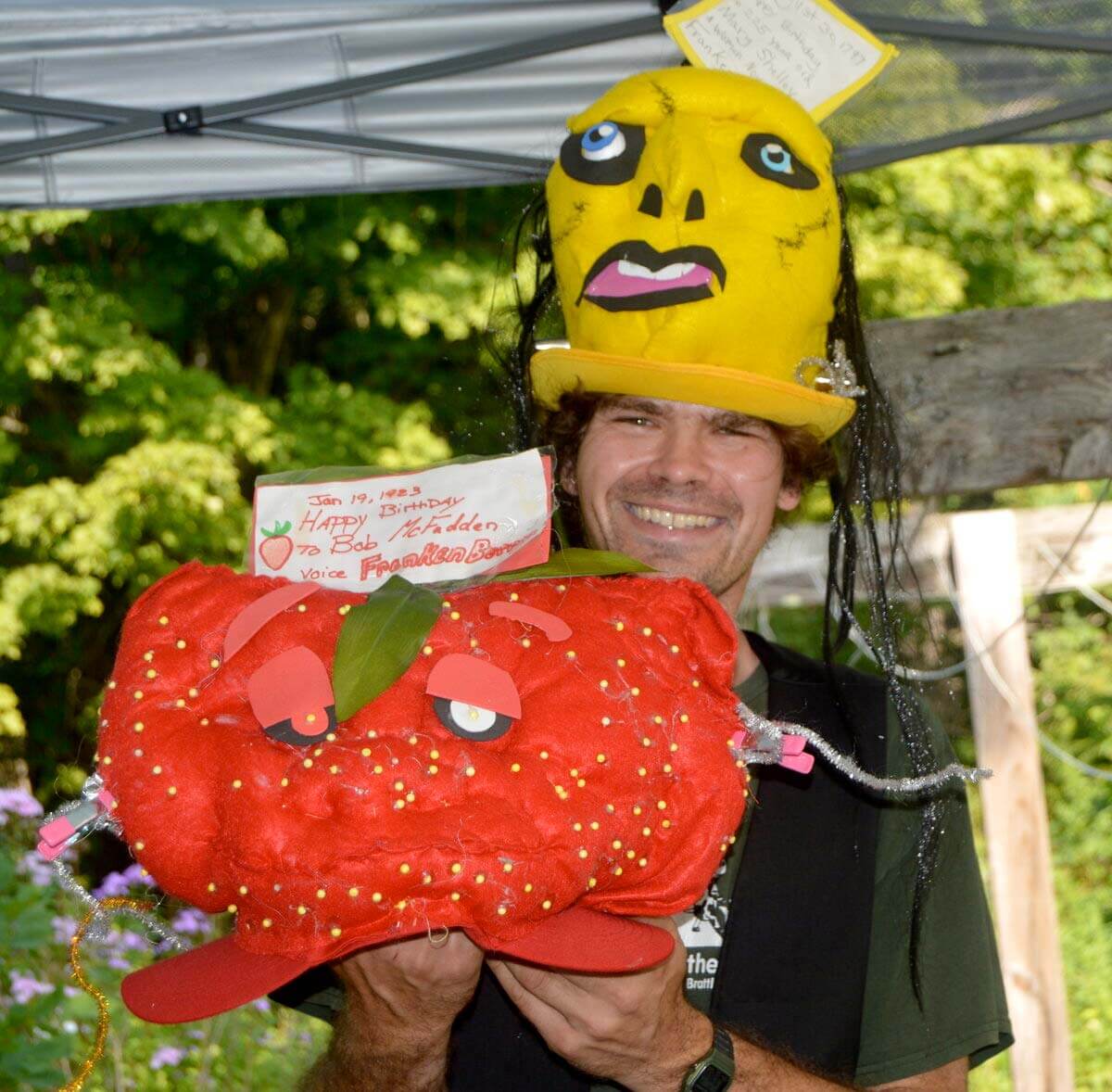 Above: Patrick Gardner, holding his Franken Berry hat dedicated to the voice actor Bob McFadden, while wearing his Frankenstein hat, with a dedication to the author Mary Shelley.
Patrick Gardner, 35, a resident of Montague and a member of LifePath's Adult Family Care (AFC) Program, has made over 260 amazing hats since 2016, each of them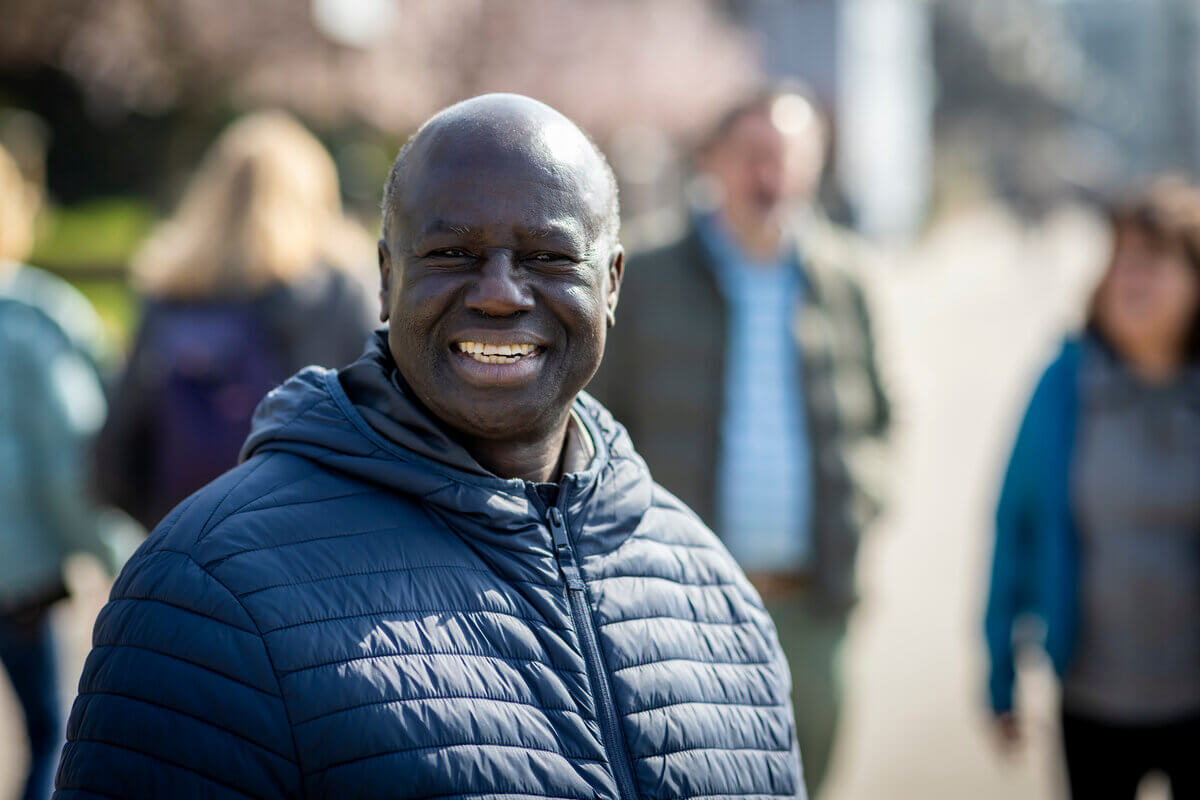 Older adults who participate weekly in many different types of leisure time activities, such as walking for exercise, jogging, swimming laps, or playing tennis, may have a lower risk of death from any cause, as well as a lower risk of death from cardiovascular disease and cancer, according to a new study led by researchers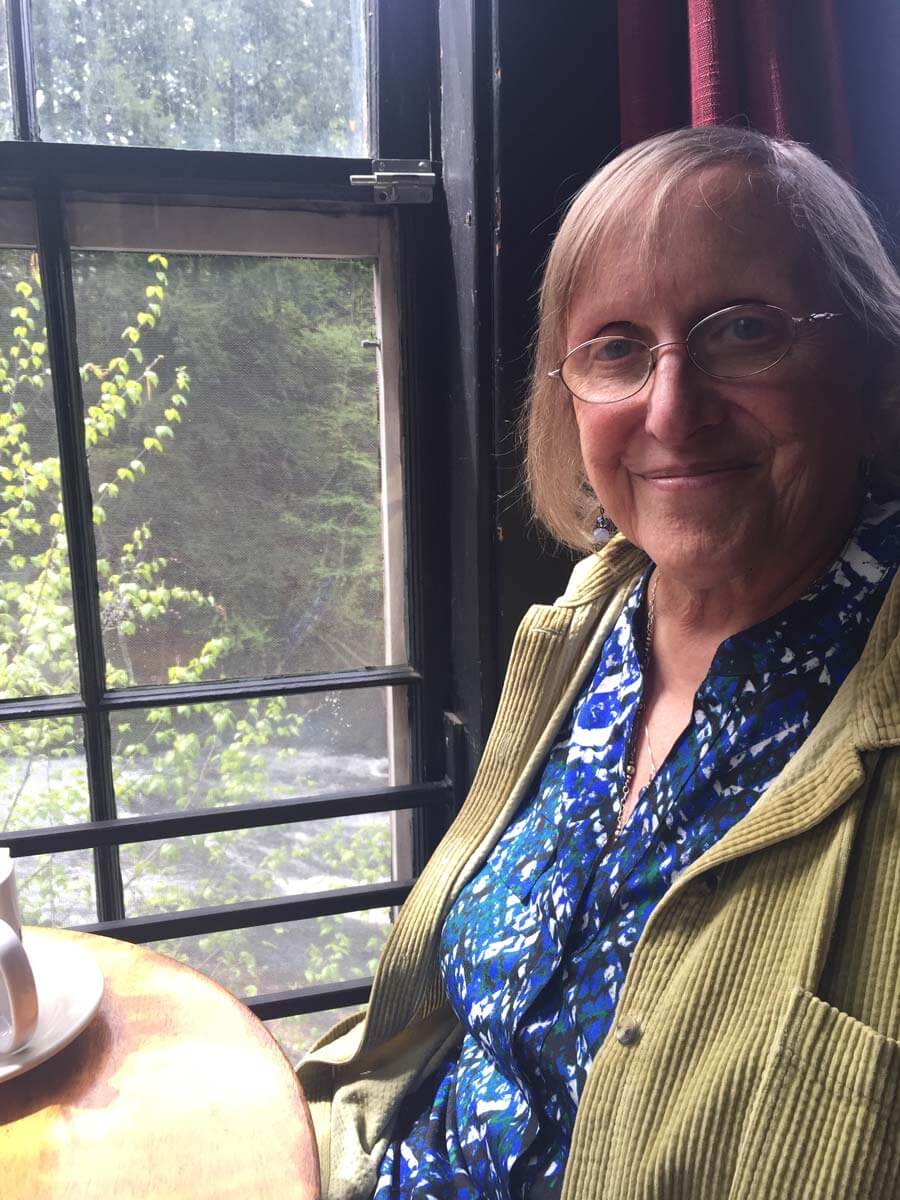 Molly Chambers, 80, a Greenfield resident, recently celebrated 30 years at LifePath. In honor of this impressive milestone, she agreed to answer some questions for The Good Life.
What brought you to LifePath and what was your previous work experience?
What brought me to LifePath was my interest in working with elders. I wanted to help support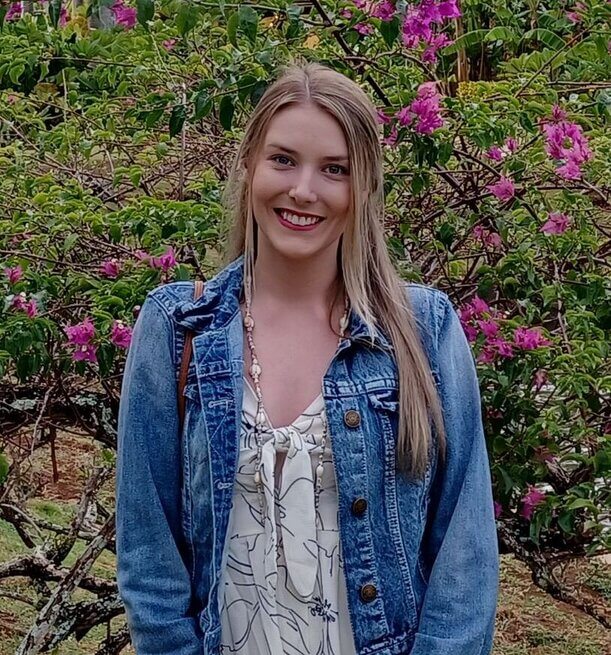 Becca Moro, 27, of Shelburne Falls, is an alternate caregiver for LifePath's Adult Family Care (AFC) and Shared Living Programs. These programs offer compassionate, individualized care in a nurturing home environment. Members are individuals who cannot live alone safely because of medical, physical, cognitive, or mental health challenges. Members live in caregivers' homes in local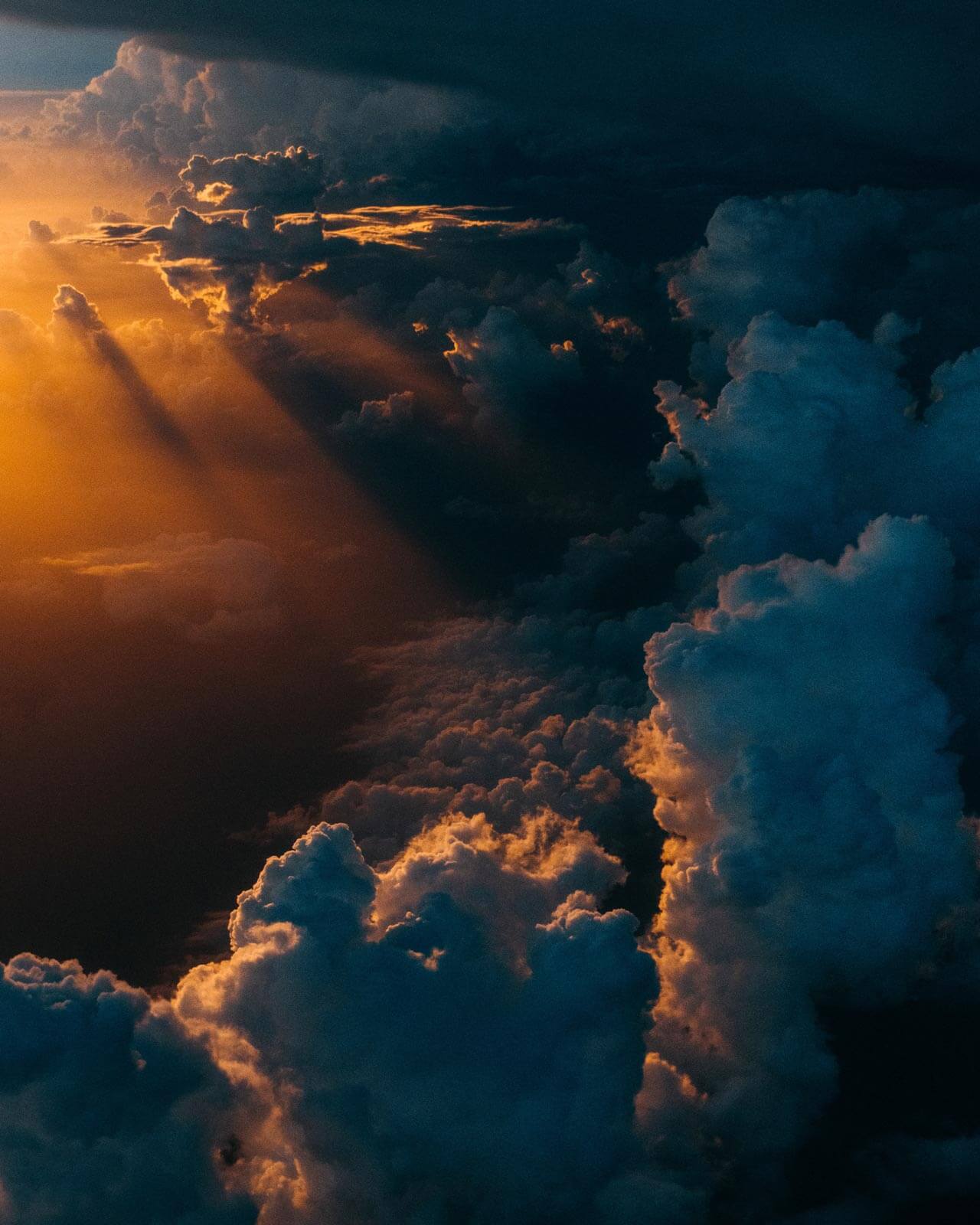 This is the second part of a two-part story on storm safety. The first part was published in the July 16, 2022 edition of The Good Life.
The most active time for hurricanes in Massachusetts is late August through September. According to a recent press release from the Massachusetts Emergency Management Agency (MEMA), the National Oceanic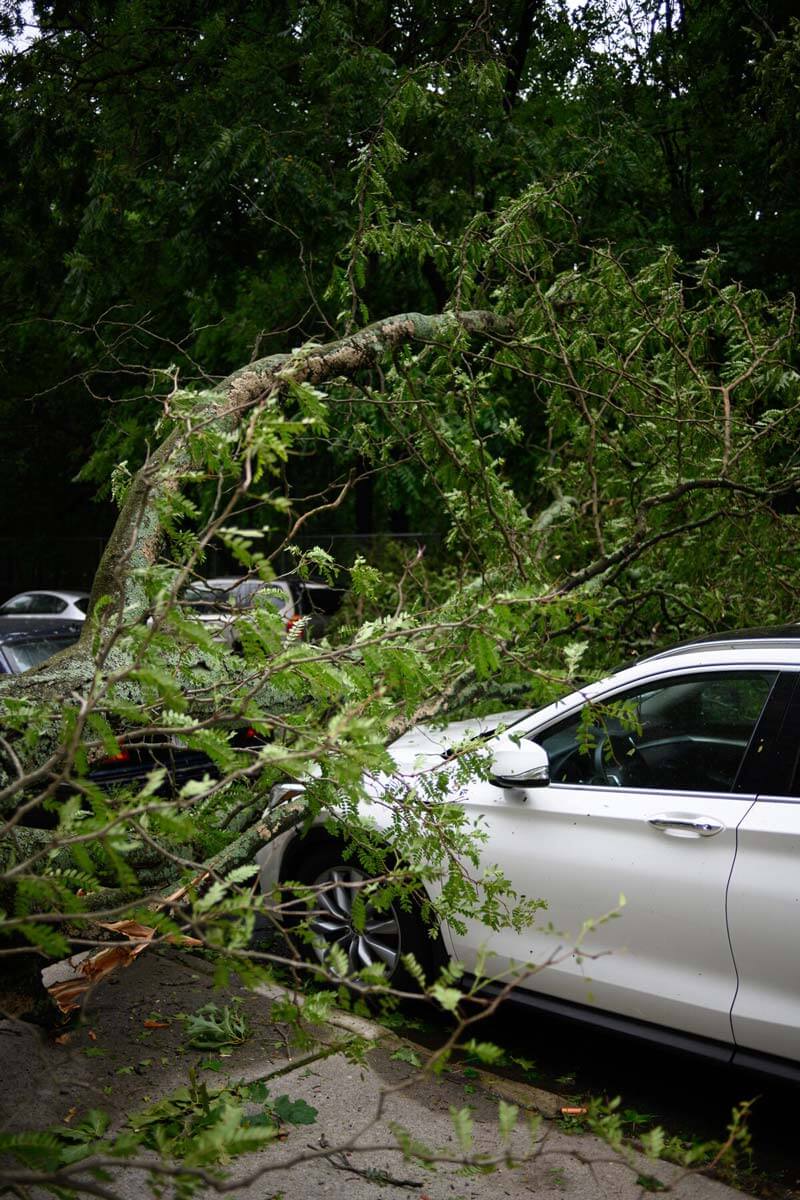 David Pogue, in his book How to Prepare for Climate Change, cites a study by Utah sociology professor Sarah Grineski, who interviewed Houston, Texas residents in 2012 about their level of general hurricane preparedness and then interviewed them again after Hurricane Harvey hit in 2017. Not only did she find that homeowners who had prepared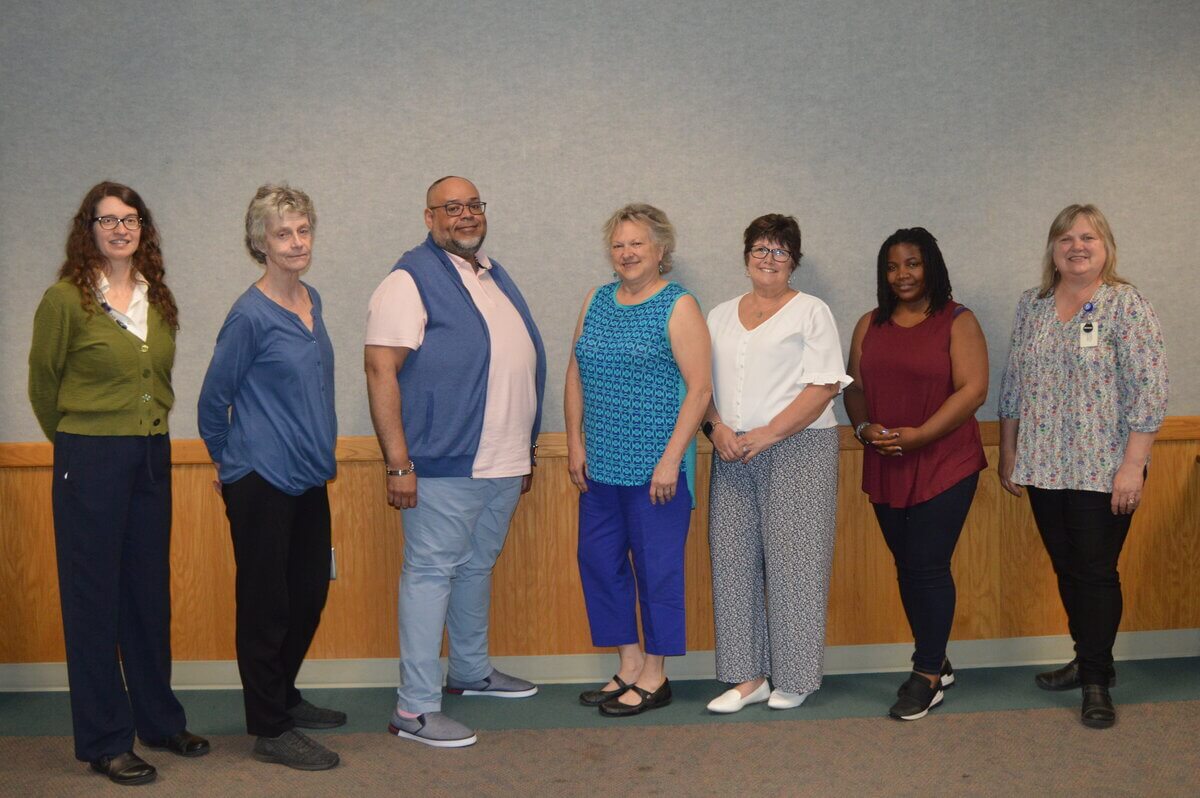 Above, left to right: Lynne Feldman, Director of Community Services, LifePath; SHINE Graduate Chris Maguire; Shine Graduate Juan Concepcion; SHINE Graduate Donna Griffin; SHINE Graduate Lynn Hills; SHINE Graduate Sam Fowler; Lorraine York-Edberg, SHINE Regional Program Director.
On June 9, 2022, six people celebrated their graduation from the SHINE program, with five attending a luncheon at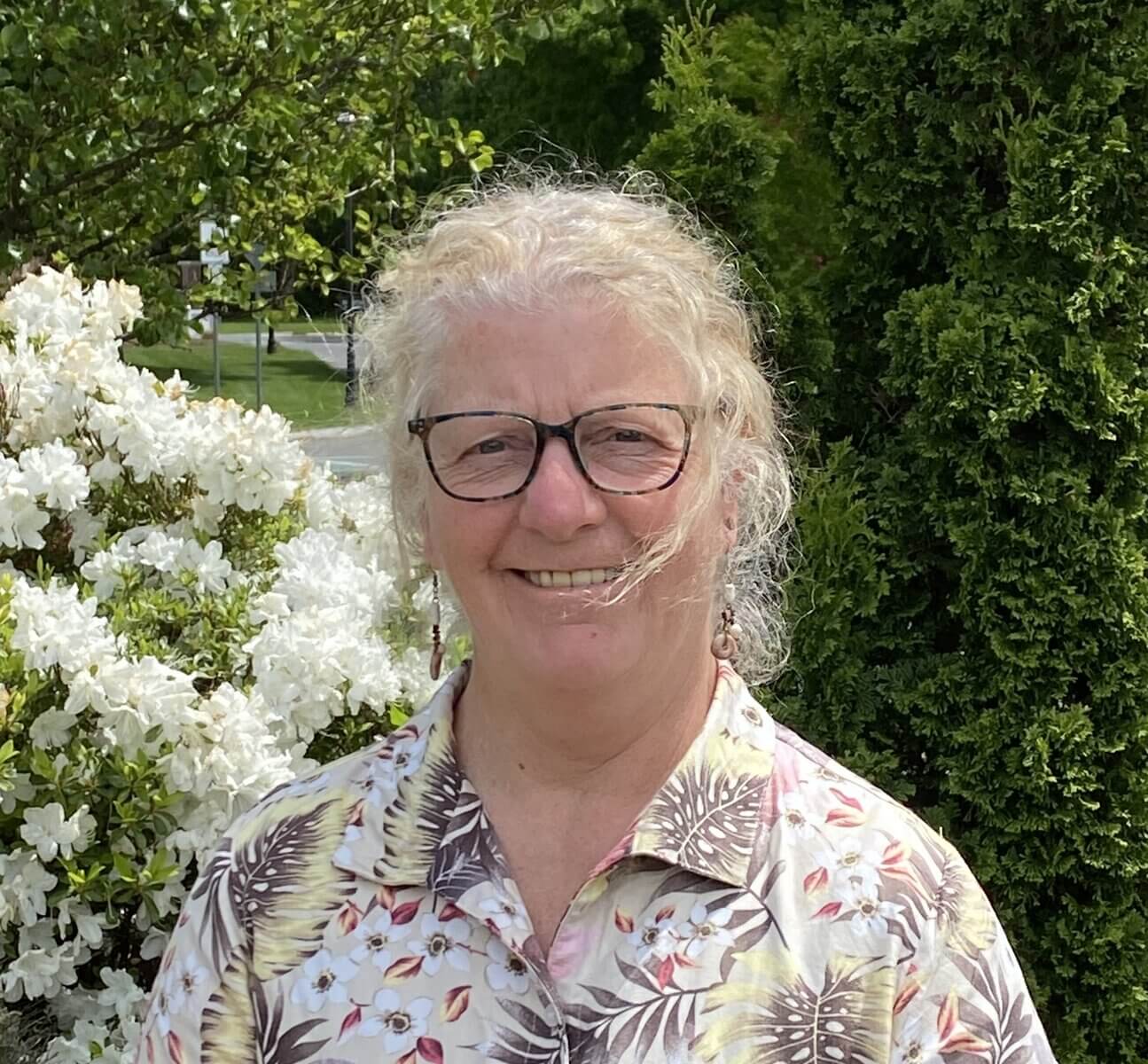 Wednesday, June 15, is World Elder Abuse Awareness Day.  In honor of this day, The Good Life interviewed Susan Arnold, who has been an Elder Protective Services Worker at LifePath for 9 years.
What is the purpose of Elder Protective Services (PS)?
To improve the safety, independence, and quality-of-life for vulnerable adults over the age of 60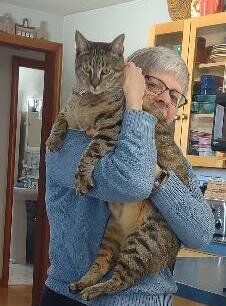 In the United States, April is National Volunteer Month—a month dedicated to recognizing the importance of volunteering and honoring the significant contributions volunteers make by generously donating their time and talents to worthy causes.  The theme this year is "Volunteering is Empathy in Action."  LifePath depends on approximately 275 volunteers, more than double our full-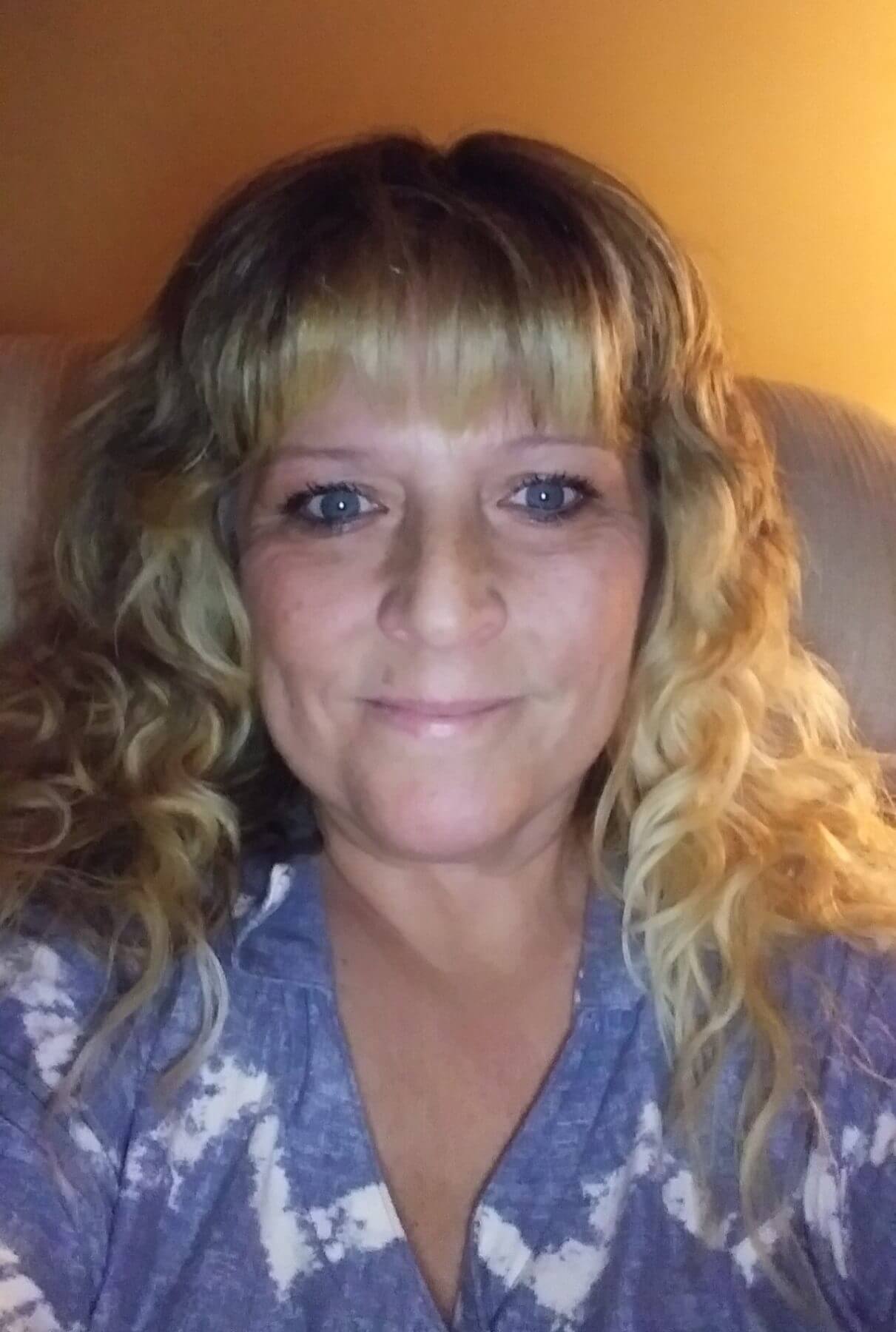 Siiri Paton has been a Personal Care Attendant (PCA) to her boyfriend Justin Anderson since 2017, after he experienced a traumatic brain injury and stroke. "It made the most sense for me to do that for him," recalls Siiri.
LifePath's PCA Program fosters independence in individuals with disabilities by supporting them in the management of their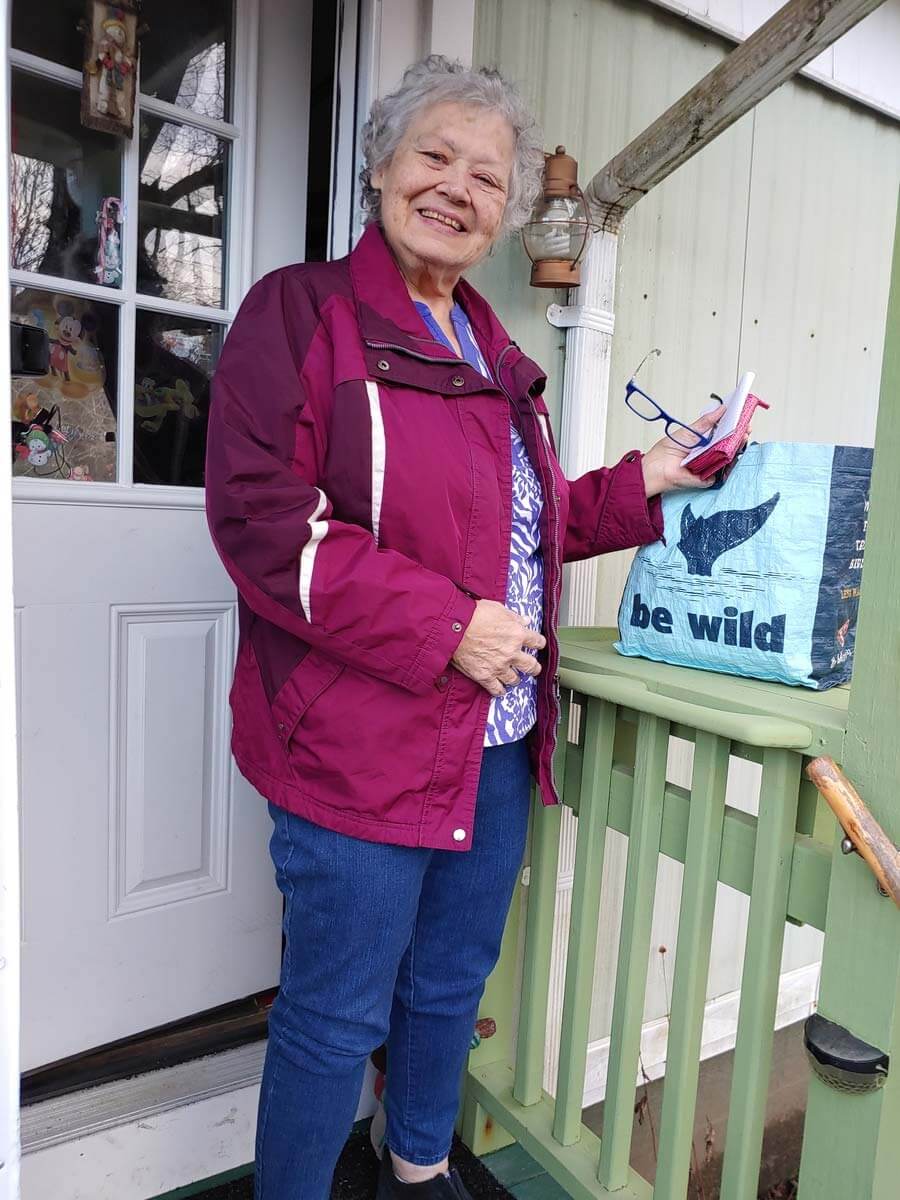 Community Action Pioneer Valley, in partnership with LifePath, has been awarded a $1,000,000 federal grant by the Dept. of Housing and Urban Development (HUD) with the goal of giving qualifying lower-income older adult homeowners the option to safely age-in-place. This grant covers the cost of licensed occupational therapists to perform home safety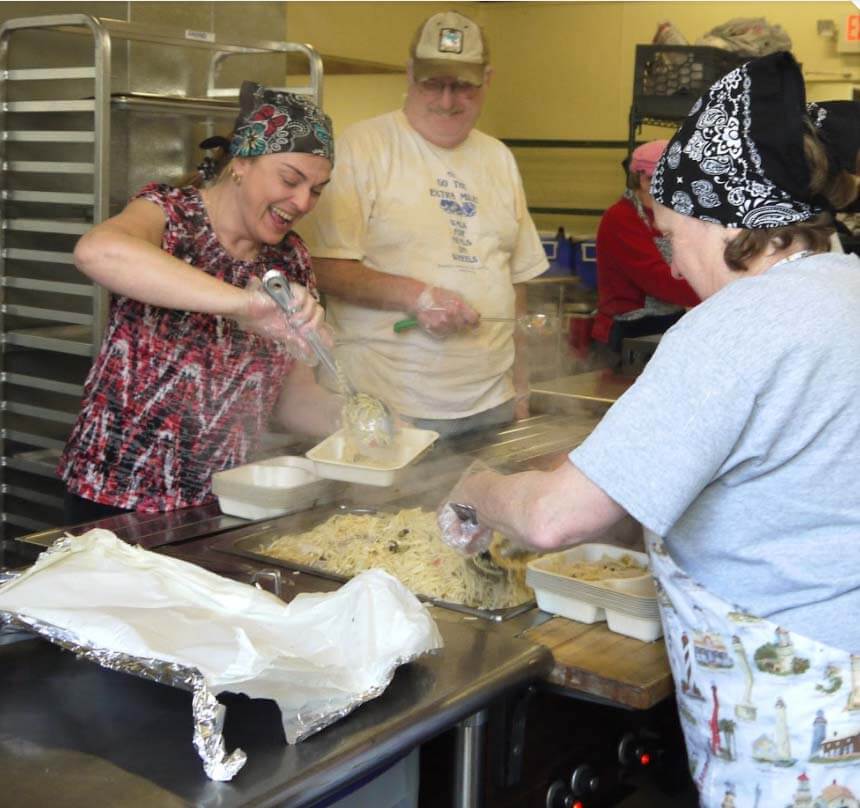 Above: Michael Gilbert, center, taken a few years ago at the kitchen. He's pictured with Ann DeJackome, left, and Betty Mattern, right.
"Mike did Meals on Wheels and loved every single one of his clients. He was very involved in their health and well-being and loved them a lot. He liked everyone he worked with," says